The Portugal Factory Visit Trailer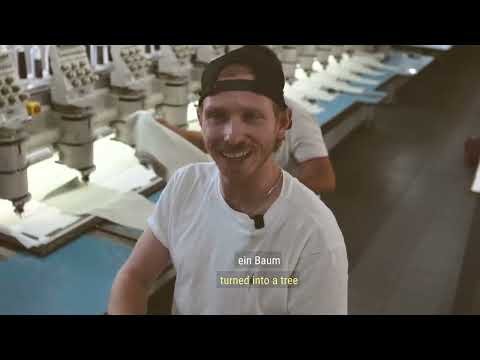 ---
This is the Trailer for the Sustainable Fashion Documentary I've recently produced.
It is short and built with the best visual bits of the visits.
We had great conversations and interviews with the factory owners.
It was nice to see that the overall trend is shifting towards a more sustainable fashion industry.
Here is the full documentary:
---
---