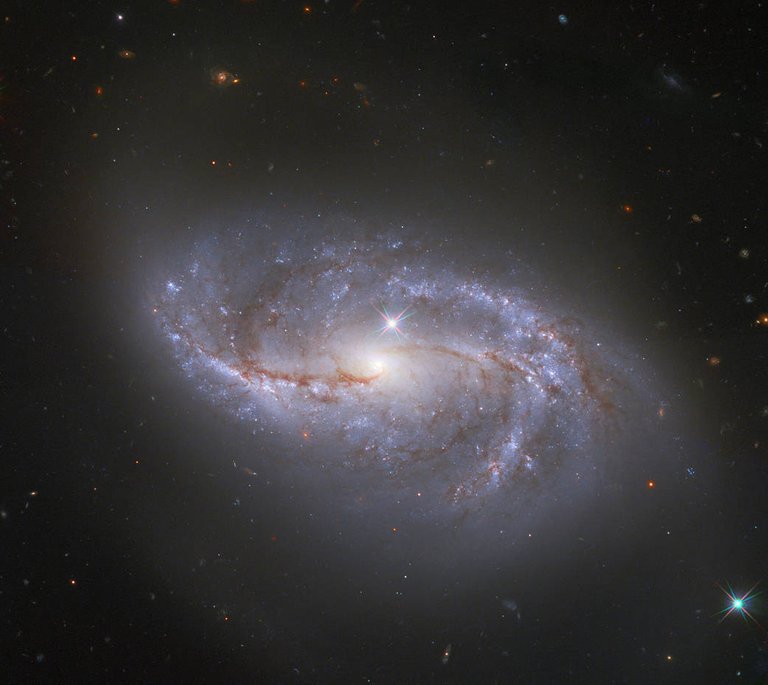 Image credit: ESA/Hubble & NASA, A. Riess et al.
The Hubble Space Telescope shares the latest stunning images of the incredible spiral galaxy NGC 2608.
Meanwhile back on Earth as the debate over global warming or cooling rumbles on, we have sunshine and clear blue sky today in Southern Spain with 29 Centigrade and 38% humidity. Wind: 17 KPH S. How are conditions on your part of the planet? Comment below, including your location. It is always great to hear the local perspectives from our global community.
Subscribe to Suspicious0bservers for the latest updates.
Get the Disaster Prediction App:
For Android devices.
And Apple iOS.