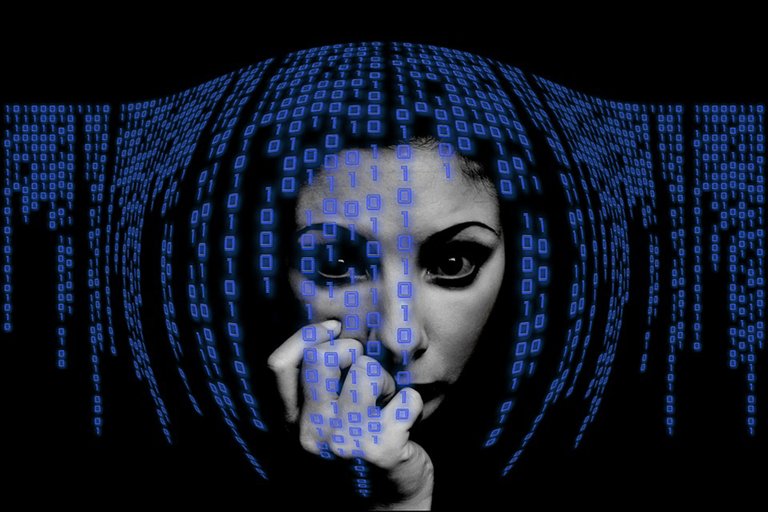 There is right now a company called Clearview AI that is scouring the entire internet for any faces it can find to be added to their immense data base. There are many serious and real concerns to the infringements of liberty this type of recognition software could make common place.
        We need to make sure this technology is not implemented publicly ... if we value our freedom and privacy at all. Please watch and share this video, if you have any doubts of the danger this technology represents, I and certain the information given here will convince you!
Subscribe to Suspicious0bservers for the latest updates.
Get the Disaster Prediction App:
For Android devices.
And Apple iOS.