Good day everyone. It is a start to a new year and all of a sudden, 4 days after my leave ended and I returned to work and I find myself and in the harbour AGAIN.
This is how I ended 2022 and it is unreal to think that I would end up here so fast!
The the gist of this sudden job is this:
Last time we worked on the Benguela Gem there was an sticky expansion valve on the one circuit of its one chiller. The part was not available and we put it on order.
The part eventually arrived. It was then planned that we would send 2x Technicians to Namibia where the ship does its mining and install and service that circuit from there.
Then the ship's mining system broke and it returned to Cape Town, South Africa to be repaired.
So now we are taking the opportunity to do the repair while the ship is in the harbour!
Below are some pictures from the project. I did not take many yet as I have been too busy!
Site establishment - Office Container.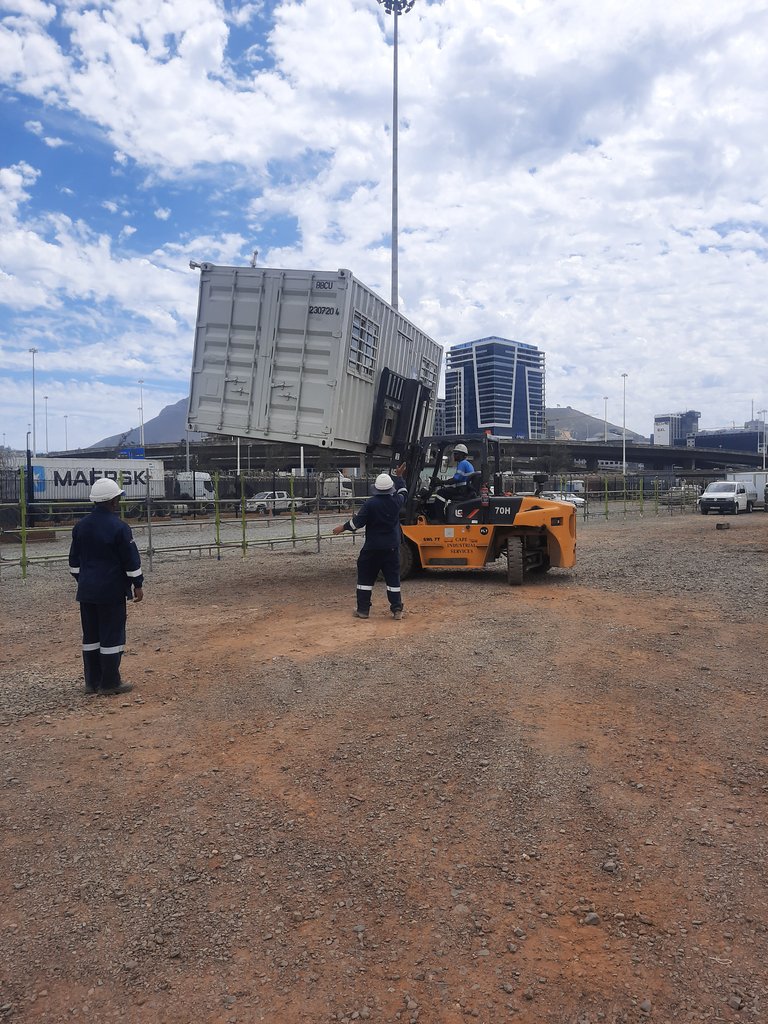 Site establishment - Office Container.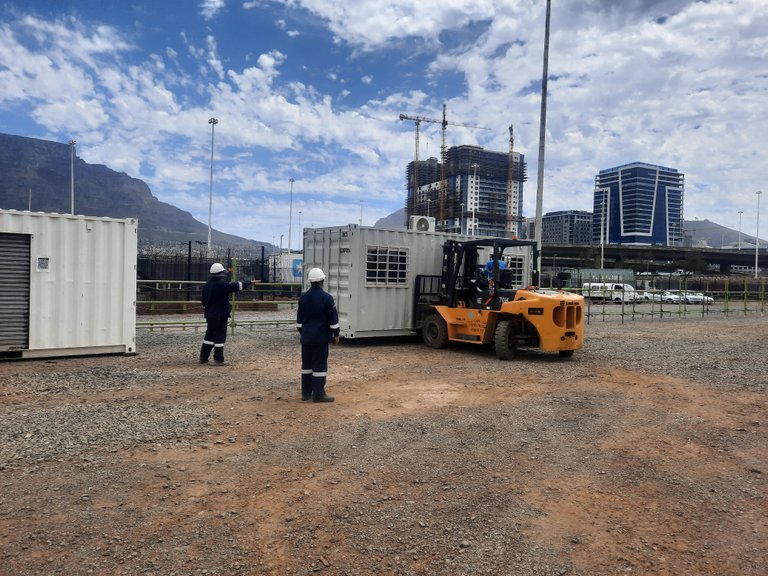 Work in Progress - Michael does a weld - silver solder.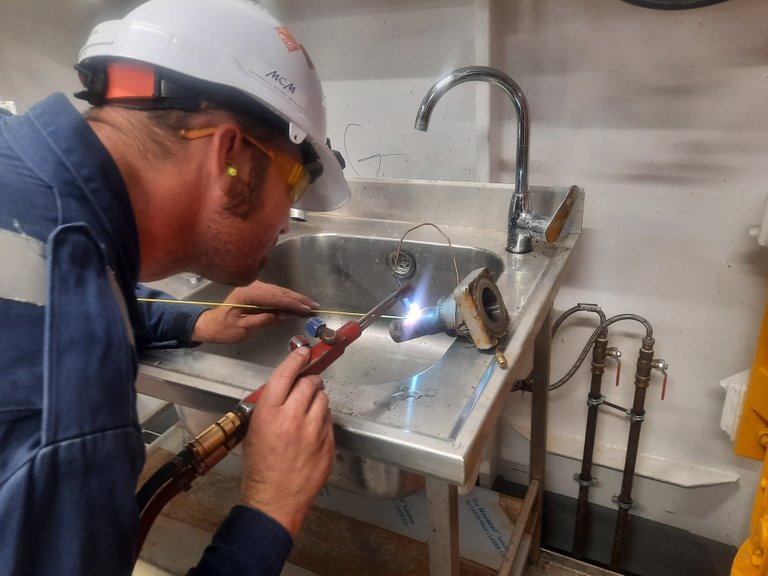 Waiting to assist - Jarad watches Michael, learning but also ready to assist in any which way.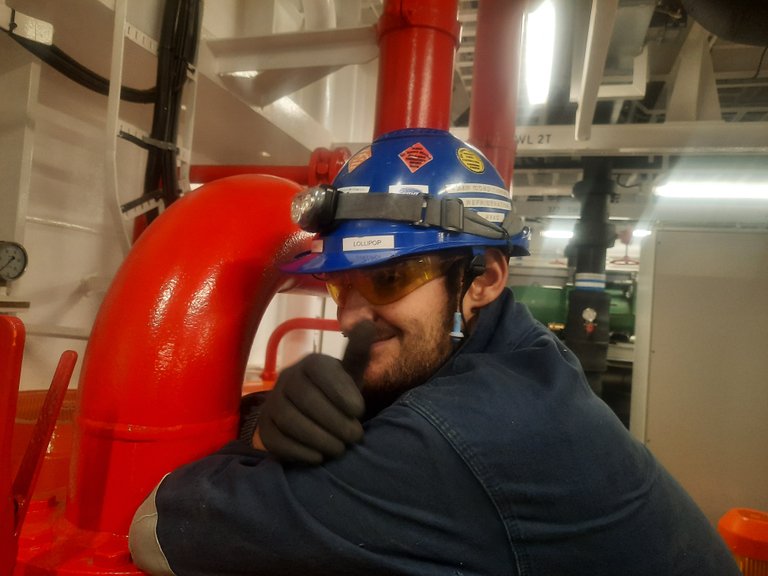 This project should not take us too long. I think that by Tuesday or Wednesday we will be done. We shall see...
Thank you for reading!
Cheers!
@zakludick