180-degree shift!
So would you like to accept the offer?
That particular question I heard over the phone with an exciting tone from the hiring officer, is the sweetest one this new year. I could not reject the offer(in fact, I won't) after knowing the whole compensation and the benefits that I'll be enjoying. It is so rewarding to know.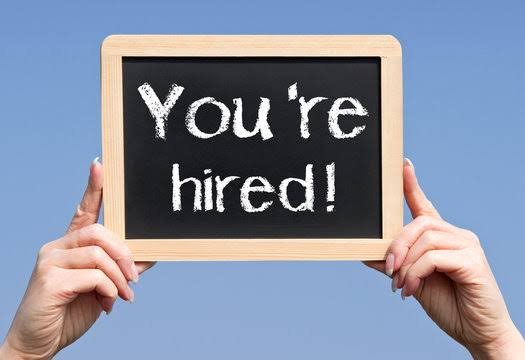 source
From the start of December of last year, I was on a constant hunt for a SAP ABAP Developer role in different job sites after I completed the ABAP training conducted by a certain private institution here in Cebu. The trainer saw our potential in learning this exclusive career advancement and I just grabbed the opportunity to maybe equip myself with a new set of skills involving programming. A big part of my 180-degree shift in career was because of the compensation. We all know IT careers benefit a lot in terms of rewards and perks.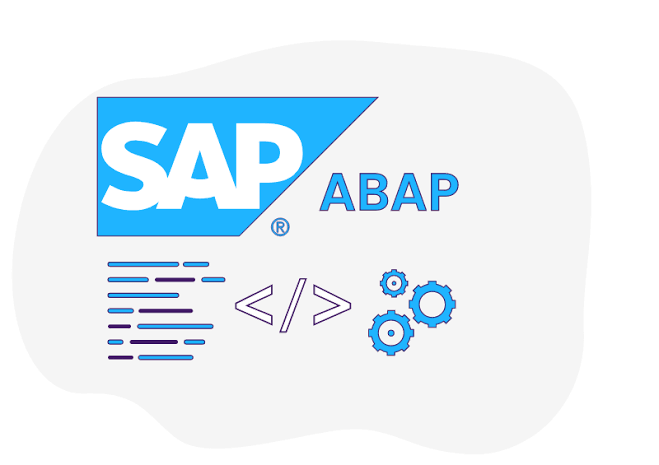 source
Deciding to embark on this new journey was not easy, but I am confident that it was the right choice for me. I know that I will have to begin from scratch in many ways, but I am excited for the opportunity to learn and grow in this new role. Although I don't have all the means to be an ABAP developer at the moment, I am confident in my ability to learn and adapt. The knowledge I gained from my 13-day ABAP training will certainly be a valuable foundation, and I am eager to continue learning and improving my skills through self-study.
While I have yet to disengage with all the system designs, blueprints, single-line diagrams, and other things connected to my electronics career, I couldn't help myself but look back to what I have learned and earned over the past 4 years of designing and implementing auxiliary systems.
One of our ocular inspections of elevator systems. Used to interface in FDAS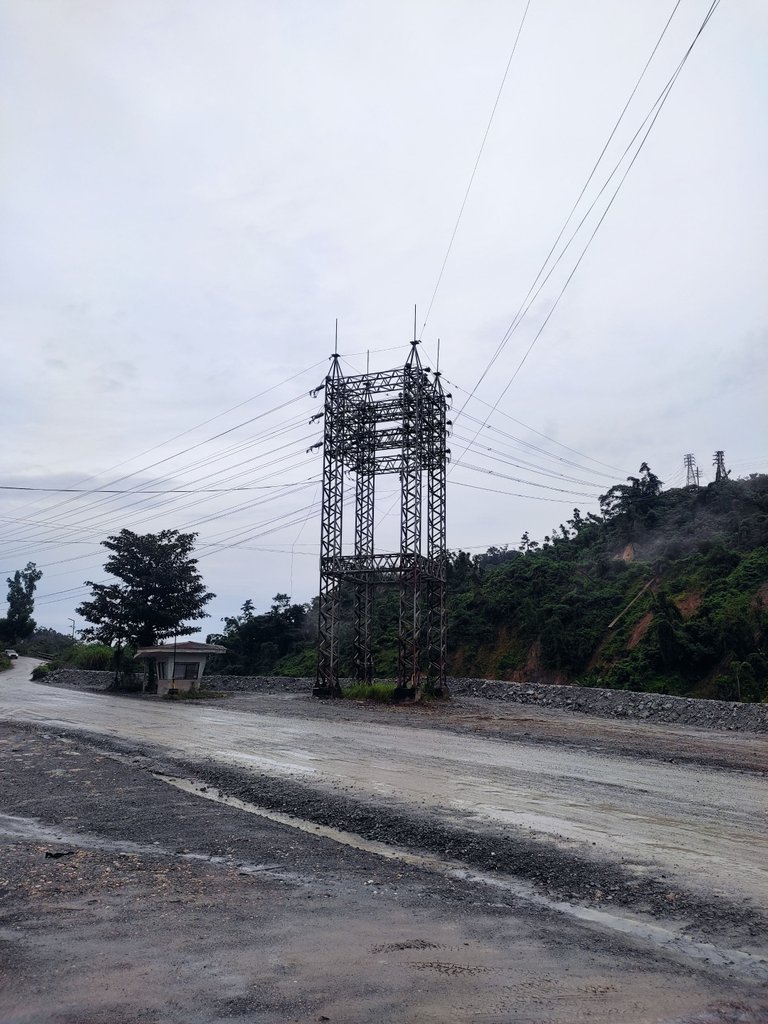 Carmen Copper Corporation Mining
What I'd be missing out.
As an auxiliary engineer, I have had the opportunity to work on a variety of projects and gain valuable experiences in the field such as in hospitals, schools, hotels, and both residential and commercial buildings. I have enjoyed the hands-on nature of my job and the sense of accomplishment that comes with completing such projects.
One of the prestigious hotels in Cebu where we conducted ocular inspection for all their auxiliary systems.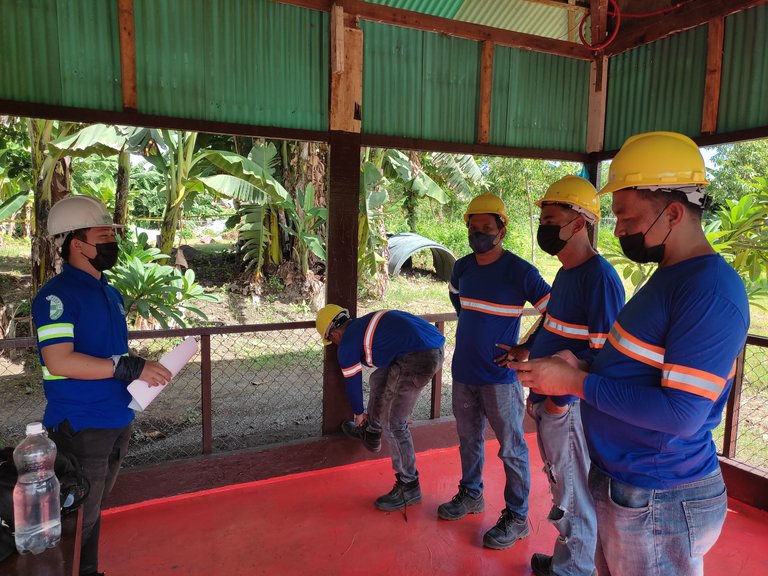 One of the things I will miss most about my current job is the morning pep talks that we have as a team. These meetings help to set the tone for the day and allow us to come together as a team to discuss any issues or challenges that we may be facing in every work process. I will also miss the fieldwork and the opportunity to visit different sites and locations new to my eyes and see the progress of our projects firsthand. The business trips and site inspections have allowed me to see different parts of the country and experience new cultures.
| | |
| --- | --- |
| FDAS rectification and testing. | Data Network rehabilitation. |
In addition to the technical aspects of my job, I have also enjoyed the opportunity to be a supervisor for workers on various systems in consumer electronics. I have learned a lot about leadership and how to effectively communicate with and motivate a team. I will miss the close bond that I have developed with the small group of workers that I have worked with and the sense of camaraderie that we have developed over time. Though sometimes we have dealt with setbacks and failures, we were always there to motivate each other. It's a no quitting for my team.
CCTV planning and site visit for residential.
I will certainly miss the things that I have grown accustomed to in my current job. For the past years, the best part is the leisure time that we have when a job is done on the field. Another thing is the opportunity to get along with other contractors, sub and general contractors where we get a chance to make connections and leads for our next projects. Those were the two that will be difficult to replicate in a new setting.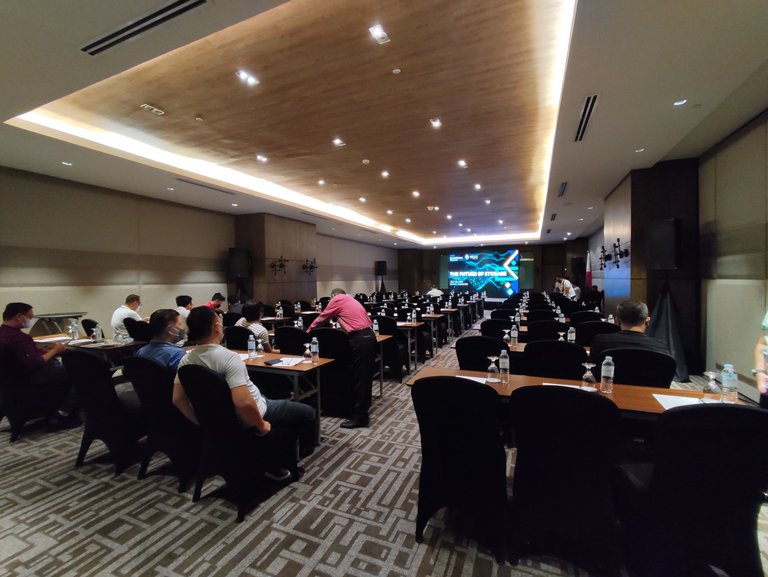 Seminars and events on the latest electronics trends.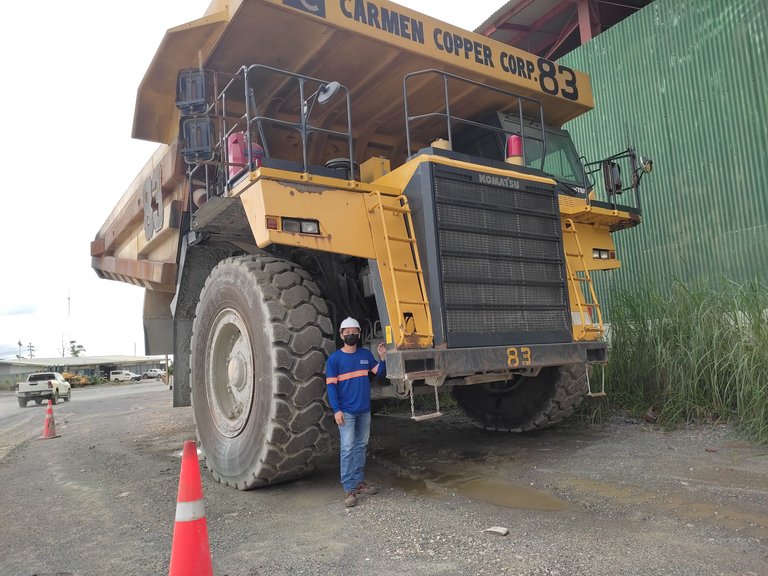 What I'd be expecting.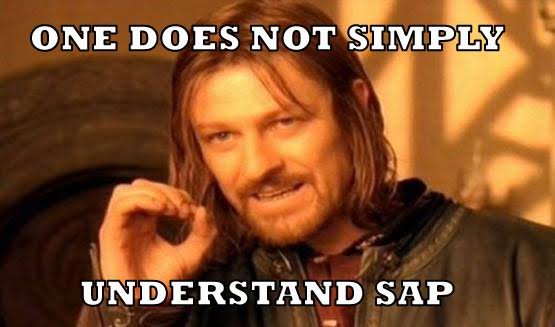 source
However, I am looking forward to the new challenges and opportunities that this change will bring, and I am confident that I will be able to make a positive impact in my new role.
As an ABAP developer, I am looking forward to the opportunity to spend long hours sitting in front of a computer and using my analytical skills and problem-solving abilities to develop and program new systems and processes in SAP. I said opportunity because I also got a chance to monitor the crypto market and hive itself.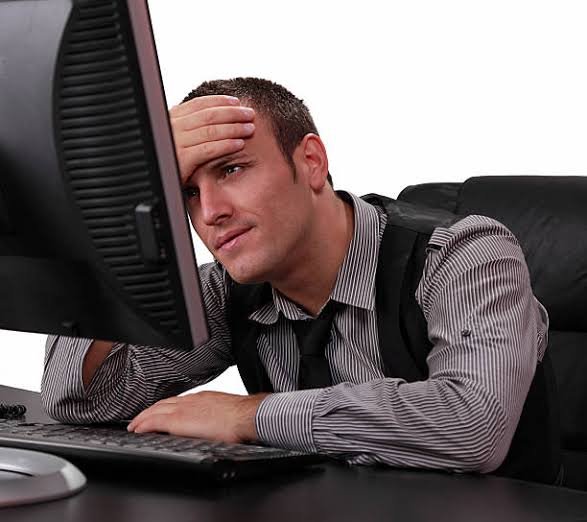 iStock : Razvan
I am excited to take on a more specialized role in the IT department and to manage a certain facet of the company's technology that only I have expertise in. One of the biggest differences between my current role as an auxiliary engineer and my new role as an ABAP developer will be the level of responsibility and autonomy that I will have. As a developer, I will likely be responsible for submitting my work to a higher-ranking officer rather than directly to the boss as to what I have been doing as an engineer. While this may bring additional challenges, it may also mean taking on more leadership and ownership of my work.
source
One thing that I will not miss about my current job is the need to constantly micromanage the workers on my team. As an ABAPer, I will likely have more of a hands-off management style and be able to focus on my work rather than constantly checking in on the progress of others.
source
And lastly, I am looking forward to the potential for higher compensation, consistent pay raise, and faster career growth as an ABAP developer. While I have enjoyed my time as an auxiliary engineer and have learned a lot in this role, I am excited for the new challenges and advance my career in the IT field.
Just another 9-5 scheme.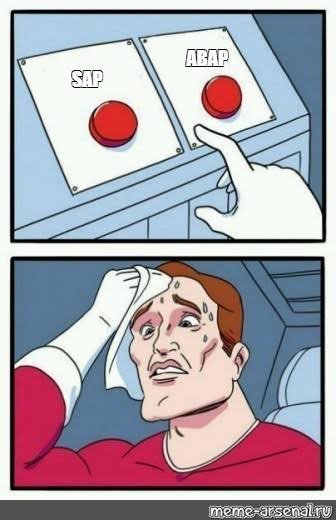 source
I am already rendering my last 15 days of service as an auxiliary engineer, I am both excited and nervous about this new chapter in my career. While I know that it will take a lot of time and effort to master the skills needed to be a successful ABAP developer, I am committed to learning as much as I can and sharing my progress with my colleagues.
Although I will likely spend much of my time focused on my new role, I may also share some of my past experiences as an auxiliary engineer. However, my primary focus will be on my new career as an ABAP developer and learning everything I can to excel in this role. I am as excited as I was on my first day as an auxiliary engineer way back in 2019.
---
What is HIVE?
If you want to know more about Hive, visit some links below.
About the Author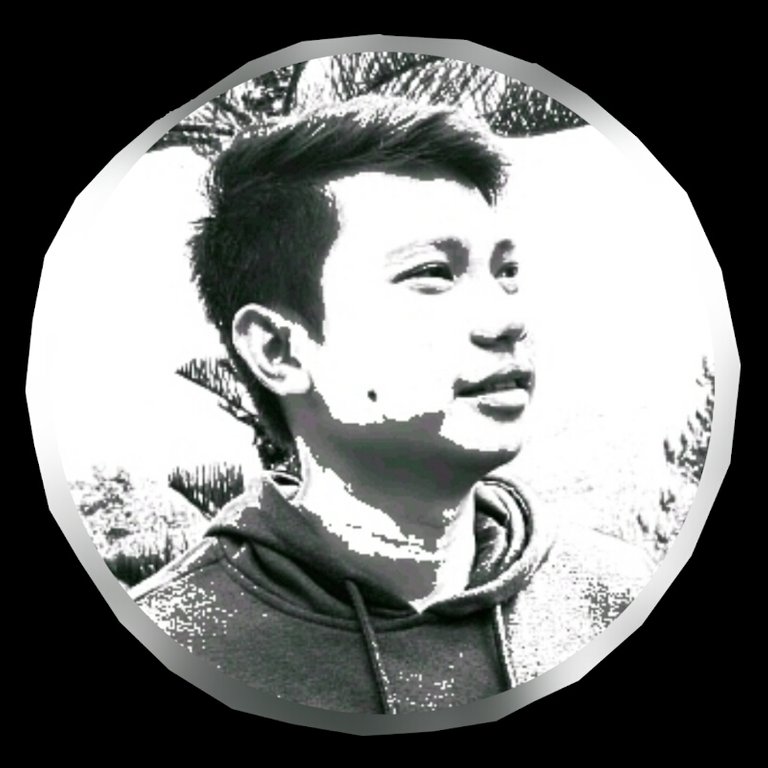 The author has exposed himself to cryptocurrencies and blockchain since 2014 where his first bitcoins were used to fund his education and his first assets in life. Years later it molded him to have a wiser look in life and finances. He's an engineer in the profession but an investor by passion. He desires to know everything he's capable of doing. He loves to have more hobbies that are fruitful, energizing, and fulfilling. A strong believer.