After more than 9 years working for a company I quit and started a new job… What is it and why I chose to take that decision, let's see now.
A little bit of a background
My major degree in the University of Architecture, Civil
Engineering and Geodesy was Civil Engineering and more specifically construction and design of reinforced concrete buildings. It was very interesting and i even started my first job before even graduating. I was licky to find something that engaged all my learning to that point of time and emgaged a lot of knowledges that I learned during the 5 year stay at that university.
My work was quite diverse and I was coping with a wide range of civil engineering fields. I took part in building some massive steel construction buildings and some concrete houses from scratch. I received some good experience in leading construction projects and organizing the work around them.
Some steel construction work: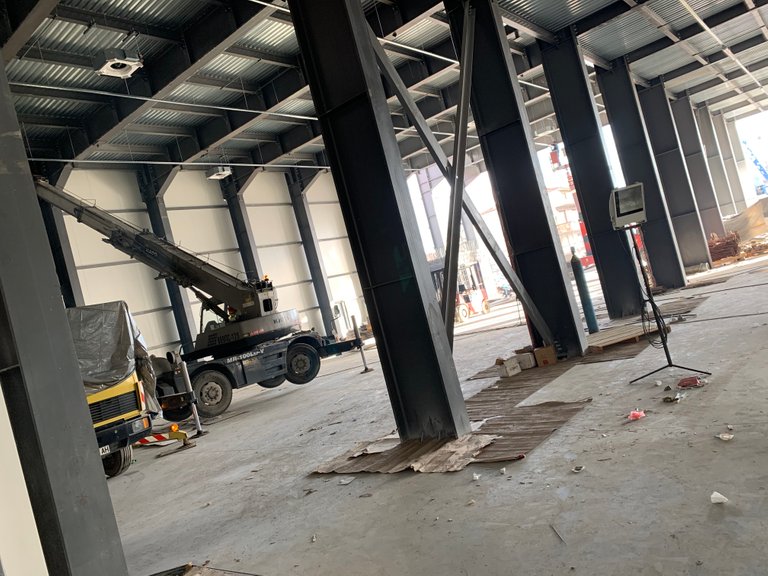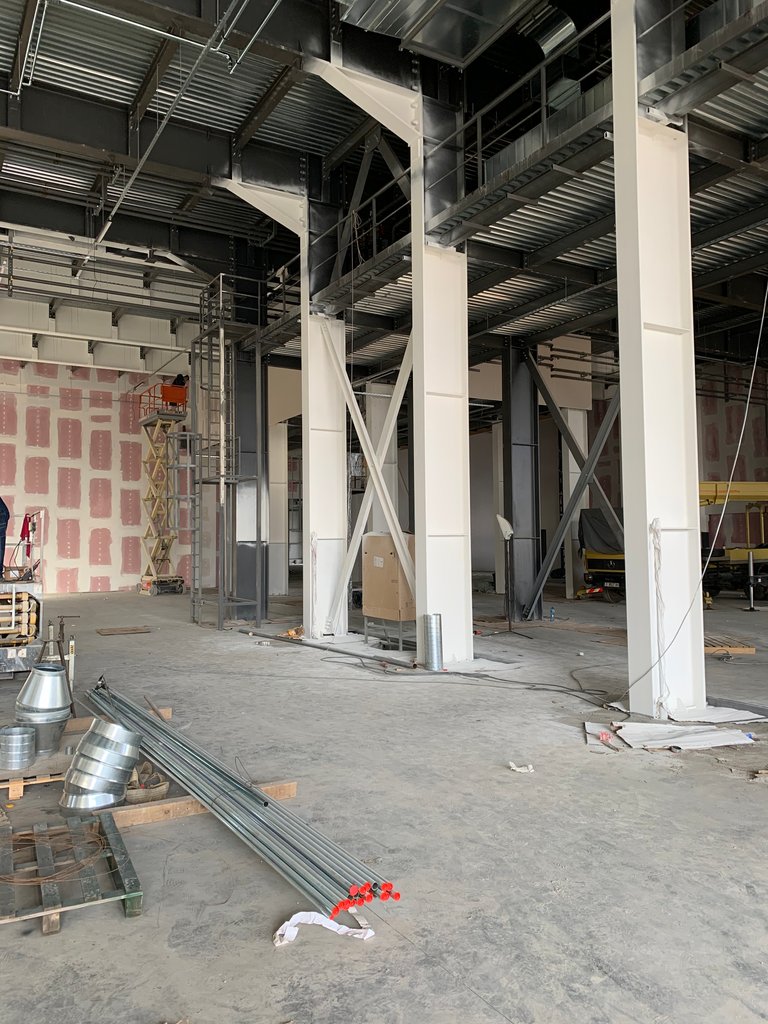 A house that came to be the pinnacle of luxury: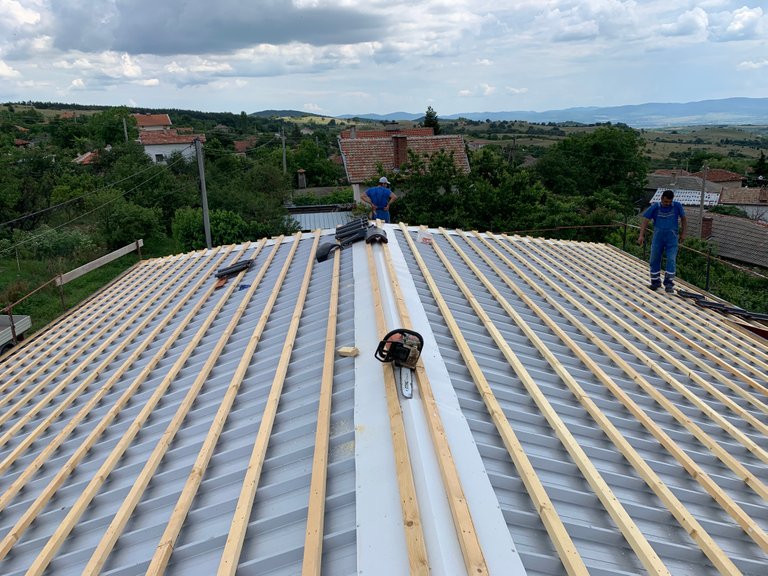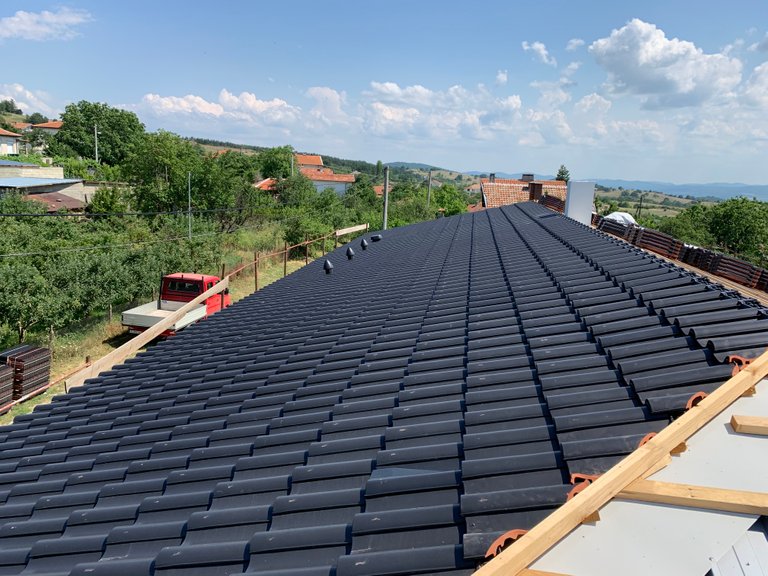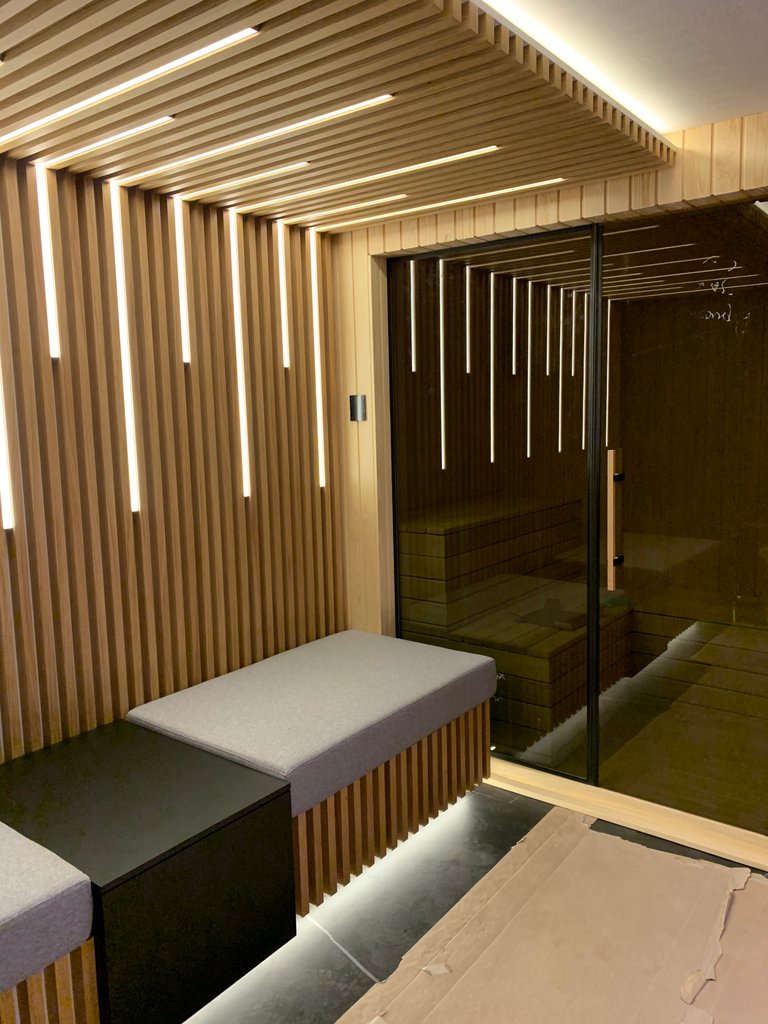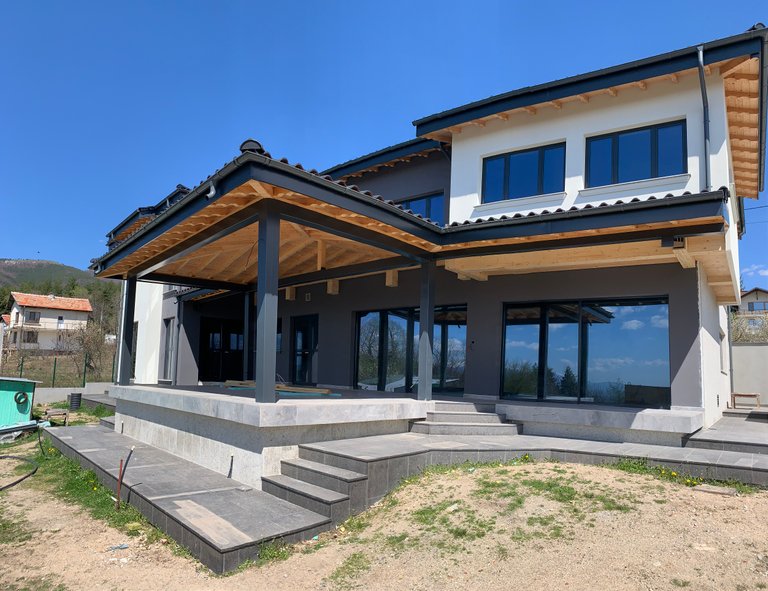 The latest situation and what made me search for a new job
During the last few months my bosses at the time started acting weird. I don't know if this was due to their age and that they have already pensions, but they stopped looking for new projects and contracts. They were as waiting someone to come and offer them some work for good profit without much work and effort. My last salaries were delayed a lot for not having enough money in the bank accounts of the company, and the bosses seemed to be living day-to-day.
This situation was breaking my nerves and although the money I work for are not that much, I was greatly depending on them for raising my two kids and running a healthy family environment. A third baby was due to be born, so i needed a boost in my income in order to keep up with the standard of our family life.
But the main reason that made me search for new opportunity was the financial instability.
The new opportunity
One day I got in touch with a friend that works in the bigger city nearby. It's about 20-25 minutes away, by car, and I was willing to travel every day if the conditions were good enough. And this came to be my lucky day.
This friend of mine said that he was working and leading an office of a Road building company, and he was currently searching for young engineers to hire. He offered me almost double the amount of my current salary, and that was more than enough. The only "if" was… if I'm willing to work something a little bit different from my current job.
After one day of thinking about the situation, I decided that I won't probably have such a good offer soon, so I have to grab it. The challenge of learning new things and broadening my knowledge was well appreciated because I'm always open and happy to develop my abilities with something I haven't dealed with.
After a couple of weeks I can say that the new job is not hard, although I will have a lot of busy days. But after all it will be worth it.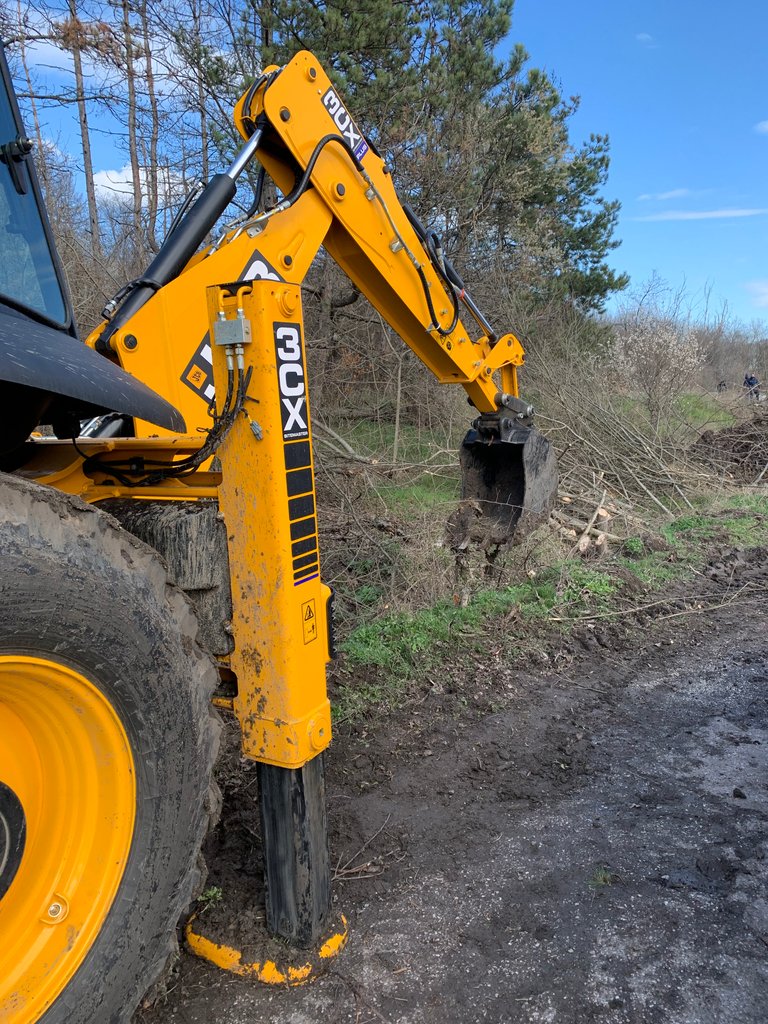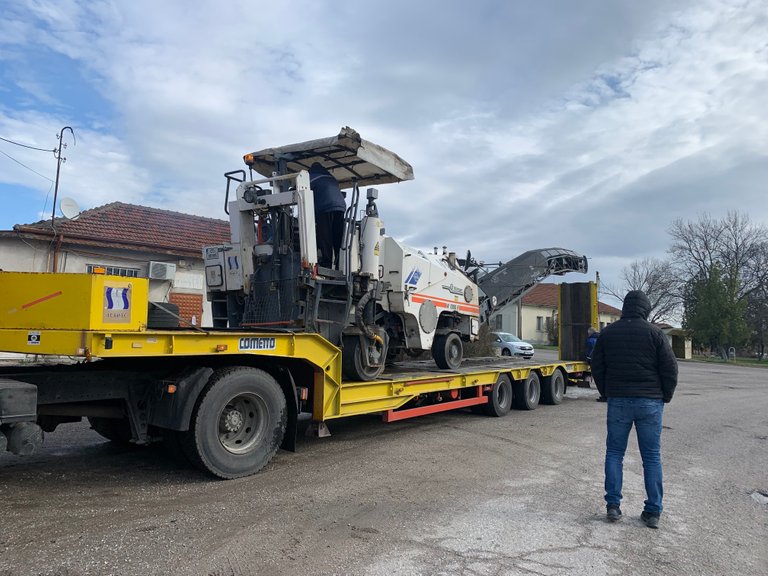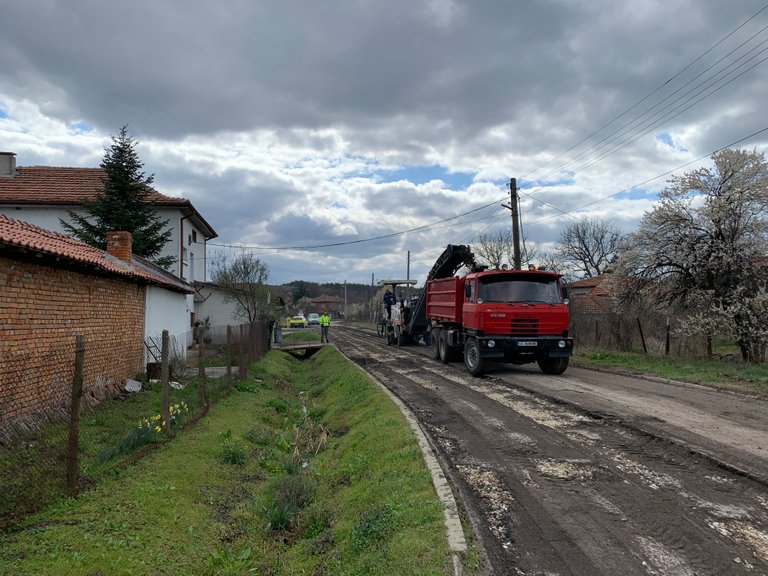 One additional benefit is that I am outside all day long. Working on a computer in office was never my thing, so I'm glad that I found an outside job.
And now it's time for grtting used to everytihg new. I have this new job and the baby is already born. It will take some time, but I know that after all all of this will be worth.
Bye and see you soon!