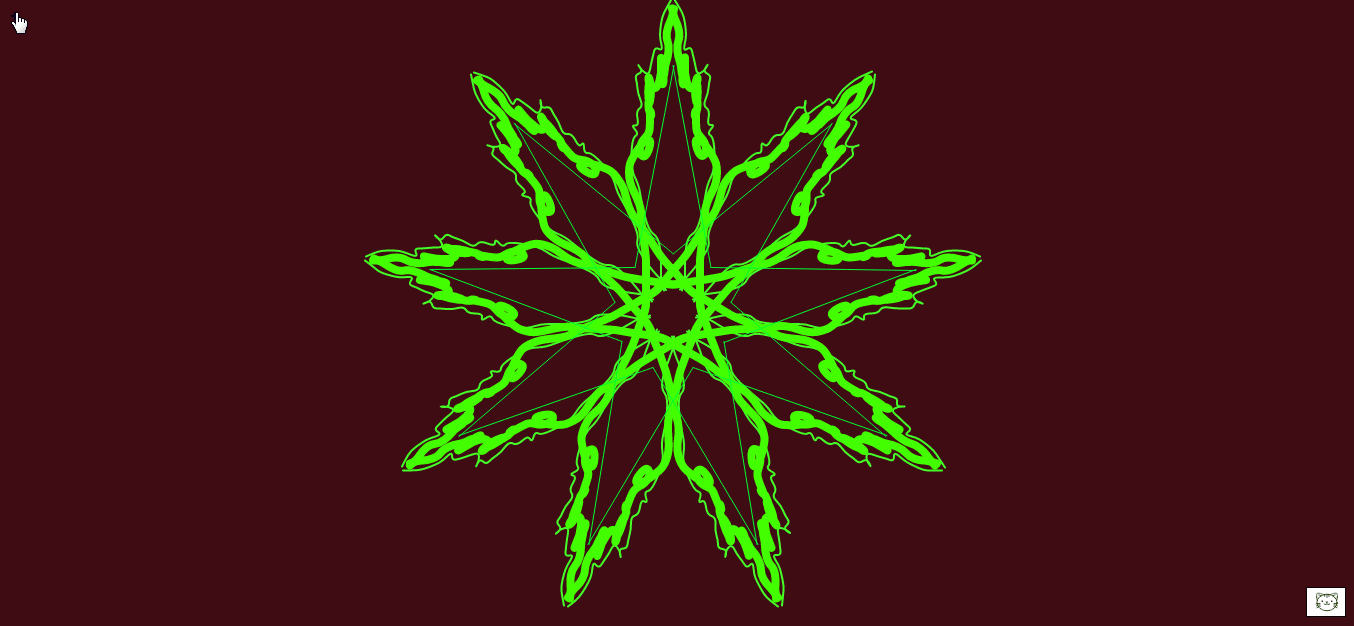 Originally I wanted to make a Post about my last Indoor Grow for quite a while but somehow I got over it until now that the Plants are allready in Curing Process.
I am running my DIY Box IKEA Bostrak 180x50x50 cm [0.4m²] with my DIY LED 10x CLU048-1212C4-303M2K1 3000K CRI 80 Citizen @ Meanwell HLG-240H-C700A Driver.
for about 5 Years and allthough I kind of want a bigger Closet i am still pretty Satisfied with the Outcomes.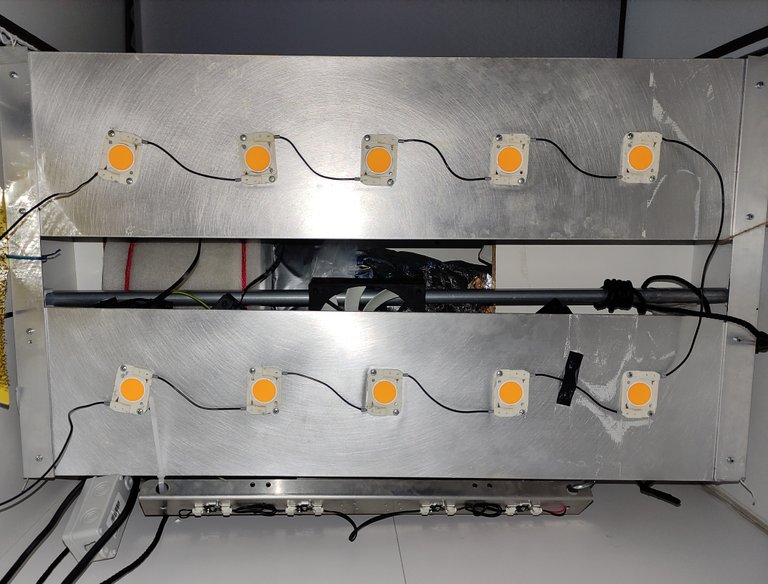 I also added a small Far Red 730NM Board which is used to initiate Sleep Schedule. It goes On 5 Minutes before Main light goes out and keep running for 10 Minutes - so 15 Minutes total daily.


! Shhh Good Night Ladies

I am always running 2x2 Plants @11 Liter Soil in this Cabinet. This Time I went for a Ultra Classic Stoner Strain out of my Youth. K2 - I have crazy Memories of getting heavy Stoned. And as the other Candidate I went for a Strain that many People say it can help with Chronic Pains - which I suffer - So I thought give it a go! Cinderella 99.
C99 and K2
Have a few Pics first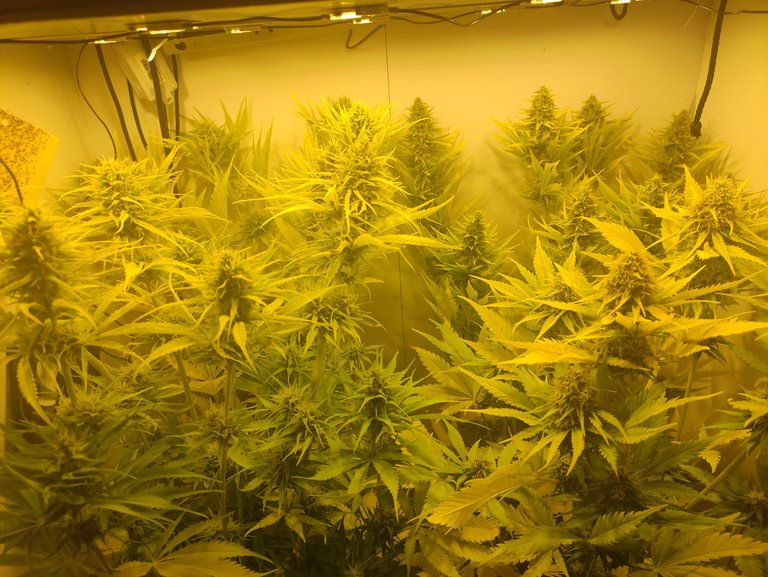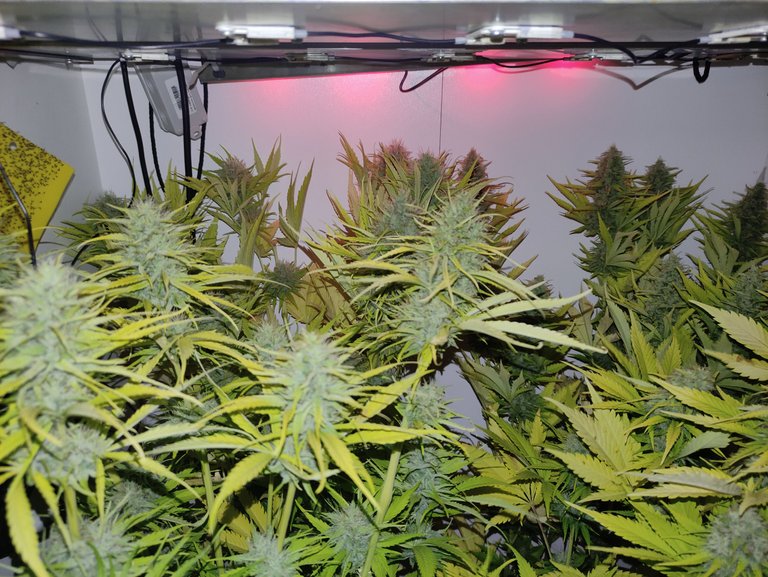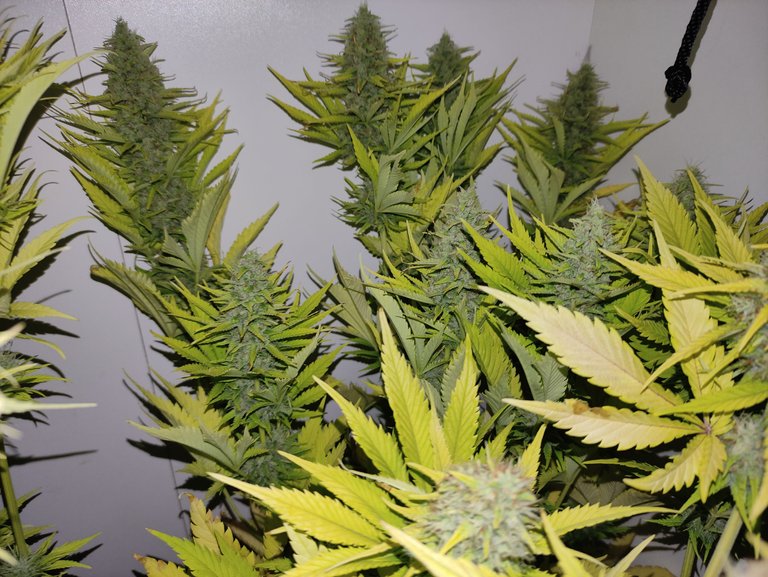 This was the first Time I did not use any Fertilizer besides pretty hefty Bio Soil - Sonnenerde. Because of two Reasons- First I wanted to make sure to get the best Original Taste and secondly because I wanted to see if Plants mature faster without additional Fertilizers.
I am sure that both worked out pretty well. The Taste and Smell is absolutely Amazing. Sad Thing there is no smell-Net ;)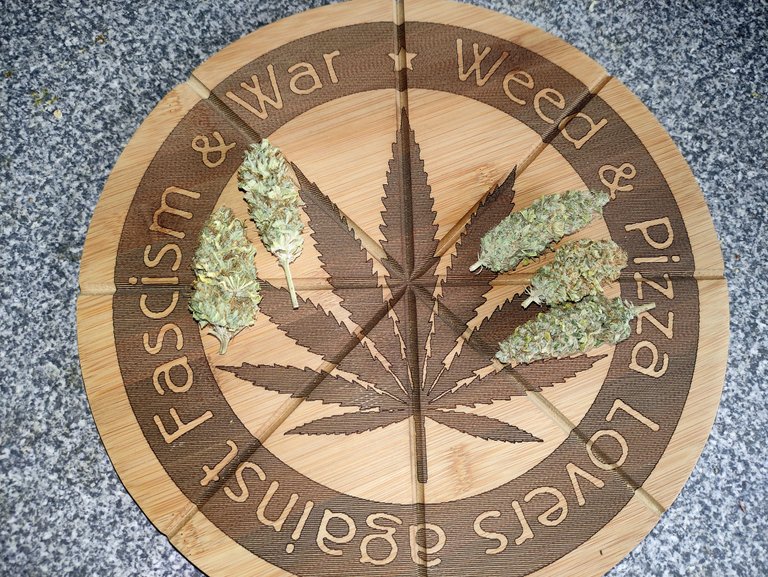 C99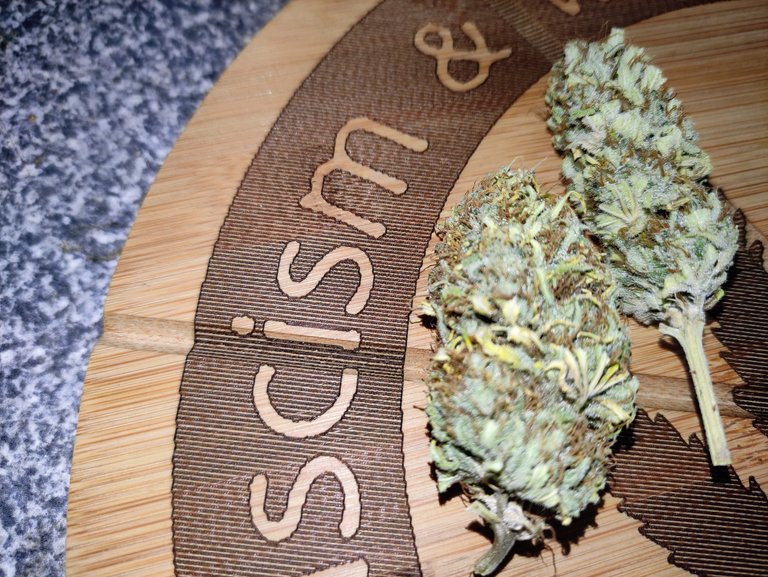 K2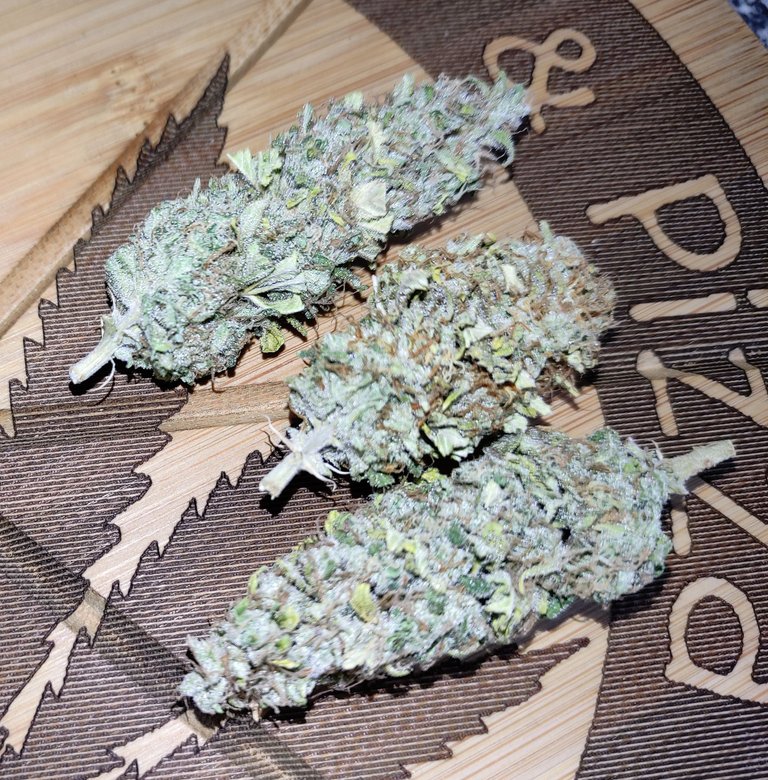 Come and Join the Canna-Curate Community on Discord and on Weedcash!