---

Strain Name: Freakshow / Macrizzla / Reese Macflurry
Strain Type: Regular
Strain Breeder: 7eastgenetics
Growing medium: Supersoil
Growing Ferts: EWC & Compost Tea & Top Dress


What's up canna peeps? Been a few days for an update well 3 but hey this is a small but smelly update. The plants are doing fantastico as we go into week 6-7. I am starting to see small amounts of fall fade in the couple plants.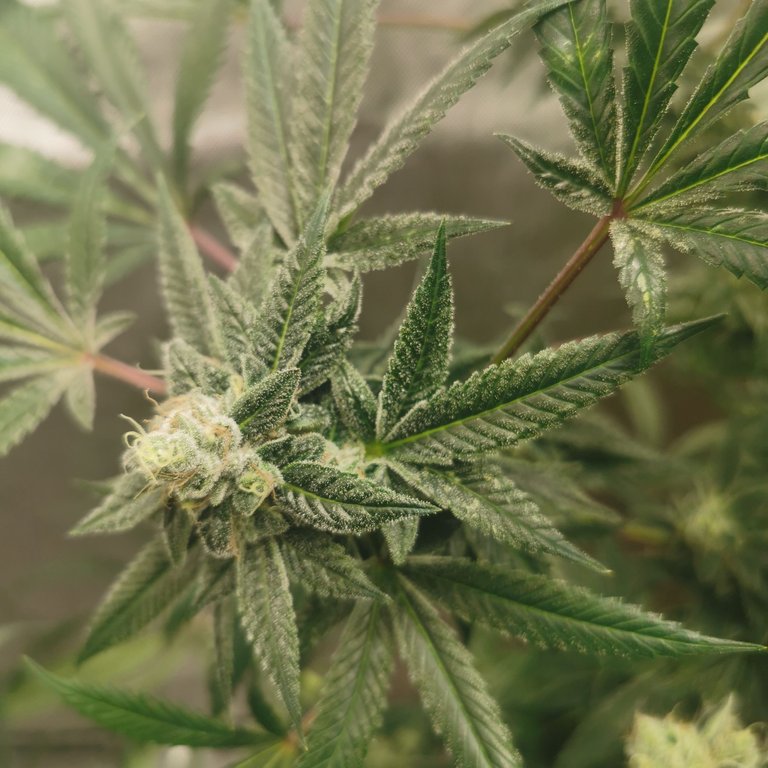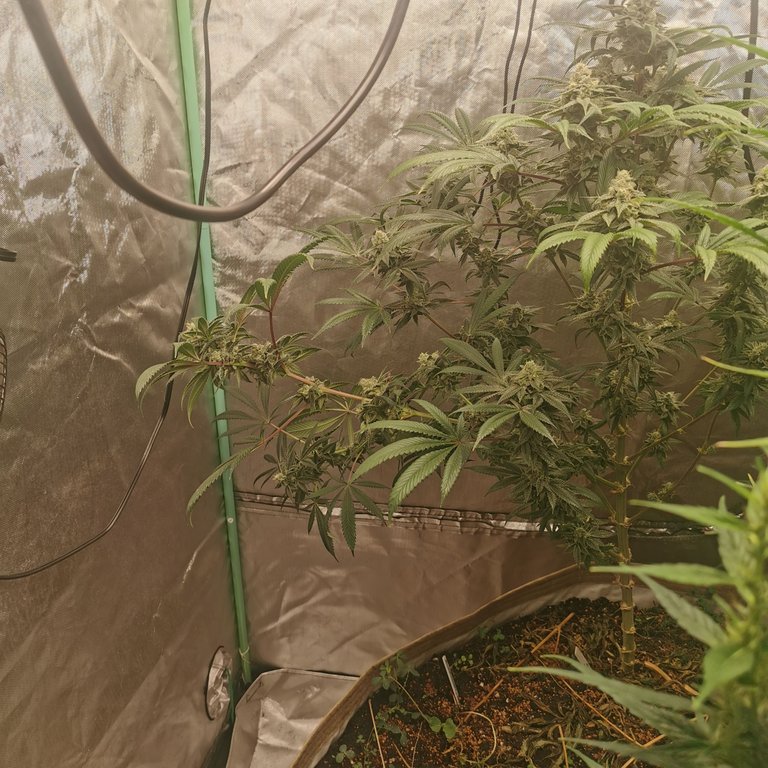 The DR green is really looking like it is revegging but I am not sure how as it was a clone that flipped at the same time as the other 3 and they actually look like they are finishing up well this one is far from it.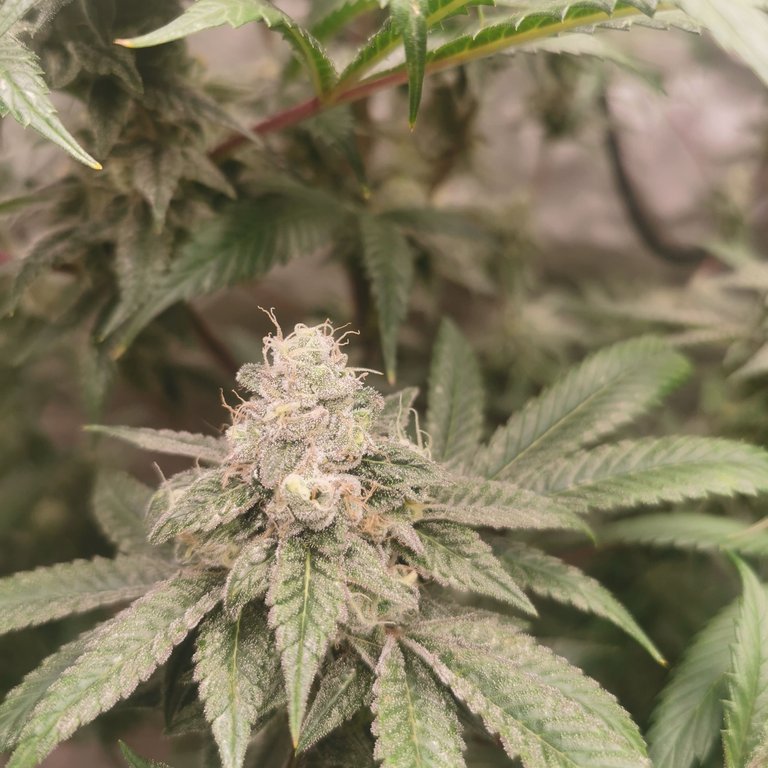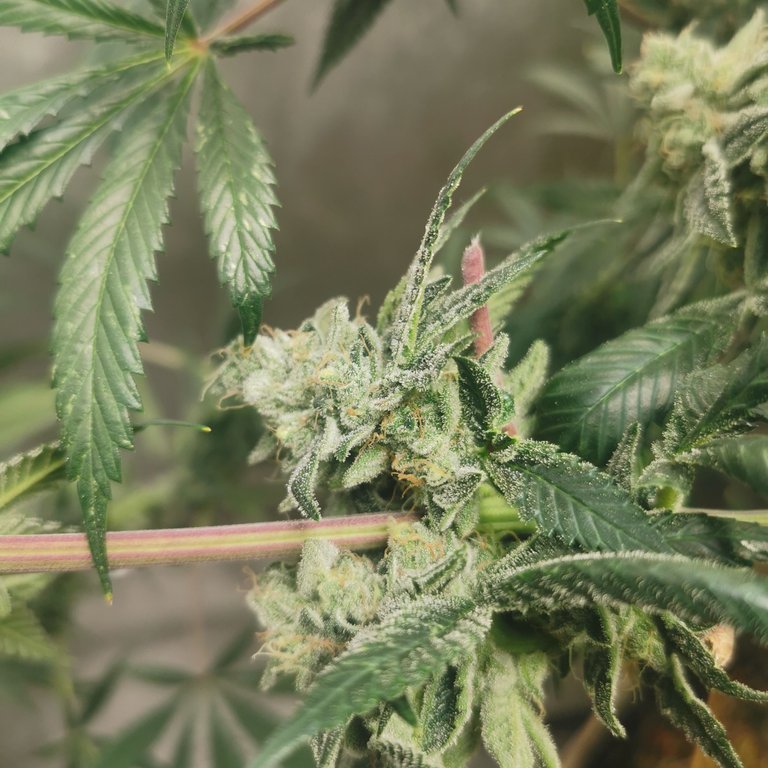 20-Gallon
This is really doing good with 6 spinach coming up now and more and more heads of lettuce starting to form. I no lettuce likes humidity so it is doing worse as I keep the humidity around 30% to really push them trichomes out.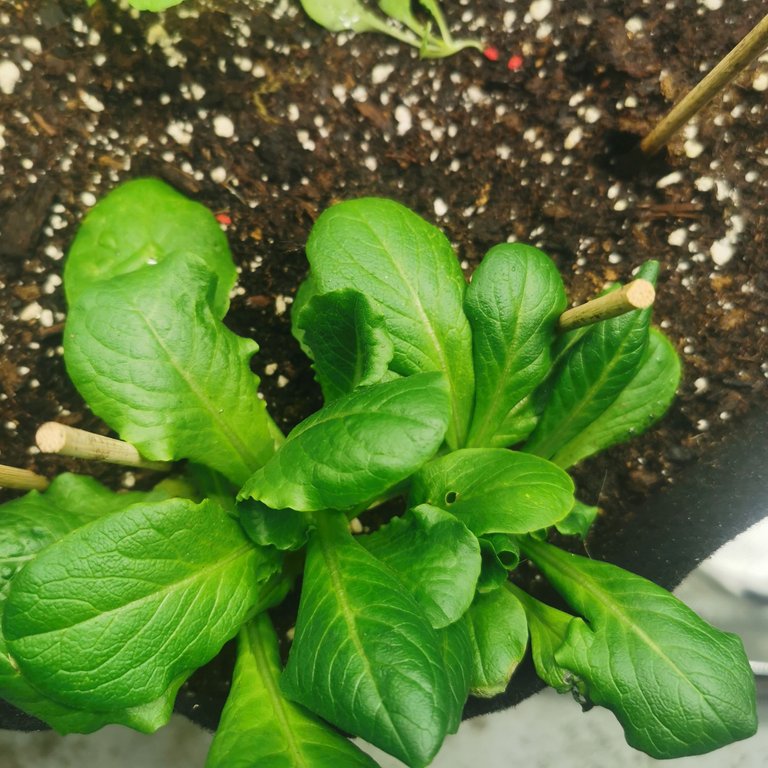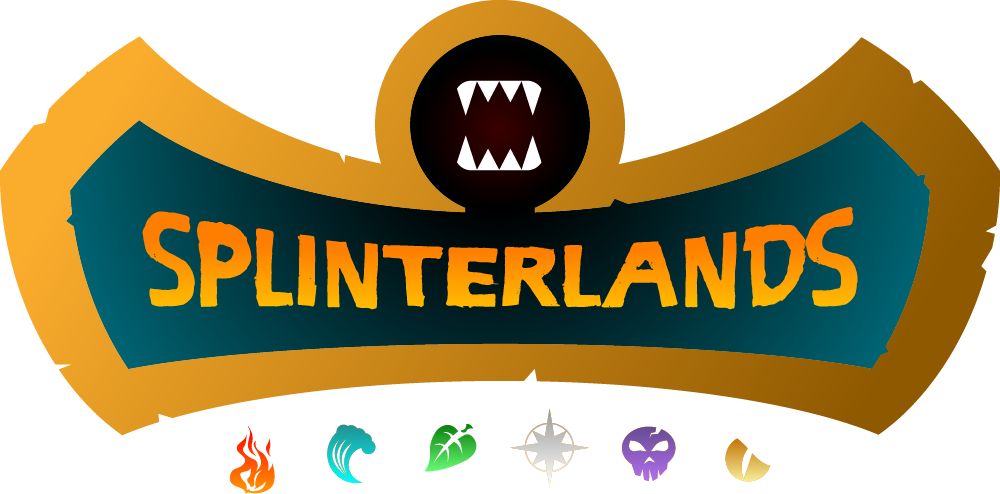 ---
▶️ 3Speak