---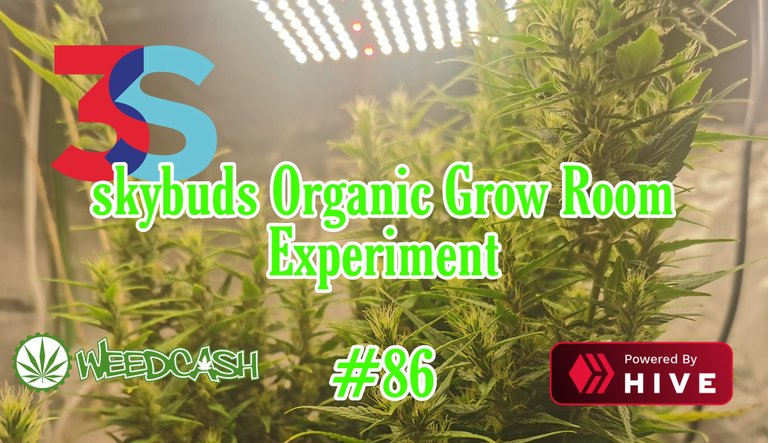 Strain Name: Freakshow /
Strain Type: Regular
Strain Breeder: 7eastgenetics
Growing medium: Supersoil
Growing Ferts: EWC & Compost Tea & Top Dress


I decided to record a late video last night for today's episode, I am finally fully happy with the humidity and I think the PM was a low humidity one, I have only found a tiny spot of the DR GRIN leaves since raising humidity up to 45-50%. This is not 100% ideal for flowers but will need to sit here for the autos anyway.
I am thinking this DR GRIN will never fatten up at this point and will stretch to the roof and beyond. The freak show is starting to finish but the smell of this plant is wicked strong.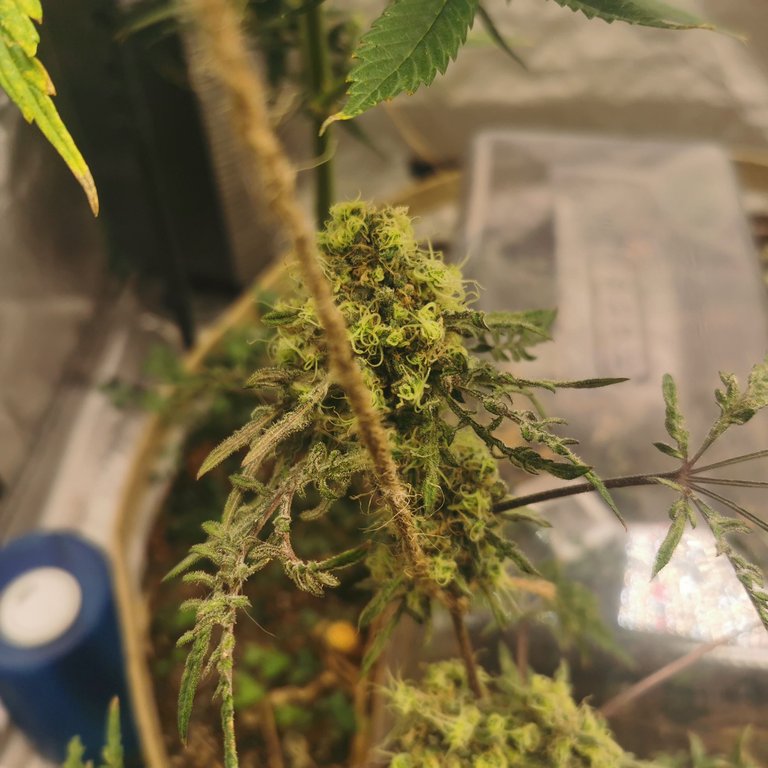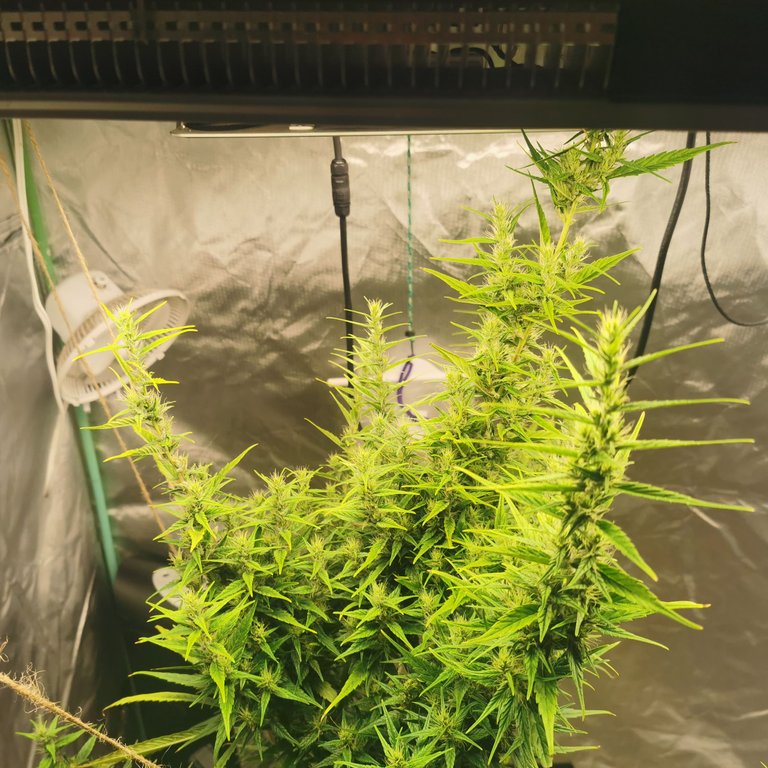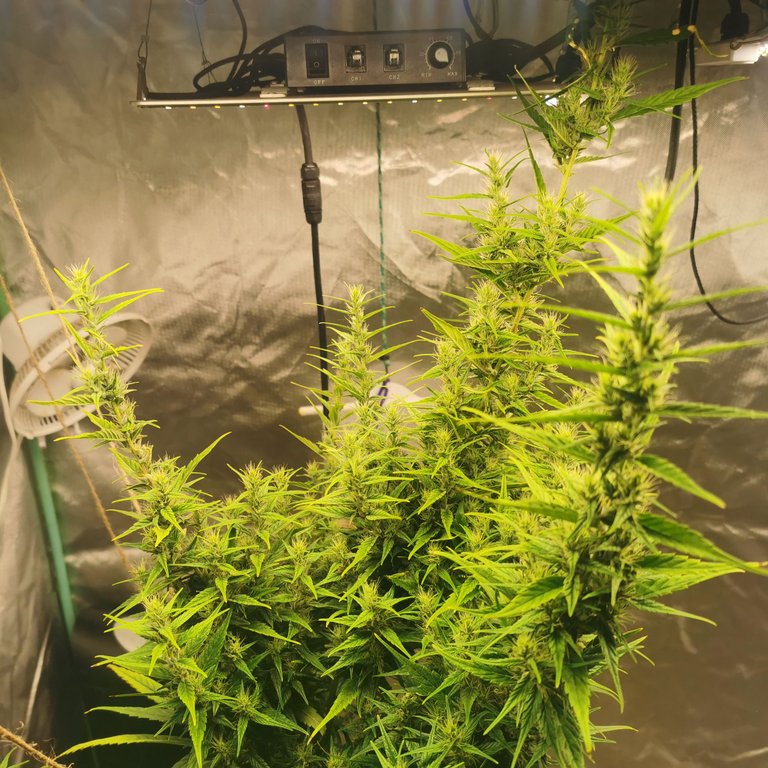 So 10 days and I was able to take the Reese mac and the macrizzla down out of the dry tent and get it into jars. I have not weighed it up yet but I am guessing off both plants around a QP so not too bad at all.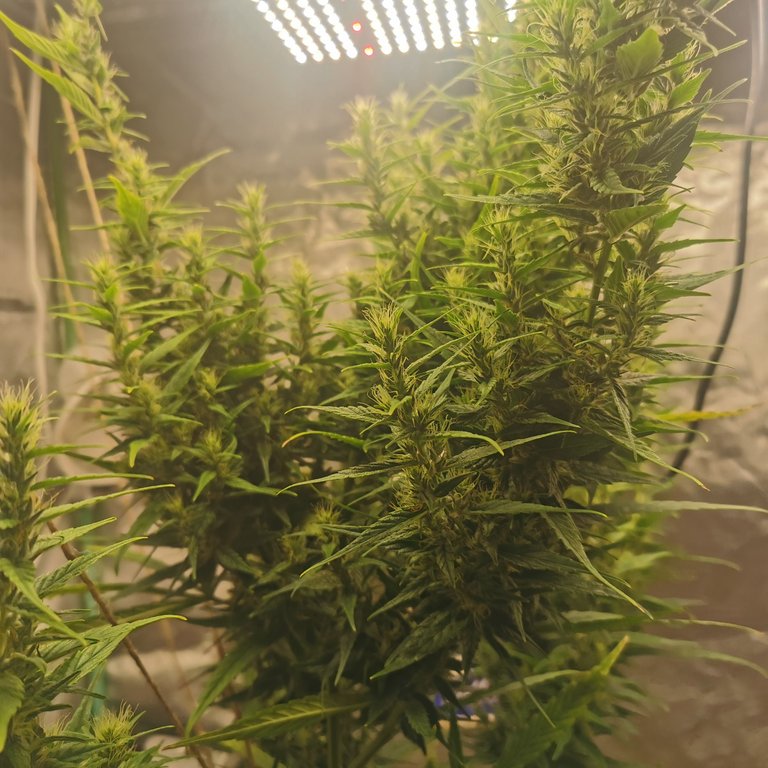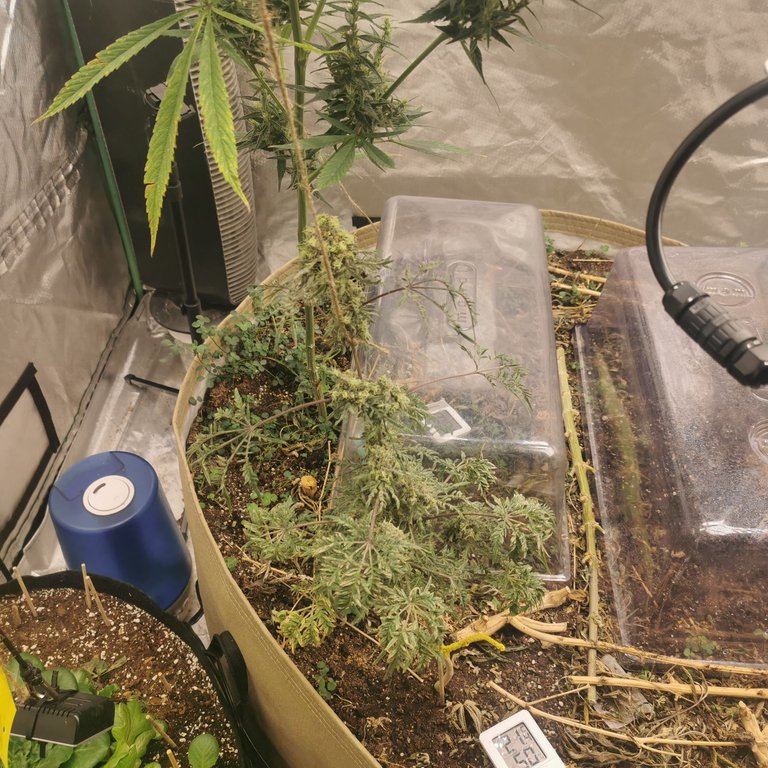 Low Stress Training
the 20-gallon is coming along but I am thinking it could do way better with a re-seed of the lettuce spaced out a little more. I am really hoping I get some gardenings to give me tips on growing greens indoors.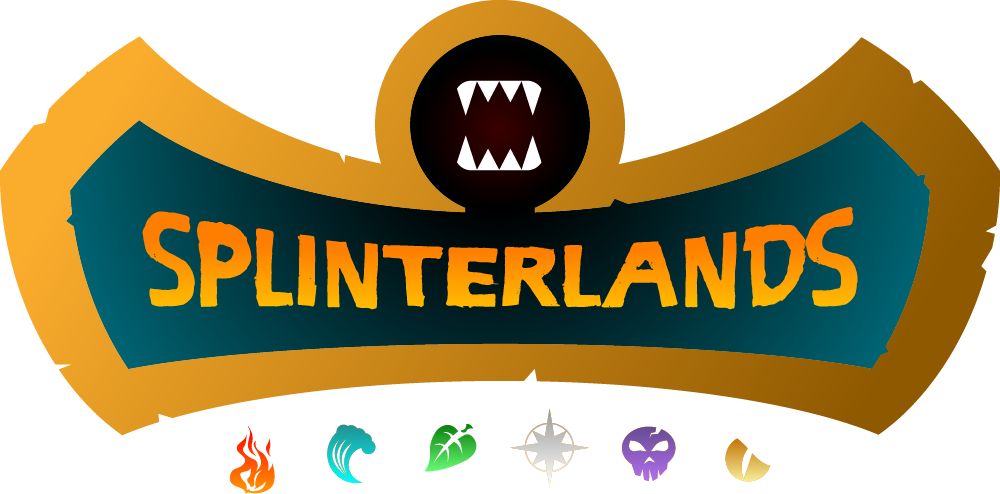 ---
▶️ 3Speak