---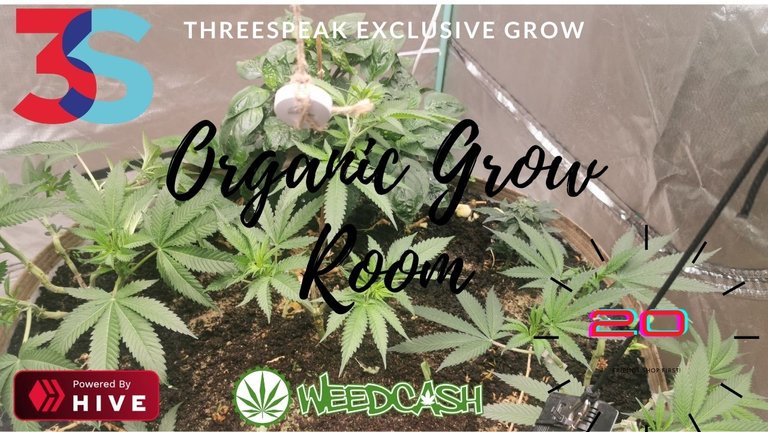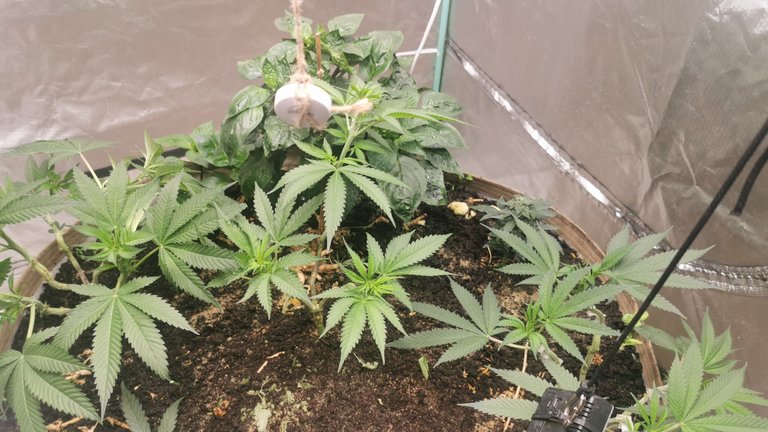 With the updates I want to get back to daily ones, This allows me to keep a log on what the plants are doping and I can reference them for people interested in my grows.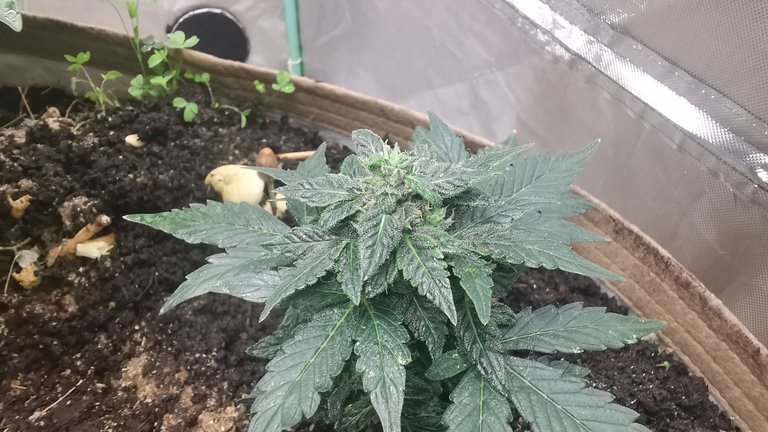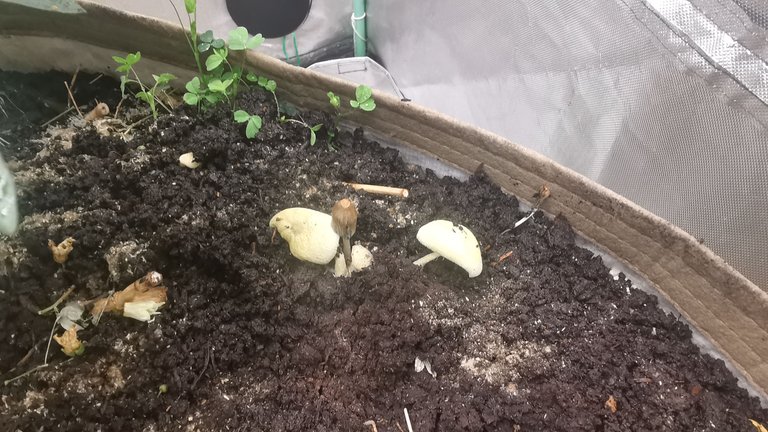 The plants are finally showing some signs of sex and plant 2 and 3 are showing the pre flower white hairs. This is a great sign as 2 of 3 being female is epic and I hope the 3rd plant is as well.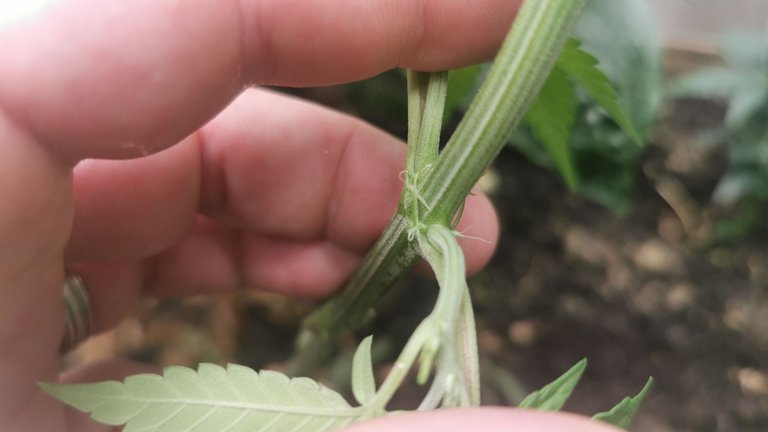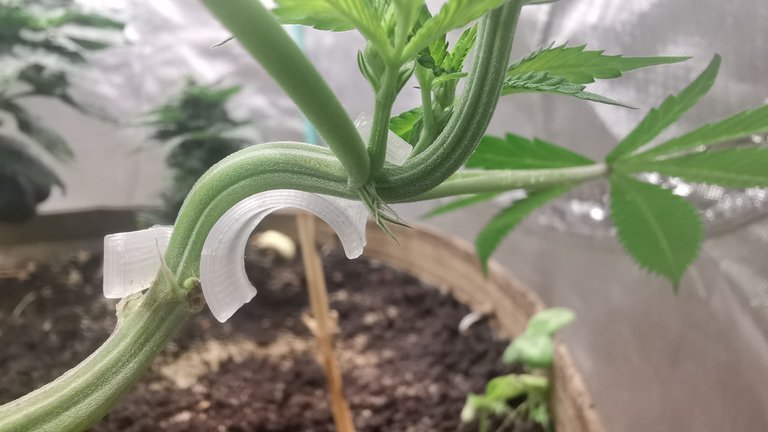 Check out the video for more updates on the tent and plants. If you are interested check out the old grow video on training.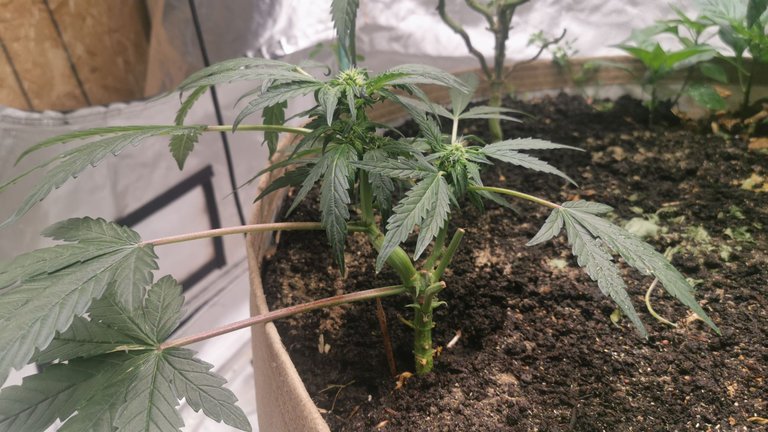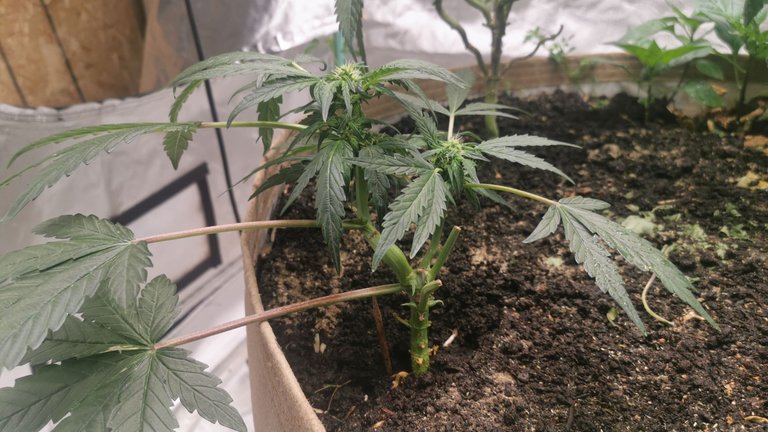 ---
▶️ 3Speak