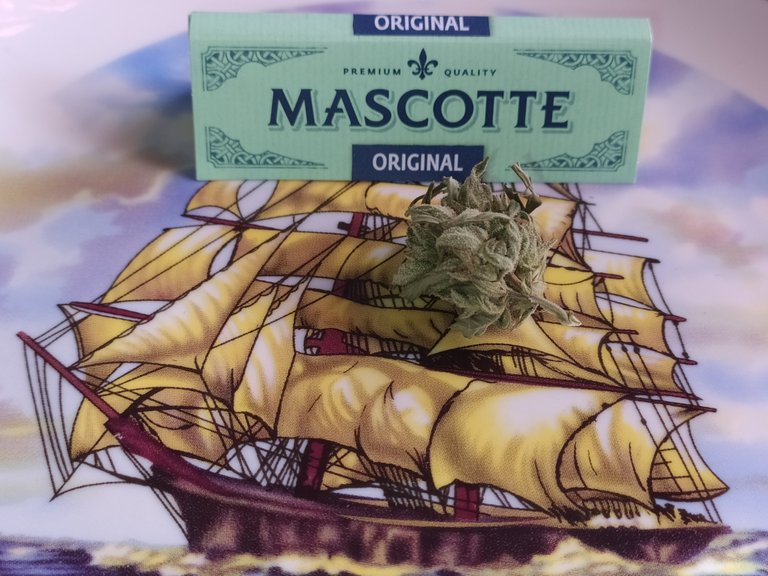 Hello dear friends! Today I have a wonderful day that I decided to spend with an interesting bud called << Mazar >> from the Dutch Passion seedbank collection.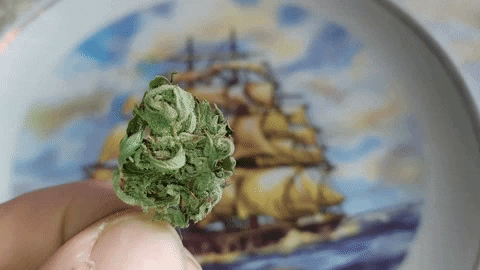 The marijuana variety Mazar is a hybrid of Skank and Afghan Kush, with a blueberry flavor complemented by citrus and coniferous notes.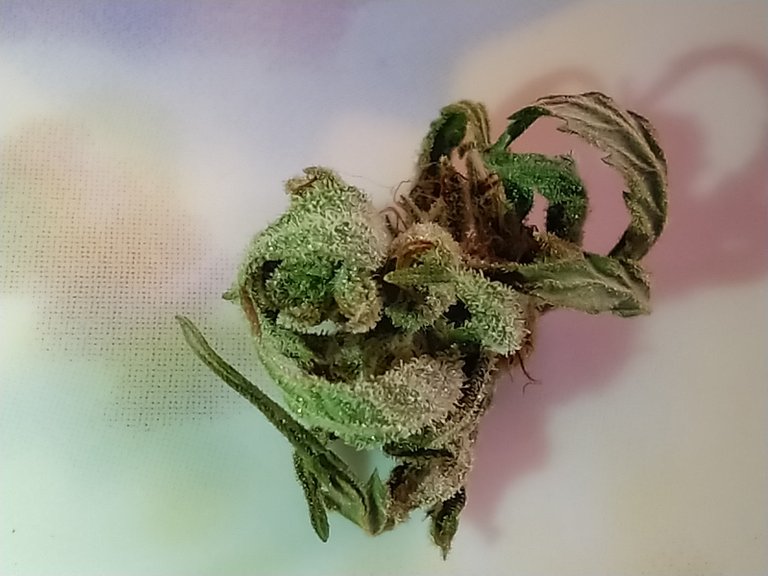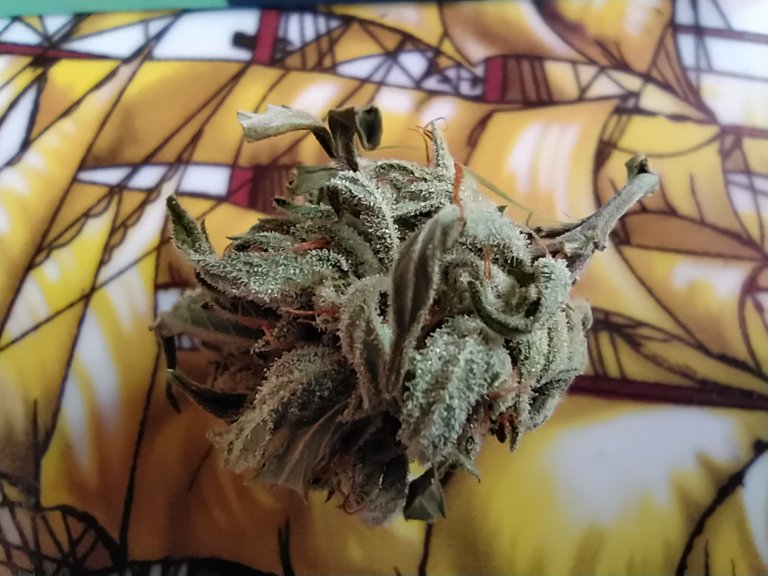 Without hesitation. I took apart the bud for parts. It was an interesting lesson, at least for me. The leaves of the bud are all in white resin, which stick to your fingers after touching. I admit honestly, this was my first jamb today, which I had to twist today.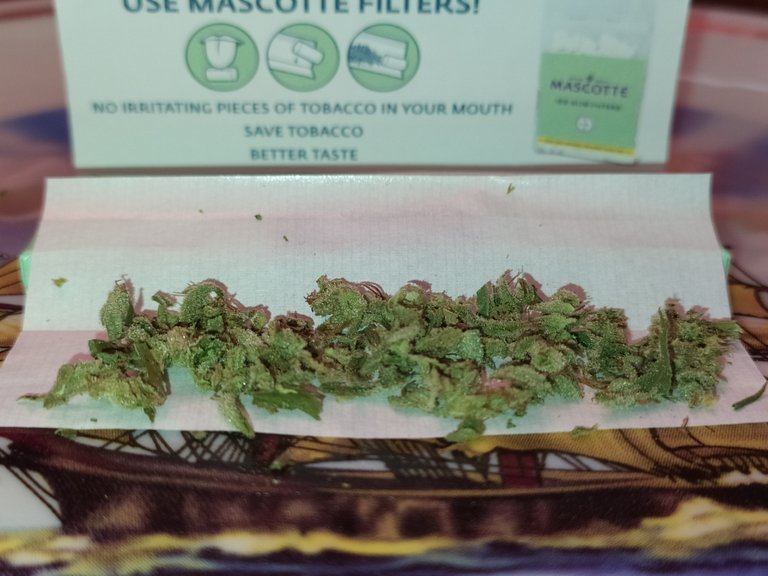 Self-roll turned out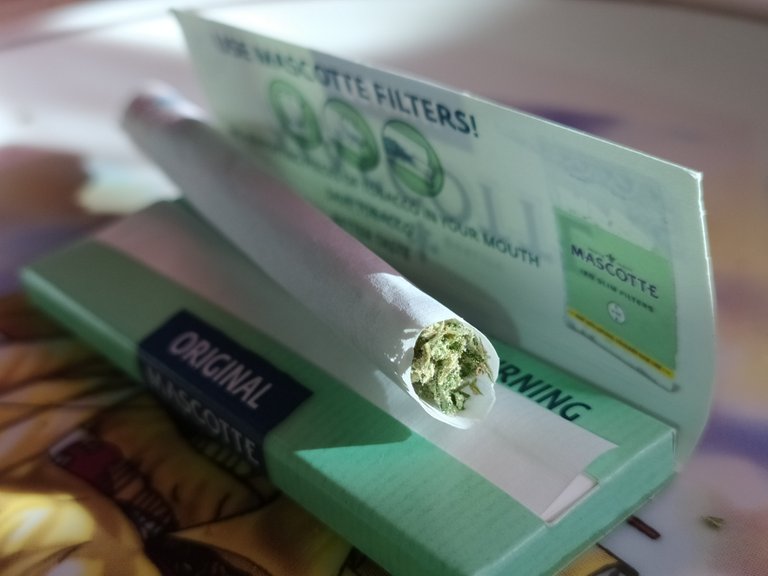 The Mazar effect is strong, due to the high content of THC - about 20%. Since Indica prevails in the hybrid, it determines the psychoactive effect of the variety. Although a feeling of euphoria manifests itself at the beginning, it lasts no more than 10-15 minutes, followed by relaxation and a state of complete rest.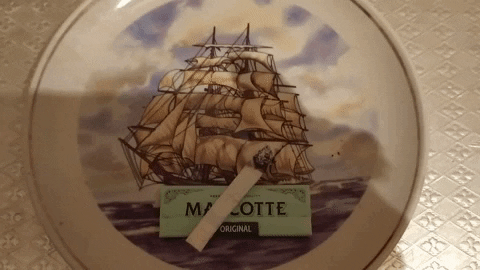 All health and profit.
Come visit me @senattor