Note: It's a token I am sharing. There is an "n" at the end of the word.😄
Back in January I posted a photo of a faux WeedCash token I had 3D printed. In the blog post I asked if there was any objection to me sharing the 3D model under a Creative Commons CC BY-SA 4.0 license. Since then nobody other than @hivebuzz had replied to that post.
Since it was April 20th and nobody had raised an objection in over three months I went ahead and posted the 3D model to thingiverse.com.
https://www.thingiverse.com/thing:5361385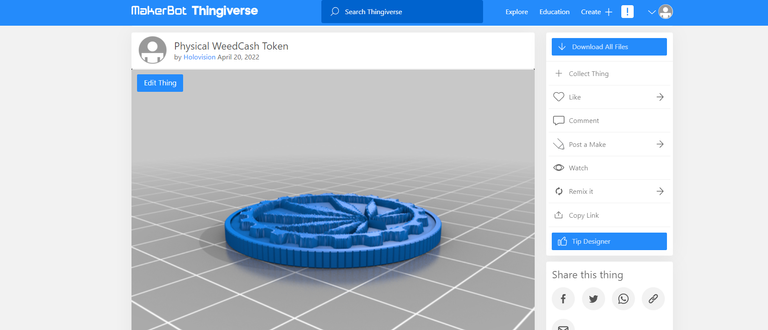 I mention weedcash.network in both the summary and notes section. Whenever someone searches for a weed-related model to print on Thingiverse they might come across the WeedCash token model. Hopefully after seeing the model they will want to join weedcash.network and the Hive platform.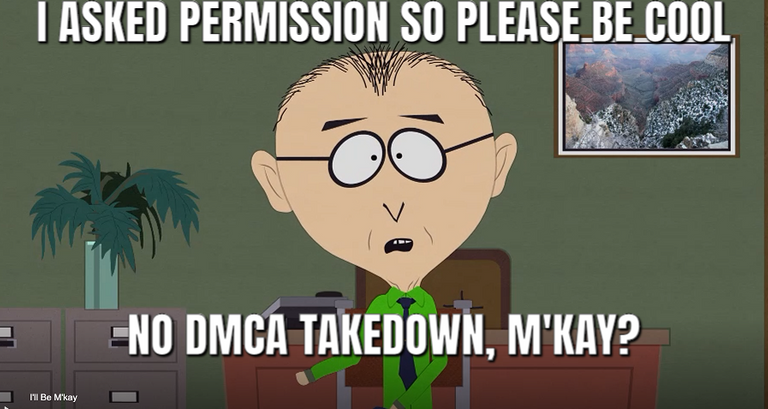 Meme modified from South Park image