RE: From Faygo Soda Bottle to ➡️ Indoor Garden Drip System 💧
You are viewing a single comment's thread:
That's an interesting idea. I thought I saw this kind of feeding bottle in a hamster cage, but never though of using it to water the plant!
On an unrelated note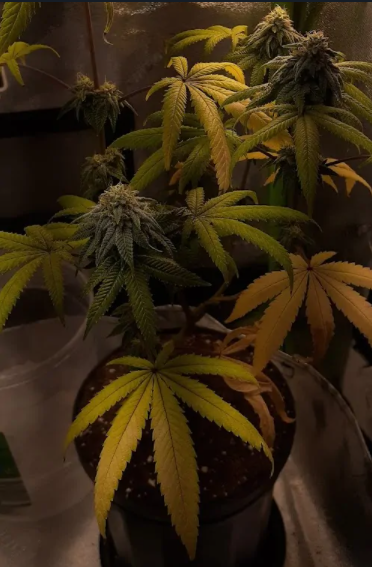 I particularly like this part of the photo!
---
---