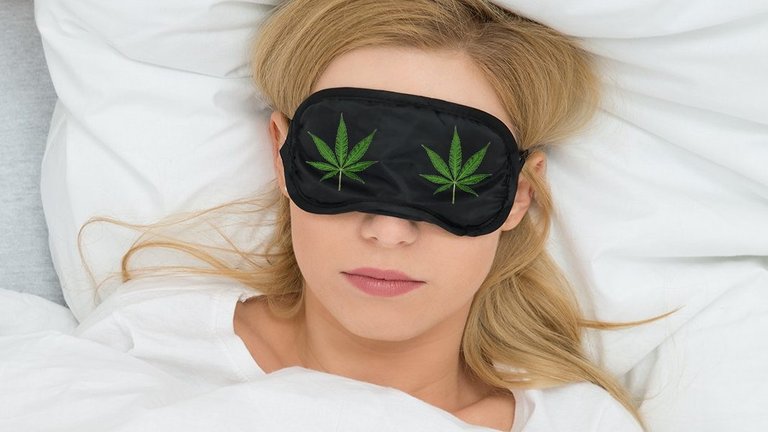 THE TOP 5 CANNABIS TYPES FOR SLEEPLESSNESS
NORTHERN LIGHT
Northern Light is an indica-dominant strain that is famous for its relaxing effect. Her resin-rich buds often have a purple hue and a sweet and spicy scent. Northern Light provides waves of relaxation and calmness. That goes with a mild euphoria that dispels all traces of anxiety and depression. If you are looking for a type to learn insomnia, you have found her. Northern Light takes you into a deep slumber, where you let it rest with a smile on your face. She produced a long-lasting high that ensures that you do not wake up mid-night.
BUBBA KUSH
Bubba Kush is an almost pure Indica variety that is the result of growing Bubble Gum and Kush. Although not as strong as some other Kush species on the market in terms of THC, this nicely balanced species is an ideal choice for those with a sleep deprivation. The high is very relaxing and can be nailed to the couch if you want. If you smoke her, she has a sweet but earthy taste, with a touch of Kush.
CBD CRITICAL MASS
Another strong player of the breeders of CBD Crew: their version of Critical Mass, or CBD Critical Mass. As with many other species, the emphasis in CBD Critical Mass is on the high CBD content that works with THC to help you fall asleep. This relaxing Indica-dominated strain that has the potential to stretch your nails on the couch, has a citrus flavor and a cannabinoid content that will be in search of a sleep-focused medicinal strain will not disappoint.
VANILLA KUSH
Vanilla Kush is an Indica-dominated strain that has good taste and a strong cannabinoid content. The combination of the subtle but enjoyable vanilla flavors and the ability to take you to the depths of the far reaching stone, make her the ideal choice for those who want to reduce the body and mind to fall asleep quietly.
BLUE MYSTICS
Blue Mystic is an Indica-dominated strain with a short flowering period and an affordable yield. It has a spicy and fruity taste and gives a comfortable physical intoxication for overall relaxation. It is a good starting point for people suffering from insomnia, because it is not overwhelming like some other species on the list. It gives you the opportunity to slowly and comfortably lower yourself into the depths of sleep.
Thanks for the visit at my #weedcash blog have a great night all...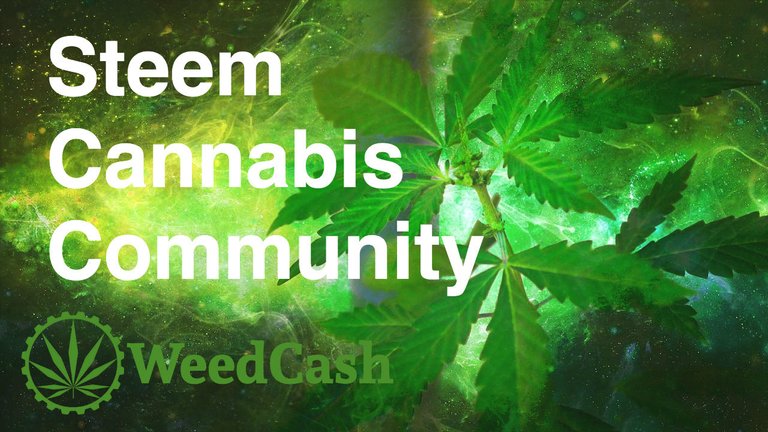 ---
Posted via weedcash.network