The Guice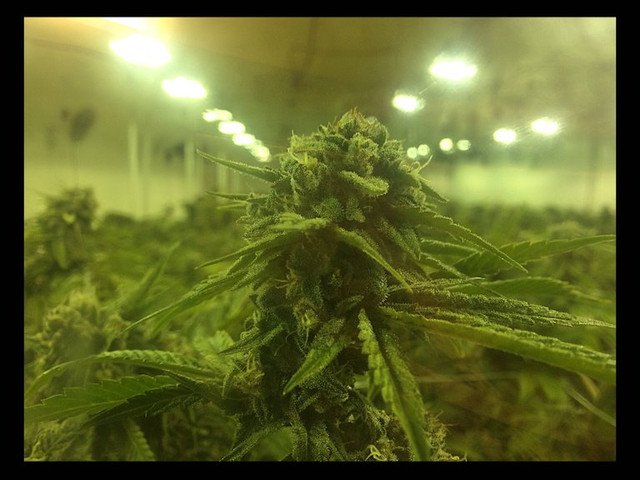 Gorilla Glue #4 x Orange Valley OG

Maidin mhaith WeedCash, agus don chuid eile de Hive! Hows sé crochta? Íseal tá súil agam. Here to show off another of my favorite varieties. A proud member of the OG family, that carries the name well, The Guice by Exotic Genetix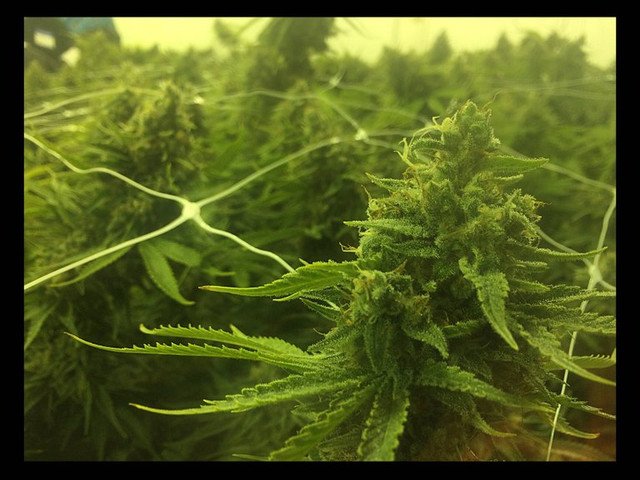 The OG in her definitely stands out. She is a 50/50 hybrid, that grows very bushy -about medium height, with well structured dense nugs that produce great yields. We harvested more per 1000w light with Guice than any other OG. I found her relatively easy to grow, just needed a lot of defoliating to keep the airflow up. She produces an amazing terp profile, and gets sticky early. Like most varieties, as you guys know, I've only grown her inside with fantastic results, but I have seen plenty of great Guice grown outdoors in Colorado, so you can count on her out in the elements as well. She is relatively common in my experience. A lot of growers have found success with her, so don't be afraid to give her a shot yourself.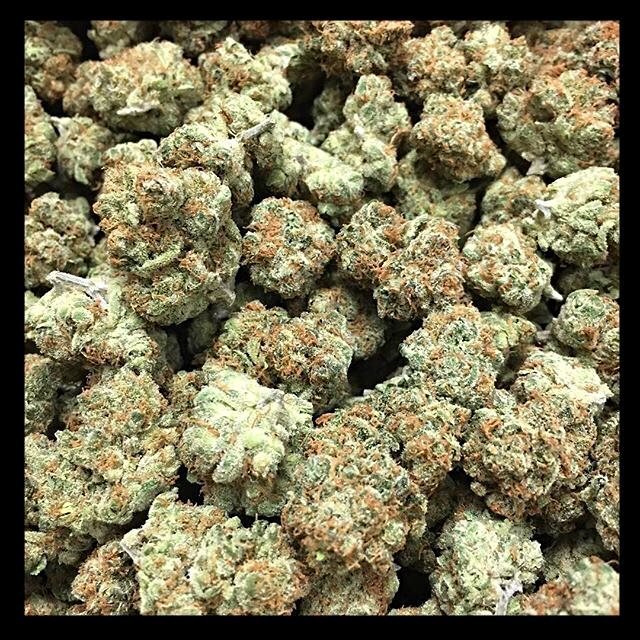 What makes The Guice unique in my opinion, is the flavor. The ***GG #4 brings amazing nug structure, but that amazing taste draws heavy influence from the Orange Valley OG. It has a pungent, citrus flavor, yet with a hint of a musky taste I absolutely love, that reminds me somewhat of Chocolope. When I was harvesting this regularly, it was my favorite flavor to roll up in a joint. It burned nice and slow, and was the perfect for a Sunday afternoon relaxation.
the Guice is absolutely a true hybrid. She packs a punch, with a deep, relaxing body high, yet she won't knock you on your ass. This is why i found her perfect for creative jam sessions with the guys, or days out at the lake.
She tested around 24% constantly, but the real value of this strain is in the terp profile in my opinion. I've had lots of feedback saying the medicinal benefits of The Guice stands out to some of the chronically ill I've talked to. This variety seems to be oozing with terps, making her also one of my favorite strains for extracts. The flavor carries over almost perfectly from the nug. I haven't had it in a minute, but whenever I see quality Guice extracts, I pounce. The Guice live resin I once had from Harmony Extracts out of Colorado absolutely blew me away. Might be my favorite ever! If you havn't tried The Guice yet, you definitely should.

Check out this interactive cannabis lineage chart I found showing the ancestry of The Guice. This is just a screenshot, and it's obviously tought to read. Here is the link if you would like to explore. You can click on each strain to find out more info, and look at it's lineage report.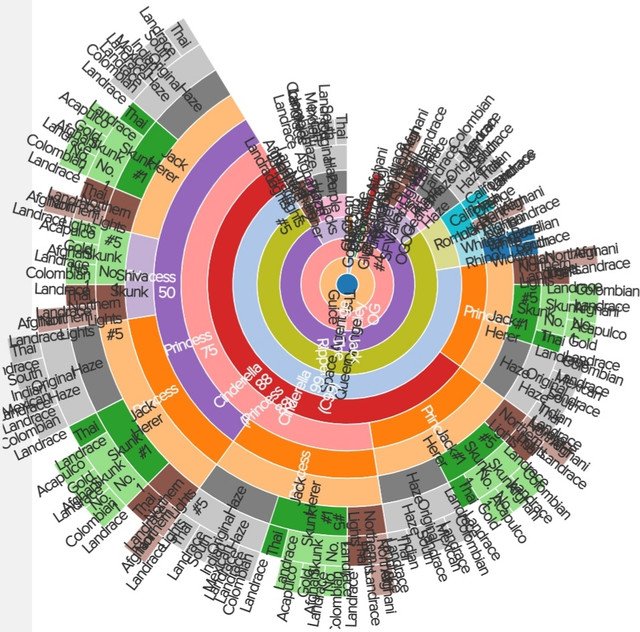 Thanks for stopping by to check out my post. I just scored another couple WeedMiners. I'm putting in orders for more the second I have some more liquid Hive. I ain't stopping until I'm a WeedCash whale. Have you guys seen the price of HBD today? Over $2 again! Lots of cool things happening in crypto right now. Thanks for letting me be a part of it!
Keep it real
-Daniel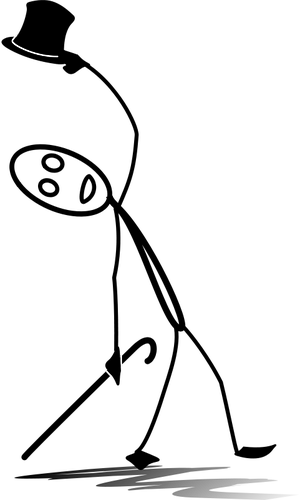 Get FREE BTC and lotto tickets every hour! Best Faucet out there by far, and I've tried them all
https://freebitco.in/?r=14484030
The same faucet as above, but for FREE Litecoin!
https://free-litecoin.com/login?referer=1512100
And for Free Ethereum!
https://free-ethereum.io/?referer=1066594
Earn Free BTC by playing games, and doing surveys on your phone! Pays VERY well
https://cointiply.mobi/SvjS
Find Me On Odysee and LBRY!
[https://odysee.com/$/invite/@globohomo:e
Leave me a tip!
Bitcoin:
qz3al0tg3n0883rdnrdnrn88xechardfssk3jy400k
Bitcoin Cash:
qz3al0tg3n0883rdnrdnrn88xechardfssk3jy400k
ARRR:
zs1kcp3l0cx2tkcwgwe6clzntnvwmy5tgkf64wram3698aep0up0trmyq346ecf7kdn9xc4q72qkgh

---
Posted via weedcash.network