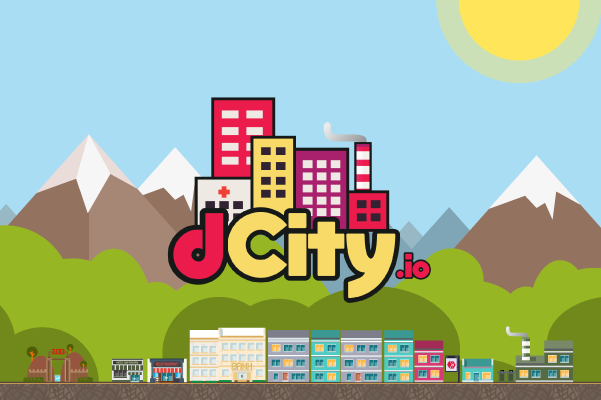 777 WEED, 42 HIVE, and 5 WEED Farms up for grabs!!
The top 5 entries to this contest will be rewarded as follows:
420 WEED, 20 HIVE, and 1 WEED Farm
210 WEED, 10 HIVE, and 1 WEED Farm
105 WEED, 7 HIVE, and 1 WEED Farm
42 WEED, 5 HIVE, and 1 WEED Farm
1 WEED FARM
Entries will also get upvotes from @canna-curate, @canna-community, and @dcitygame
Plus, if you meet the criteria for @dcitygame's contest, you could win up to 100 HIVE with your entry! Check out: dCity Update Follow Up - Info and more contests to make sure you qualify their contest as well!
So, in theory, you could win both contests at #1 and end up winning 120 HIVE, 420 WEED, and a WEED Farm on dCity!

How to Enter:
You have 3 days to make a dCity game tutorial for beginners. Due by the end of Saturday
Make a Hive post or 3Speak video
Use all 3 of these tags: dcity, weedcash, canna-curate
Use graphics from this post, the game, or from posts by @dcitygame or @gerber

How to Win
The winning criteria for this contest is the same as the dCity contest. @richardcrill and @jonyoudyer will be judging the contest and we want to see the main rules of the dCity game covered while also being a simple and user-friendly tutorial.
Make sure to cover the basics, but also show off the new possibilities with more Hive-Engine tokens, especially WEED!

You can both spend and earn WEED in the new dCity update!

Spend WEED with WEED Fests!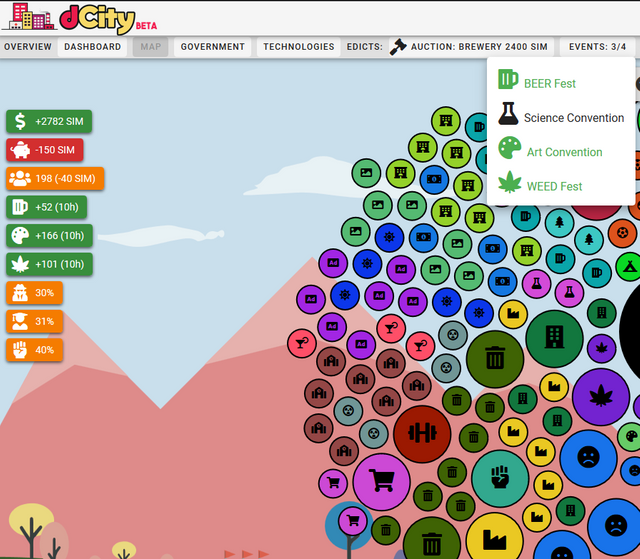 You can spend WEED, BEER, CCC, and and STEM to have different events in your city to give boost to various metrics. The main metric you increase with WEED Fests is your creativity.
This gives you a higher chance to earn backgrounds which is very cool, because backgrounds are the rarest assest class in the game, with only a few accounts having found any so far!

Earn WEED with WEED Farms!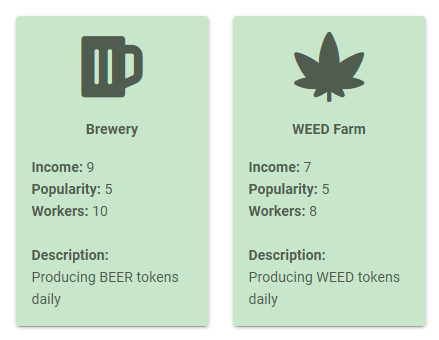 When you have WEED Farms in your city, you will earn WEED tokens based on the number of WEED Farms you have and that is doubled when you are having a WEED Fest!


dCity info and graphics
Basic Info
Update and Contest
Discord go to media #media-kit for graphics

WeedCash Links
Subscribe to our Hive Community
Follow Our Hive.Vote Curation Trail
Shop at the WeedCash Store
Chat with us on Discord
---
Posted via weedcash.network