Hello everyone, how are you today? I really hope that all of us will be fine, and if there is a big problem, hopefully it will be resolved quickly.
Today I want to show you some photos that I have made or edited to be more comfortable to look at, and if you look at the original photos that I get are not very satisfying, the color contrast is there, blurry, faded and so on.
I just shoot objects such as flowers or other plants using the smartphone camera, and try to get high focus on those objects, and then I put the photos into a photo editing application. The application is Snapseed and you can search for it on Google, there are many modes for color contrast in photos, you just have to choose what colors are suitable for the photos you have.
However, the photos that I share have not changed completely, only the color contrast that I have maximized, the original shape and color are still visible. You only need to make your camera lens focus on the intended object, that's all and of course that is the most important thing in the world of photography.
I learned a lot from the great photographers on this platform, how to place a camera, how to determine quality, and how to make color contrasts look beautiful.
There are some photos that I shot that have Bokeh behind them, and that really affects the appearance of the photo, with the Bokeh, the object we are aiming for is clear and certainly has a luxurious appearance in it.
You can see the photos I was referring to below, and all of them already have a soft color contrast in them, so maybe you will be interested to see them.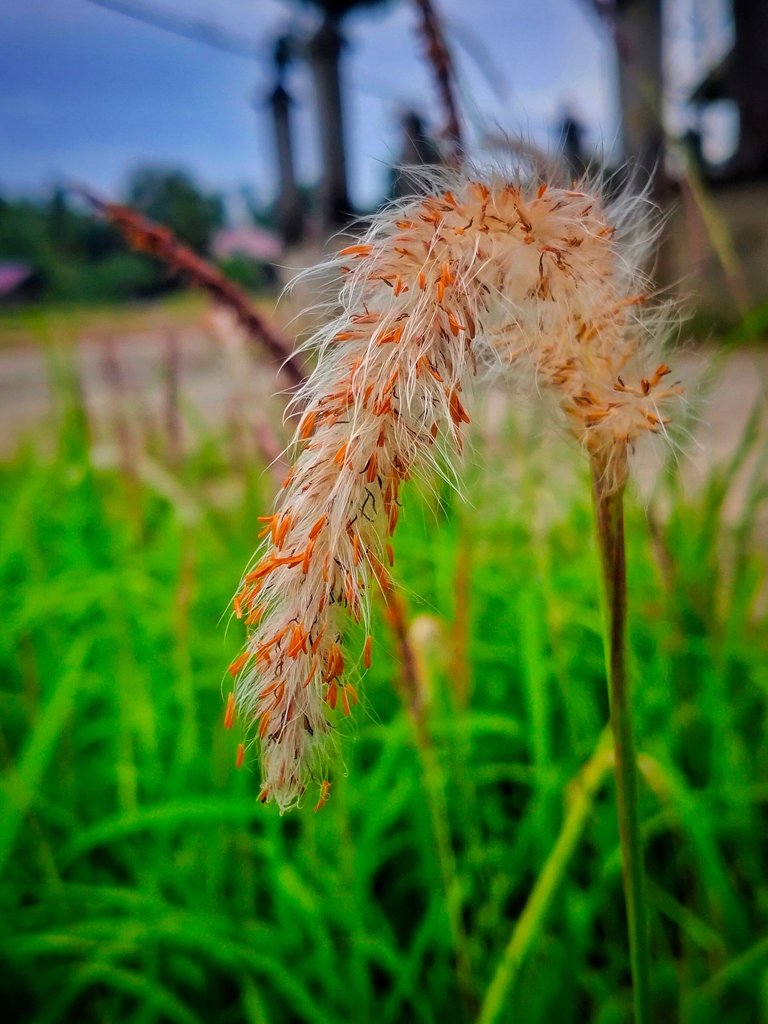 Vivo mobile camera sensor mode 32Mpx

Vivo mobile camera sensor mode 32Mpx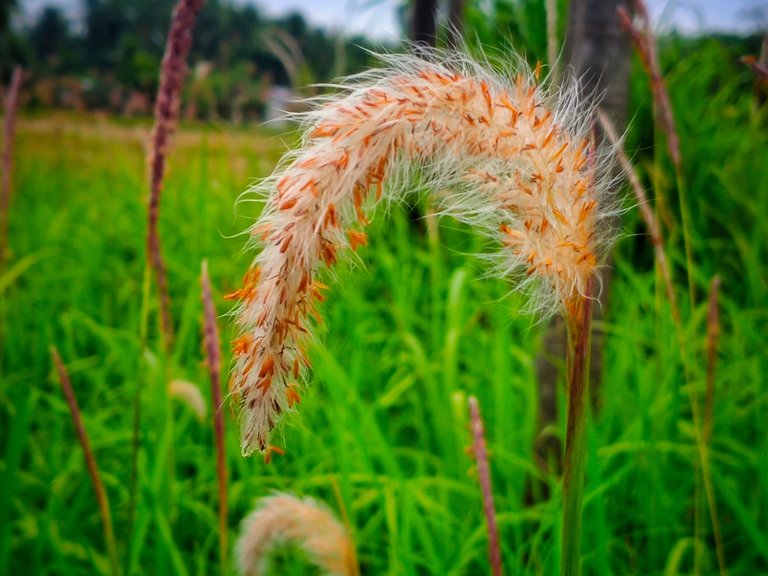 Vivo mobile camera sensor mode 32Mpx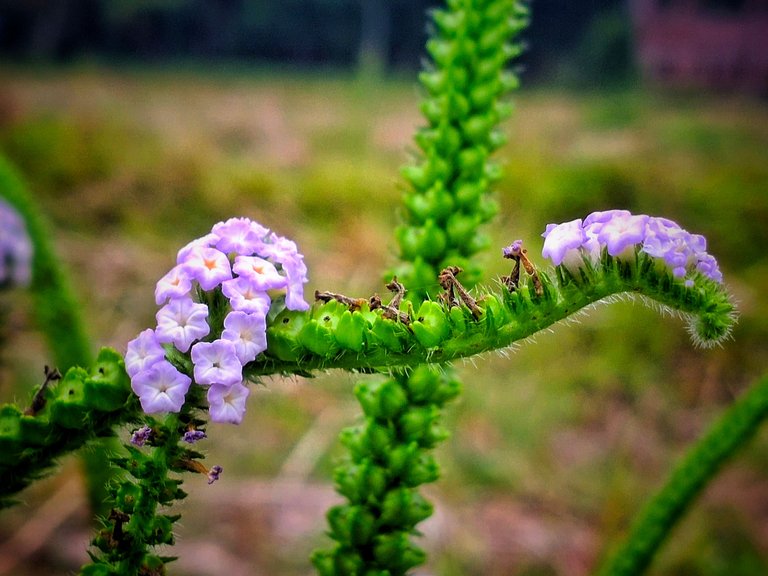 Vivo mobile camera sensor mode 32Mpx

Vivo mobile camera sensor mode 32Mpx
I don't mean that I'm also a great photographer, no, I'm just a photography lover who really likes to see photography works everywhere, but I mean for those of you who have a hobby like me maybe you can imitate this method so that simple photos become more special .
Thank you for everything, I hope what I mean can be understood clearly, and I hope you enjoy it.
Take care of your health and create happiness for you and those around you.