Hello again!
Today I've got a few other flashlighted pictures...and like the last time I took them together with @ximmathiii...
In this post I want to show you some Macro shots...And personally I really like them...
If you don't know what flashlight photography is...them let me explain
So you go in a dark room: Make sure you have enough space
Then you take the object that you want to photograph...
Then switch to manual mode:
Turn all the setting (Iso, aperture, shutter speed) really low...but not too low...with this you have too try it a bit...
Then you need to use your flash...and then here you go...
But now my results...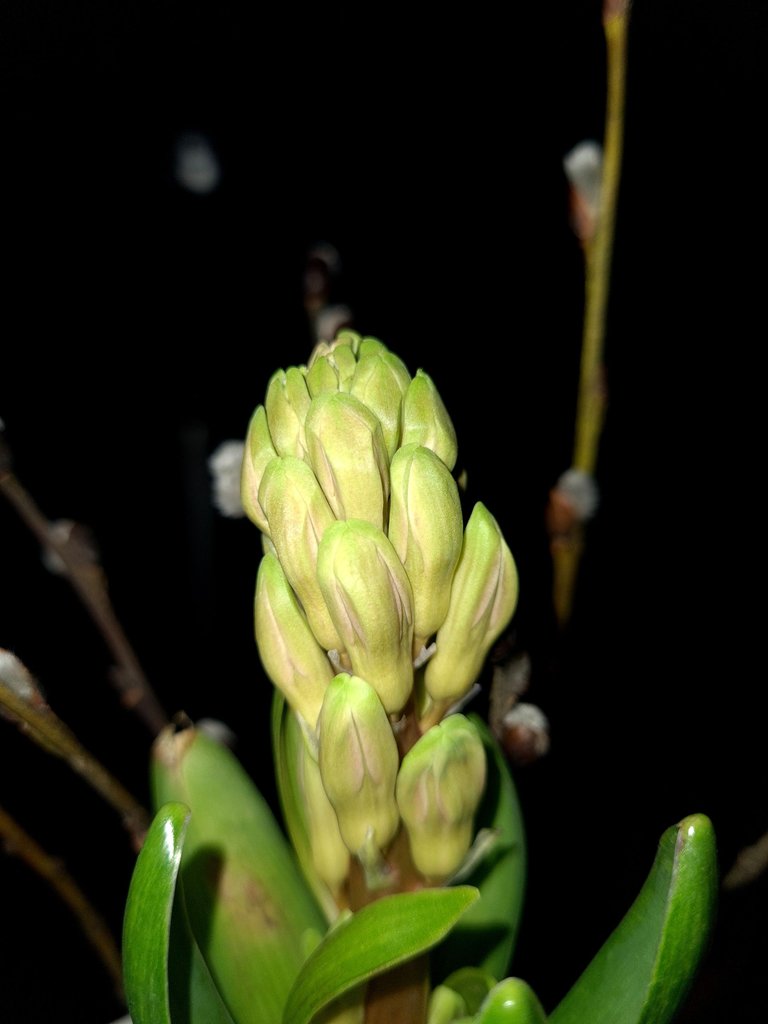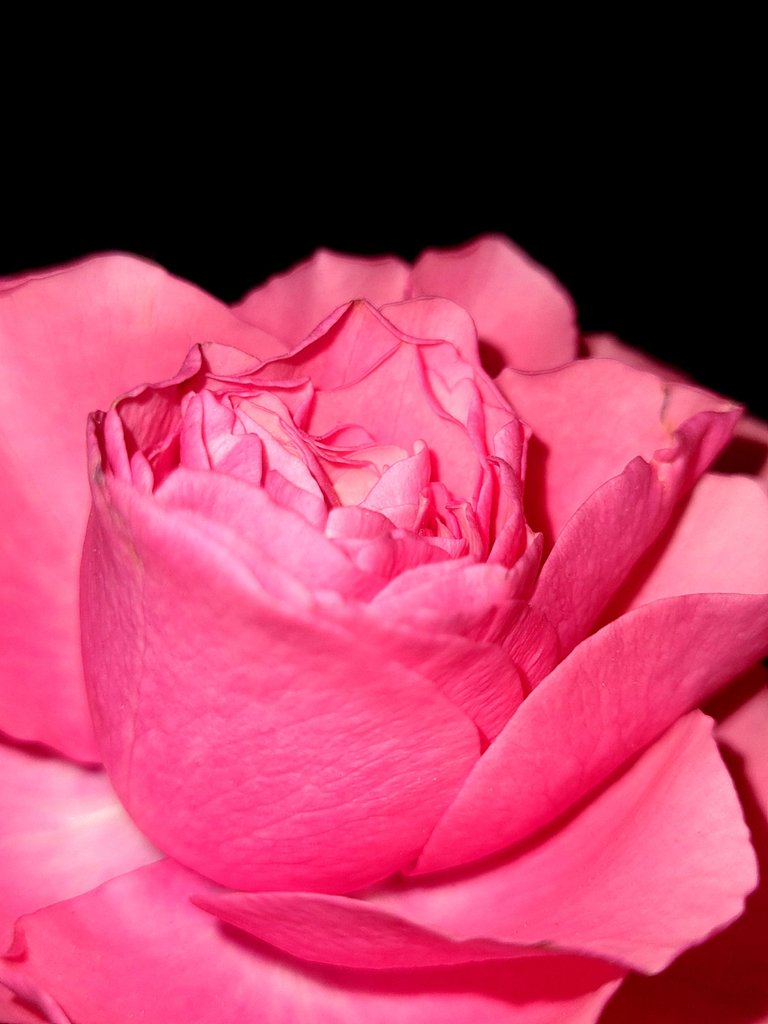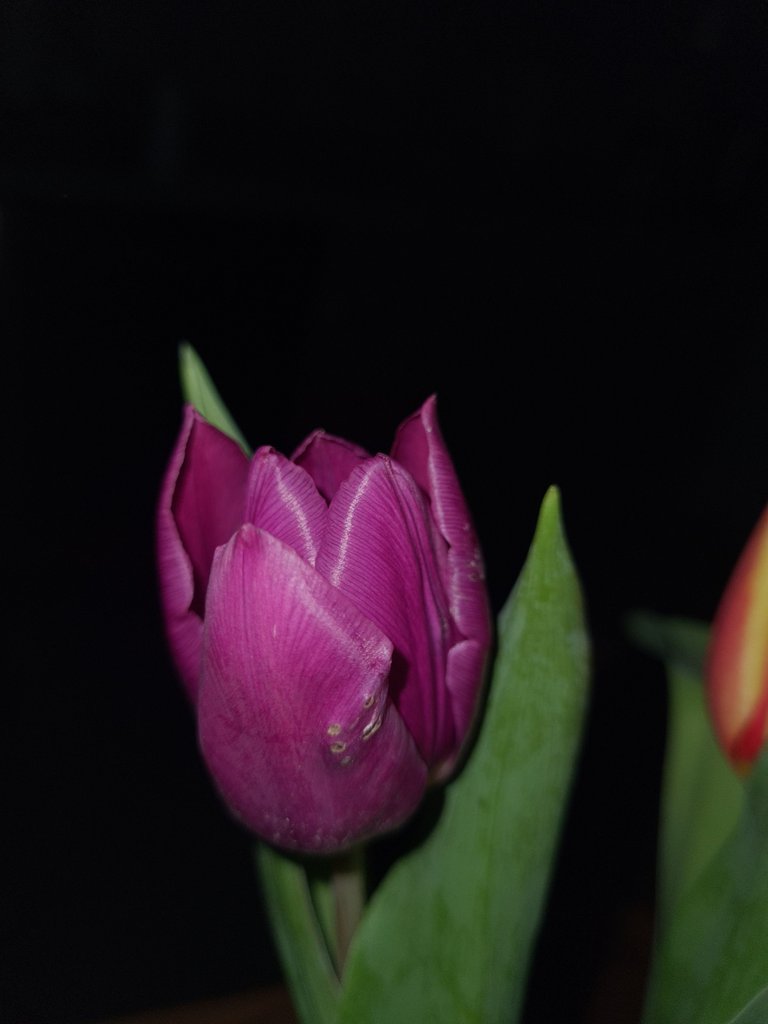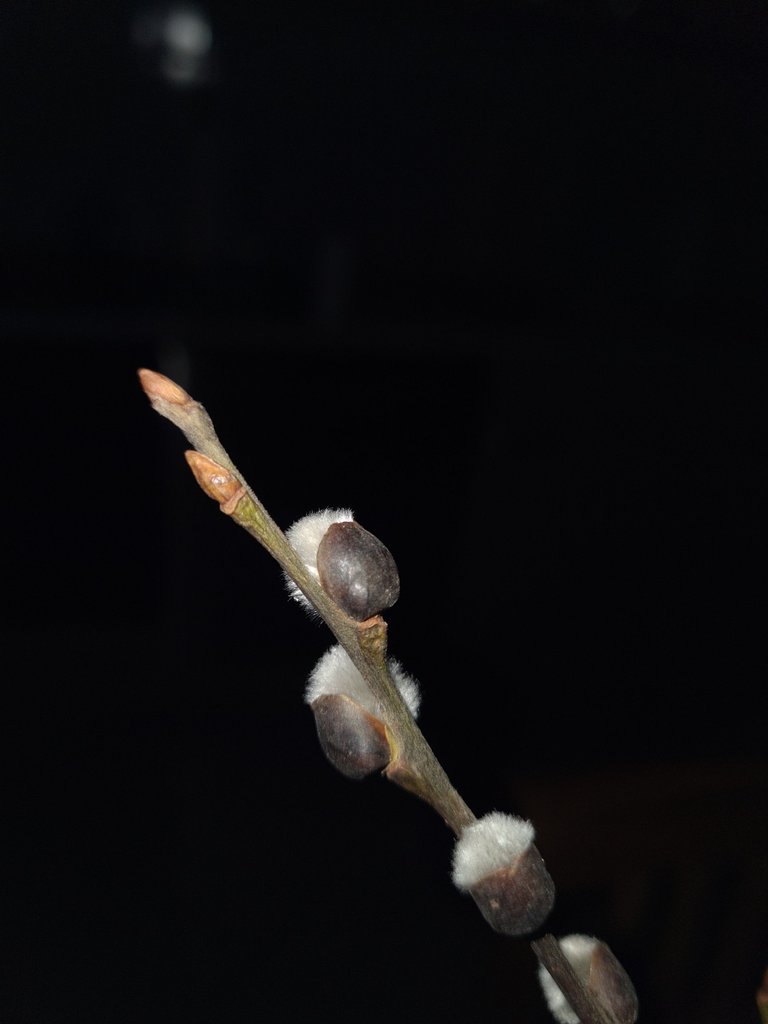 Thanks for reading: And maybe check out the post from @ximmathiii...And please let me know if you liked our pictures and which was you favorite...
Here's the post from @ximmathiii
https://peakd.com/hive-194913/@ximmathiii/flash-photography-with-ximlouiii-part-2
That's it again: Have a great week and Cu next time.
-Hive on