Hello everyone!
It's me once again!
Today with something really special:
I've always been fascinated by the Wallpapers from the Macs...Especially the once with the plants lighted in different colors...
I always wondered how they did that...
After I "played" a bit with my camera...and Finally I got a nice flash photo...which you can see in this post
https://peakd.com/hive-113748/@ximlouiii/hello-everyone-my-lonlely-orchid
but that wasn't what I really wanted...I still missed something...
Yesterday @ximmathiii and I met...and both of us love photography...
I told him about how to do flash photography...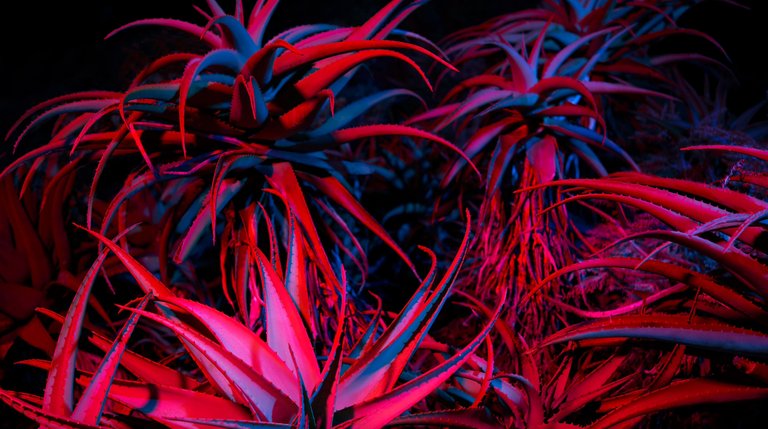 (Source: Mac OS Big Sur Wallpapers)
I really love this photo here...and we had an idea how to make a similar...
so: After 3.5 hours of work we finally did it...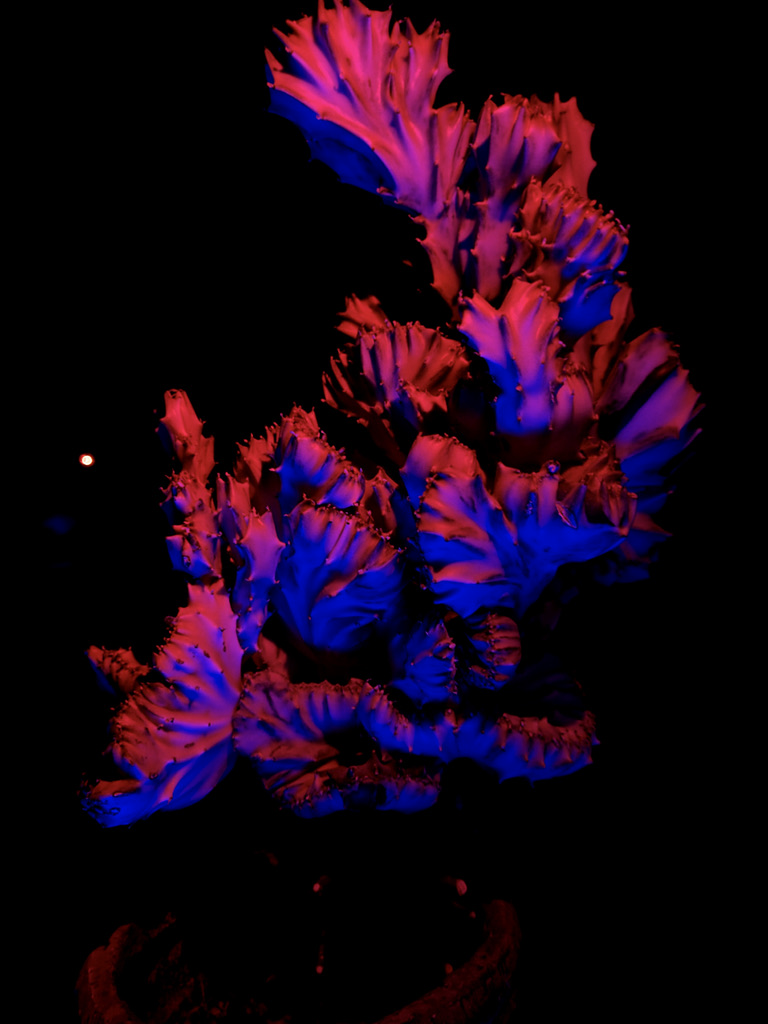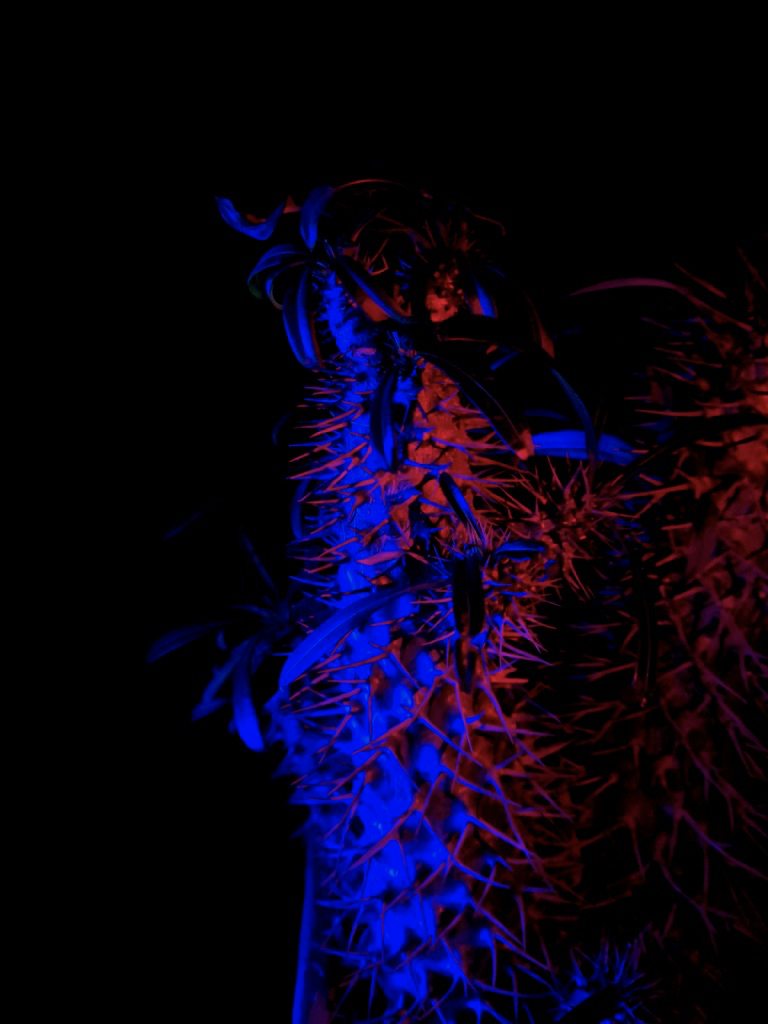 Even though if they aren't as good as the ones from Apple: I'd say they are still okay...
Especially when you think about that:
Well just look at our equipment:
-We used the screens as flashlight...and we used markers to color some glue stripes to glue it on the flash light of our phones...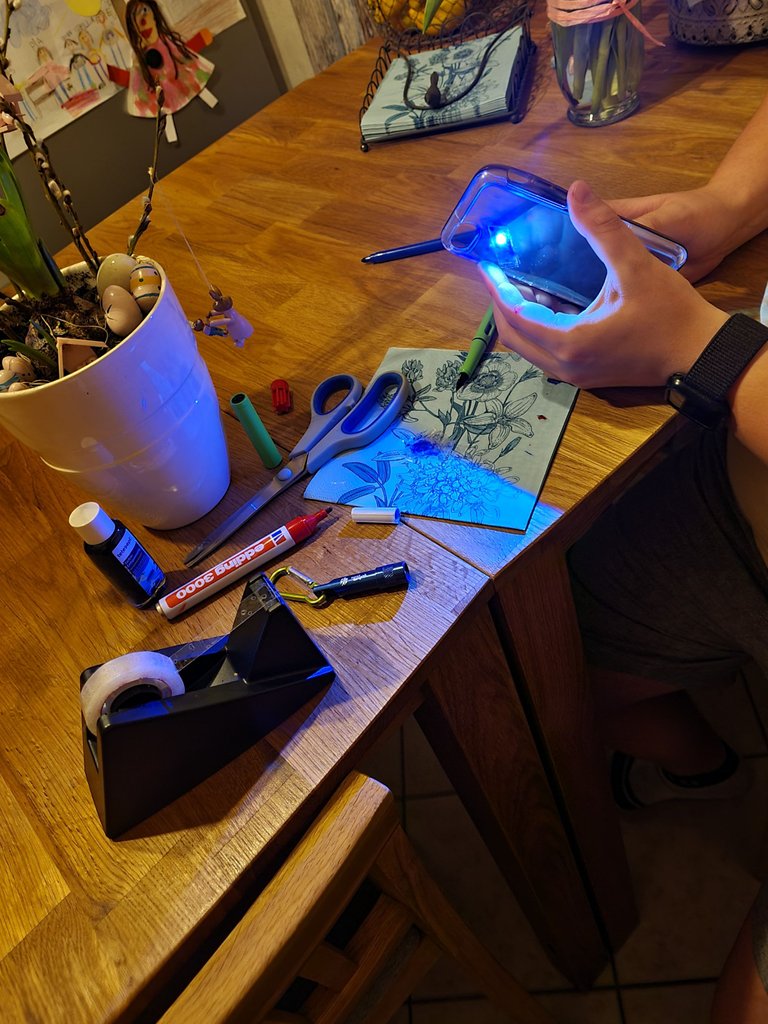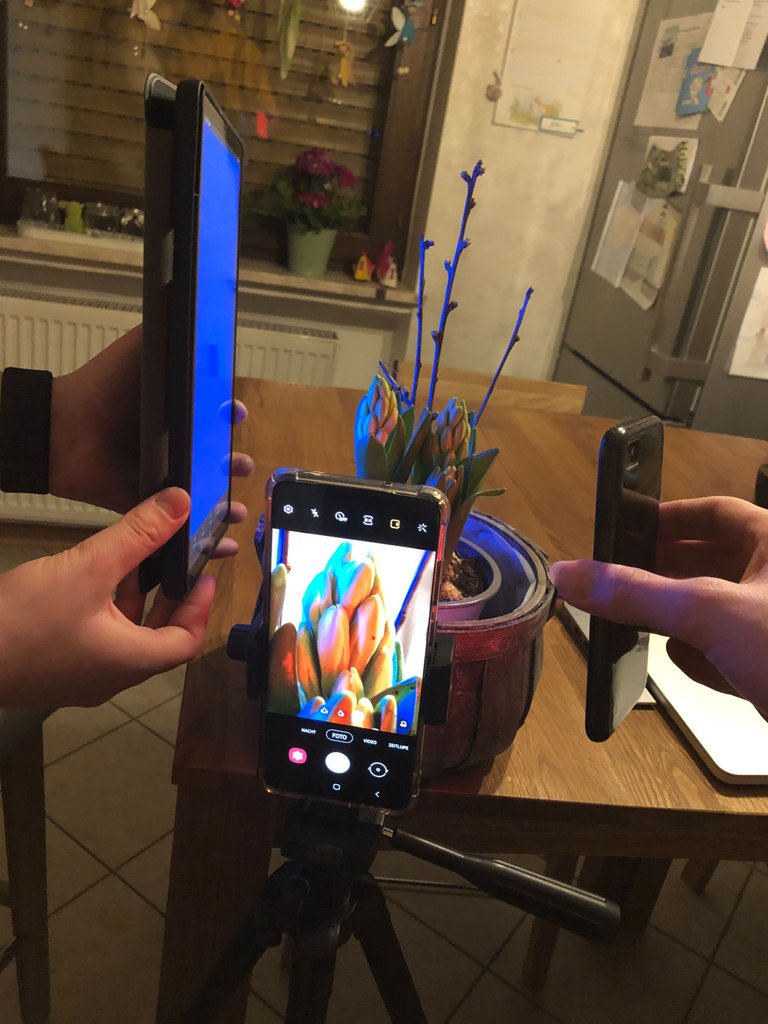 So you see...not really professional...
But I really enjoyed taking these photos...and I'm kinda proud...
But now it's up to you:
Please let us know if you liked these pictures...Is it comparable to the One from Apple (in relation to the point of equipment...)
And maybe check out the post from @ximmathiii
https://peakd.com/hive-194913/@ximmathiii/flash-photography-with-ximlouiii-part-1
And please let us know which is your favorite (from the four...2 from my post...and the two from @ximmathiii)
And of course if you have any suggestions to improve the post: Then fell free to write it in the comments...
And of course you can use them as wallpaper...if you want to...
Anyways that's it again...I really hope you liked my pictures...
-Hive on