If one does not fail at times, then one has not challenged himself. - Ferdinand Porsche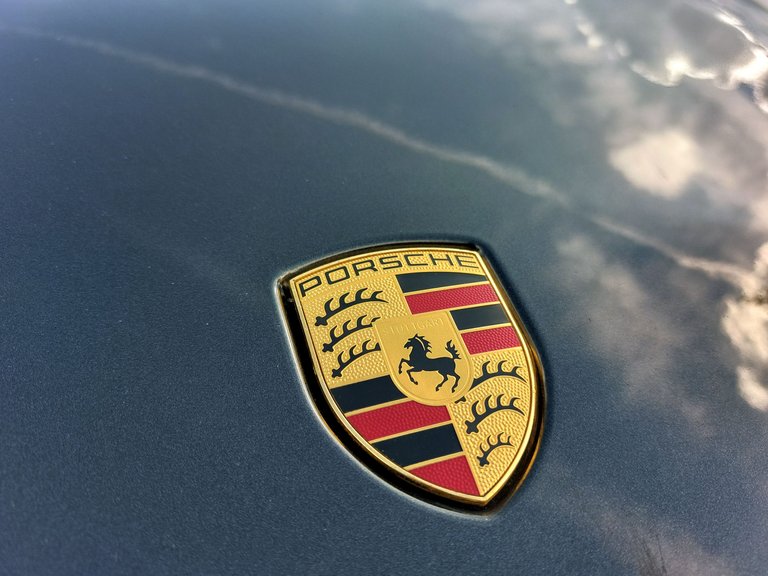 Modern times are definitely different than the 'old days'. Today is different than yesterday, always going forward in terms of improvement, expression, performance, while gathering knowledge & wisdom.
I see this happening everywhere from my point of view, mostly focusing on myself as I see the more I change the view and way I do every day stuff, the better the world becomes all around.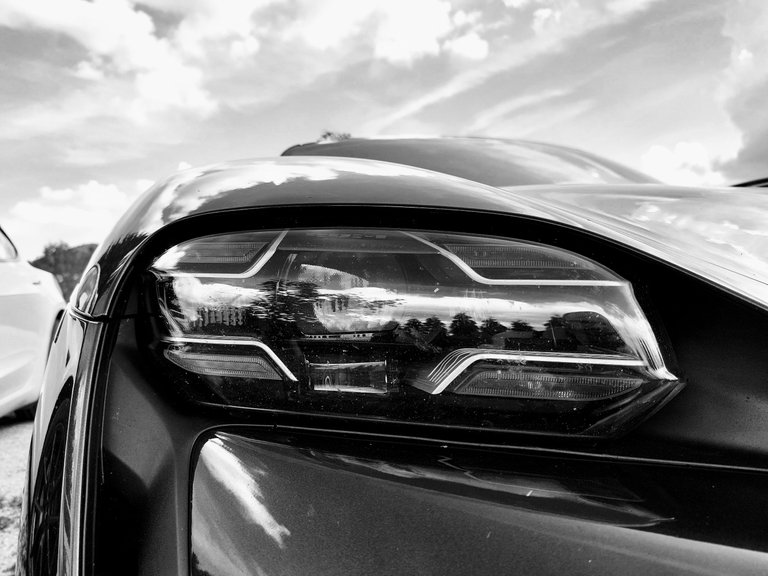 Best example of changes are our cars, I've been fortunate enough that I was able to experience the drive of many brand new cars while working in Port Koper a few years ago. Yeah, the experience is different, so is increased 'safety', fuel consumption, horsepower and vehicle performance all around, but nothing compares to the standards from 80's and 90's.
As I've been driving B5 Passat for almost 10 years now I'm sure that I won't go on any newer car, just because of the character, feel on the road, reliability and proven usability through out all these years, although I went on a 4motion from 2000's it's still the same platform.
For me the car's from the 90's are in a special place of my heart, ranging from Volvo's, Mercedes-benz, Audi's and of course Volkswagens.
Was fortunate enough to spot the all new and electric Porsche Tycan Turbo near the lake Velenje. Although it's electric and without a real 'Turbo', the lines look kind of authentic from the 911 to me.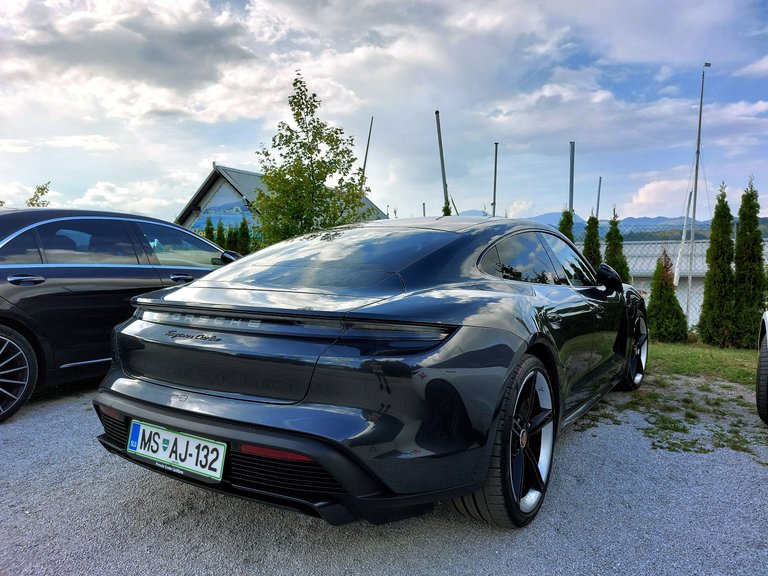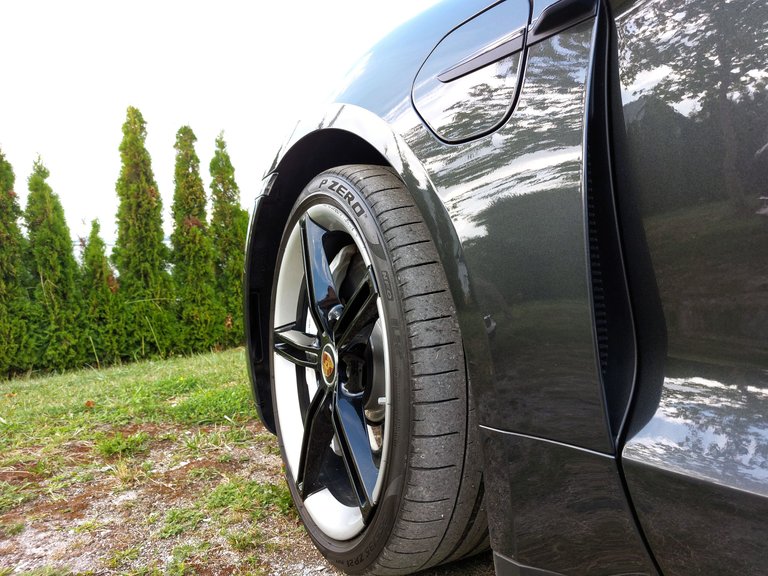 There is almost no rough, 'sharp' edges, while everything being smooth and soft to look at.
On the other hand, I spotted an old school, my year SL being the 1995 with just the oposite lines, being still boxy looking, and really wide.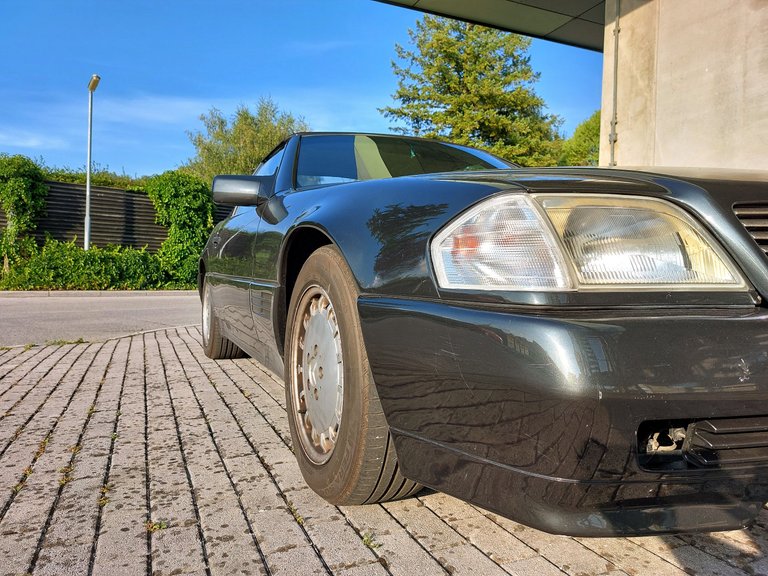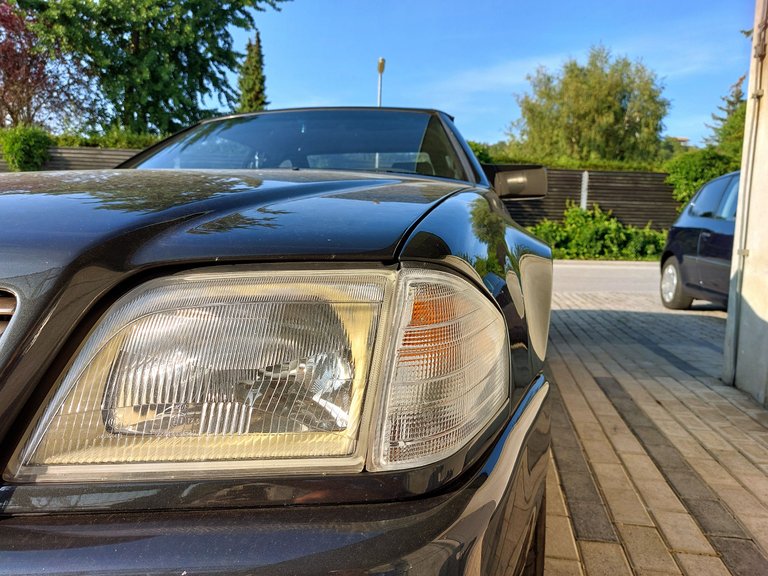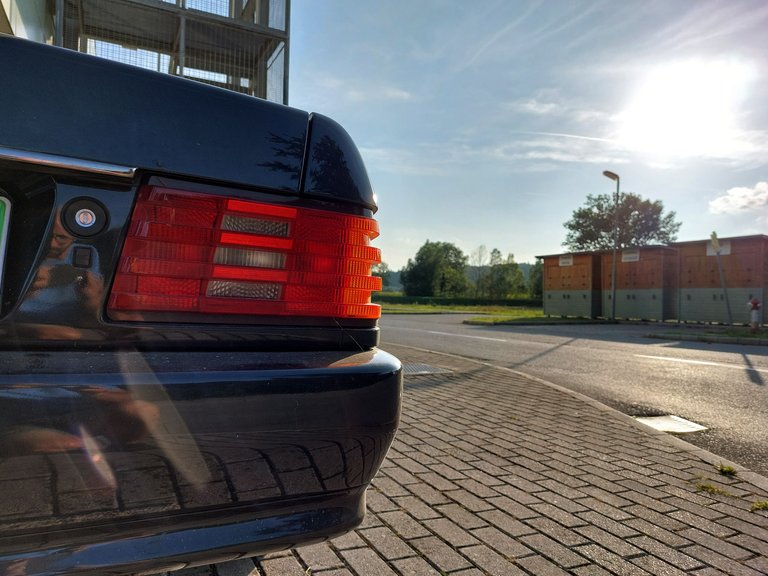 I will never forget the feel, smells and satisfying sounds my dads W124 mercedes had, never broke down and my dad always said that that was the best car to drive he ever owned. As a young boy it was my favorite as well.
A bit harder to get too in today's crazy car prices, soo fortunate that I got my current Passat right before all these crazy nonsense began.
Thank you for taking time to stop by, I wish you a good day and a great peaceful Sunday my friend!
Photos made with my Samsung Galaxy A52s
"Whatever the mind can conceive and believe, it can achieve."
― Napoleon Hill

Till next time, stay hivemazing... Happy, Strong & Healthy my friends !