To FISH or not to FISH is the question!
Pensive Kingfishers always seem to be pondering this question. I find them sitting and gazing into water for hours. The perches they choose are beautiful sometimes. Thought I will share some beautiful perches which make a lovely picture....
The most unusual and lovely setting is when a Kingfisher sits on a throne of lotus flower...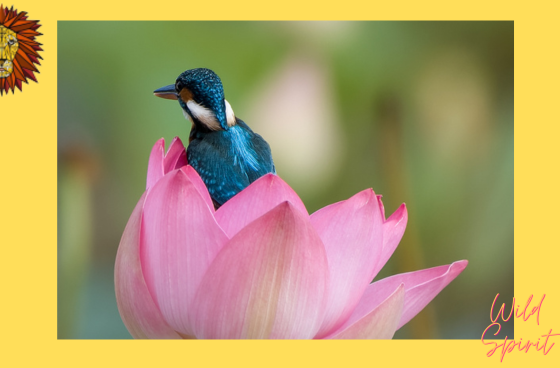 I was lucky to have spotted the kingfisher sitting in lovely settings - with beautiful backgrounds or a flower perch.. It has not been easy to find or take these pictures.
Had to wade through mud sometimes and lie flat in it to take these pics...
The first time I saw a Kingfisher among lotus flowers it took my breath away.

King of lotus thrones...
It was a landscape shot and taken from a distance but I will never forget the beauty of that scene.
I then kept looking for such opportunities of taking pictures of Kingfishers in beautiful surroundings and got some more...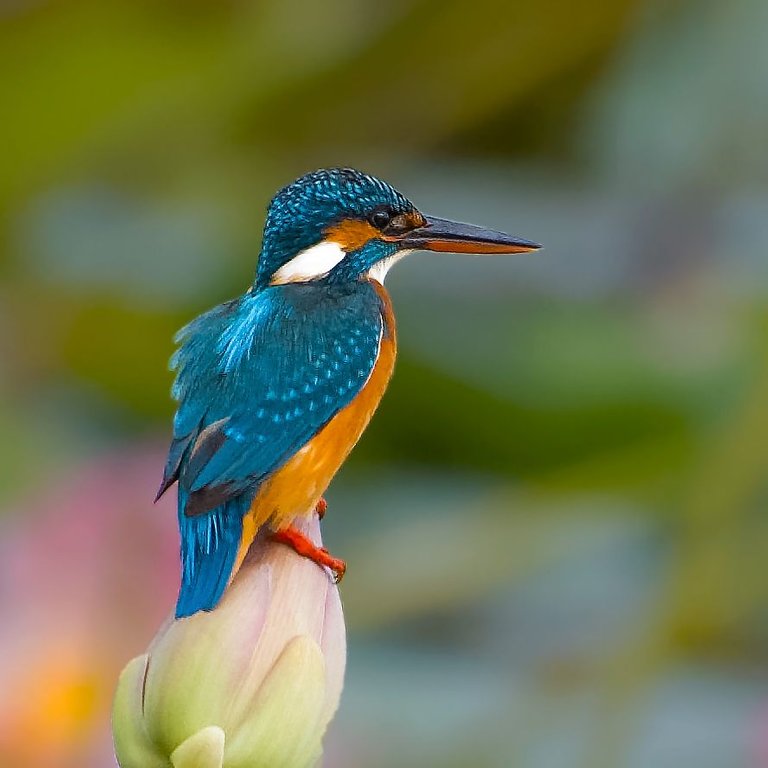 Kingfisher on a bud😂

Wondering why I am laughing so much at the title - Well , Kingfisher and Bud are beer brands LOL...
I also got another opportunity to click Kingfisher on a lotus bud...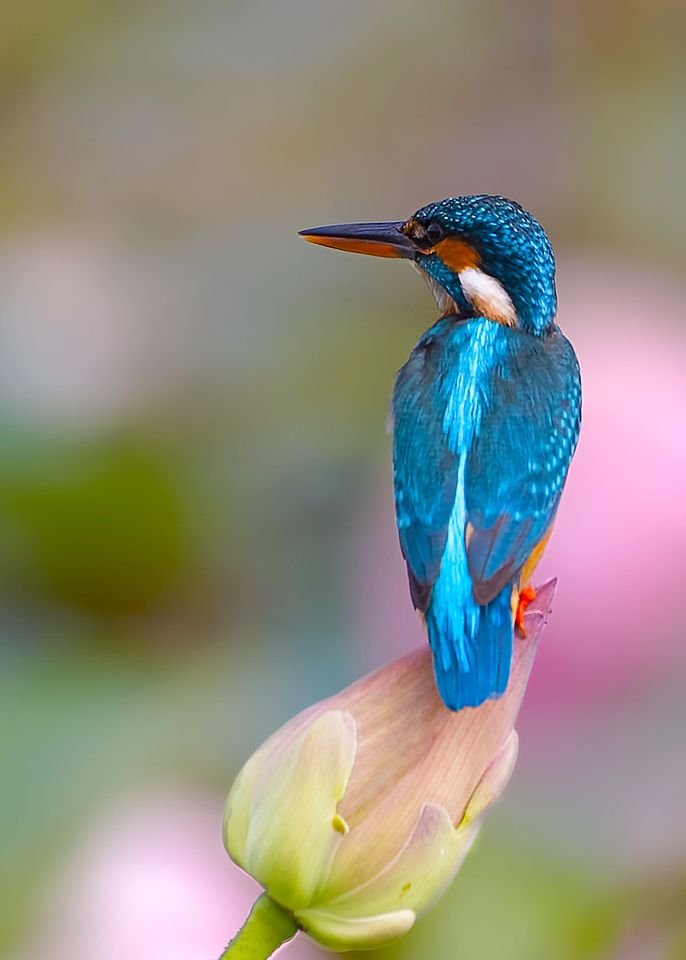 Kingfisher on a bud - Part 2😂

The best, of course, was when the Kingfisher sat in a fully bloomed lotus flower. The image which I used for the blog collage is below in it's original form...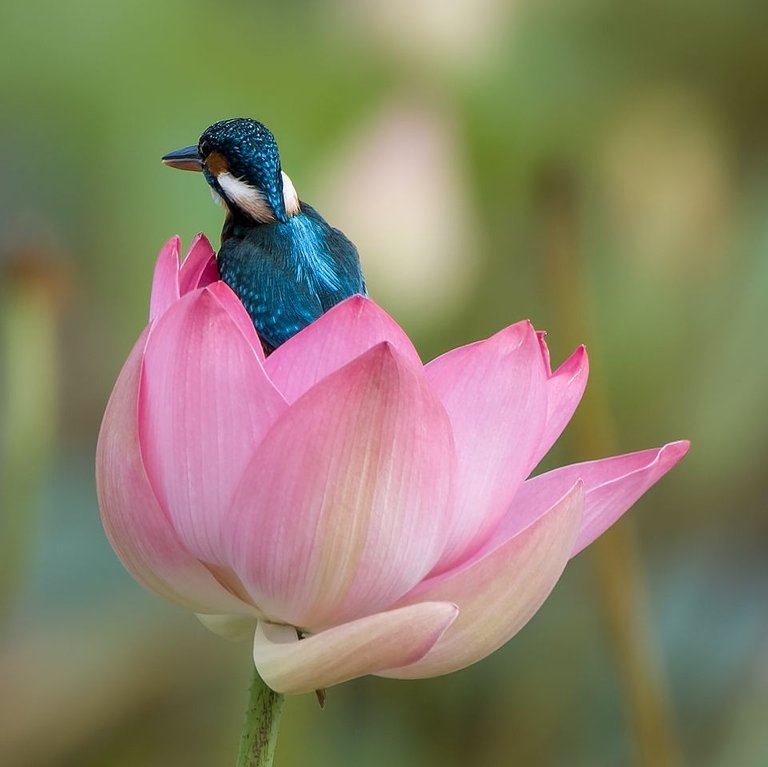 Sometimes the perch is not so beautiful as a lotus flower but it still makes a beautiful picture.
For example, this pied kingfisher sat on a stone with water mist all around... The black and white coloring of the bird makes a beautiful frame along with the white mist and dark rocks..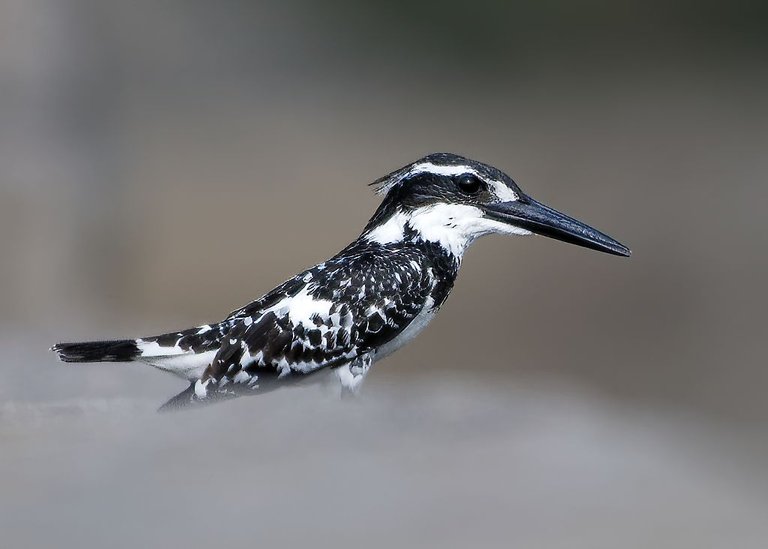 BW beauty in Mist
Hope you all enjoyed these images.
I would love to hear your own views on this. What do you think ? Do you think it was worth it? Have you attempted or would you attempt anything like this in photography?
Please comment freely and let me know your opinion. I will try to bring many different types of wildlife photos/macro/Astro posts to the community. Feedback and comments are welcome,. I am still learning many techniques and always value feedback from experts in this community.
Have a nice day everyone. Cheers!