Green sea turtles eating jellyfish.
Living in Brisbane, Queensland I am luck to have the Great Barrier Reef only a six hour drive away to the southern part of Great Barrier Reef at Lady Musgrave
It is always a stunning place to go for a snorkel, and I always love swimming with green sea turtles!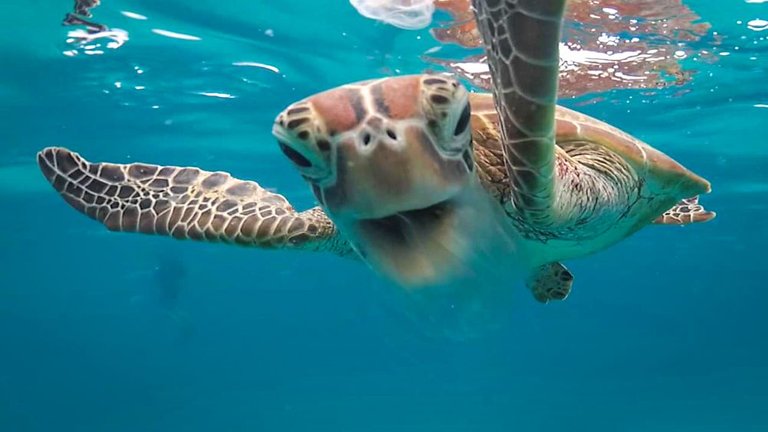 But this trip was definitely the best swimming with turtles experience I have ever had!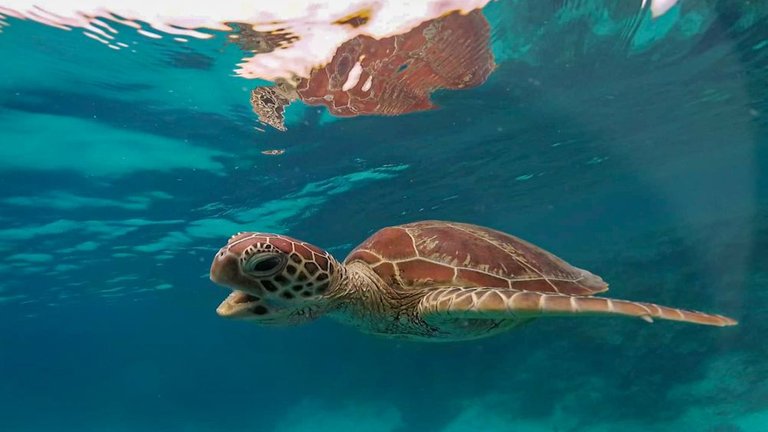 Not only were these turtles not bothered by me swimming along side them, but they were out eating comb jellyfish along the surface.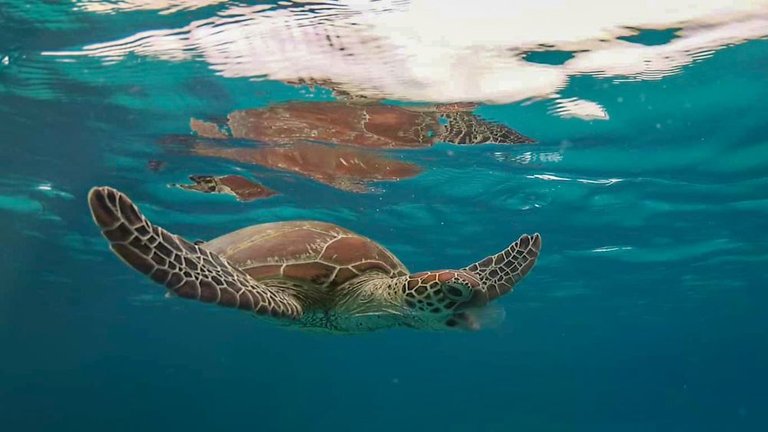 I had my trusty YI 4k action cam with me to capture them swimming up for a snack.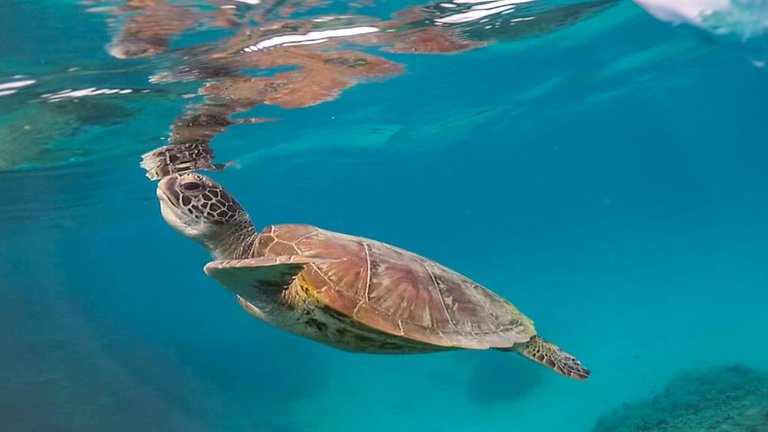 Comb jellyfish are hard to see at first. I didn't even notice they were all around me at the surface of the water until the Turtles started to eat them.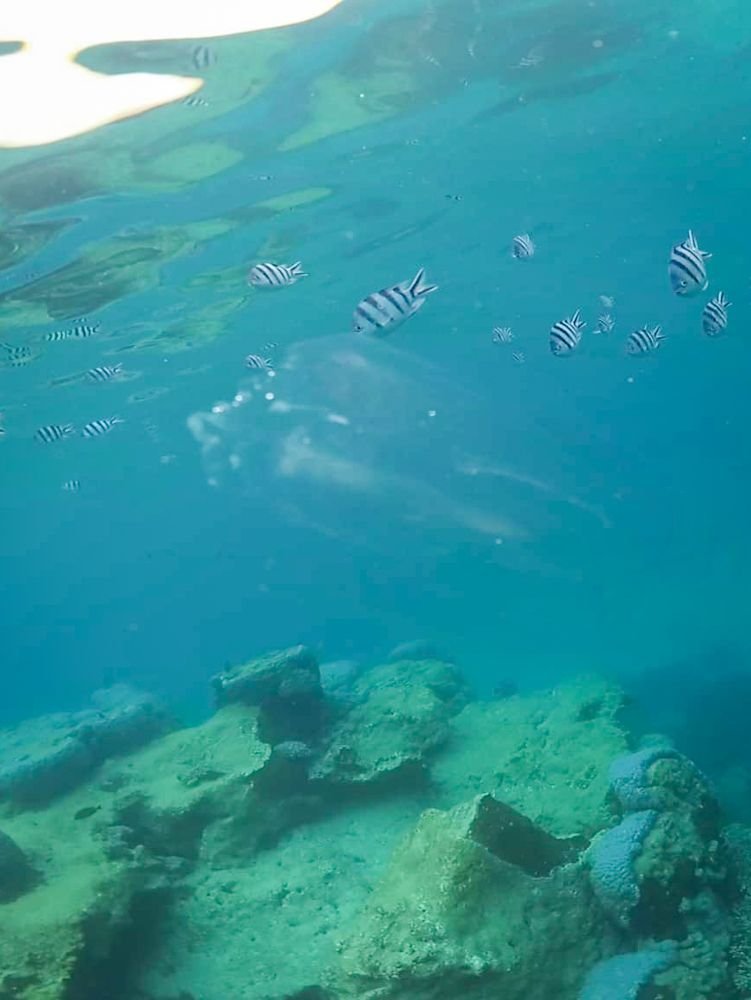 Comb jellyfish are like a jelly bean treat for these turtles.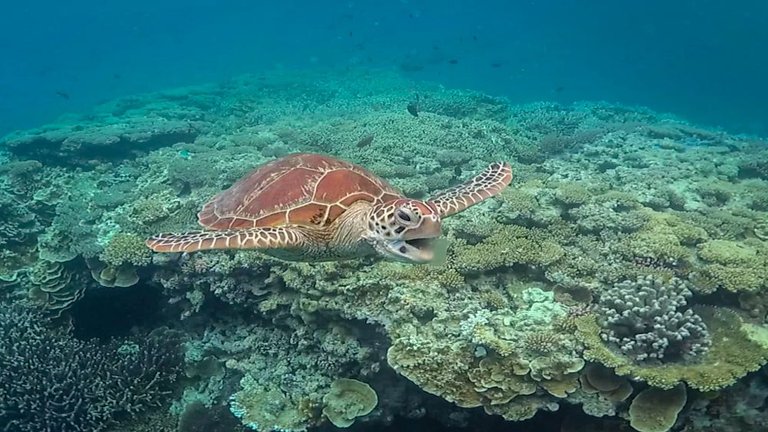 It was so cool to see them actually hunting the jellyfish.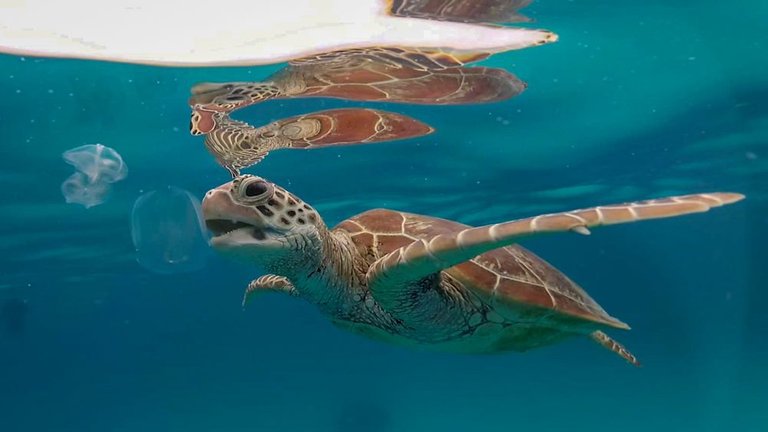 I hope you like the photos 😊
---
---