On the weekend I took my mum up to the sunshine coast in Queensland Australia for her birthday.
On the way up we stopped off at Gardeners Falls.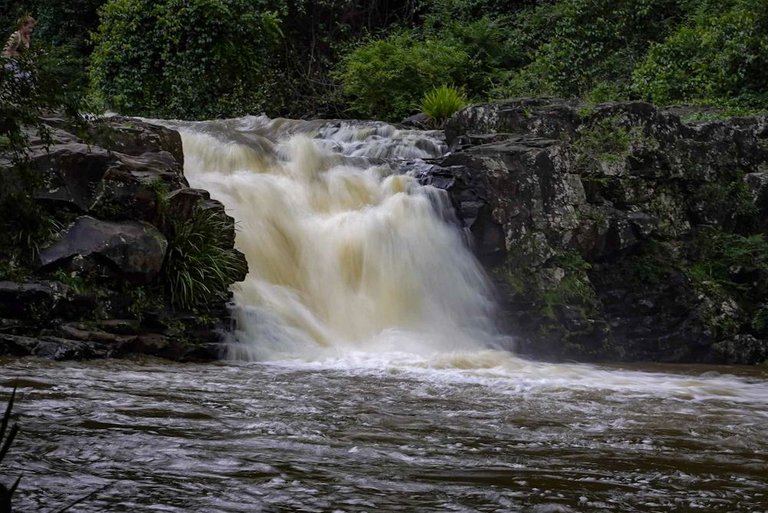 We have had alot of rain lately and the falls were pumping!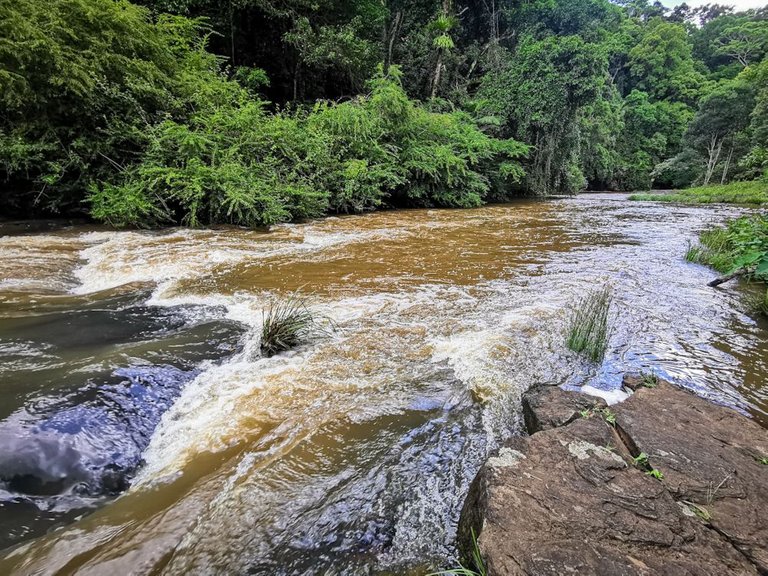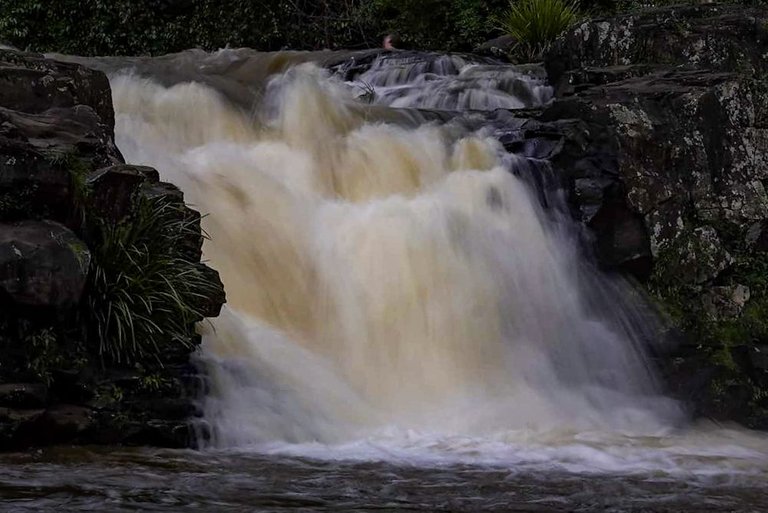 This is a great spot for a swim or to jump off the Falls. There is even a huge rope swing to have some fun on.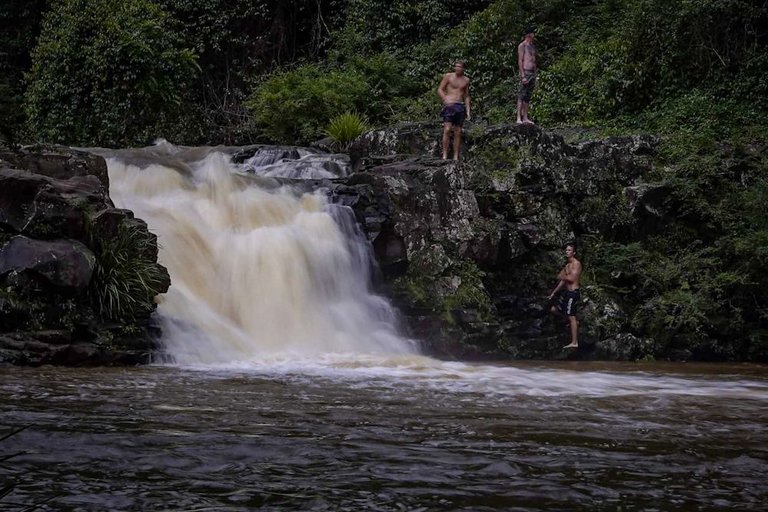 I set up my Sony a7iii with a nd filter and had a go at some long exposure of the water Falls.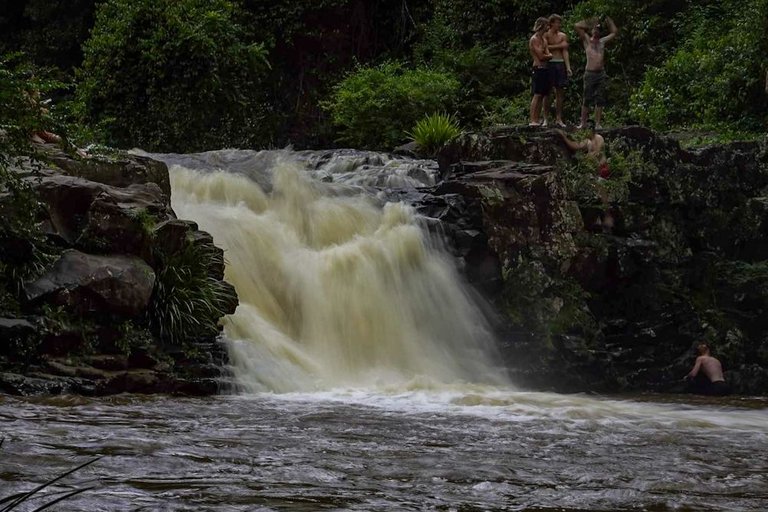 The end result wasn't too bad.
Could definitely work on my composition, but practice makes perfect
It's always fun to practice. But I look forward to chasing some more waterfalls and trying again soon.
Any tips or advice would be much appreciated 🤙