Learning science with photography.
Hello photography lovers
Today we learn a little science with these photographs
The material is simple a striped paper to appreciate the effect and a crystal ball.
Aprendiendo ciencia con la fotografía.
Hola amantes de la fotografía
Hoy aprendemos un poco de ciencia con estas fotografías
El material es sencillo un papel de rayas para apreciar el efecto y una bola de cristal.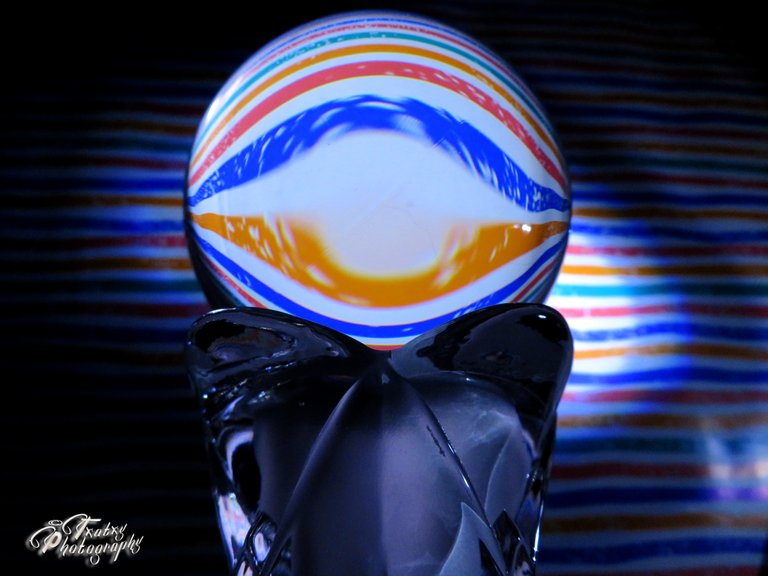 Snell's Law
Refraction is the change of direction that a wave experiences when passing from one material medium to another. It only occurs if the wave is incident obliquely on the separation surface of the two media and if they have different refractive indices.
SOURCE
La Ley de Snell
La refracción es el cambio de dirección que experimenta una onda al pasar de un medio material a otro. Sólo se produce si la onda incide oblicuamente sobre la superficie de separación de los dos medios y si estos tienen índices de refracción distintos.
FUENTE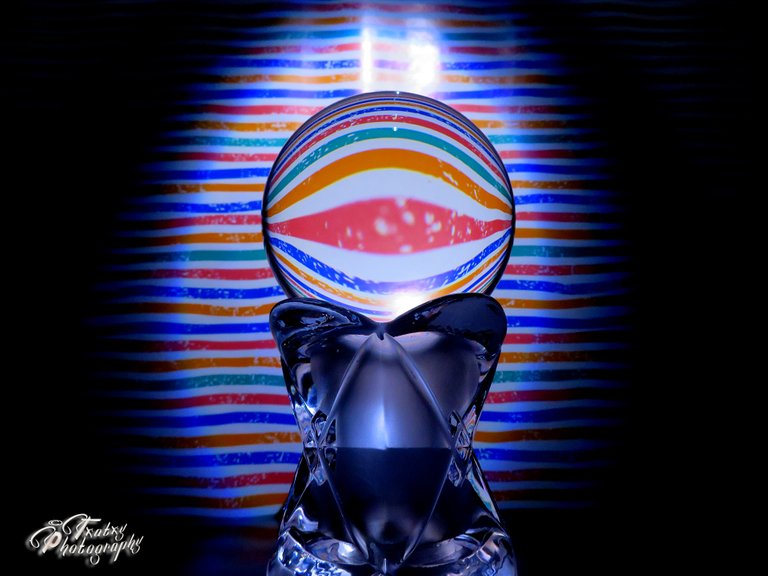 But let's leave physics and start playing with light.
The crystal ball transforms into a fisheye lens, causing the background to morph and distort.
It seems incredible that by taking a simple photograph you can learn something as important as Refraction.
These photographs are something special, it seems that they are faked but none of that is the pure law of physics.
Pero dejemos la física y empecemos a jugar con la luz.
La bola de cristal se trasforma en una lente de ojo de pez, haciendo que el fondo se trasforme y distorsione.
Parece mentira que haciendo una simple fotografía puedas aprender algo tan importante como la Refracción.
Estas fotografías son algo especial parece que están trucadas pero nada de eso es la pura ley de la física.
And we see it in many places in our normal life.
You are in a lake and you see a fish, you think it is in a position, but it is not like that, the light and the water make our vision change.
Y lo vemos en muchos lugares en nuestra vida normal.
Estas en un lago y ves un pez, tú crees que está en una posición, pero no es así la luz y el agua hacen que nuestra visión cambie.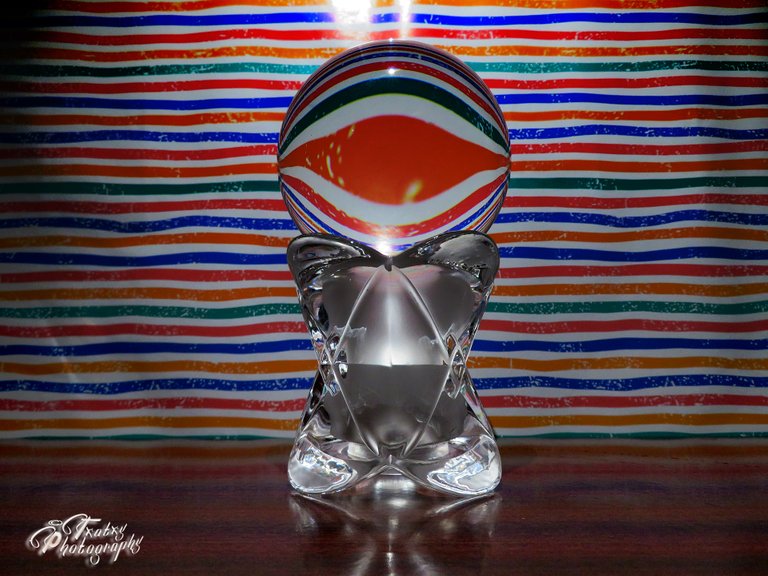 The same happens in the photographs putting something else transparent in front of it, either water or glass, if you change the camera angle on top it will give us different results, creating unique and special images.
Lo mismo pasa en las fotografías poniendo delante otra cosa trasparente, bien sea agua o cristal, si encima cambias el ángulo de la cámara nos dará diferentes resultados, creando unas imágenes únicas y especiales.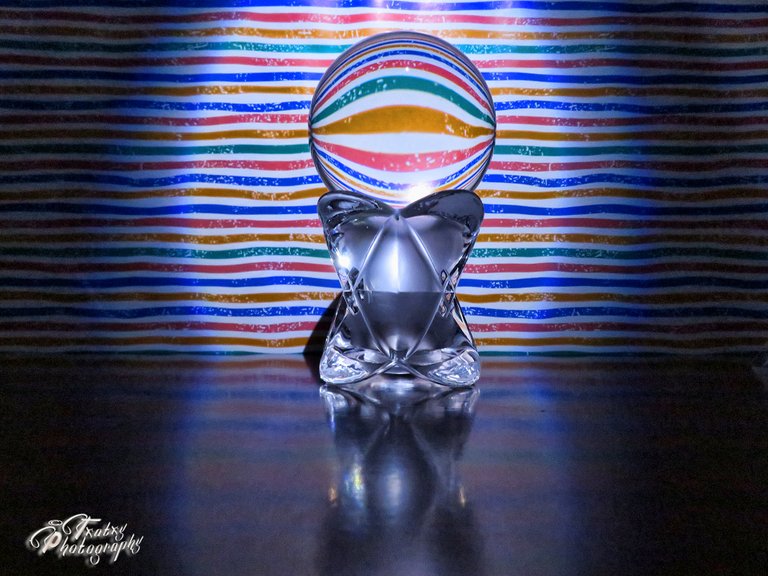 Although we studied this effect when we were little and we see it, we never stop to think that everything has a how and a why.
Aunque este efecto lo estudiamos cuando éramos pequeños y lo vemos, nunca nos paramos a pensar que todo tiene un cómo y un porqué.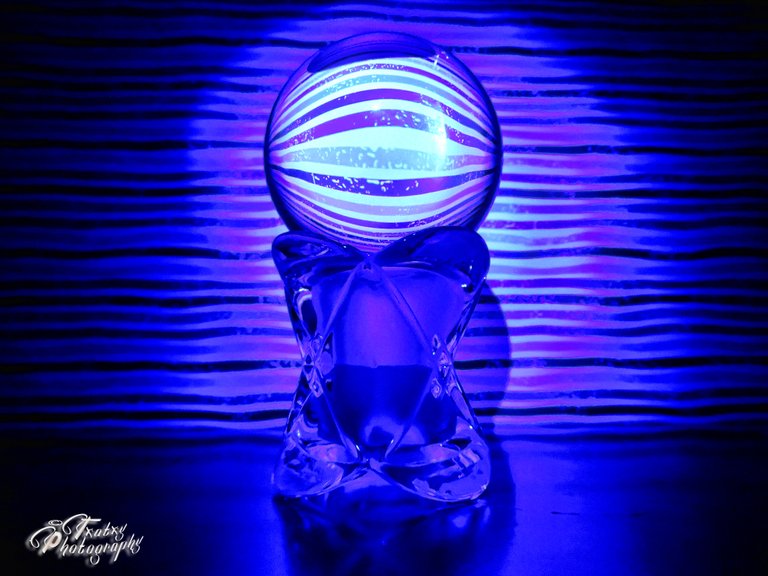 Canon PowerShot SX730 HS

Image © txatxy. All Rights Reserved.
Original content by Original content by @txatxy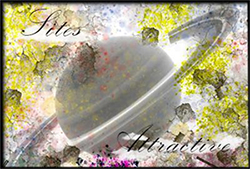 me Designing Banners - you can use it if you like