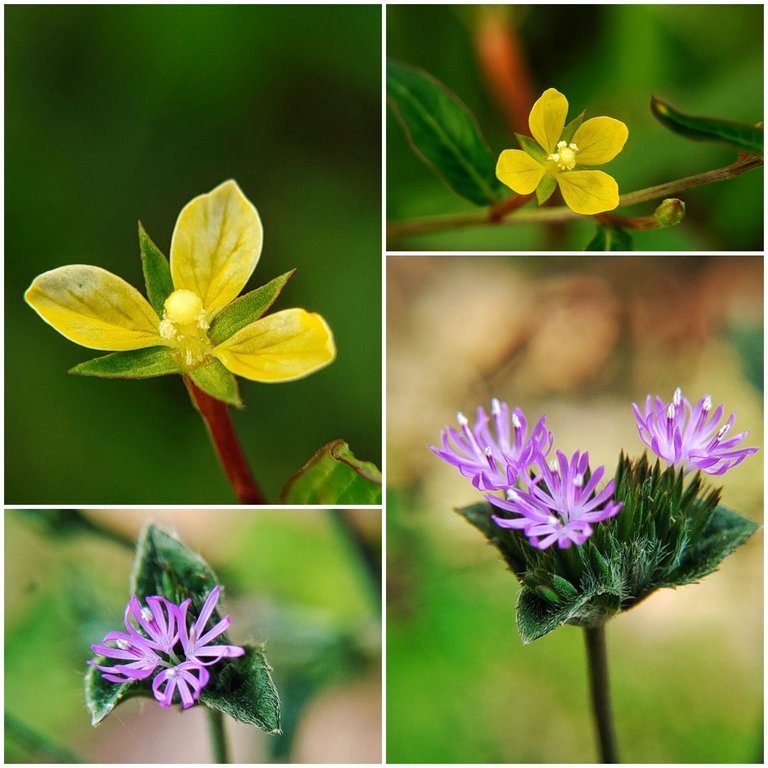 ---
Good night everyone and I hope you are always having a great day and in good condition wherever you are.
Back with my post tonight, this time I went back around the forest area and here there are so many wild flowers that are very beautiful and elegant, and today I got two types of wild flowers that have a special form of attraction for other flowers because Wild flowers have their own characteristics and beauty.
The first is a wild flower type Elephantopus carolinianus which grows in a small forest and has a unique shape with a purple color that looks very bright, and has a characteristic shape of the color and petals of this wild flower that looks so stunning and bright.
Elephantopus carolinianus, with the common names Carolina elephantsfoot[2] or leafy elephant's foot,[3] is a species of flowering plant in the Asteraceae family.....Wikipedia
Elephantopus carolinianu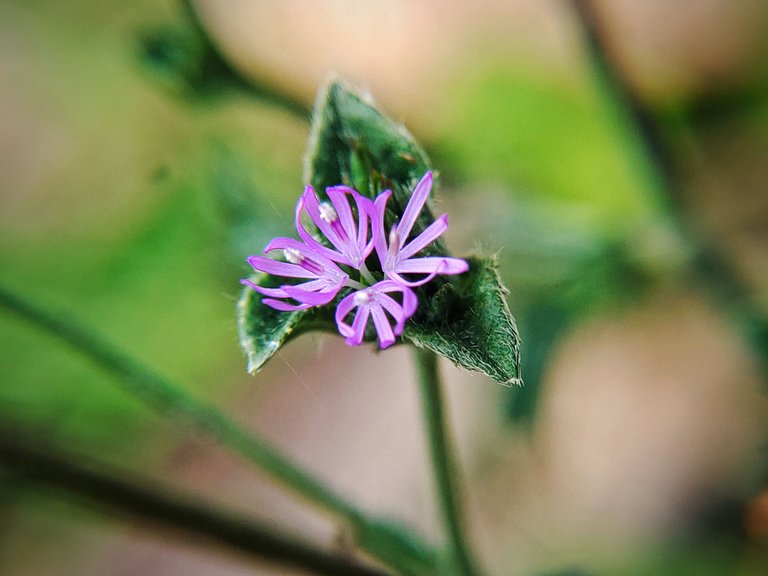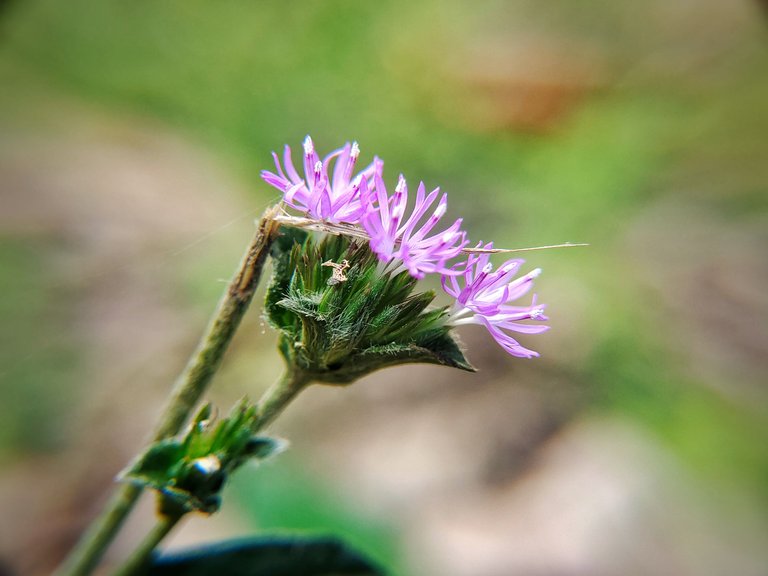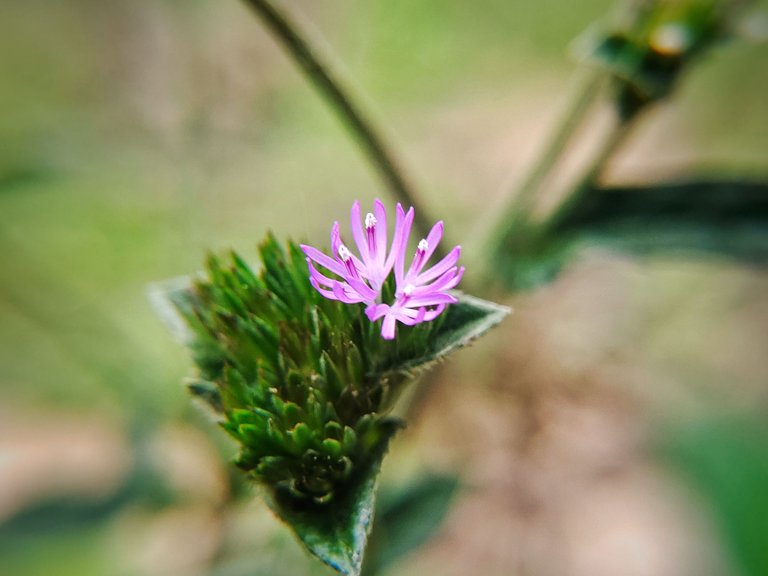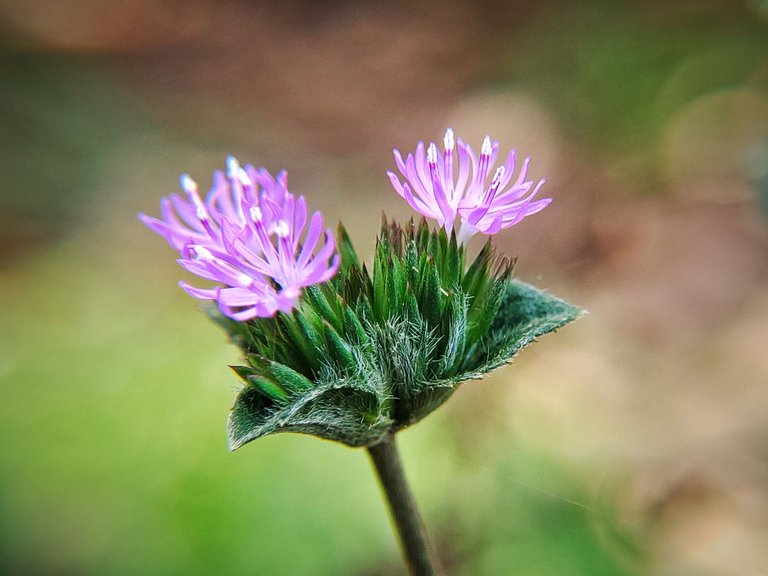 ---
---
The second is a wild flower of the Ludwigia decurrens type which often grows wild in several wild parks and forests and this flower has a very small shape with a bright yellow color, and this yellow wild flower will bloom in the morning and looks very beautiful and elegant because of this flower has its own uniqueness.
Ludwigia decurrens is a species of flowering plant in the evening primrose family known by the common names willow primrose and wingleaf primrose-willow.....Wikipedia
Ludwigia decurrens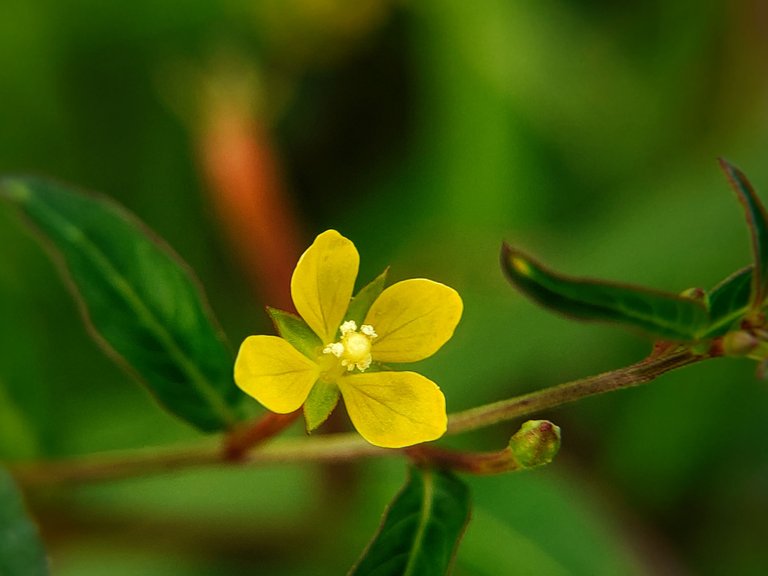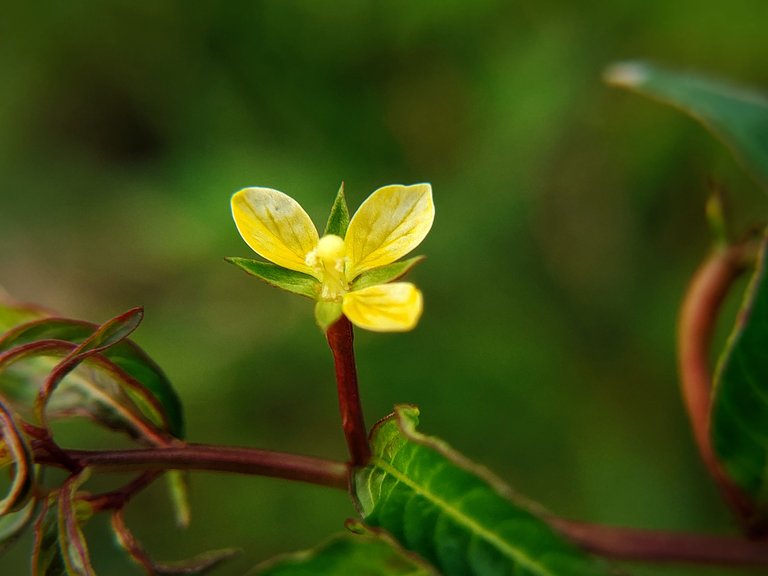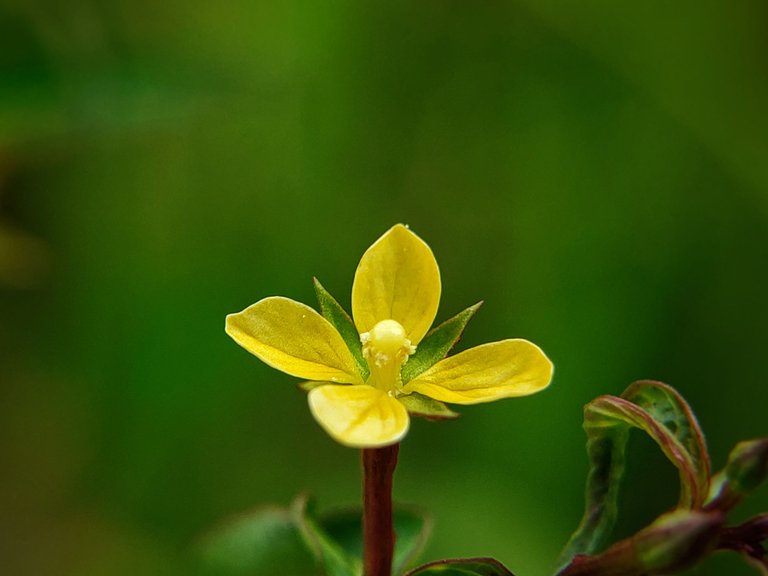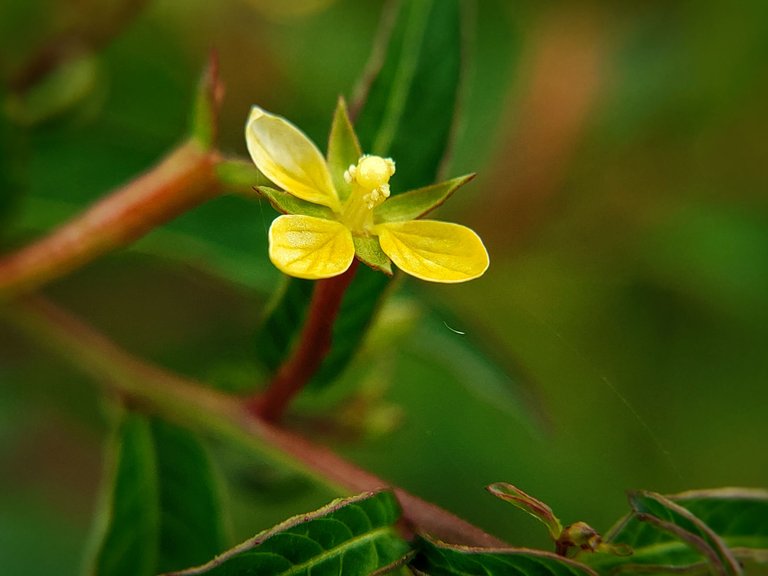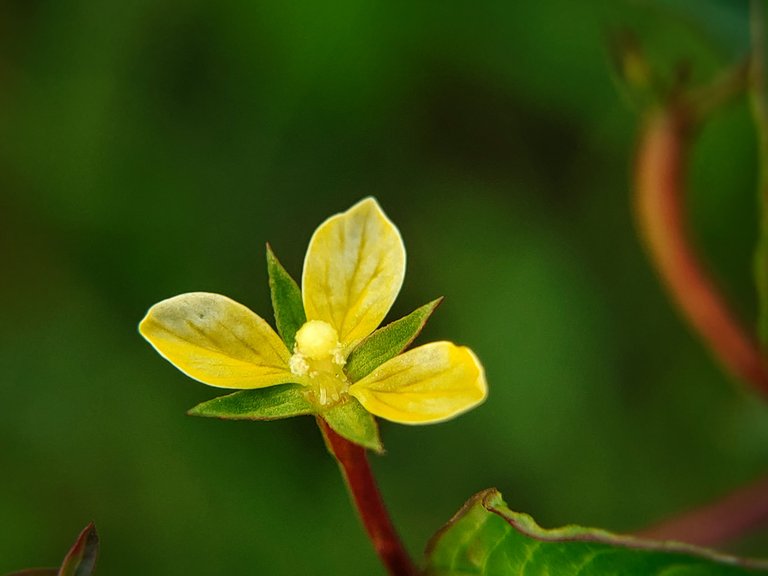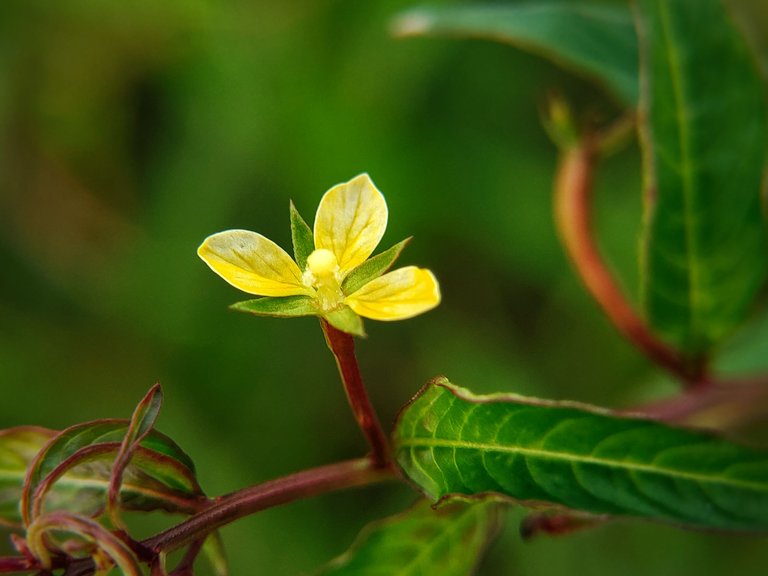 ---
| Camera | Smartphone |
| --- | --- |
| Location | Forest Aceh, Indonesia |
| Category | wild flower |
| Editing | Snapseed |
| Photographer | @ridor5301 |