Today I again found two unique small animal species around the wild garden which had been lived by their owners for a long time so that a lot of wild plants grew, so I went back to hunting in this wild garden because I really like taking pictures of small objects, especially small animals or some other small thing.
The two animals that I photographed today were two species of small animals, namely a type of leaf beetle or better known as Aphthona and a spider of the type Gasteracantha cancriformis, and at that time I took several angles of images that looked very beautiful and elegant and all my friends can see them below. Here are some portraits of these two small animal species.
The first time I found this leaf beetle was standing on one of the fern leaves and at that time I immediately approached it very carefully and took several angles of the picture which looked very beautiful and elegant, moreover this leaf beetle has a small body shape with a red color and has two wings and looks very attractive.
Aphthona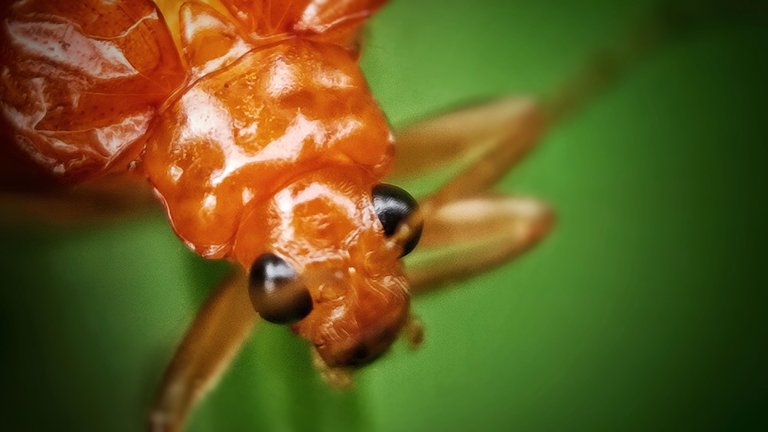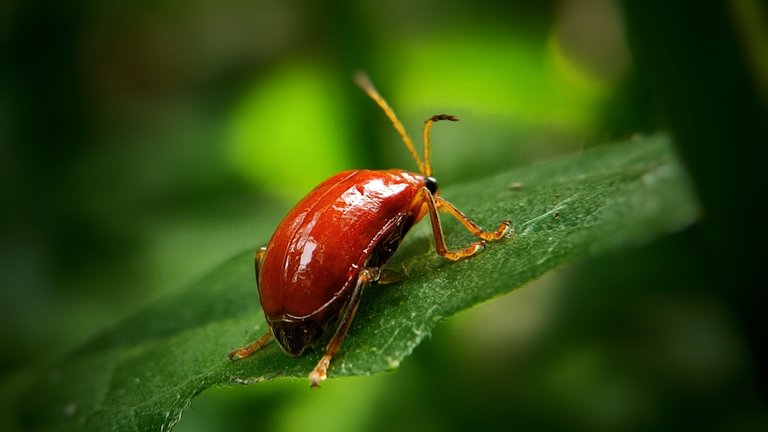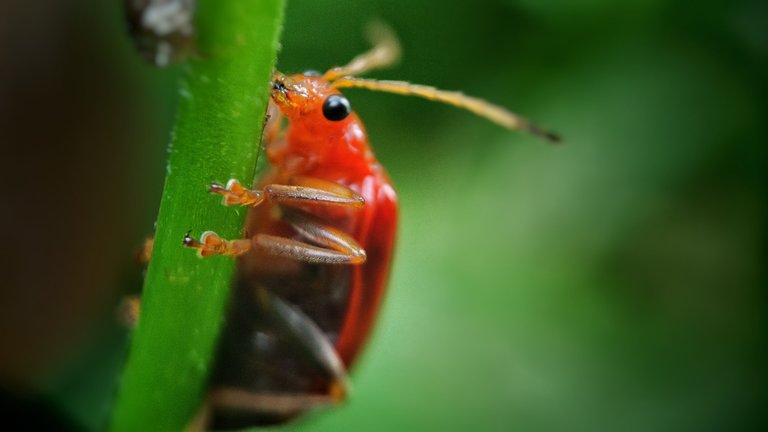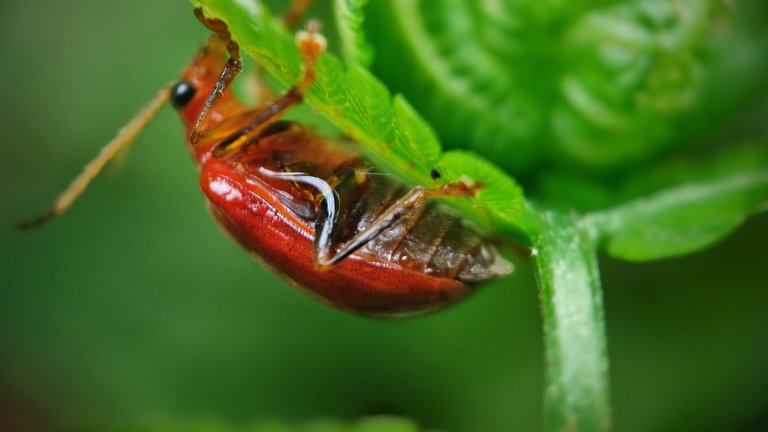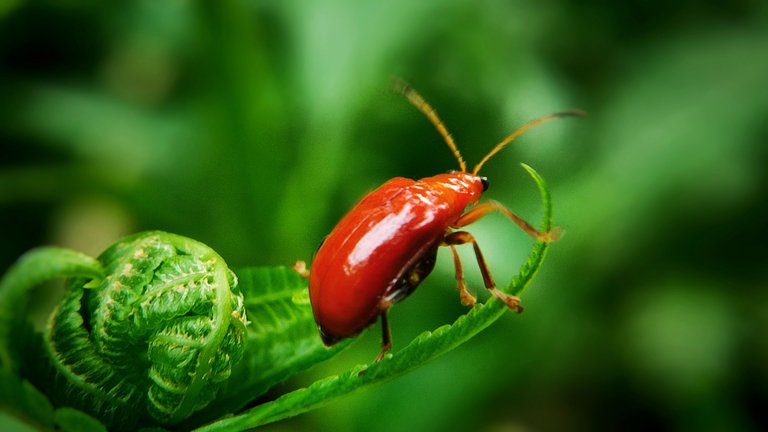 ---
---
The second is that I found this spider which has a very unique shape because it has a shell similar to a snail and has its own characteristic color which looks very beautiful, and at that time I took several portraits which looked very attractive and elegant.
Gasteracantha cancriformis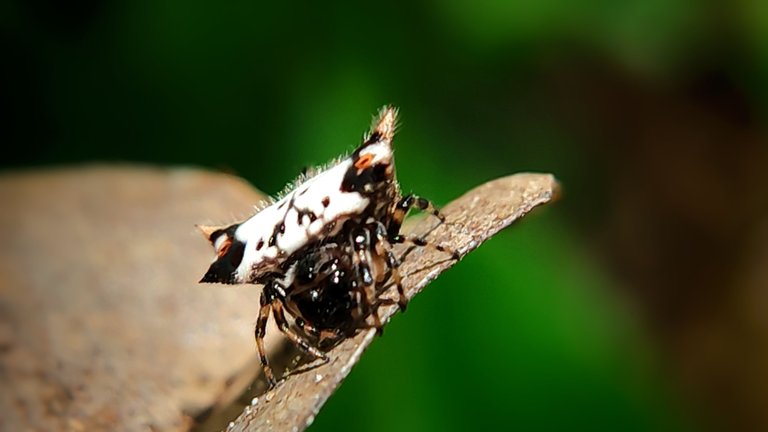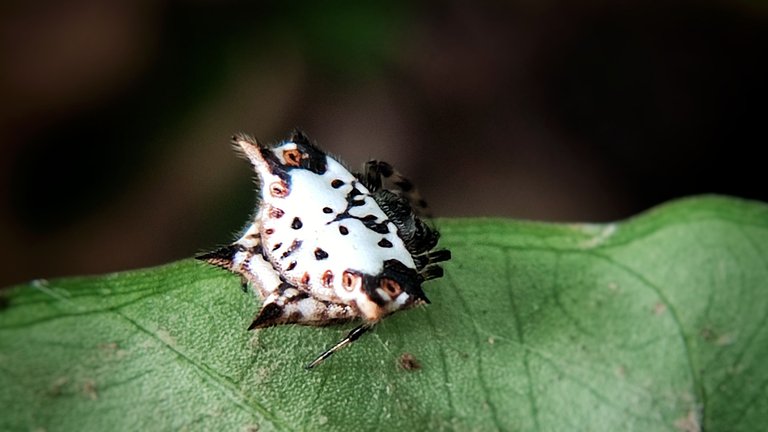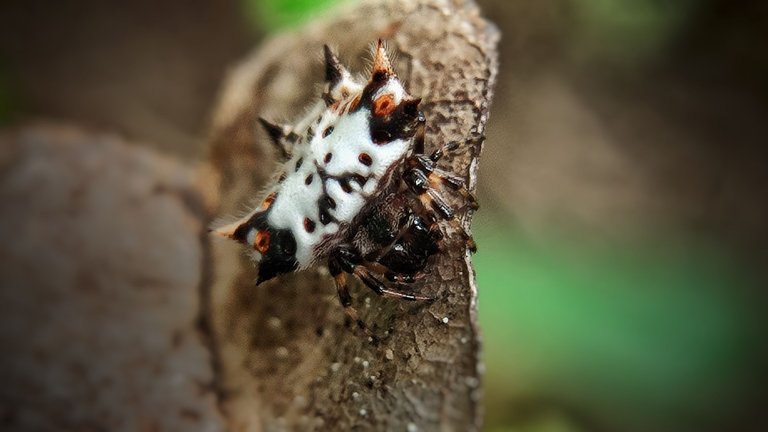 ---
| Camera | Smartphone |
| --- | --- |
| Location | Aceh, Indonesia |
| Category | Insect |
| Editing | Snapseed |
| Photographer | @ridor5301 |