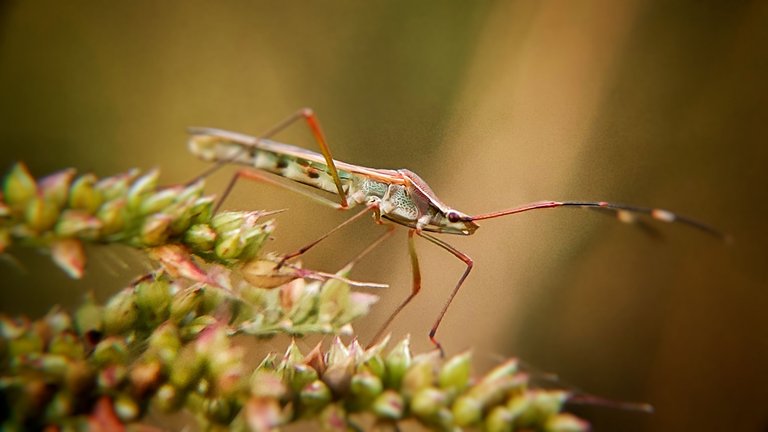 ---
Hello everyone and good evening how are you all and have a nice day and in good condition today in your activities wherever you are.
In the afternoon I went back to one of the gardens in the next village and there I found a species of rice ear mite in this garden which is in the village of Paya Meudru, and at that time I immediately approached it to take some angle pictures of this species of rice ear lice.
And it turns out that this little animal has another name known as Leptocorisa oratoria as it came out on google lens when I was looking for this type of small animal, and you can see below some portraits of this rice ear louse, and I hope you like it some pictures that I hunted today in the garden next to my village and was able to enjoy them.
Leptocorisa oratoria, the rice ear bug,[1] is an insect from the family Alydidae, the broad-headed bugs.....Wikipedia
Leptocorisa oratoria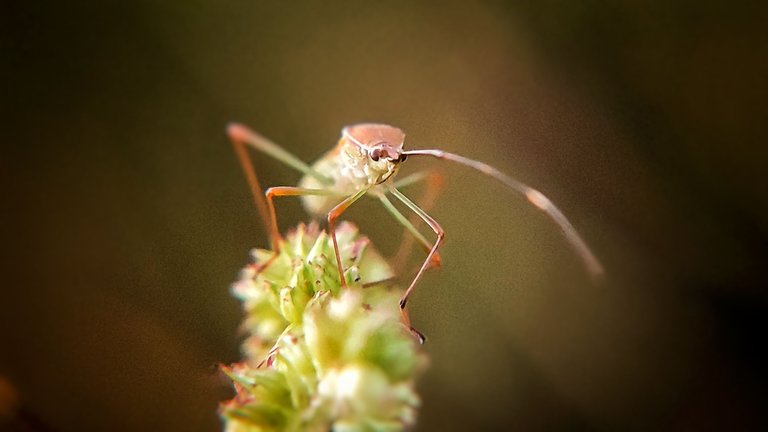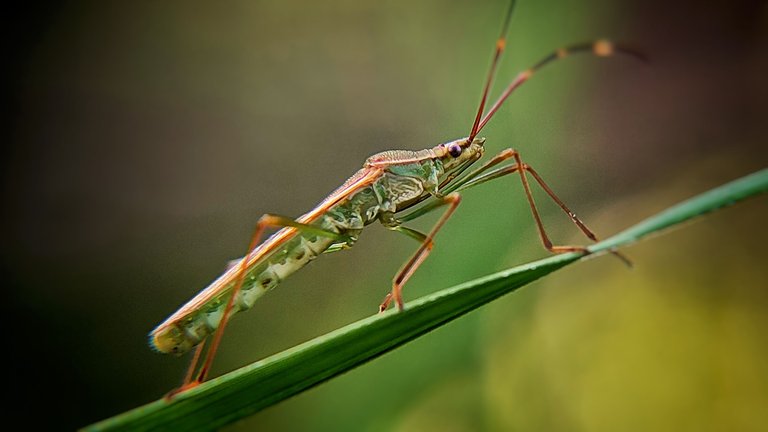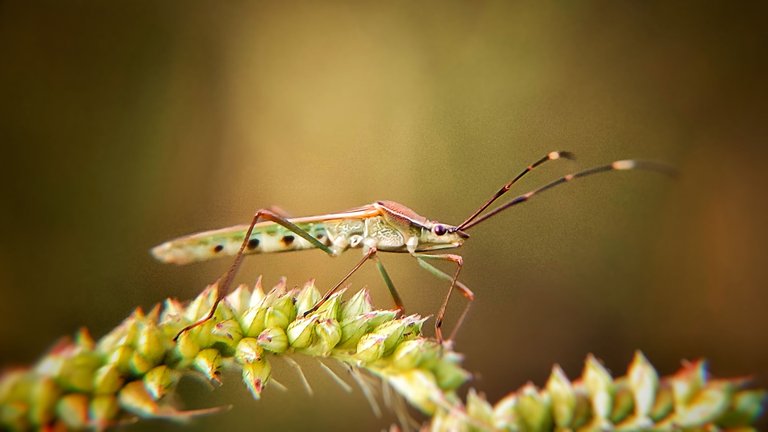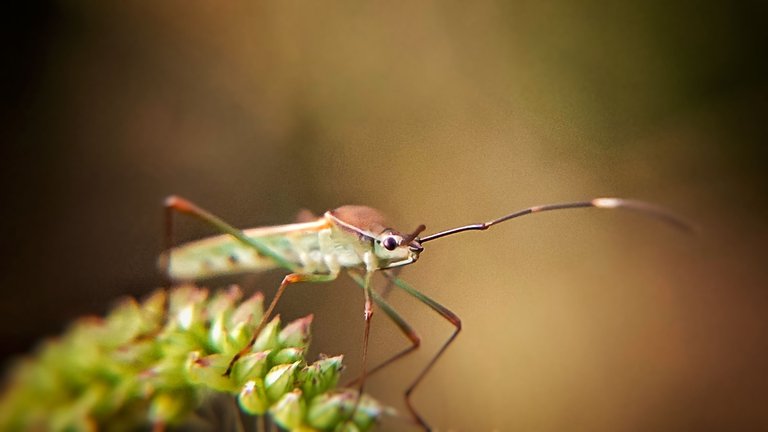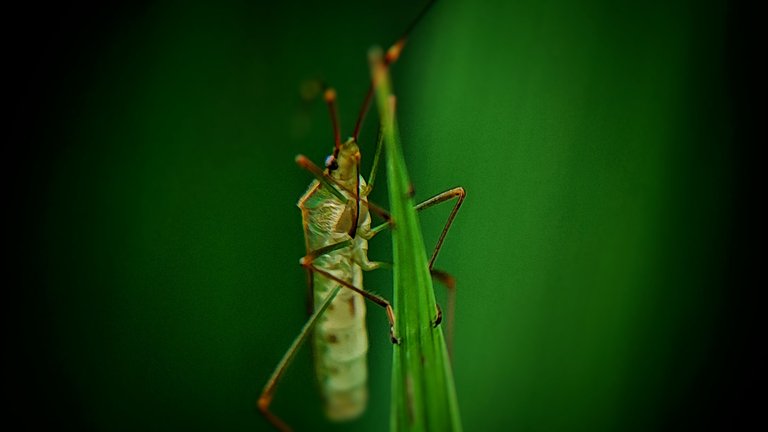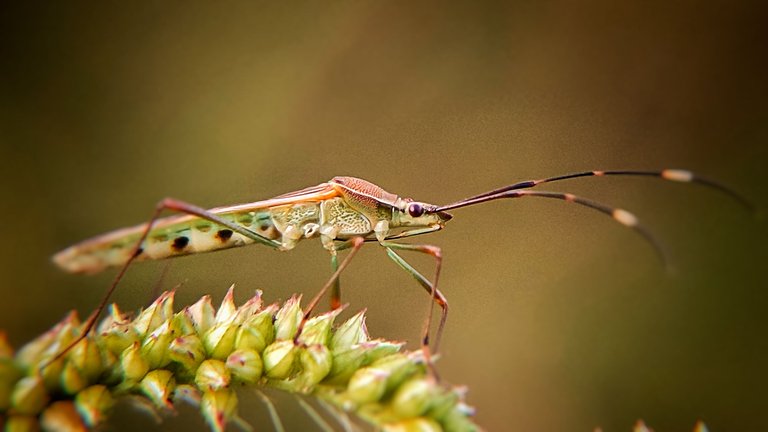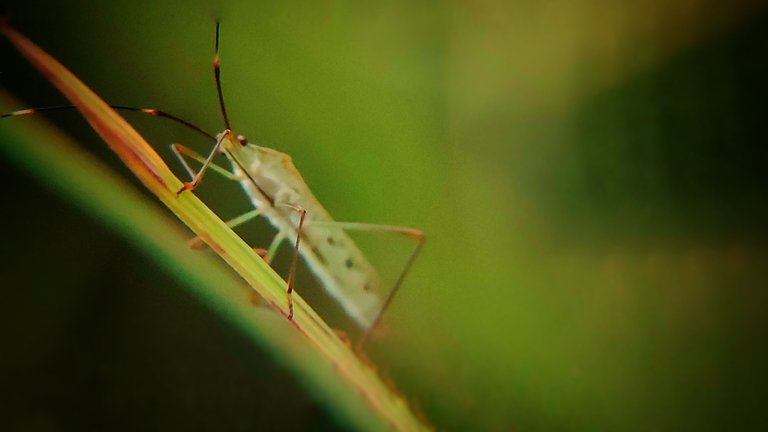 ---
| Camera | Smartphone |
| --- | --- |
| Location | Aceh, Indonesia |
| Category | Macrophotography |
| Editing | Snapseed |
| Photographer | @ridor5301 |