---
Hello, good night everyone and have a nice day wherever you are, as usual last Sunday I was back around the wild garden area in my village here, and here I am again getting some macrophotography pictures of one small insect in this wild garden.
And not in vain because I got a very small insect species or better known as this Cicadellidae which often plays in this garden area, and at this time I immediately approached it to take some angles of objects from this Cicadellidae insect species with some very good angles beautiful and elegant.
And as usual I'm back to capturing some portraits of this Cicadellidae insect species and I hope you like it and can enjoy it.
Cicadellidae is a family of insects that at first glance look like grasshoppers, but they belong to a different group.....Wikipedia
Cicadellidae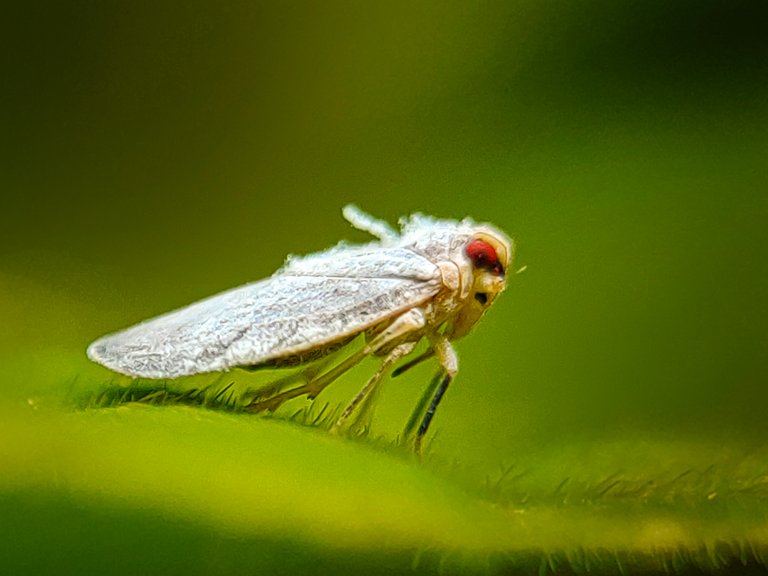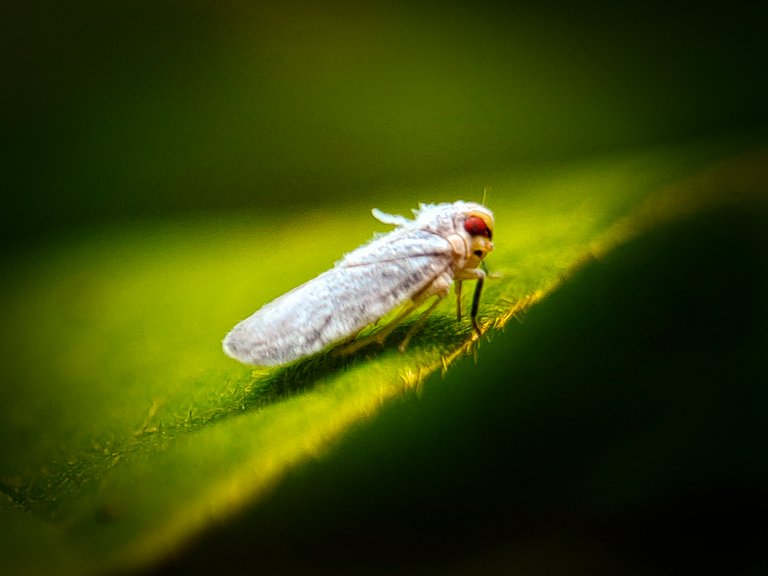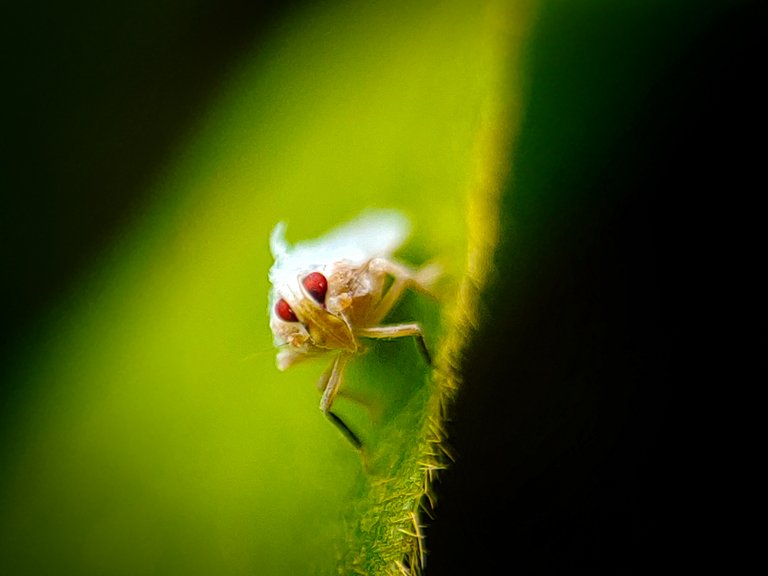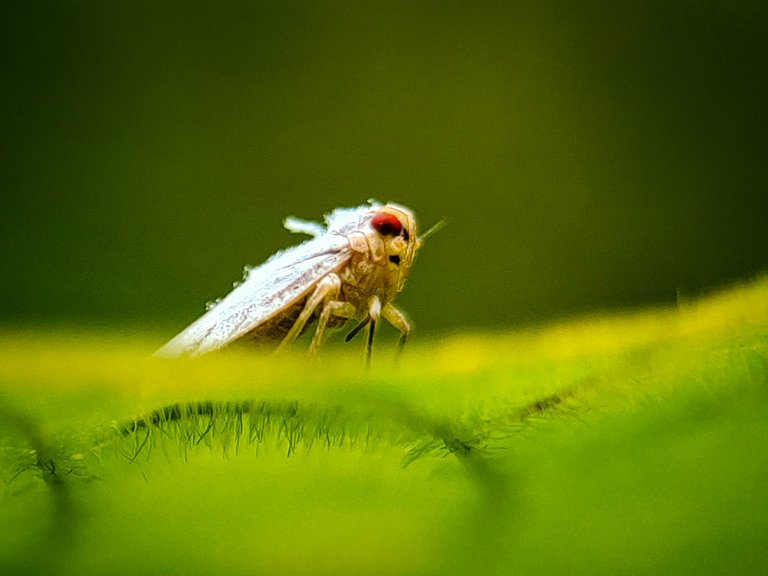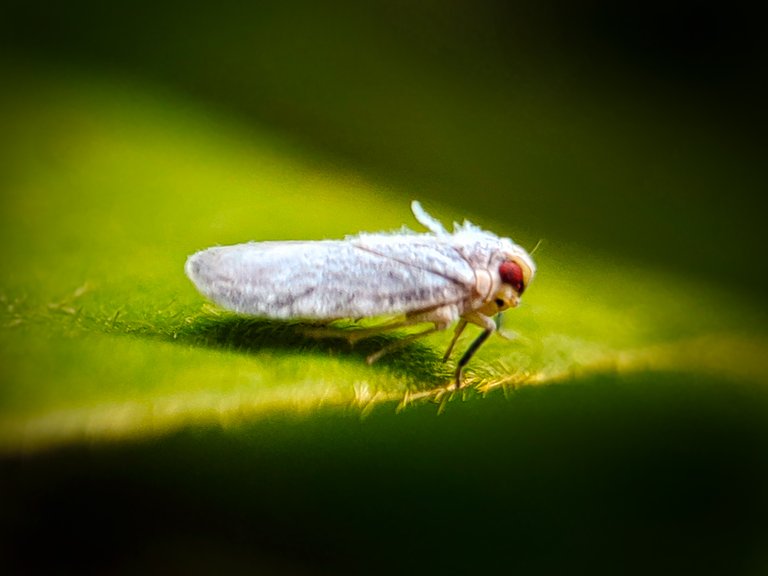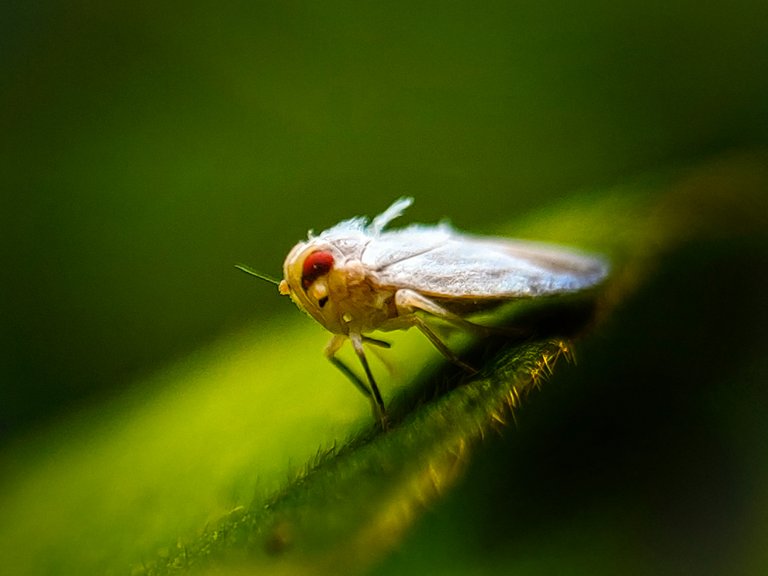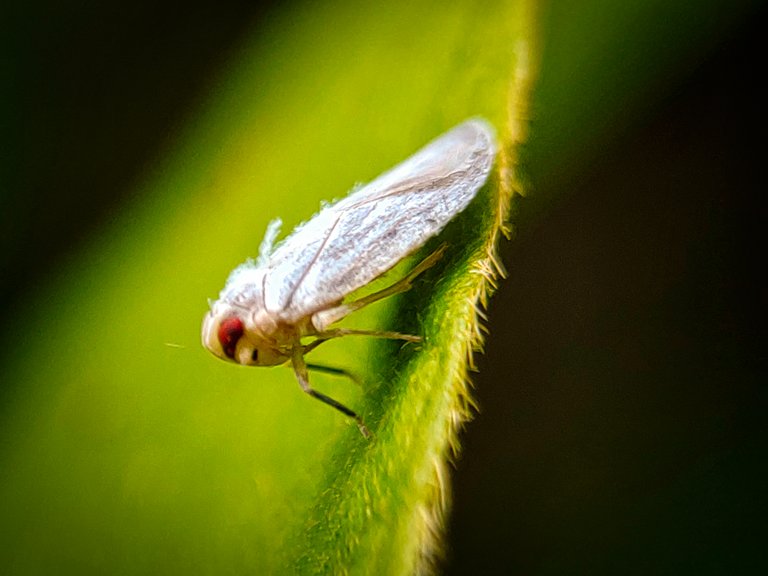 ---
| Camera | Smartphone |
| --- | --- |
| Location | Aceh, Indonesia |
| Category | Macrophotography |
| Editing | Snapseed |
| Photographer | @ridor5301 |