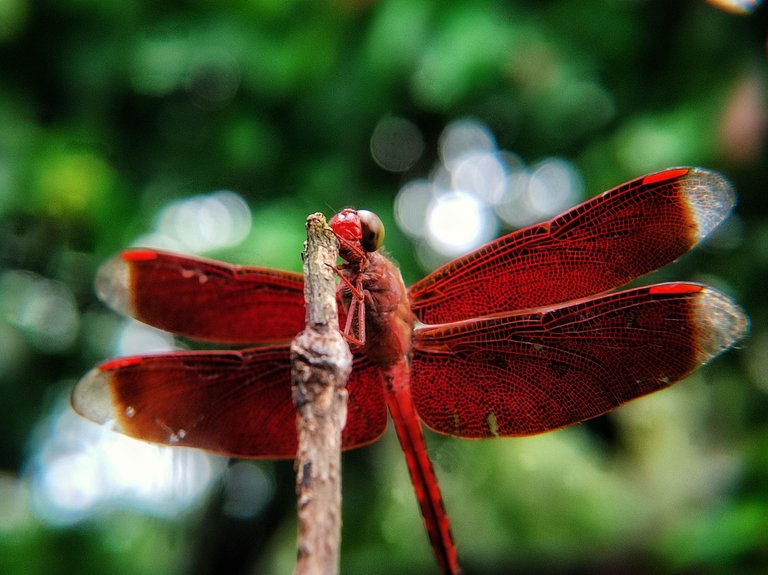 ---
---
Hello all friends and have a nice day wherever you are and always in good health and in your activities today.
This time I found one very beautiful dragonfly and is known by the name of this type of Neurothemis fulvia, from a rather small body shape with a dark red color that looks very bright and has two of me attached to the body of this Neurothemis fulvia dragonfly.
At that time I saw this dragonfly standing on one of the logs and I immediately approached it to take some angles of the object picture of this dragonfly species, and at that time I managed to take some of these Neurothemis fulvia dragonflies which look very elegant and really beautiful.
Neurothemis fulvia,[2] the fulvous forest skimmer,[3][4] is a species of dragonfly found in Asia.....Wikipedia
And my best friend can see it below and hope you guys like it and can enjoy it.
---
Neurothemis fulvia
---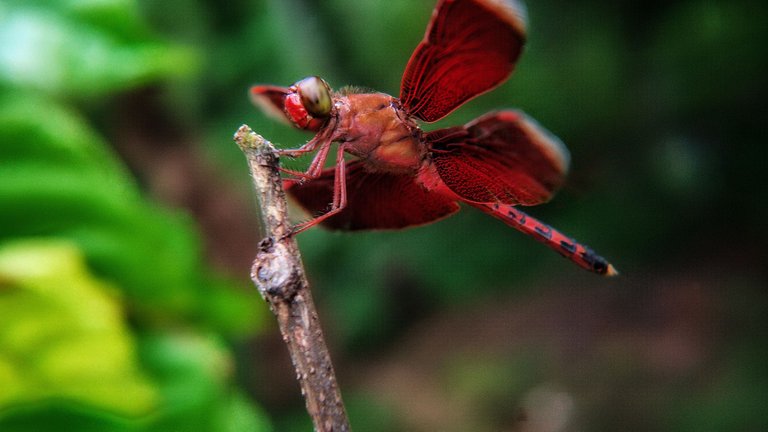 ---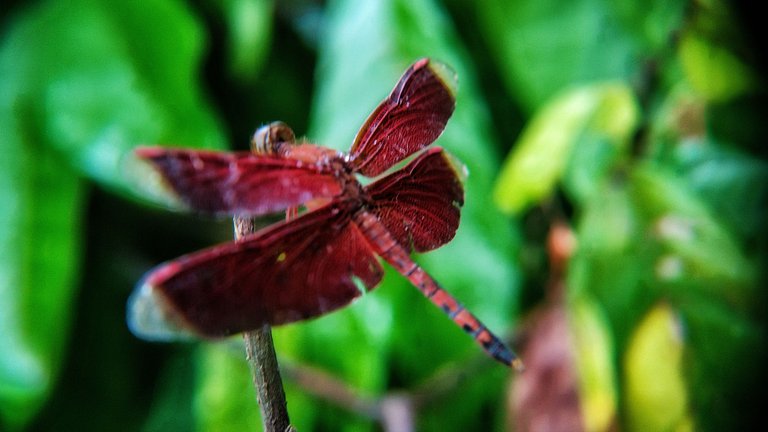 ---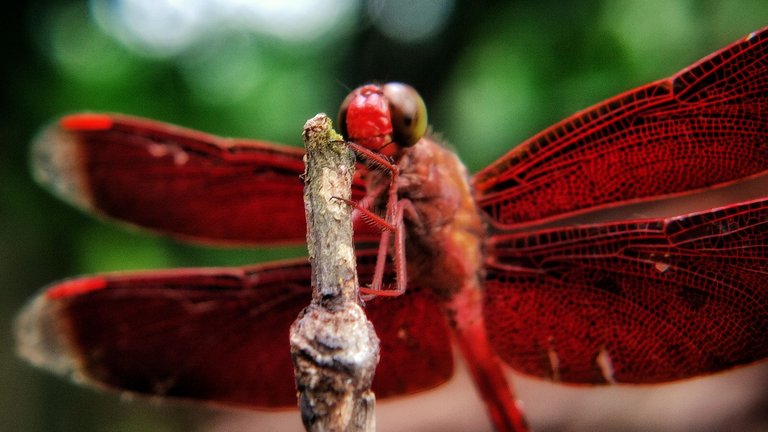 ---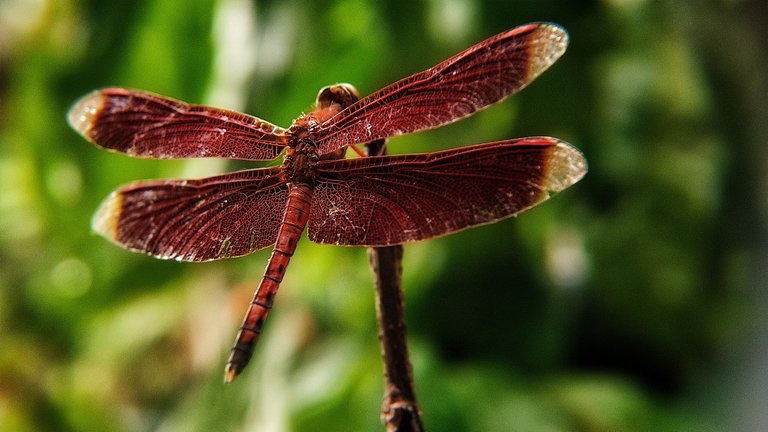 ---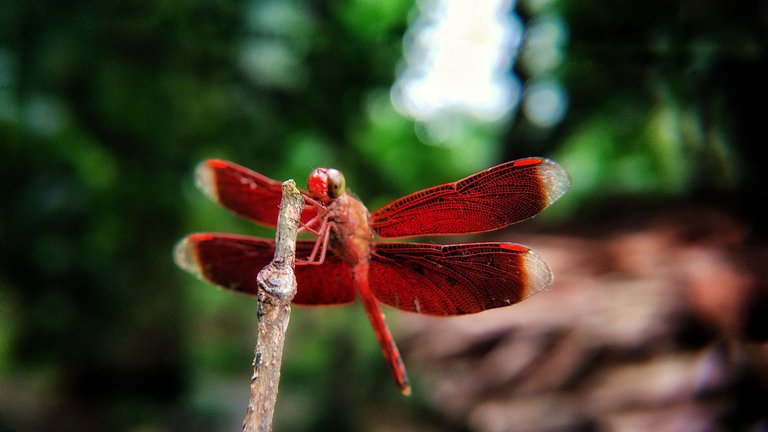 ---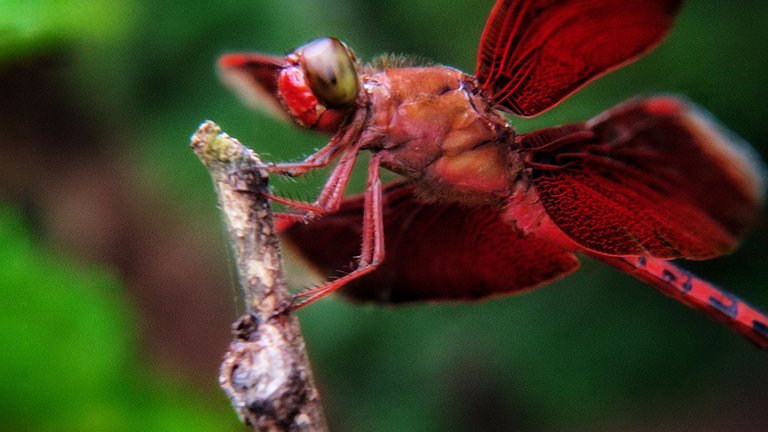 ---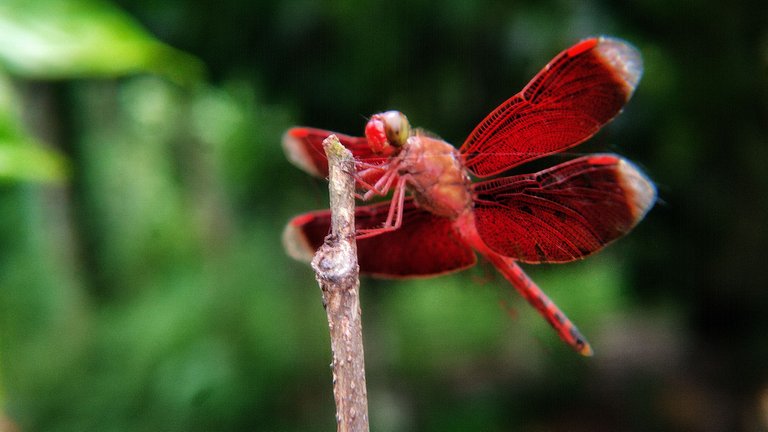 ---
---
| Camera | Smartphone |
| --- | --- |
| Location | North Aceh, Indonesia |
| Category | dragonfly |
| Editing | Snapseed |
| Photographer | @ridor5301 |