Hi there my Hivean friends and followers!
I´m coming with something very special and unusual for my blog as this post will show you 20 shots of vintage film projectors that I got to see by coincidence a few days ago. Now, I´m not really a huge movie fan and only go to cinema very rarely (I mean very very rarely, like once in 10 years :D) but I just happened to visit one last weekend and very soon after getting there, I realized that it was anything but your common cinema...
Located on the Zygmunta Krasinskiego Street here in Krakow, Poland the place is called "Kino Kijow", which would translate as the "Kiev Cinema". Apparently, it´s a massive, old cinema complex with many different halls and auditoriums where a wide range of cultural events have been taking place for decades. I might write another post about what exactly this iconic cinema complex offers and what you can see in there but let me dedicate this post to something that I had probably never seen before. Vintage film projectors. Beautiful fancy shiny metal old school film projectors. Let me show you what I mean...
---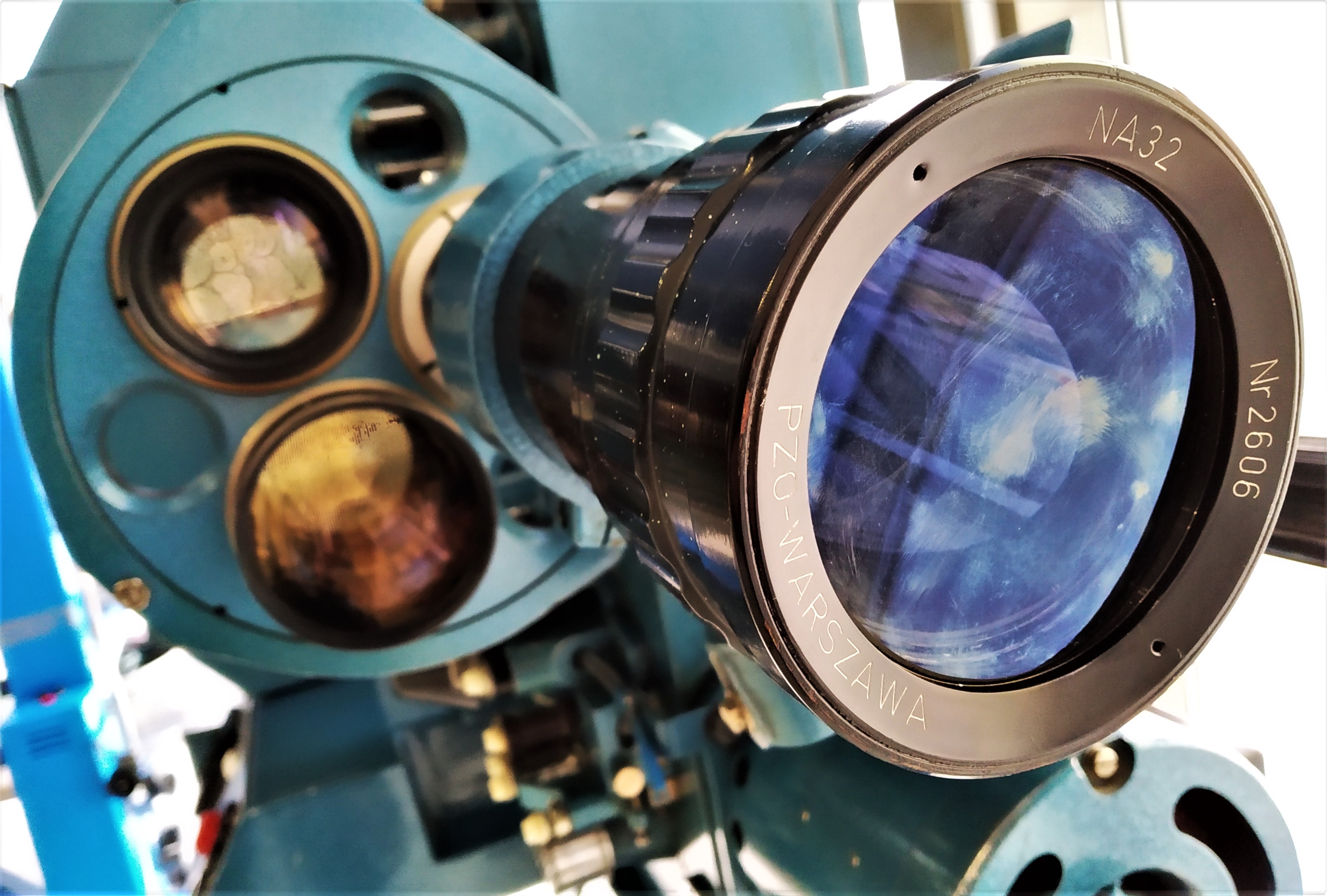 ---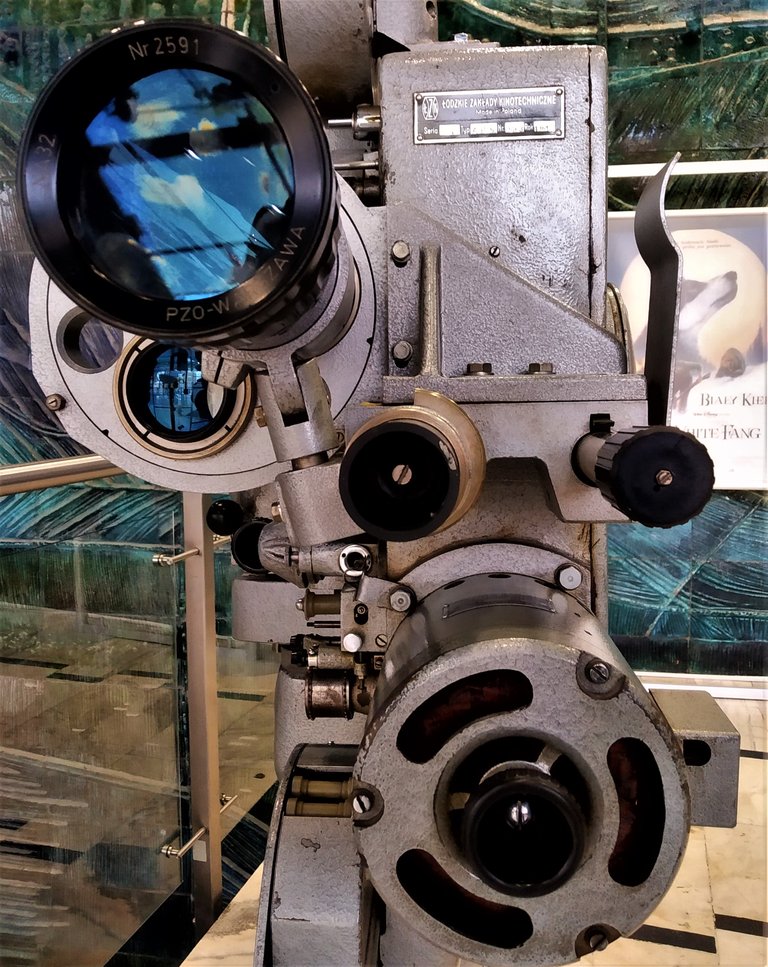 ---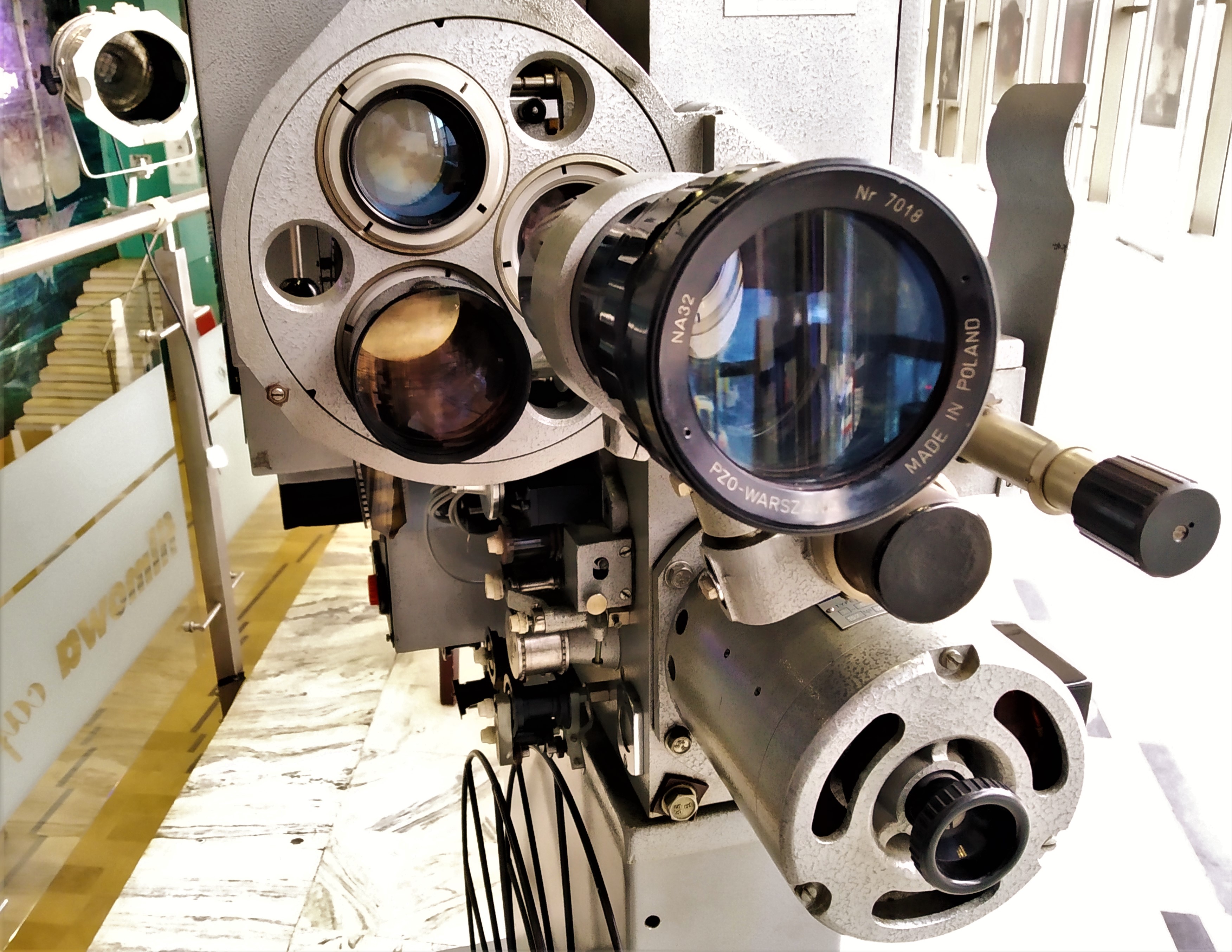 ---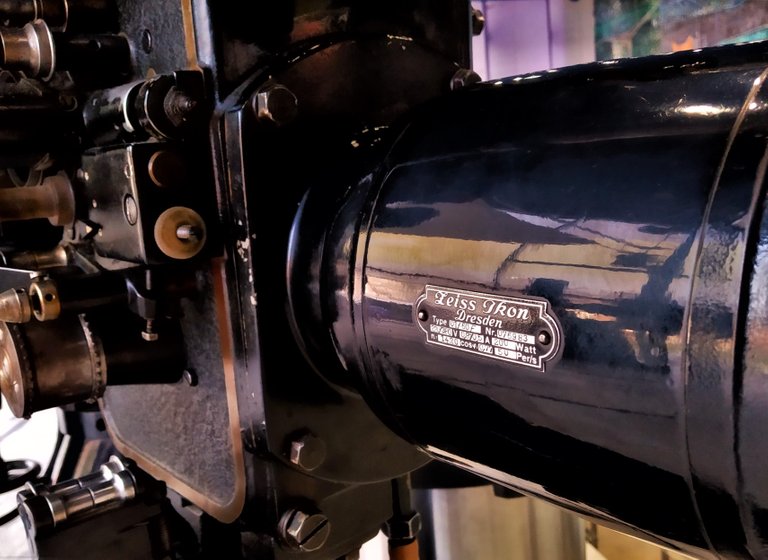 ---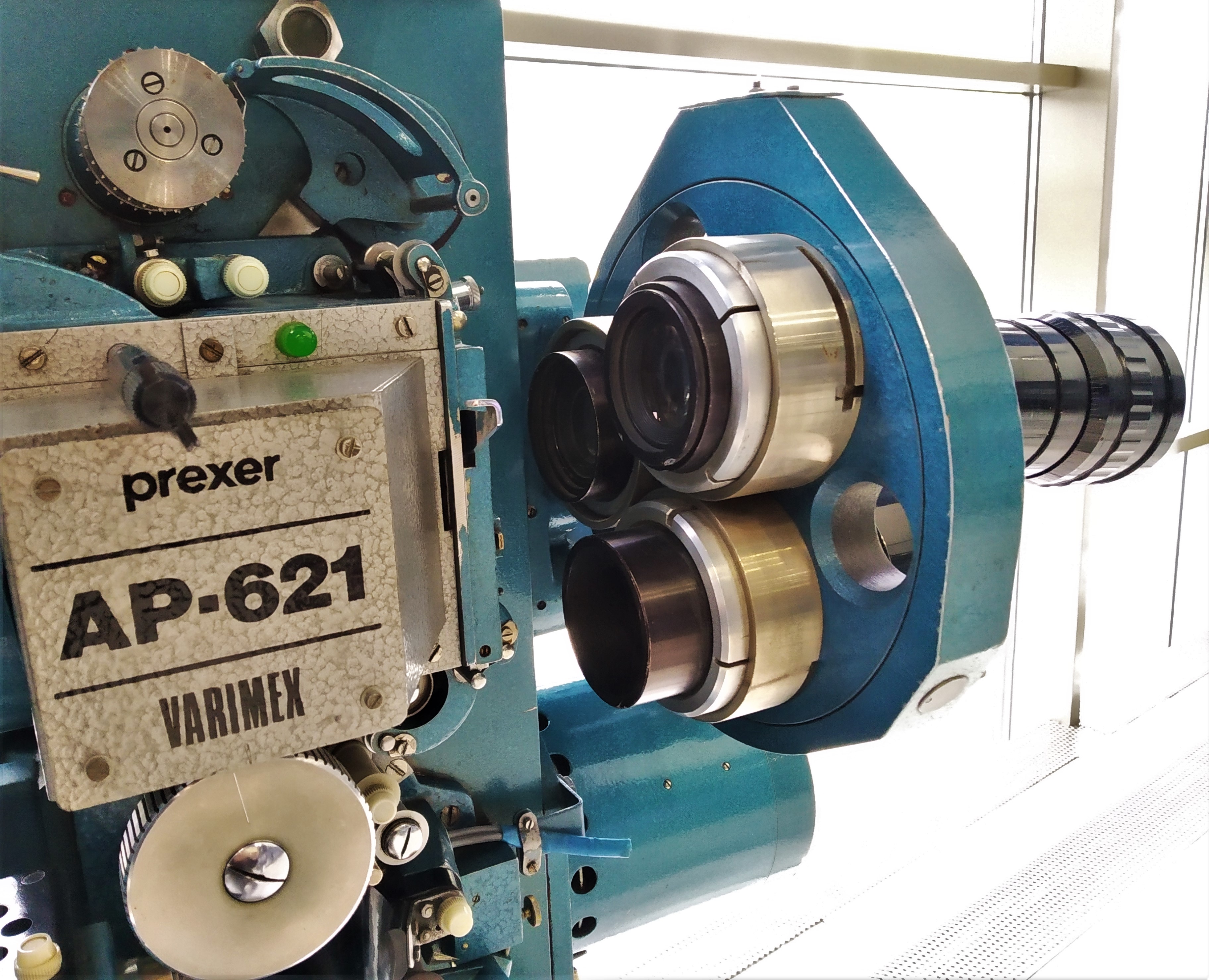 ---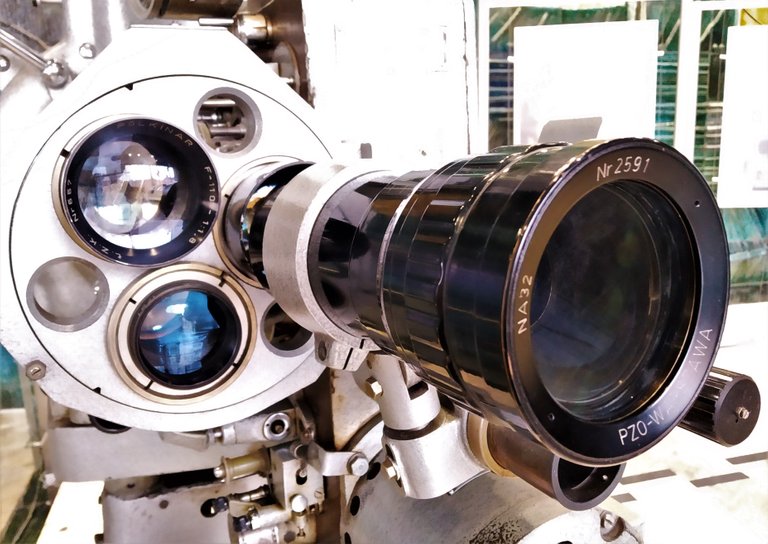 ---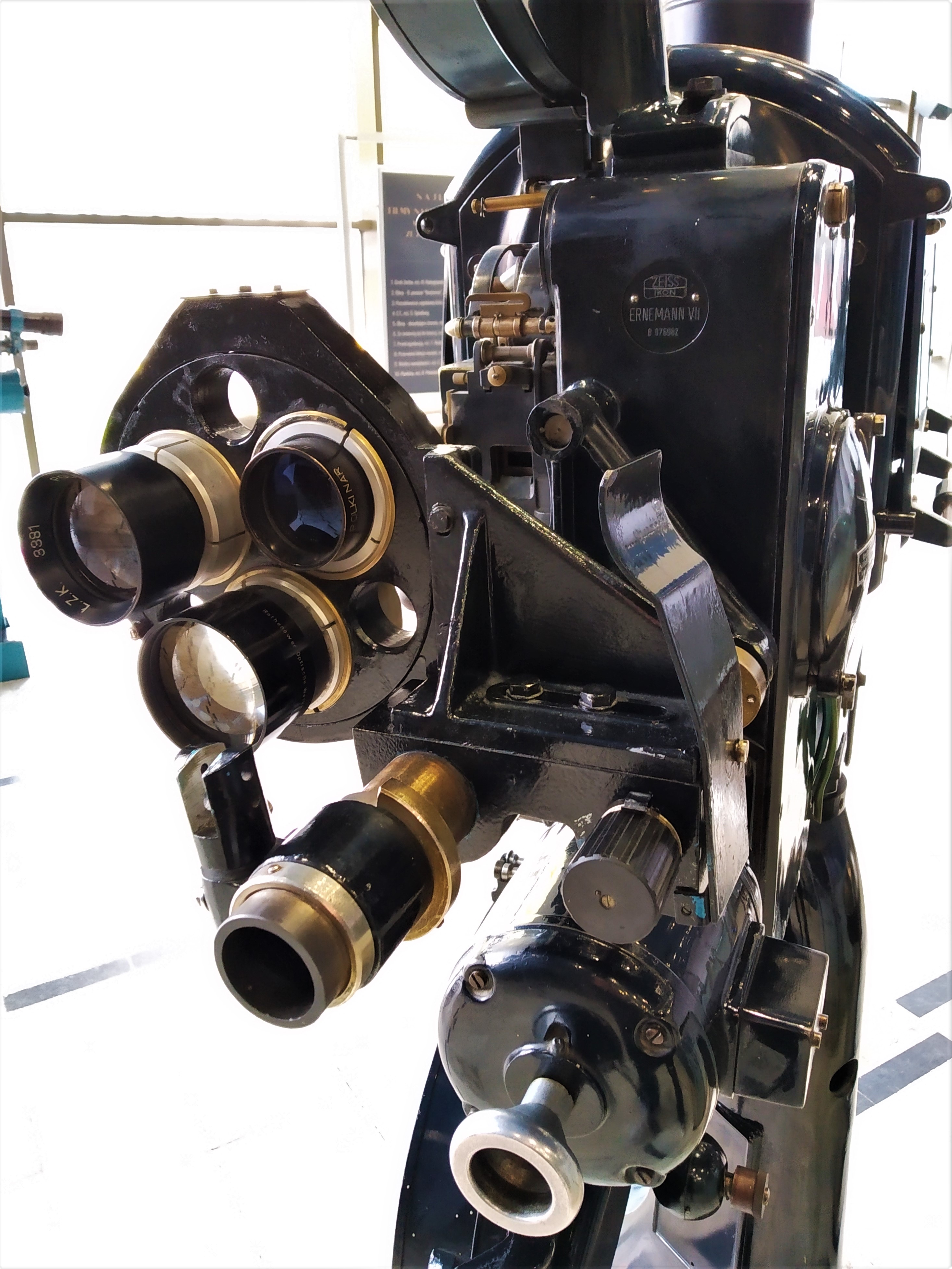 ---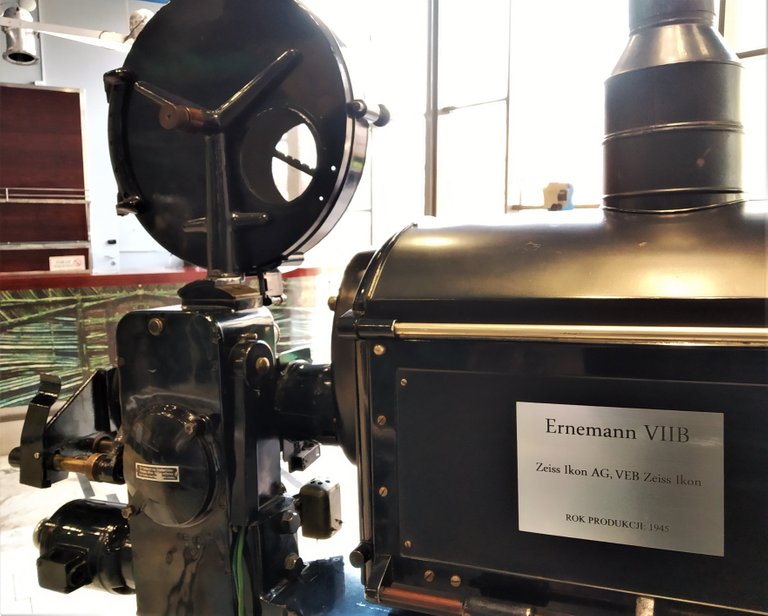 ---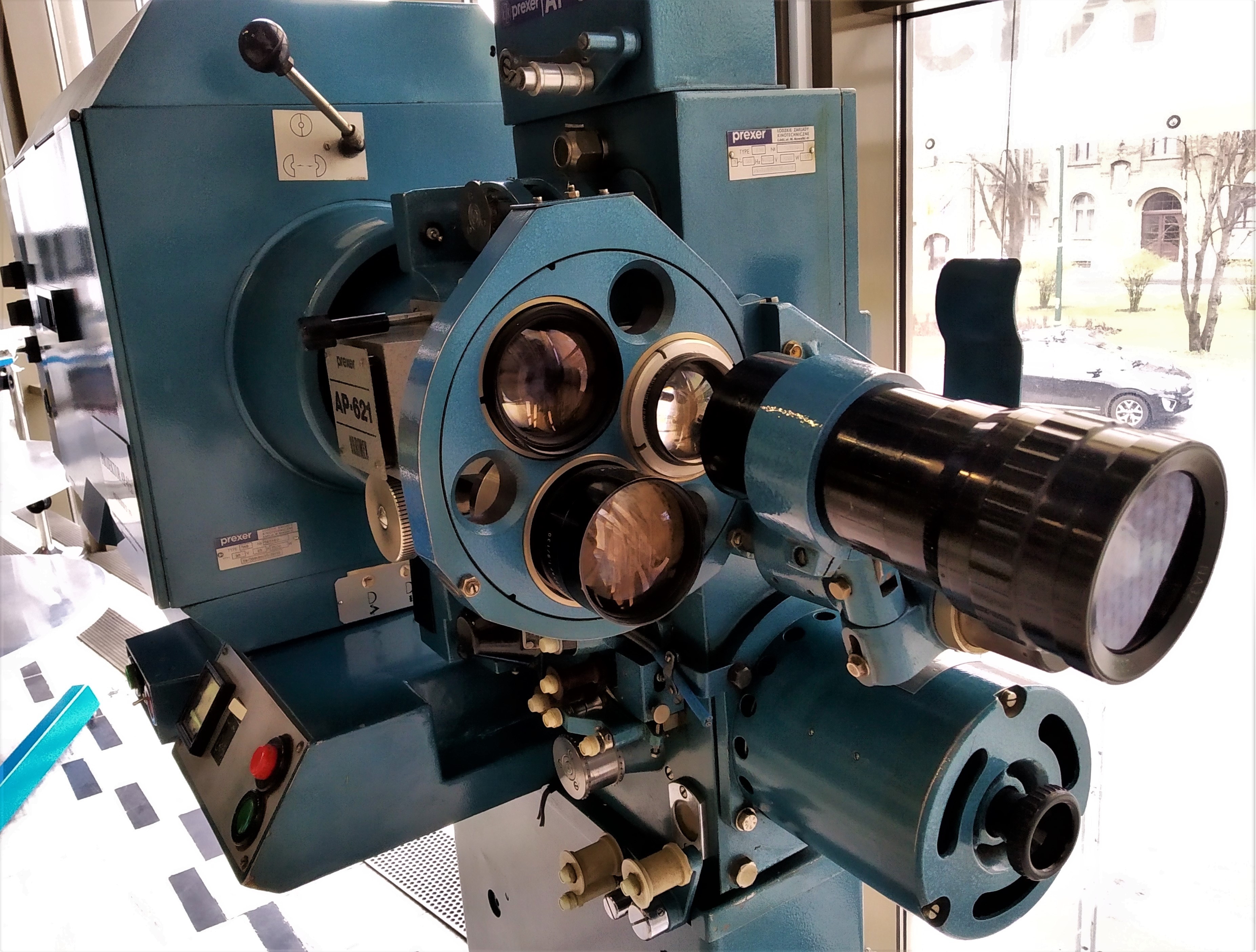 ---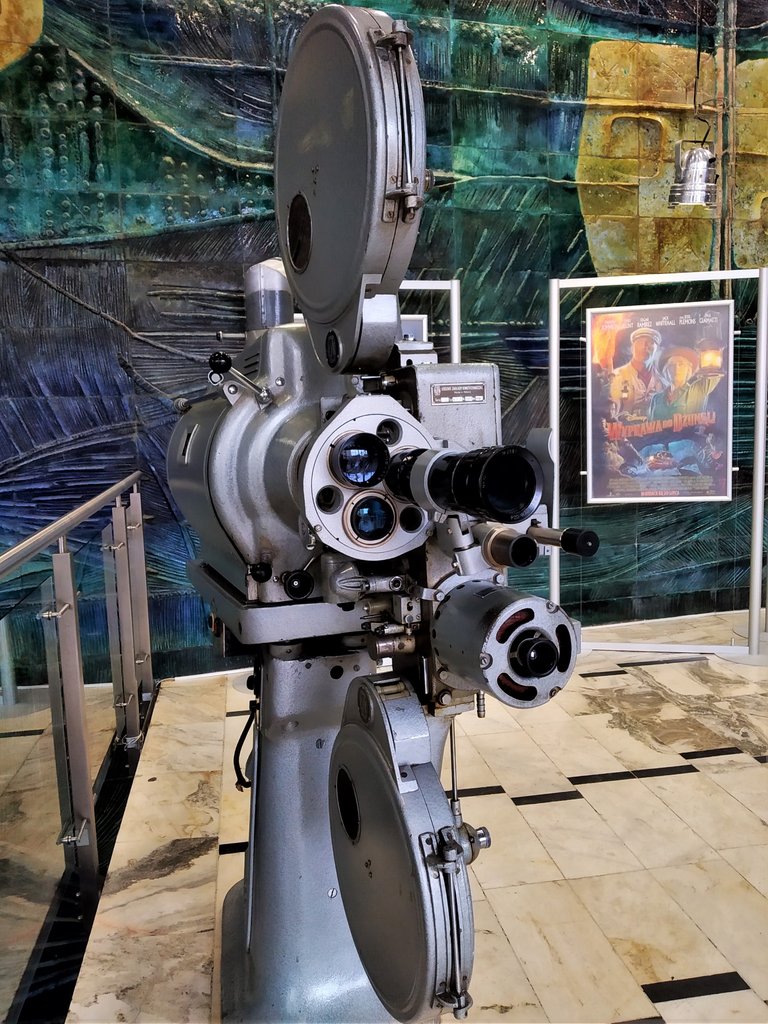 ---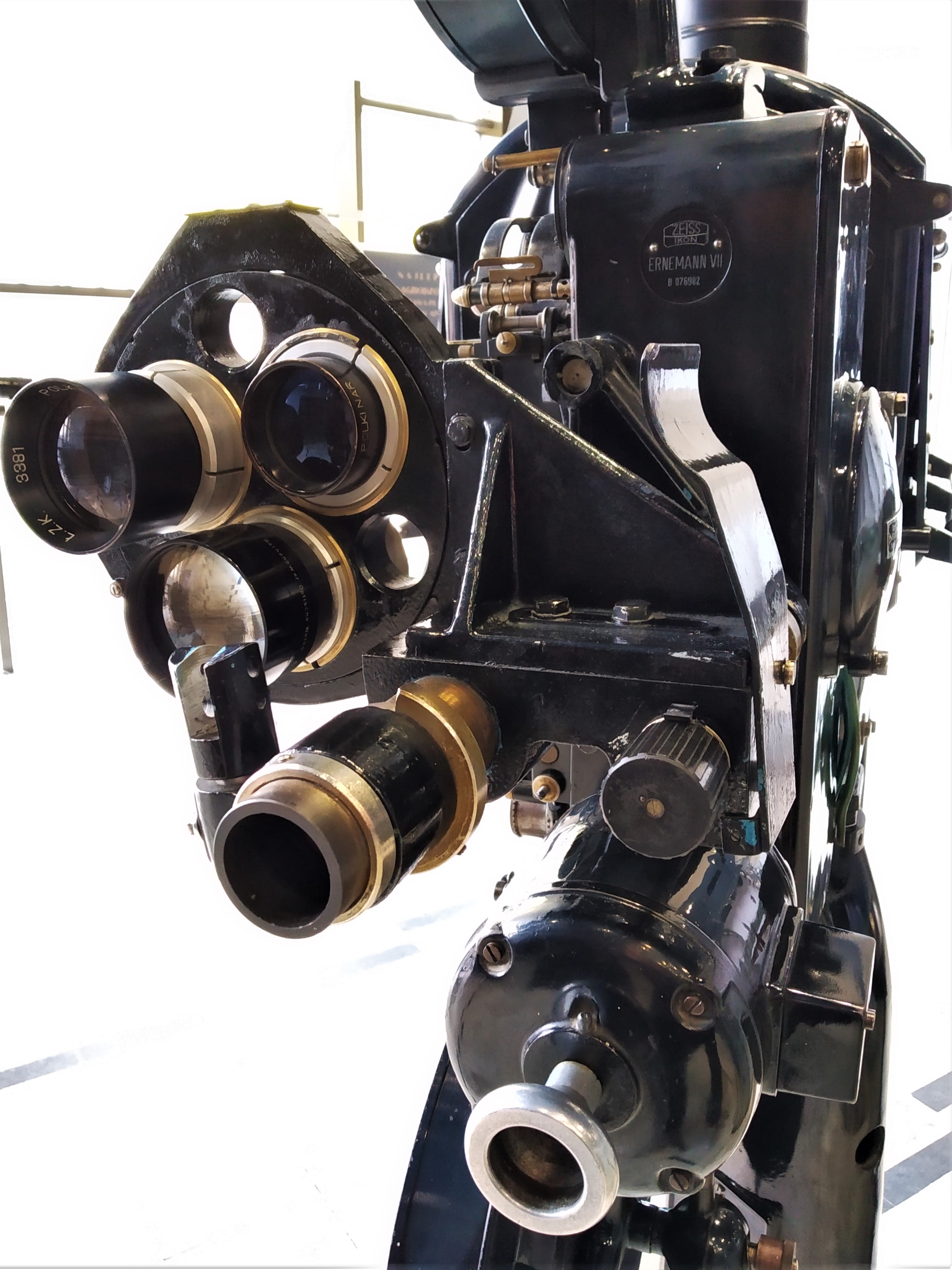 ---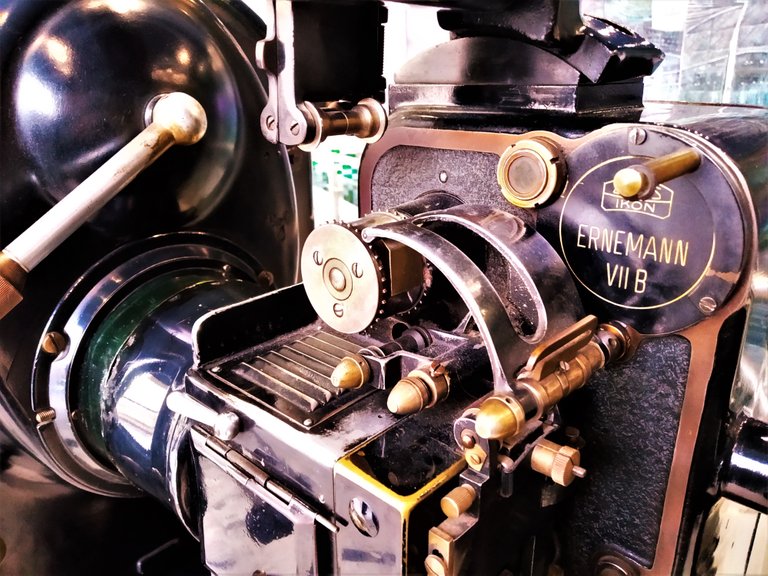 ---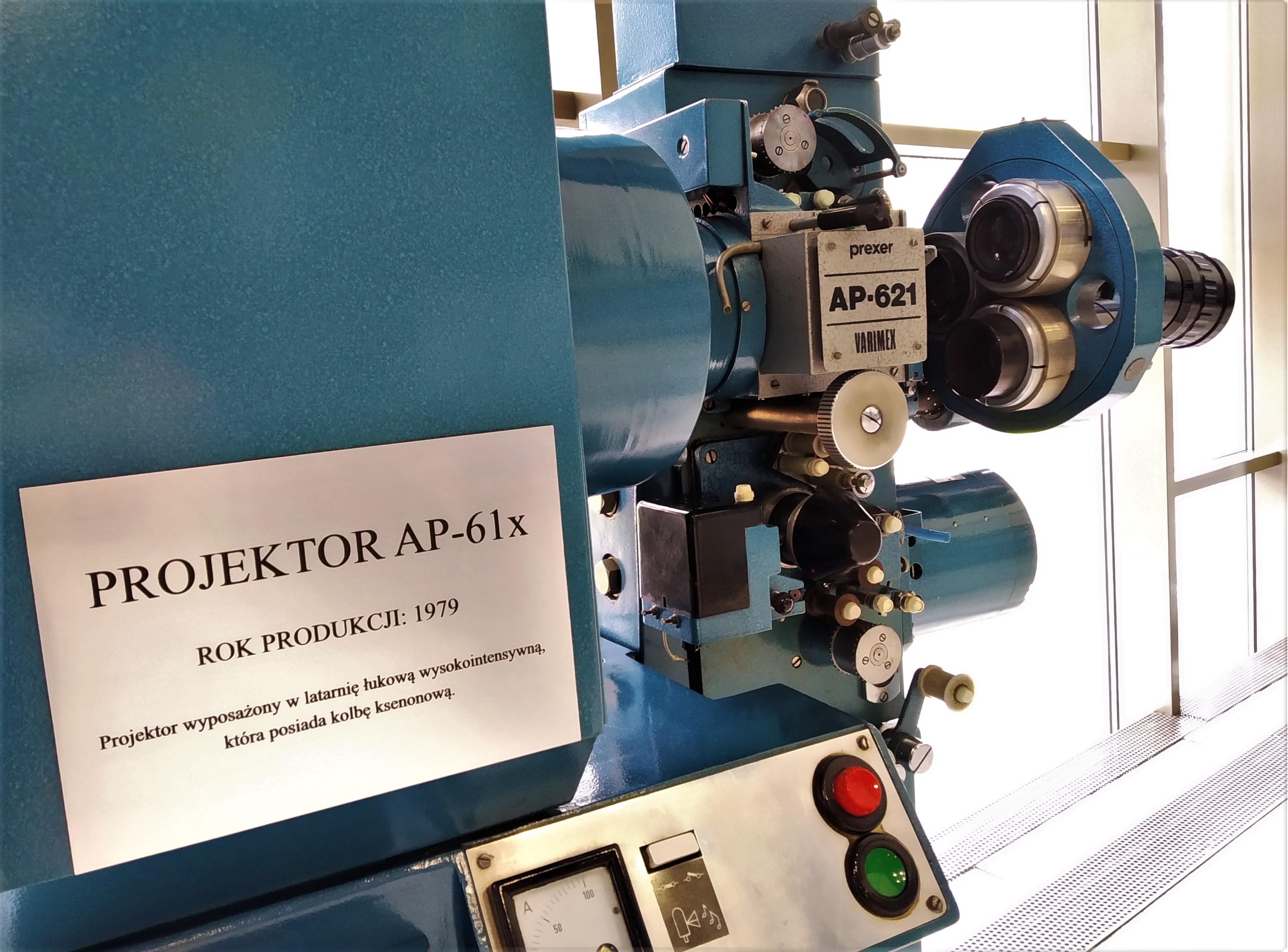 ---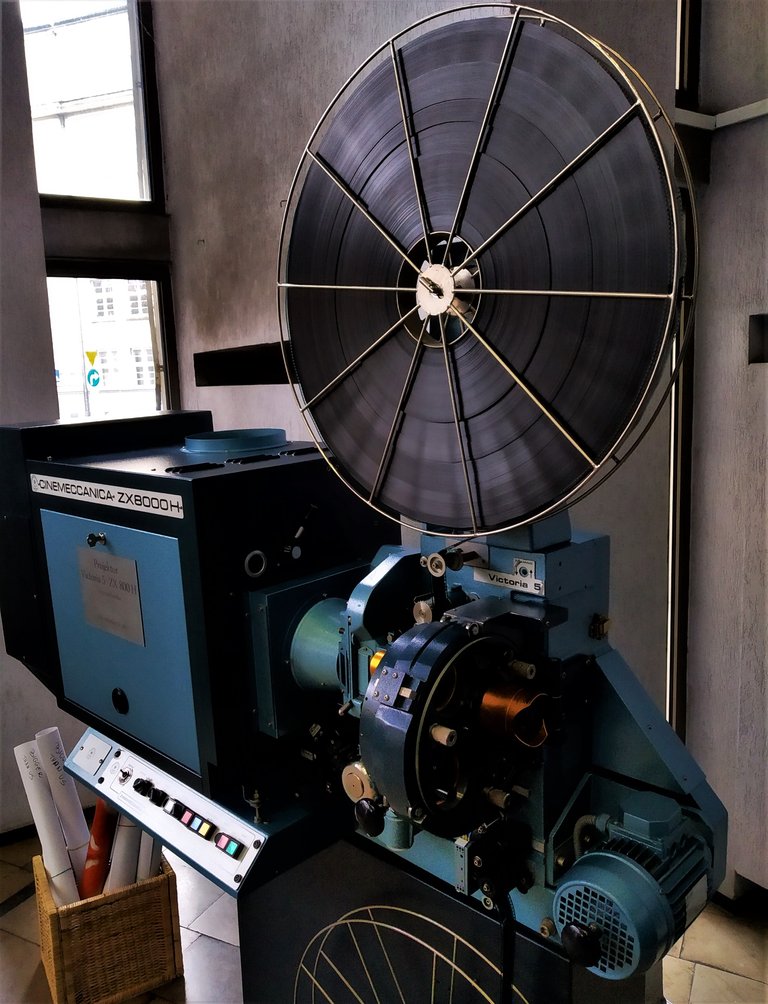 ---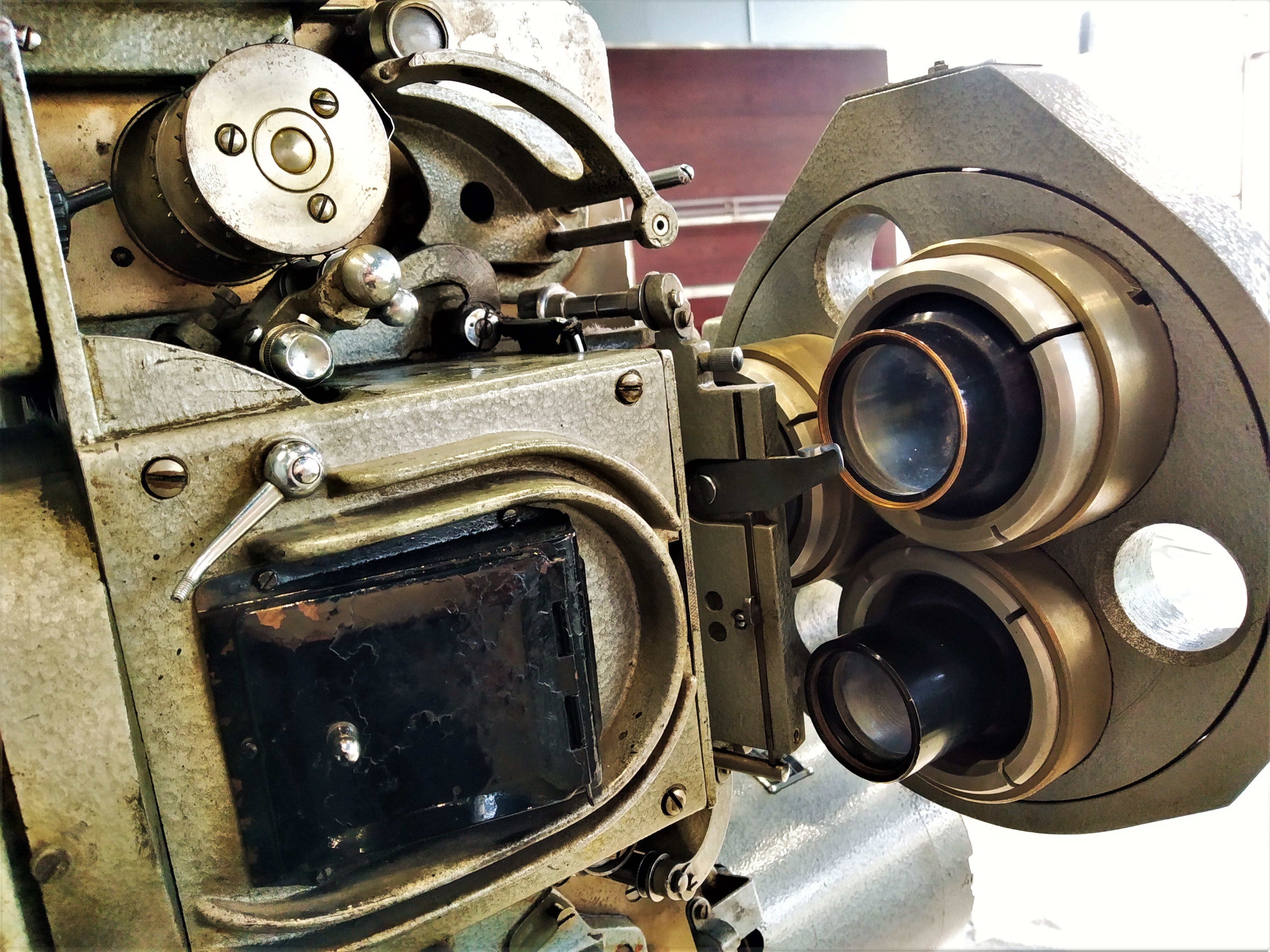 ---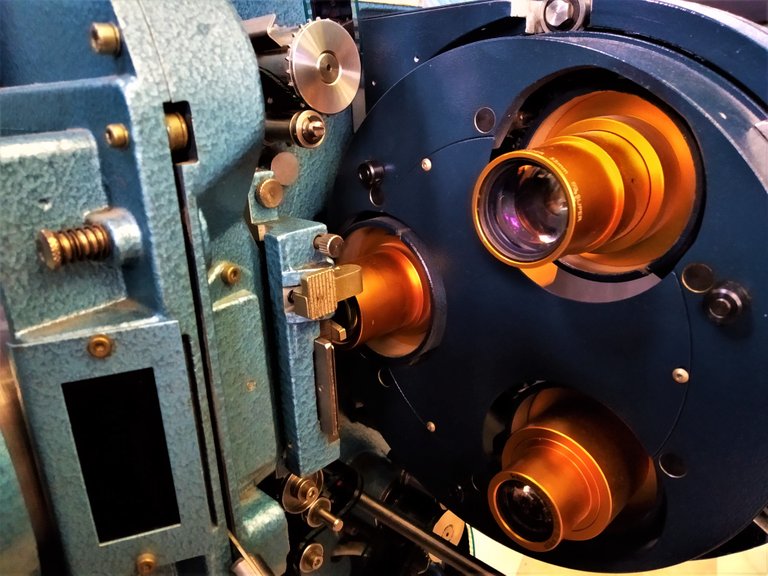 ---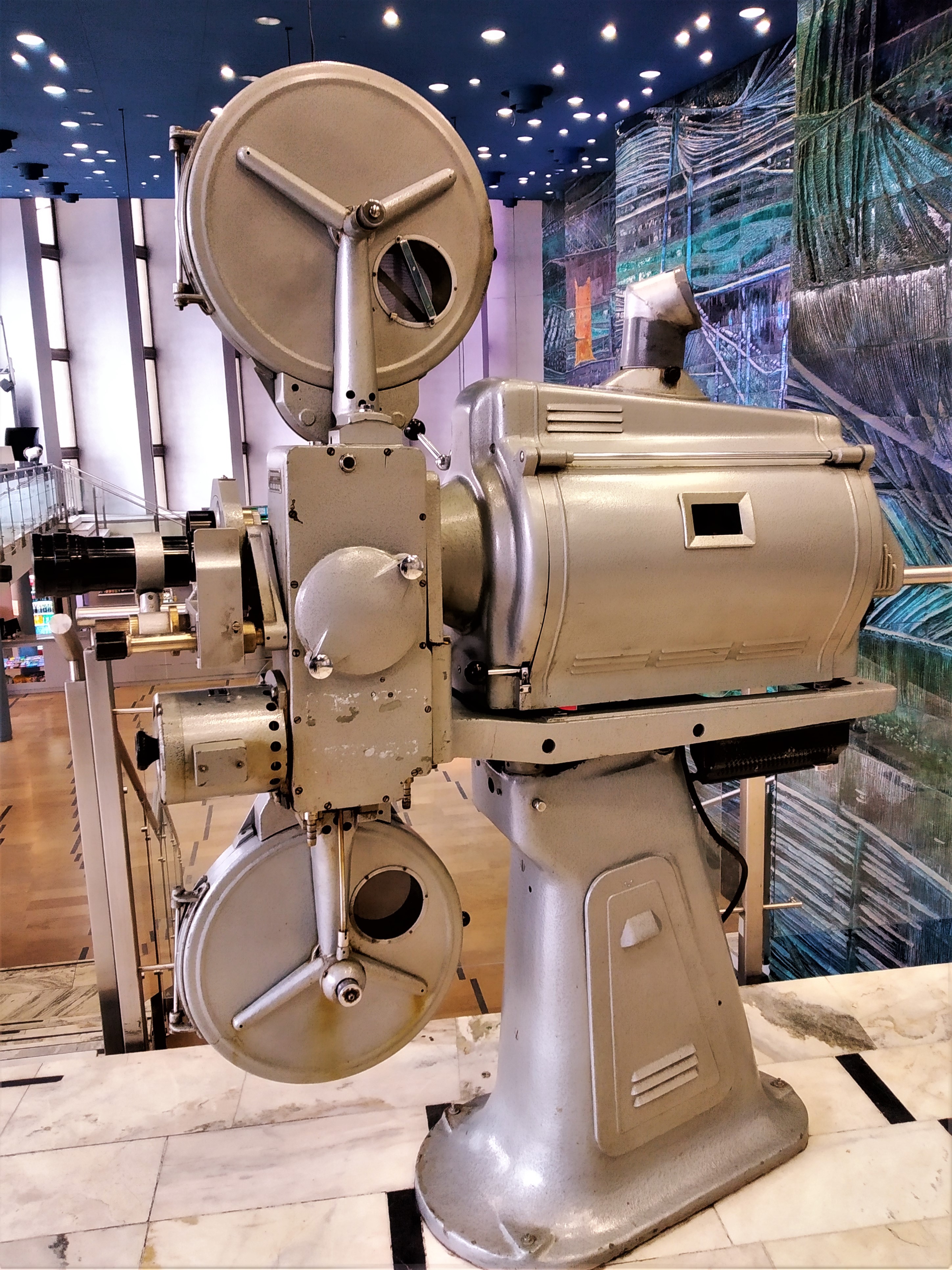 ---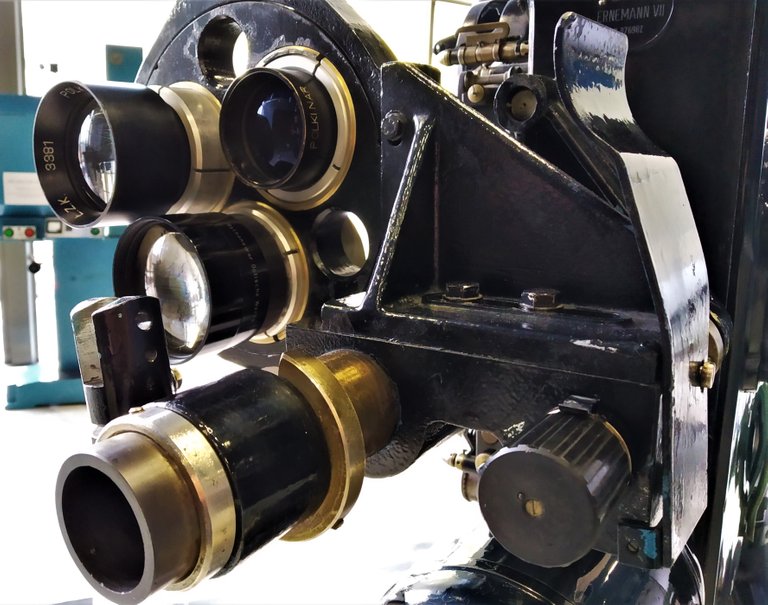 ---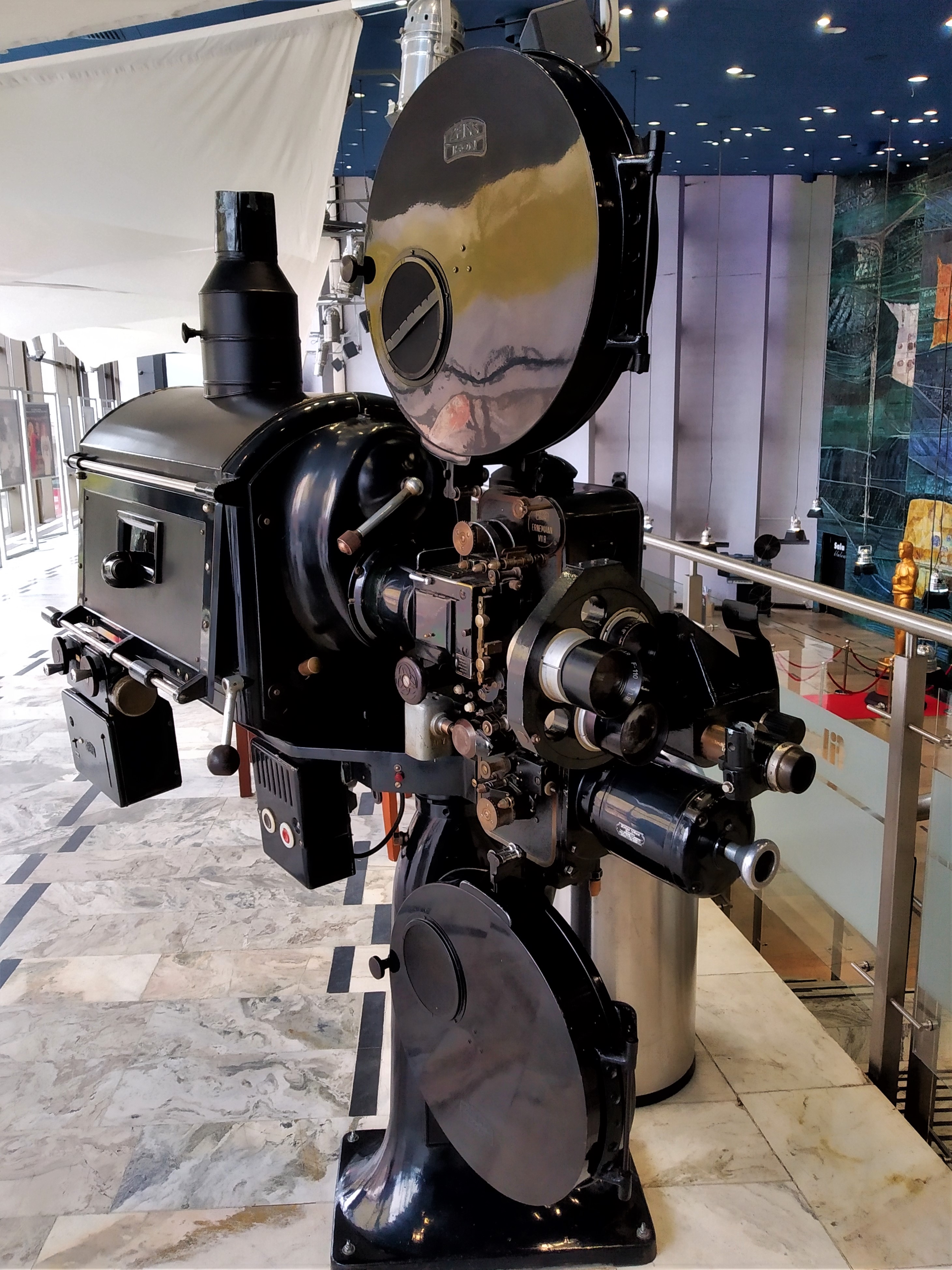 ---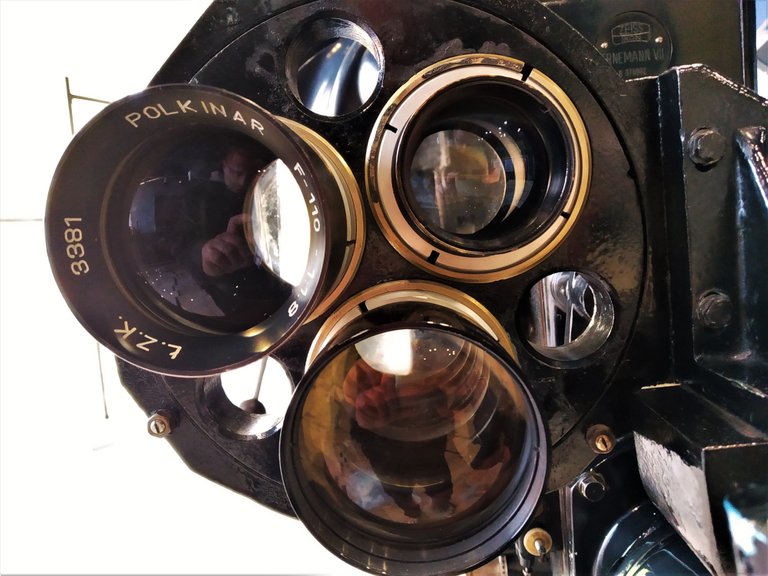 ---
Just like I said, I´m not one of those movie fanatics who have seen every single movie you can think of, I don´t go to cinema and I´m definitely not a fan of old cinematographic technologies but I still found something noble or maybe even fascinating about these beautiful vintage pieces that I happened to see at Kino Kijow. This very interesting collection of old film projectors is located in the cafe on the first floor of the cinema complex so if you happen to be in there just like I did a few days ago, make sure to stop by the cafe and take a look at these fancy retro guys ;) It´s a kind of traveling back in time experience ;)
---
---
---
This post was created by me for the Hive blockchain exclusively. All rights reserved.
---
---
---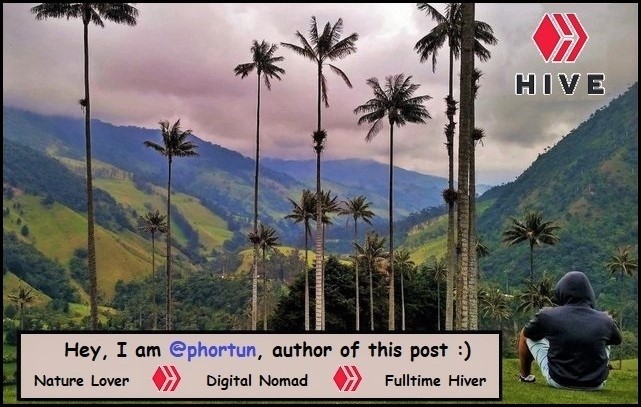 ---
Thank you for visiting my blog. If you like posts about Nature, Animals, Ecology, Crypto, Traveling, Sport, Photography and discovering secrets and beauties of the World, feel free to follow me as these are the topics I mostly write about. Have a wonderful day and keep on hiving, guys! :)