It seems like there's so much technological advancement today and yet nothing absolutely groundbreaking reaches the news even if you dig for it.
The mainstream news are full of covid and the ways to tackle it or its effects on the economy, with a few politically correct debates here and there. The only space I see changing at a lightning speed is crypto. New assets, regulation attempts, unprofitable pools, metaverse strategies being devised by everyone and their grandma …
So I'm listing the most impressive scientific moments of 2021 outside the crypto sphere.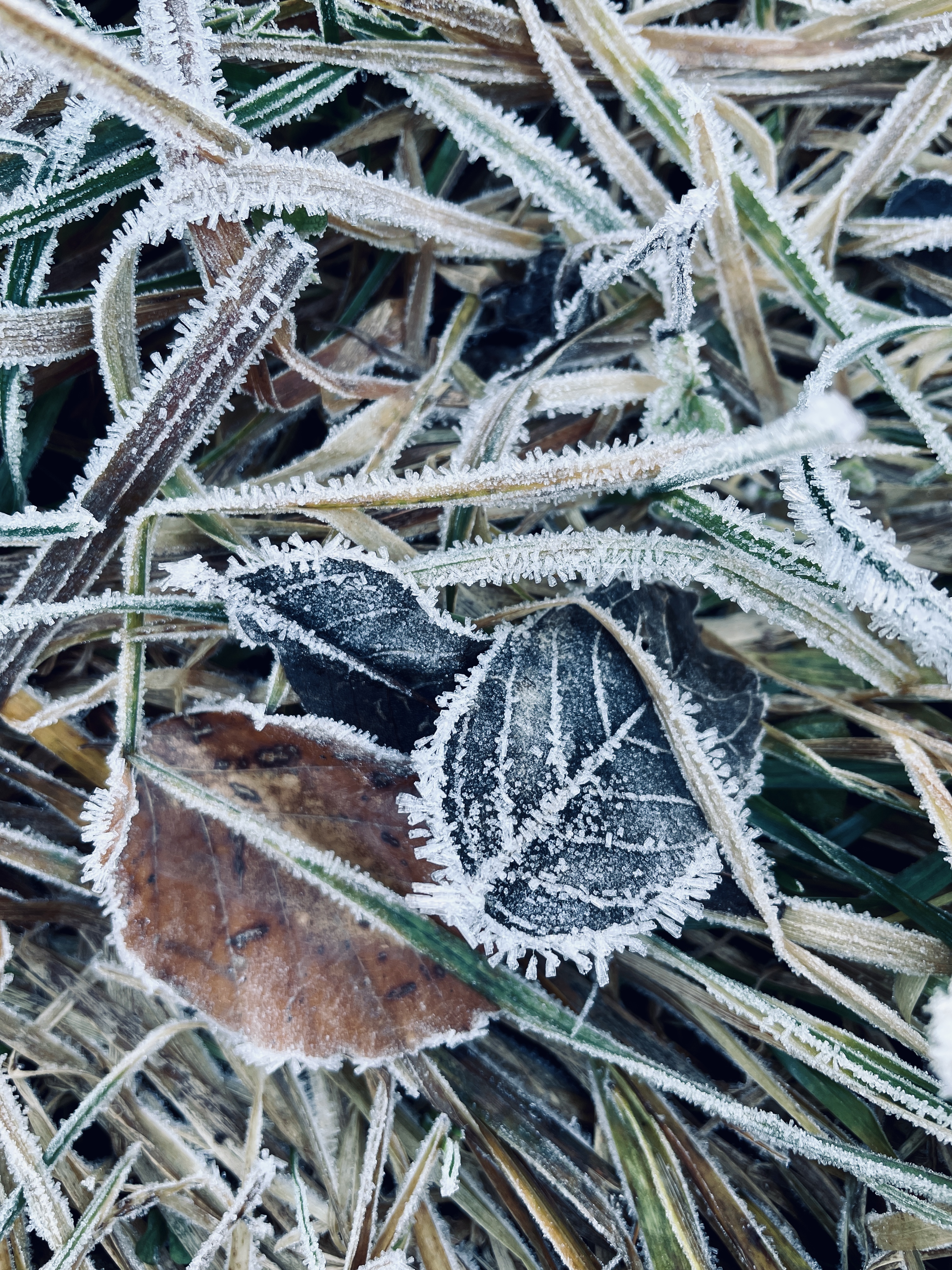 Here is my top 5 breakdown. It's subjective, of course, and there might be other really cool stuff out there that I missed, so please feel free to share it in the comments if you know of any.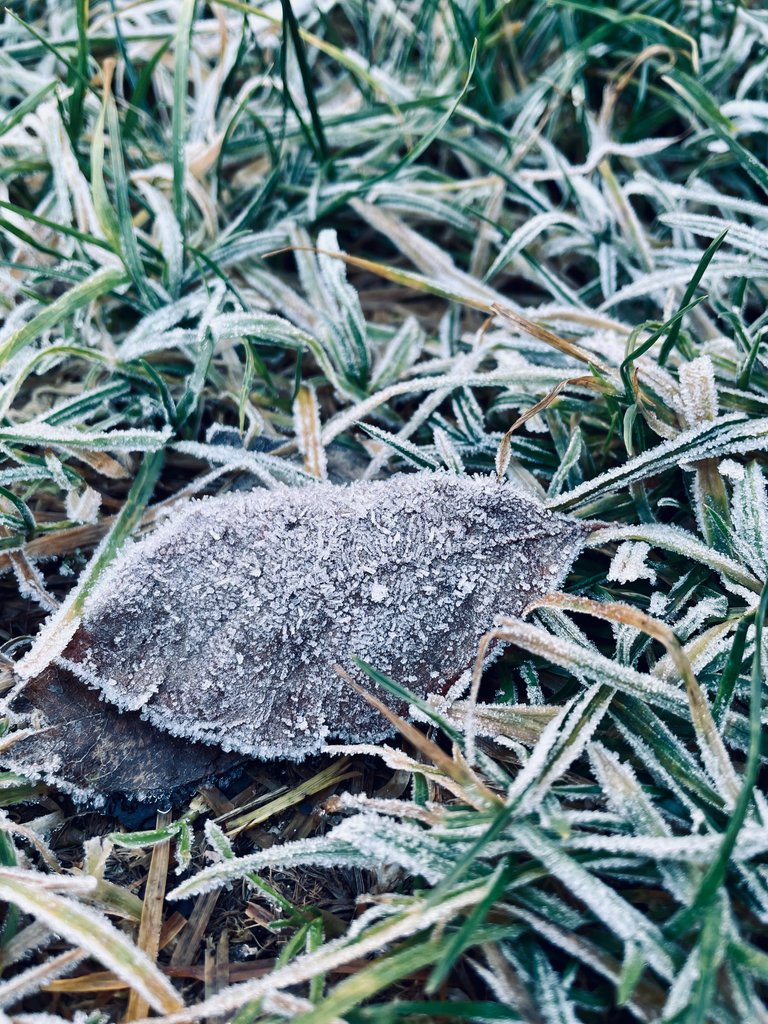 What's your top scientific advancement of the year?