Hello Hivers and photography lovers
Prior to the global turmoil caused by COVID-19, my ecological work for the first time took me to the city of Tibet (Tibet Plateau) in PRC. It was a combination of adventure and research work for me. While doing my research work, I also have great opportunity to enjoy myself and make some nice photography which I will share with you here. I hope you will also love it.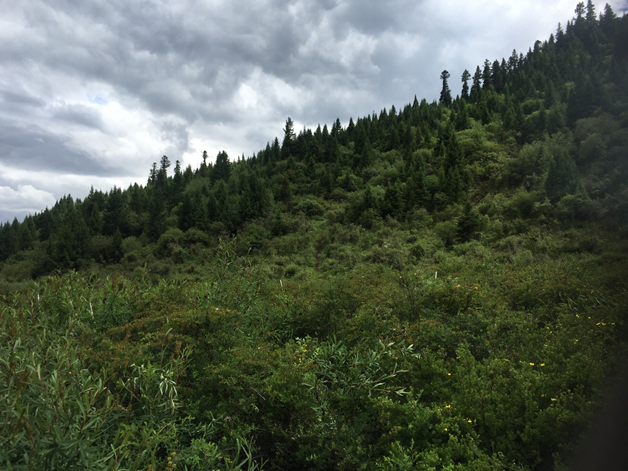 Scrub land with trees ecotone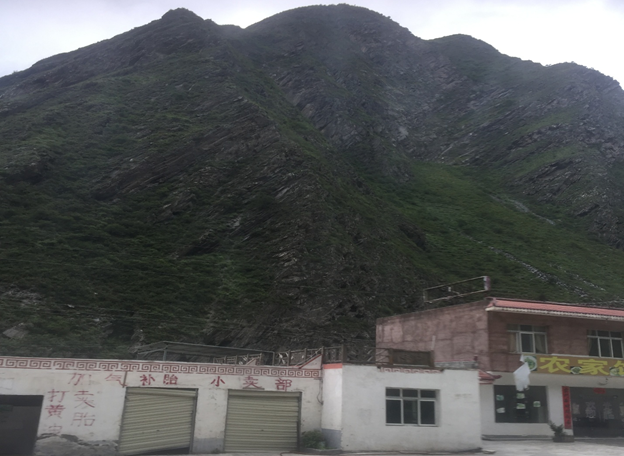 Base of the plateau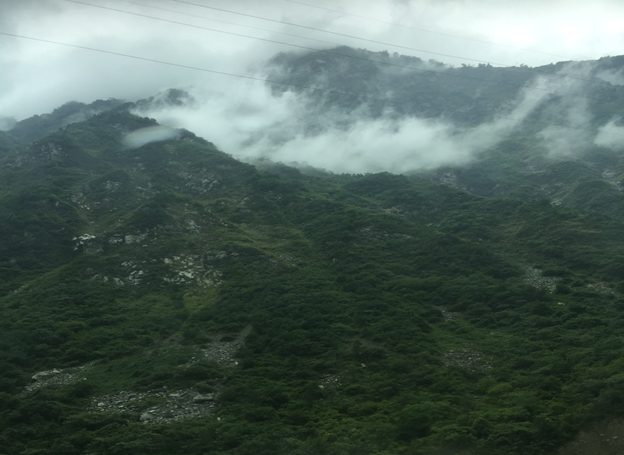 Early Morning precipitation in the plateau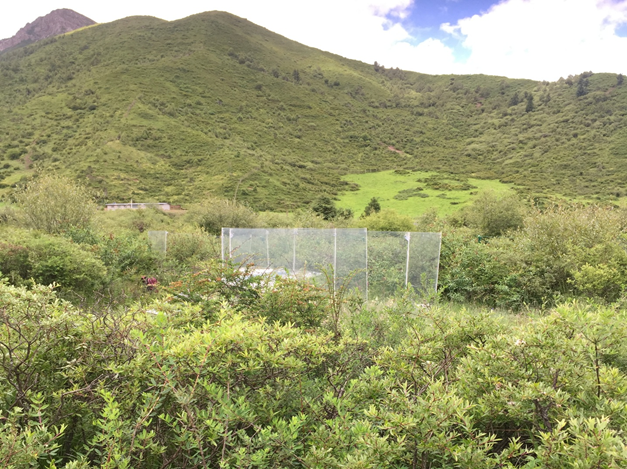 Scrub land in-between plateau in the afternoon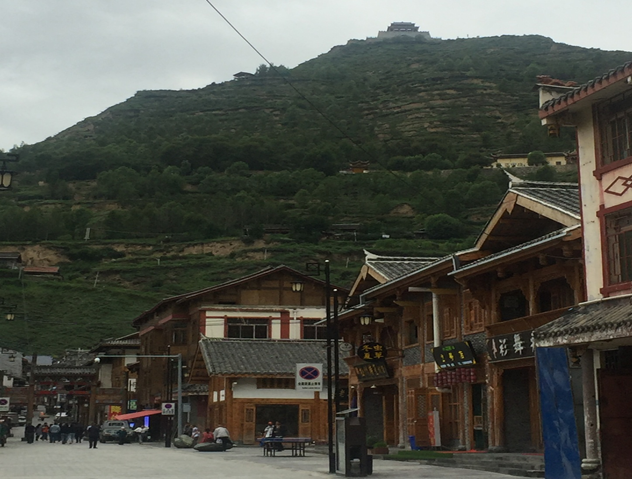 Village Street in the evening time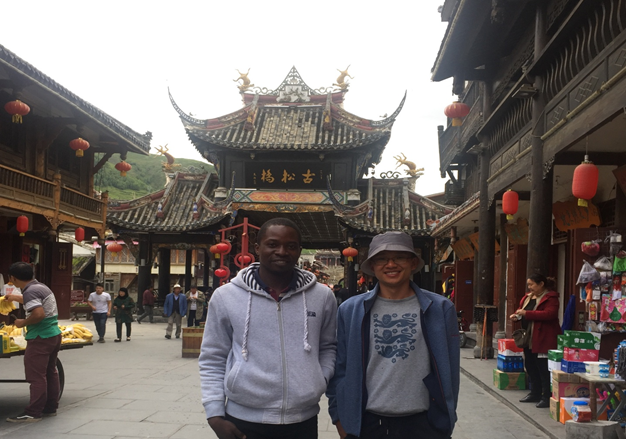 With friend at the village square.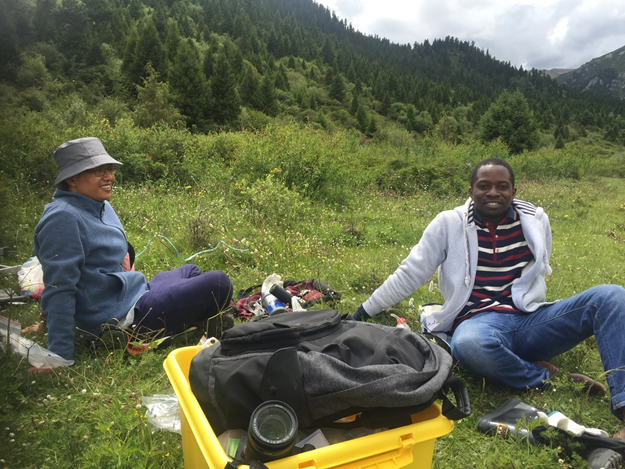 On the field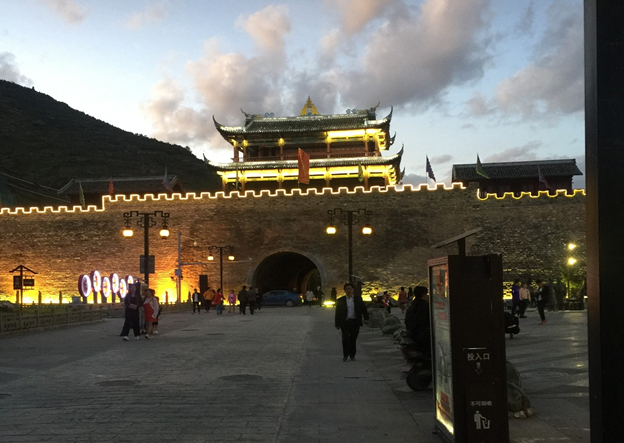 Village center at Night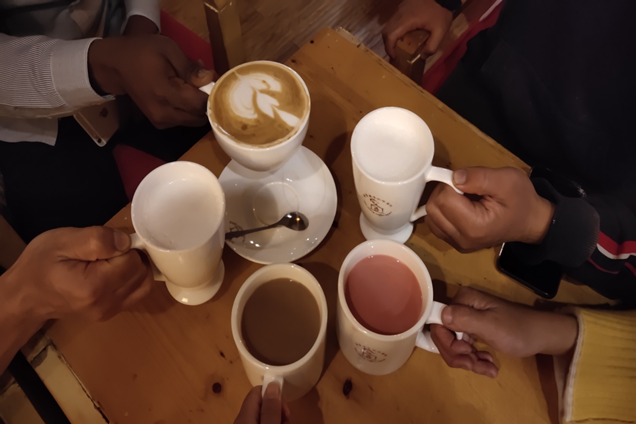 Tea at Night
I hope you love it.