Hello Hivean in Photography Lover Community
How are you all today, I hope you are doing well wherever you are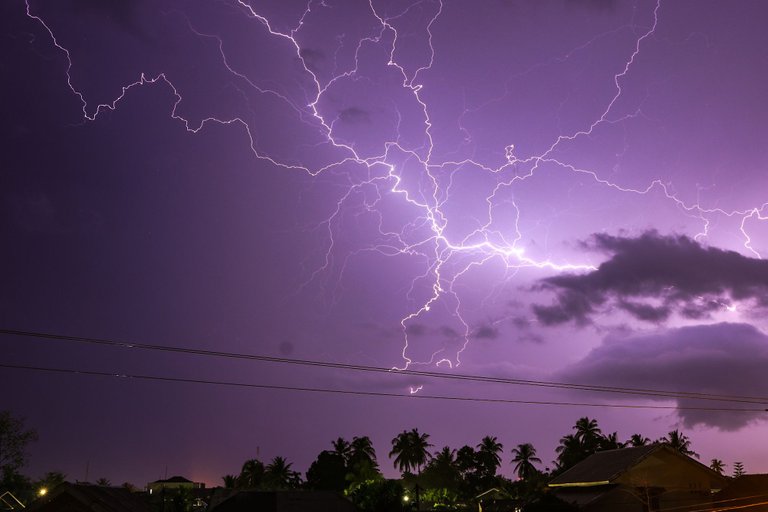 The weather in my area is rainy season and strong winds every day. So, at night, lightning strikes are clearly visible like tree roots that are behind the clouds.
Oh yeah, I also haven't written a post in this amazing community in a long time. Yes, as we know that in this community there are many great photographers from all over the world who have joined this community. And this is useful for me who is still studying in the world of photography. I haven't taken a picture like this in a long time either. So, last night when I was at home with my family. There was a flash of light from behind the window of the house. At that time, I immediately peeked out while observing the lightning's exit point.
Because this moment is only momentary. So, I immediately moved to grab all my equipment, and find the right position to capture this truly amazing moment. I have programmed the camera settings before. So, I can take a picture right away. As we know, photographing lightning flashes is a very dangerous thing. We still have to always be vigilant in the process of shooting lightning flashes. Well, here are some photos taken by my camera this time. Hope you guys like it.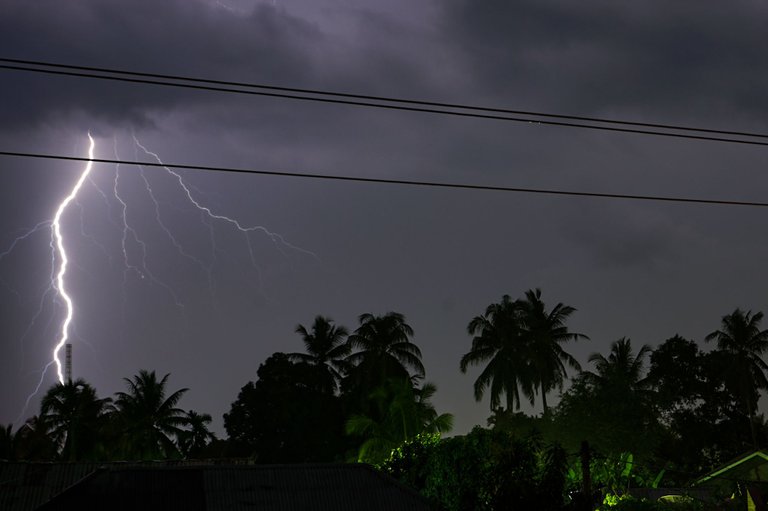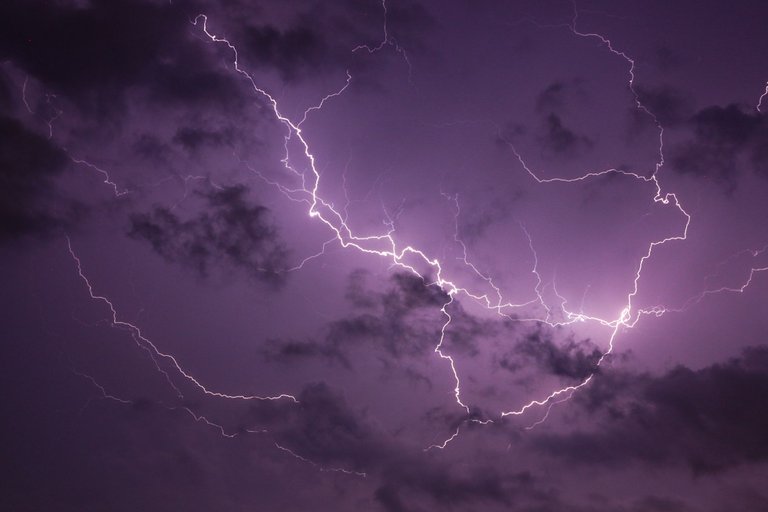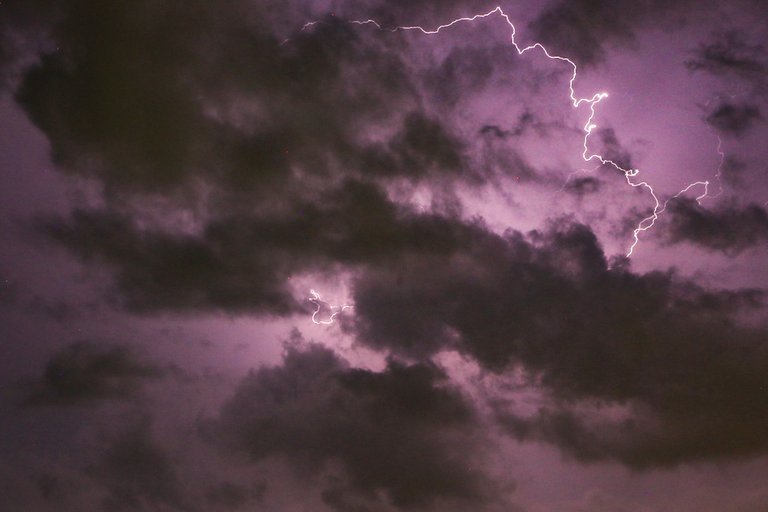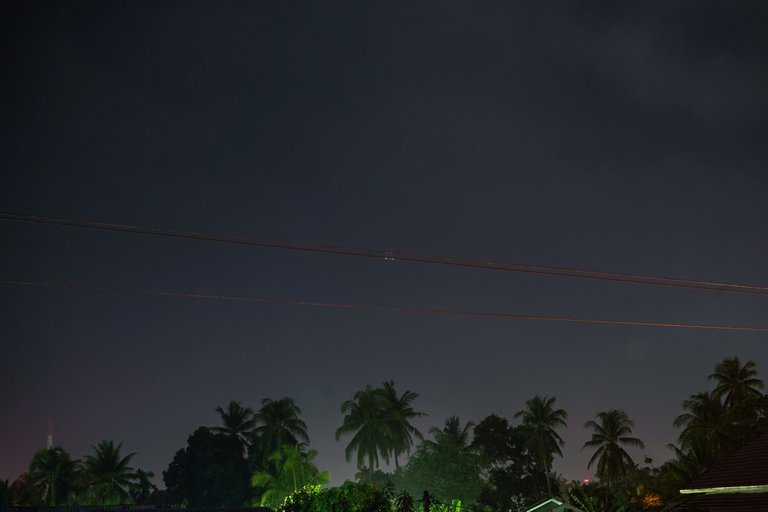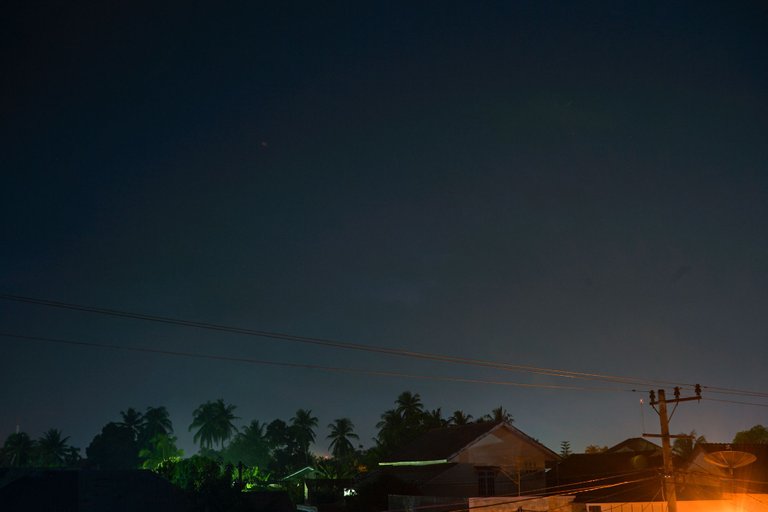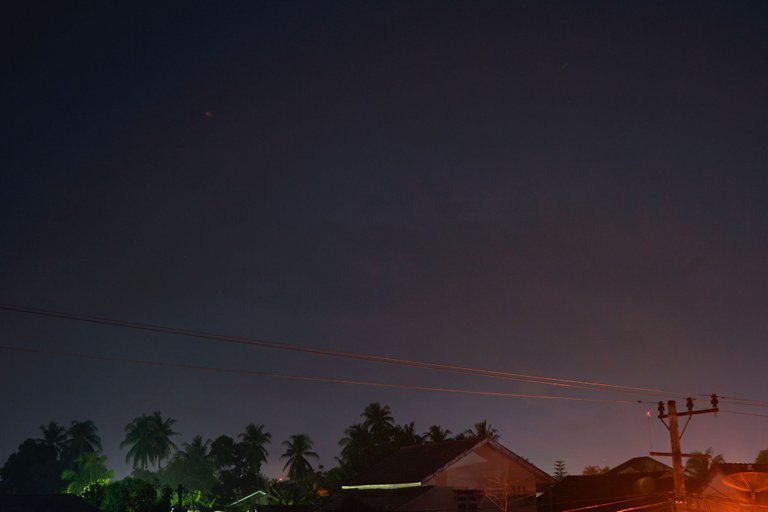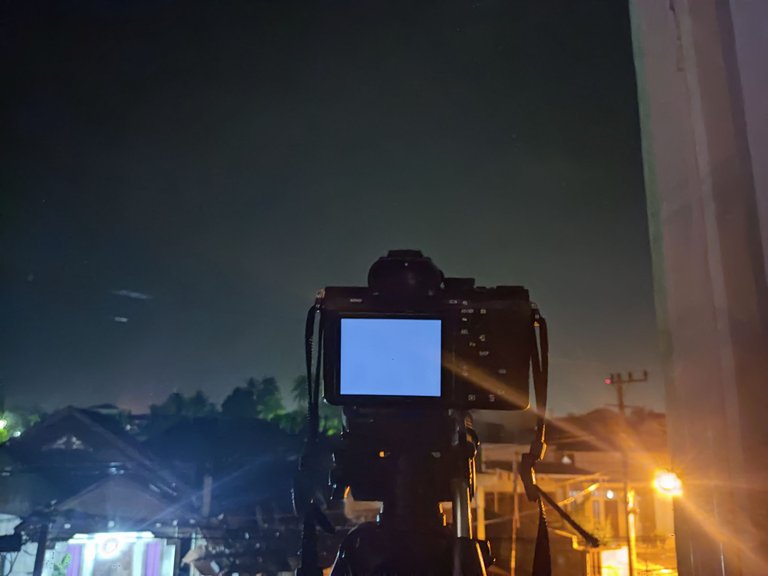 If you want to see some of my lightning photos that I've posted on my blog, you can, you can see them below:
---
---

THANKS FOR VISIT MY BLOG
All Picture Taken With Sony A7 II Camera
BEST REGARDS