G'day guys. Recently I thought id have a go at some light trail pics around town. Iv always seen other people's pictures of light trails and thought they looked pretty cool so I figured id give it a crack.
When I was a bit younger I always thought ' how do they do that??!!' But in recent years iv started playing around with my camera more and more and iv taken a particular interest in low light and long exposure photography, which pretty much go hand in hand. The more iv leaned the more its become apparent to me how certain syles of photography are achieved (including light trails).
Anyway, iv been meaning to have a go and I was sitting around recently with nothing better to do so I grabbed my camera gear and legged it out the door without any real plan or idea of location etc.
I figured an overpass or bridge of some description would look pretty cool so I headed towards the city. As I was driving I still wasnt sure until I thought of the ICB (inner city bypass) which is a series of different tunnels and bridges that all seem to overlap each other. Perfect I thought!
So I parked up in the first spot I came to and just started walking until I found myself in a strange park I never knew existed until that moment. I walked through the park and as I came to the top of a hill I could see a section of the ICB in the distance, but there was a fence blocking off the whole area for safety.
Ofcourse I jumped the fence to get the shot and as I looked at the first pic on the back of my camera I was pleasantly surprised with what I'd captured.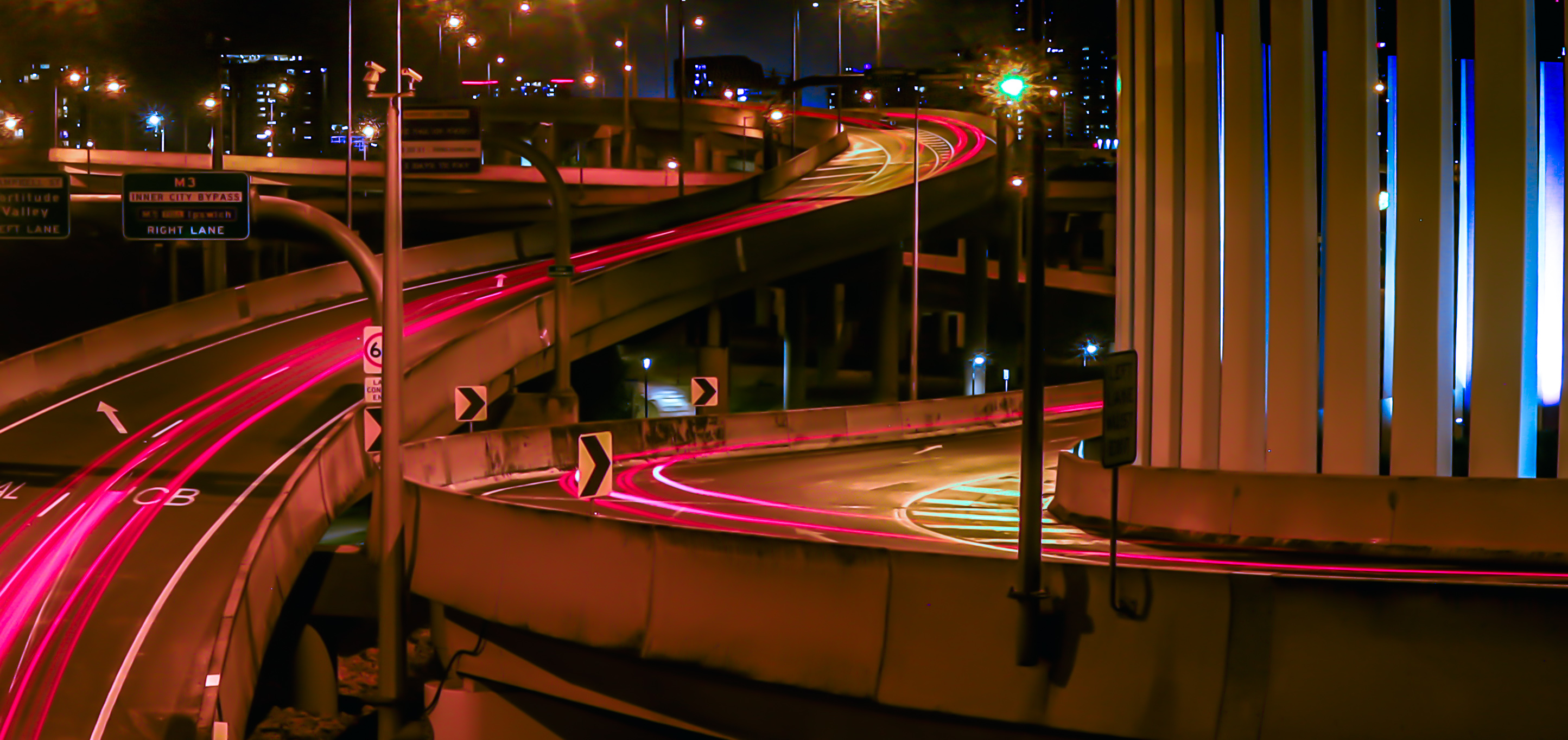 After snapping a couple of quick ones I decided to try the ICB from a different angle.
After a driving a short way down the road I found a random backstreet so I parked up and took another walk. Before long I found myself on a bike path that went right along the side of the ICB with a really nice vantage point. I took a few quick test shots to get my composition right then started snapping away. It didn't take long before I had a good few keepers.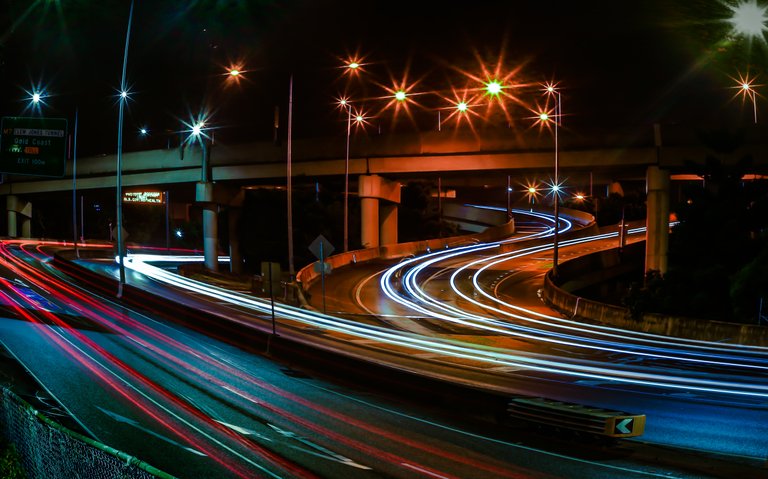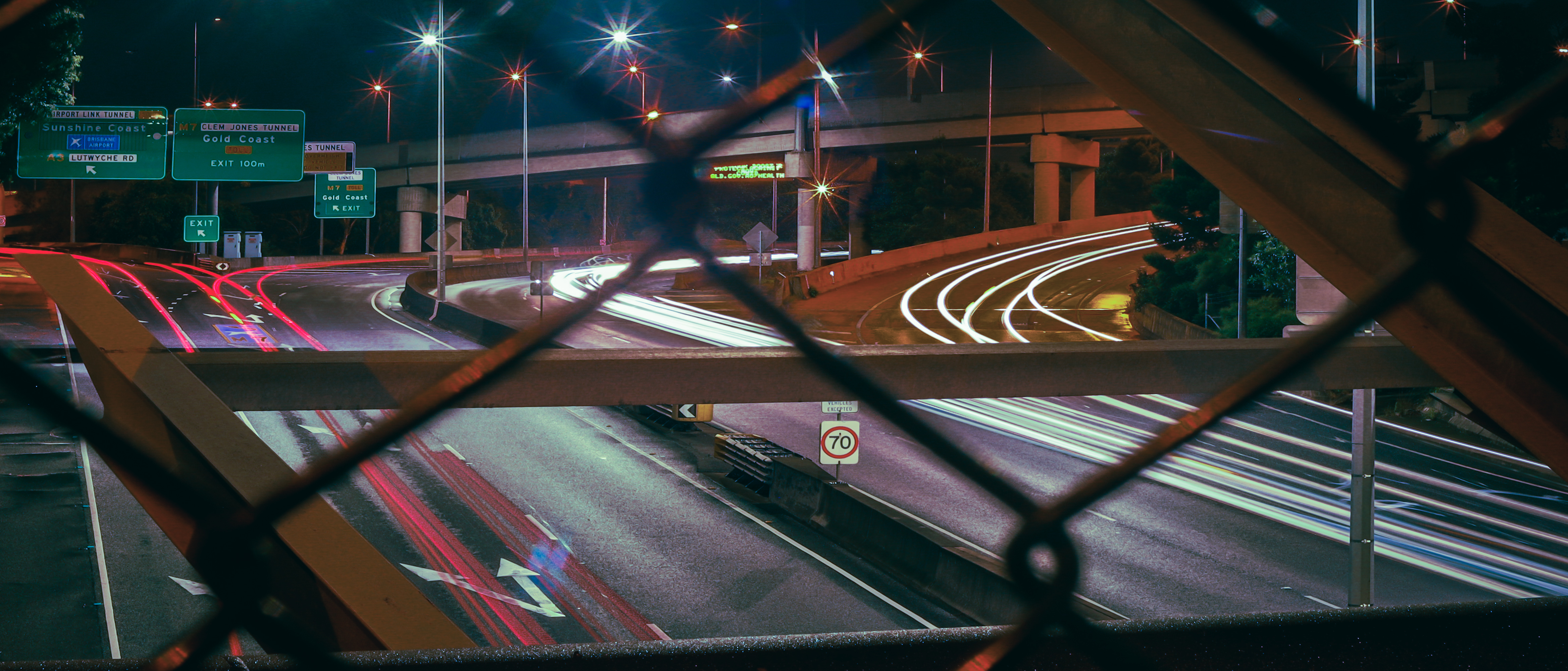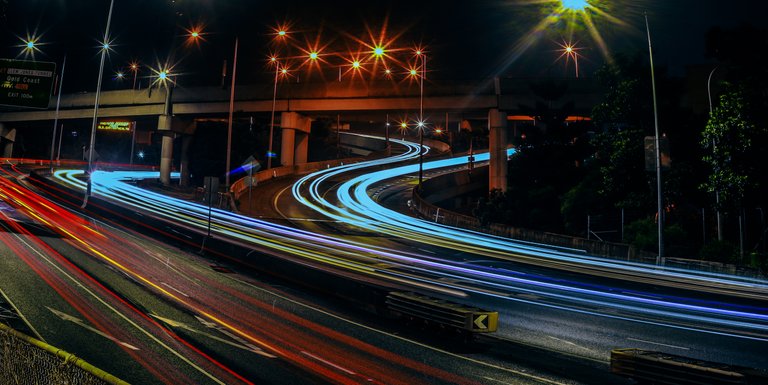 All in all I felt like it was a pretty successful mission. I had fun exploring the area and considering I had no real plan it all came together quite nicely.
I'll definitely be giving more of my time to this style of photography in the future because its pretty easy to achieve satisfying results and its a good excuse to get out of the house and explore the neighbourhood. Plus its interesting to view the area from a different perspective too.
I hope you enjoyed the read and the pics.
Stay safe guys!!