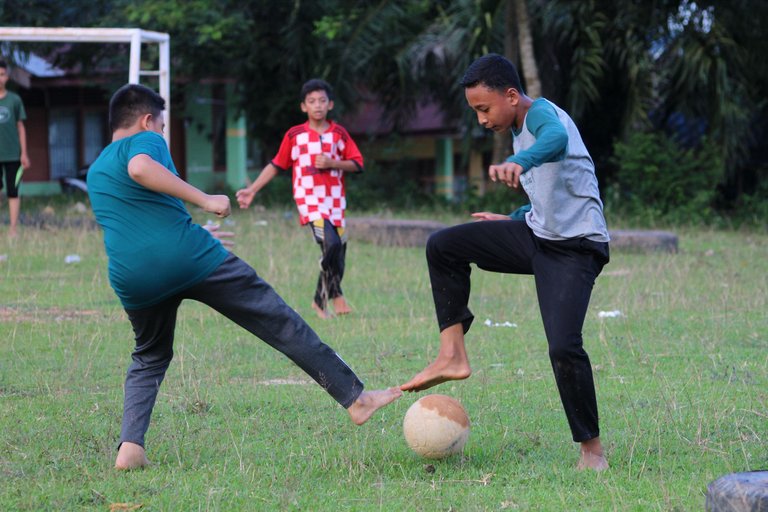 Hello photographylover friends wherever you are, how are you today, are you all okay?
On the occasion of today I watched a child's soccer game on the field near my house.
They always play soccer together every afternoon, without wearing soccer uniforms and soccer shoes, they play with bare feet, but they look quite happy.
I see there are some kids who are quite talented in dribbling the ball and tricking the opponent into scoring goals.
And there are also those who look silent without chasing the ball, I don't know what the child is thinking while the others are busy chasing the ball.
Here I took some photos of the children's actions while playing soccer, let's look at some of the pictures below.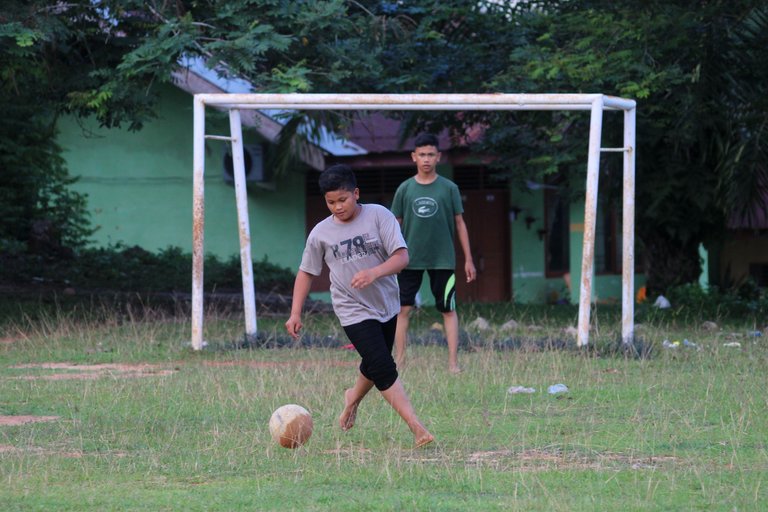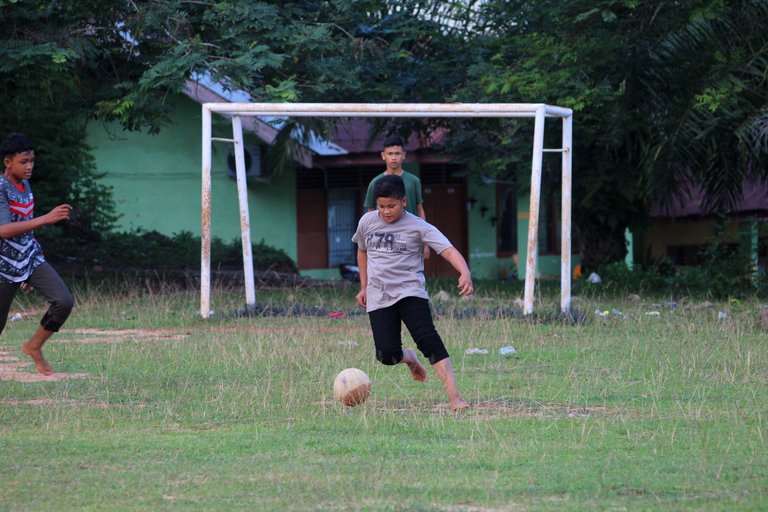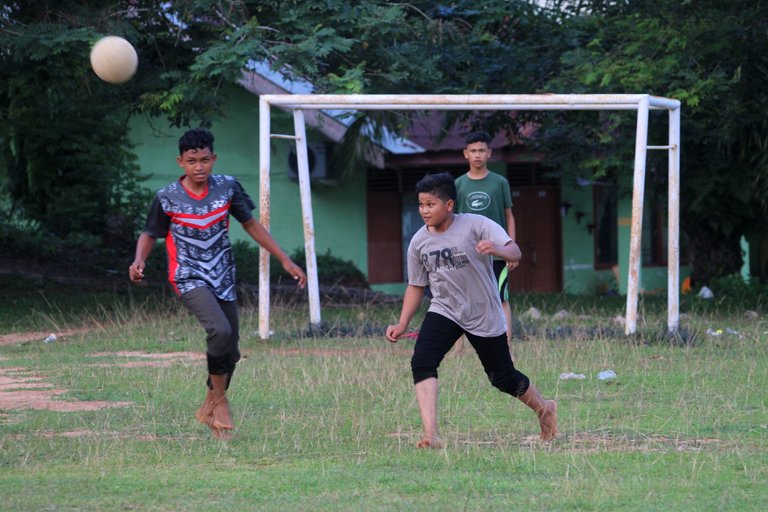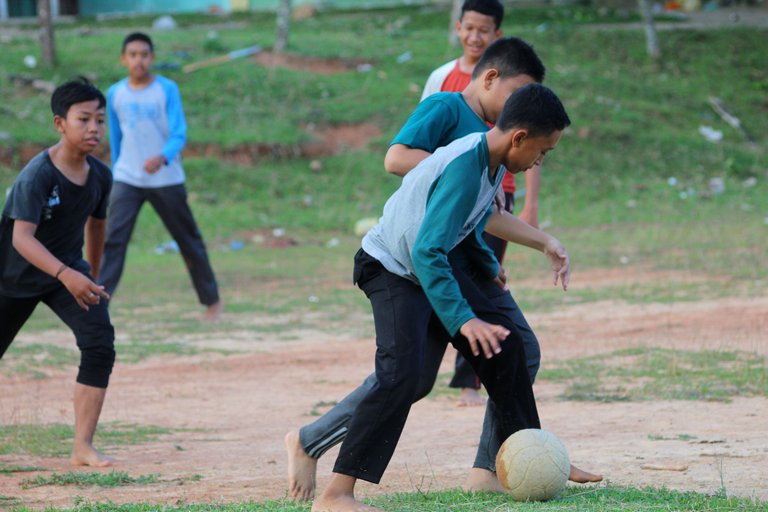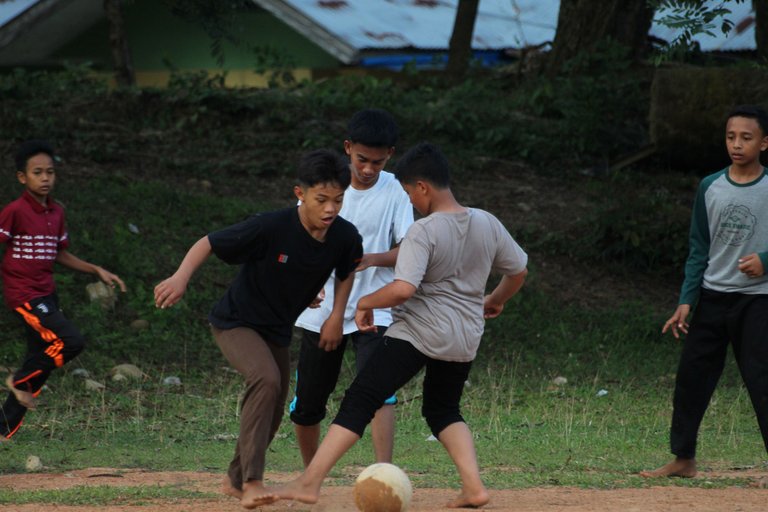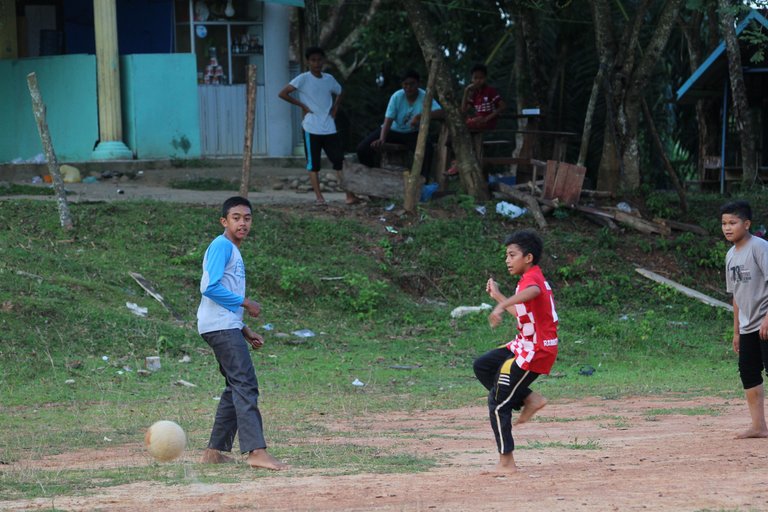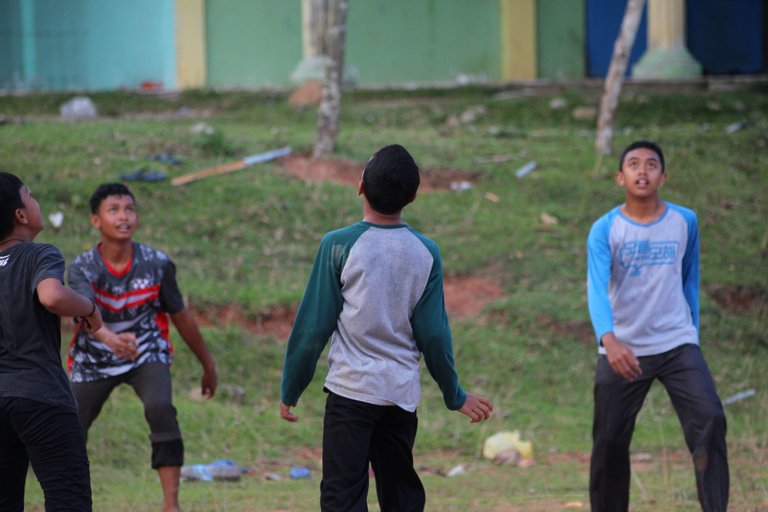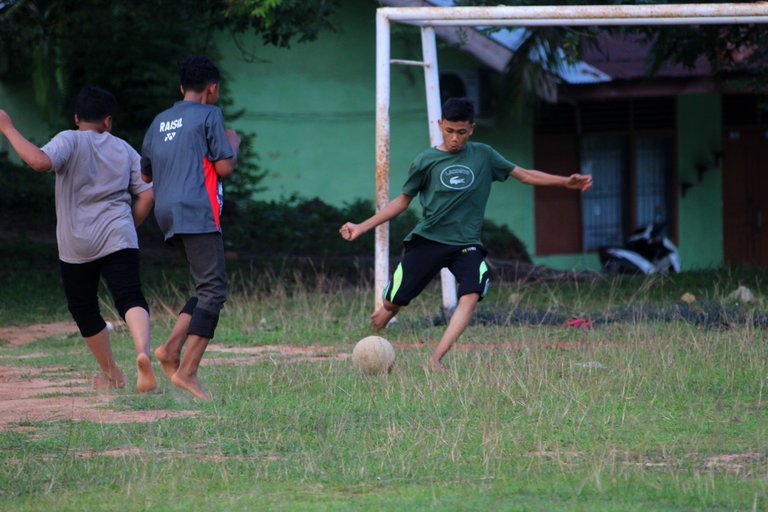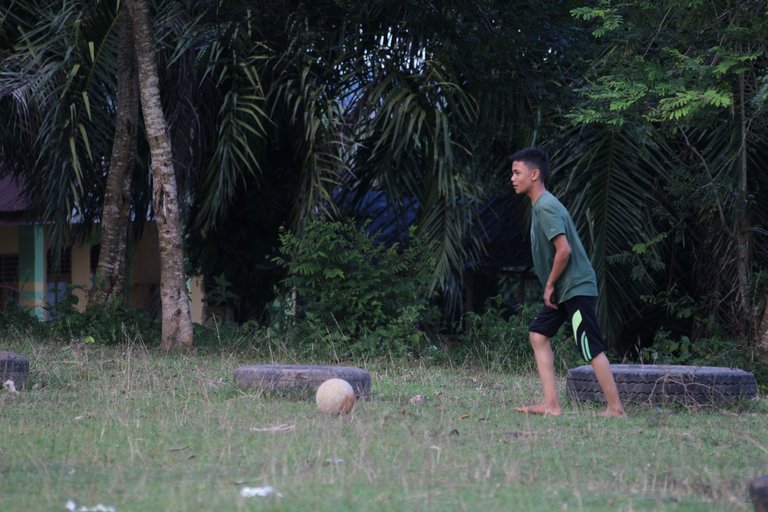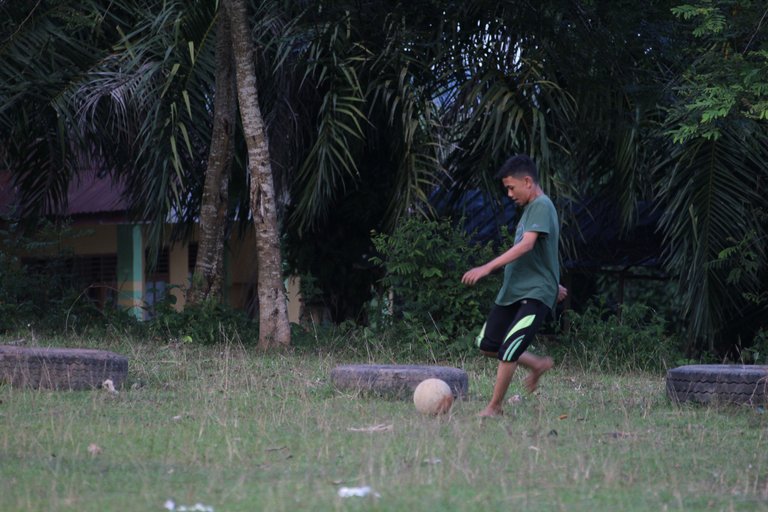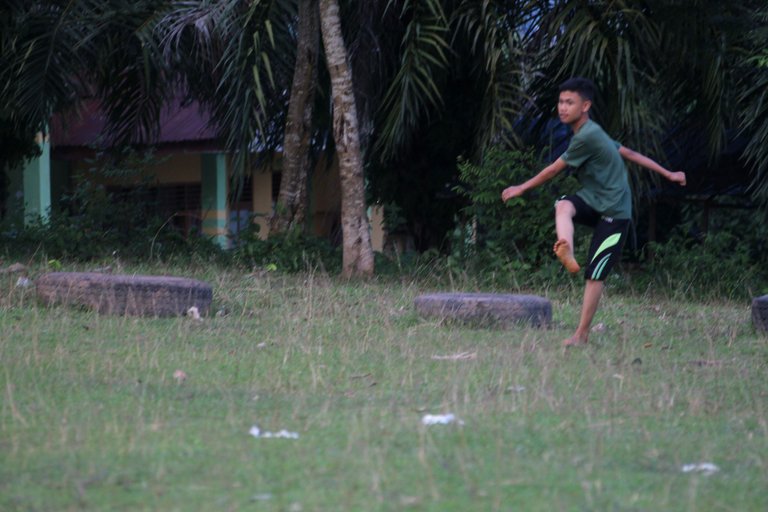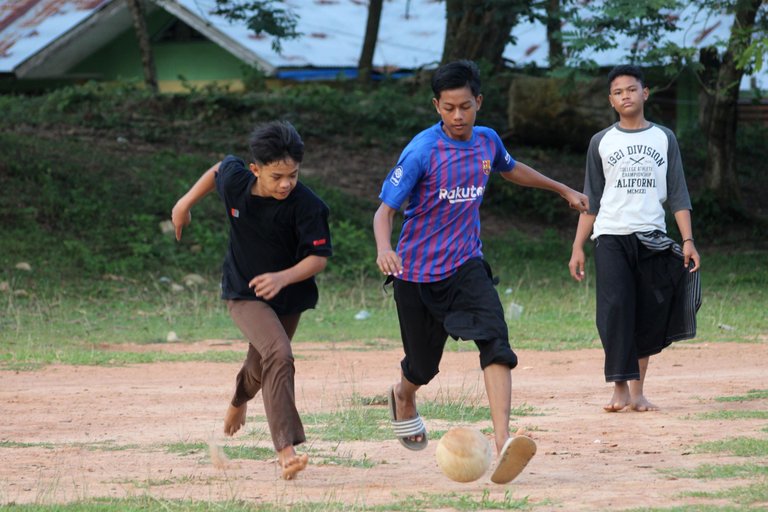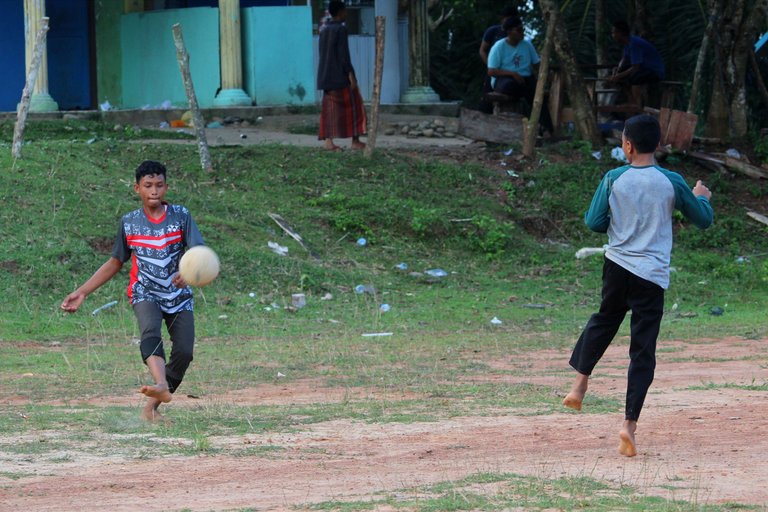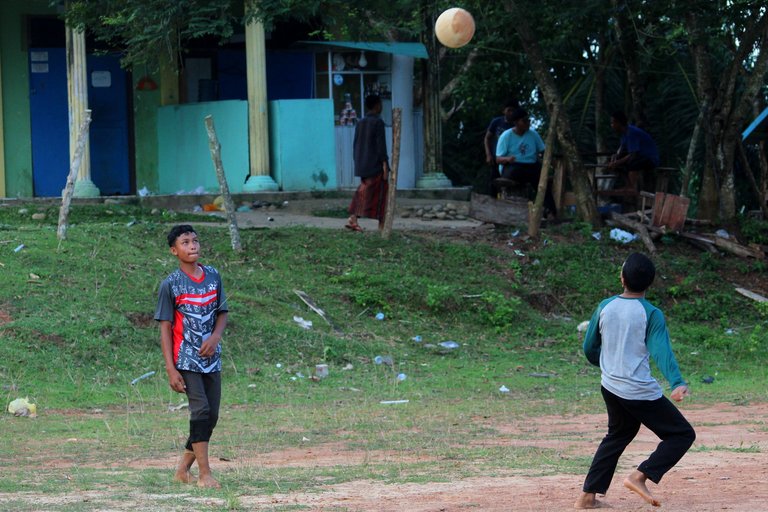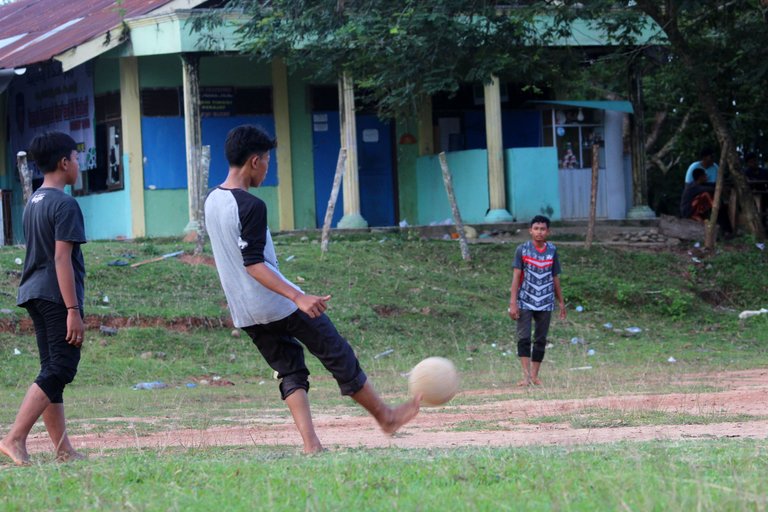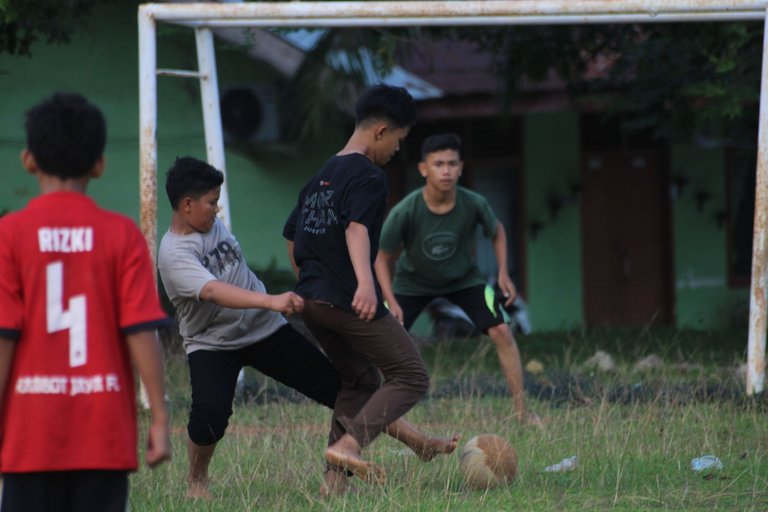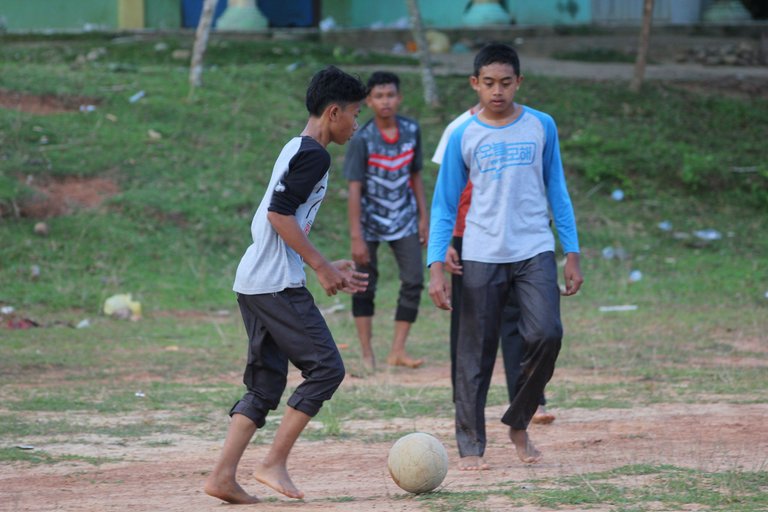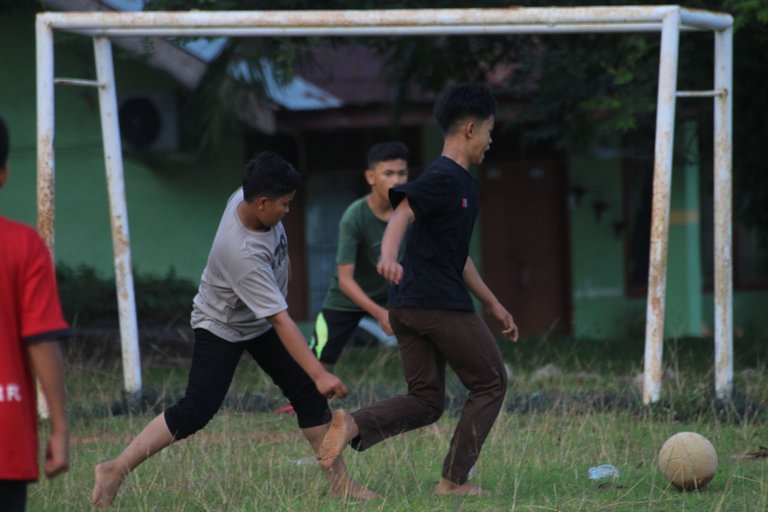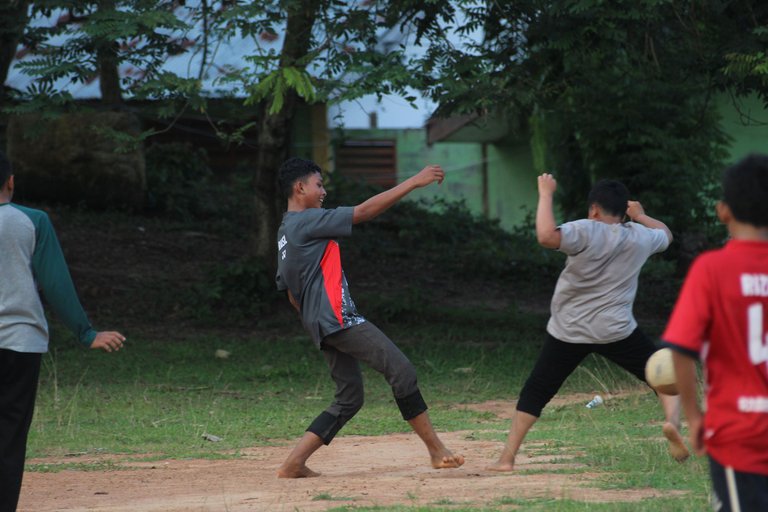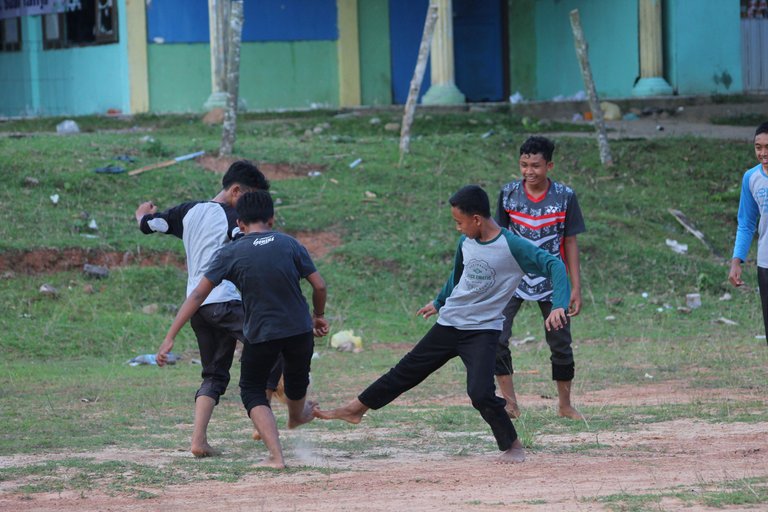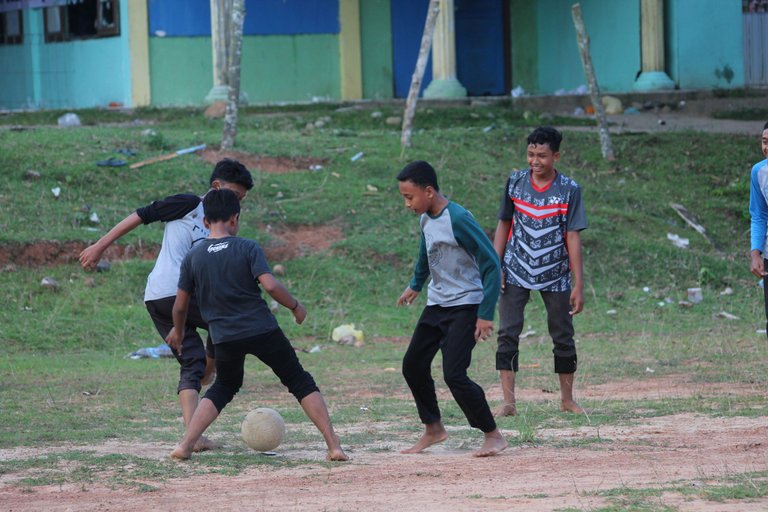 Even though they are not professional players they are quite happy..
After I managed to take a few shots, I finally decided to go home.
Those are some pictures that I can show today, I hope you like it.
All pictures above are my personal property..