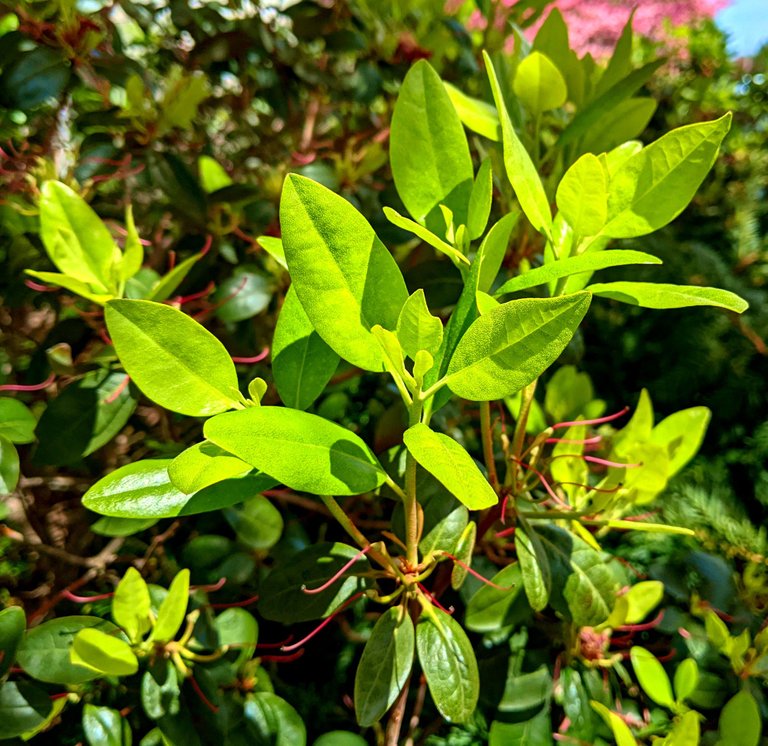 These leaves will likely not stay that green for long.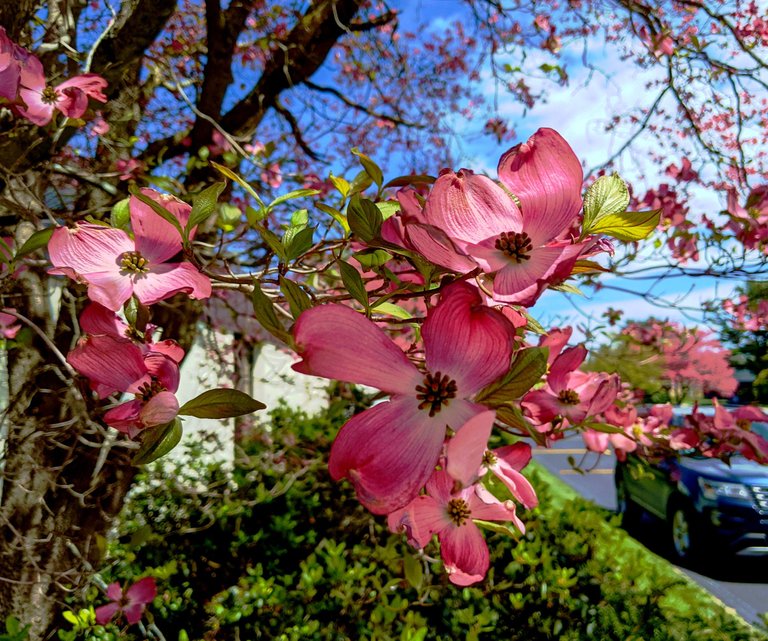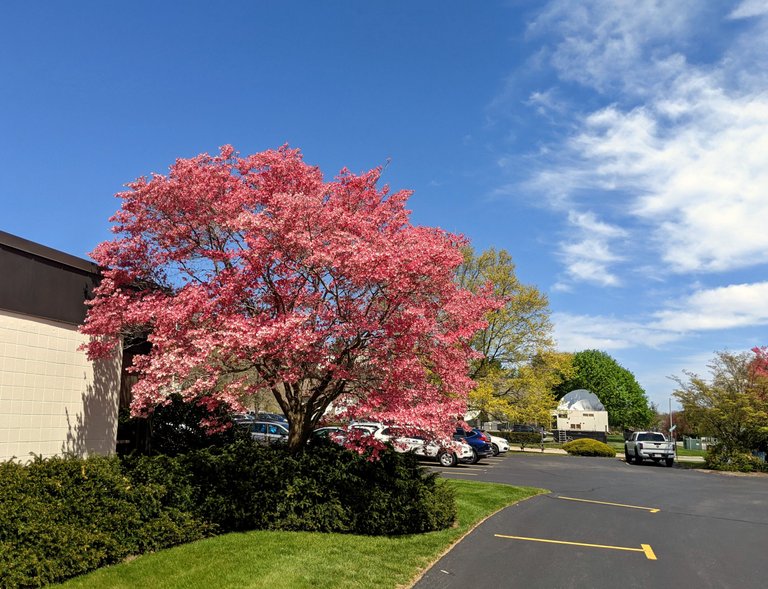 Blooming flowers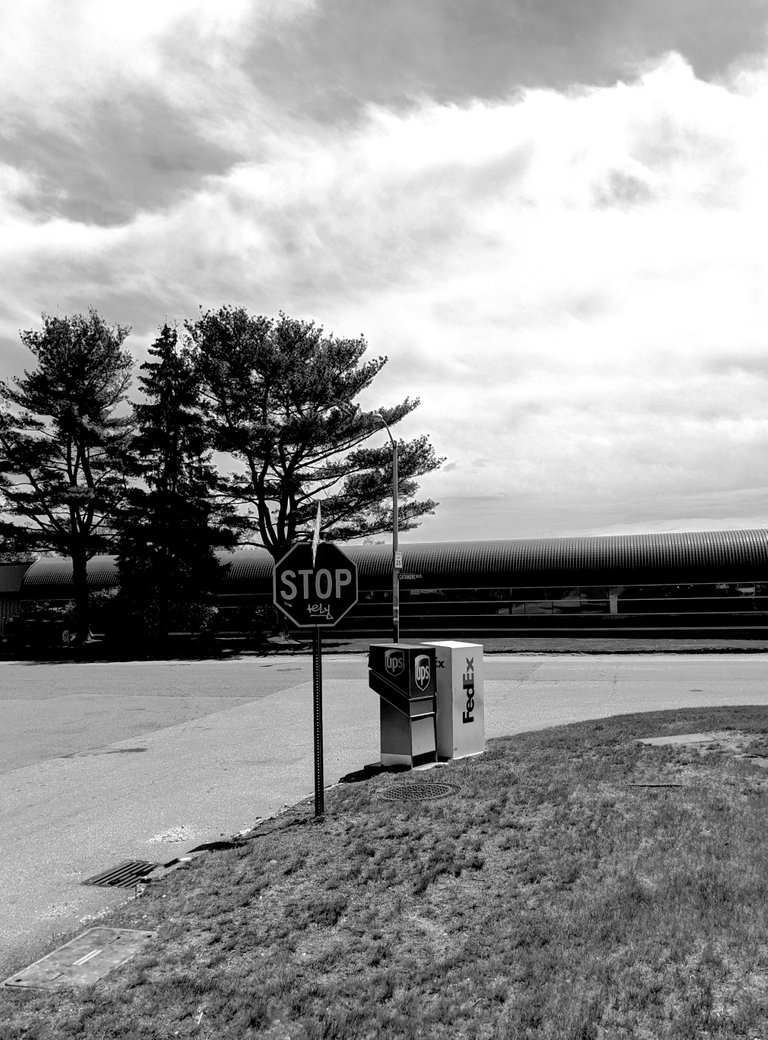 Shipping service boxes at a crossroads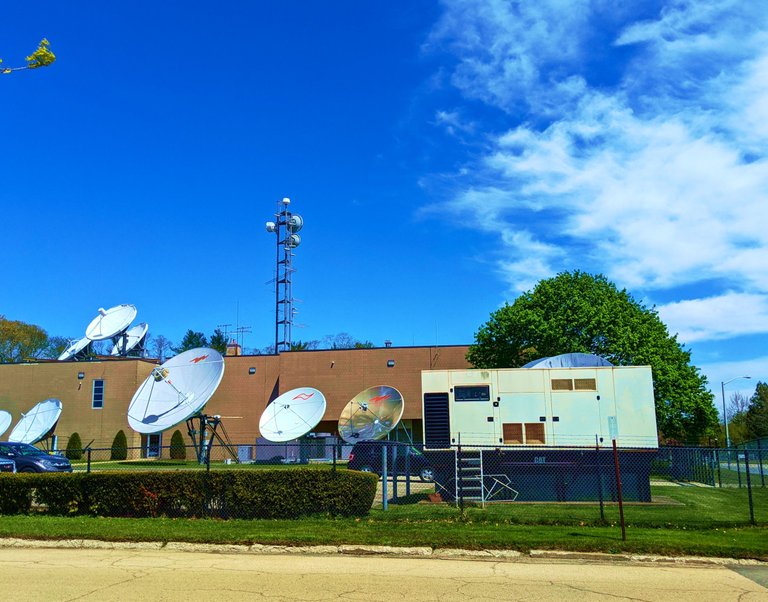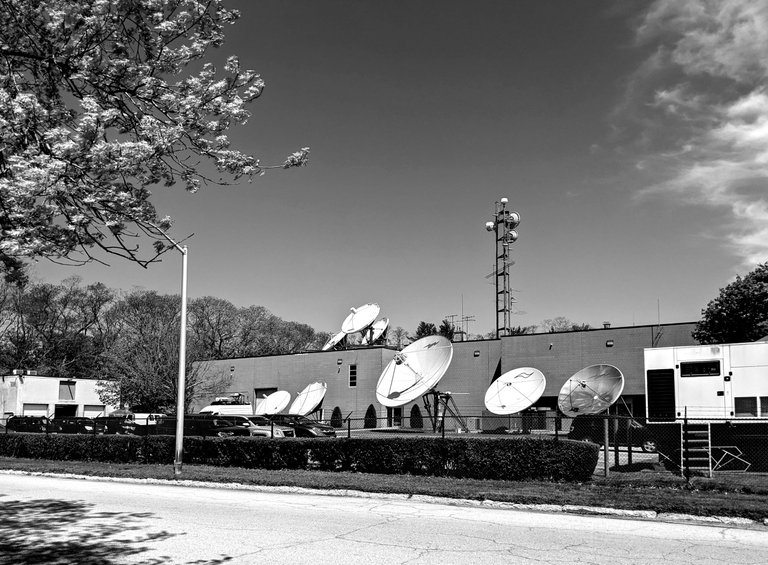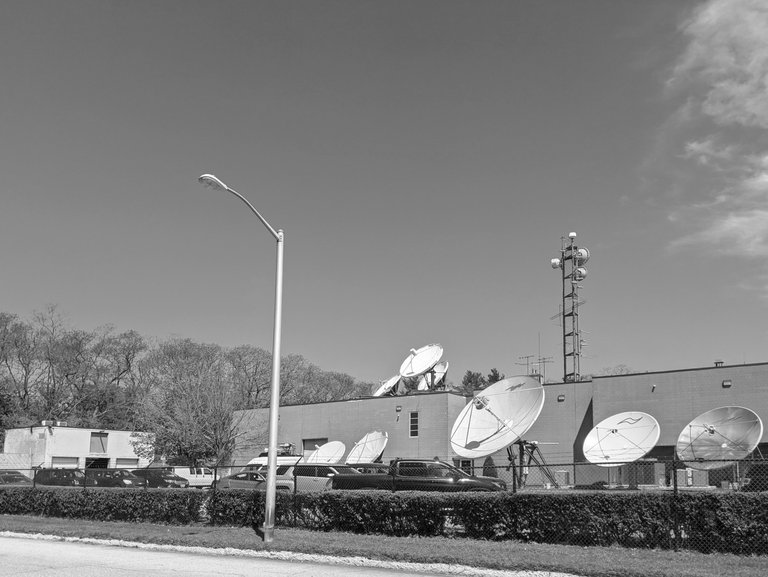 Local radio station
I found the number of transmitter "plates" quite impressive.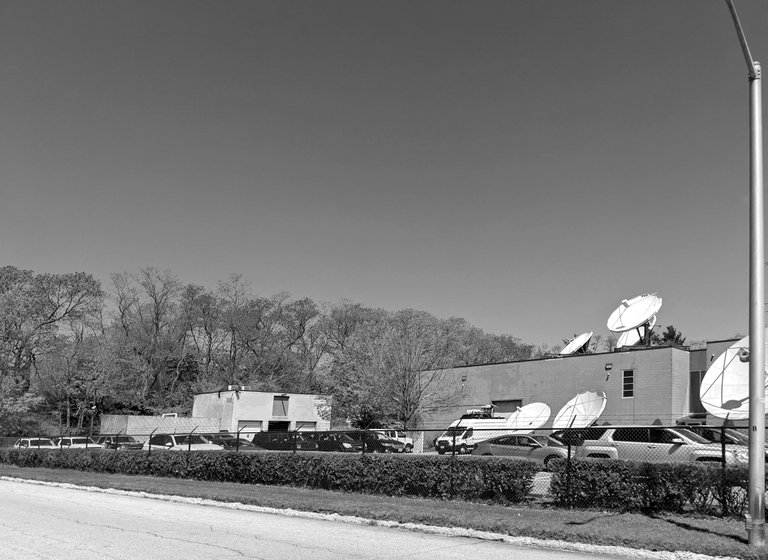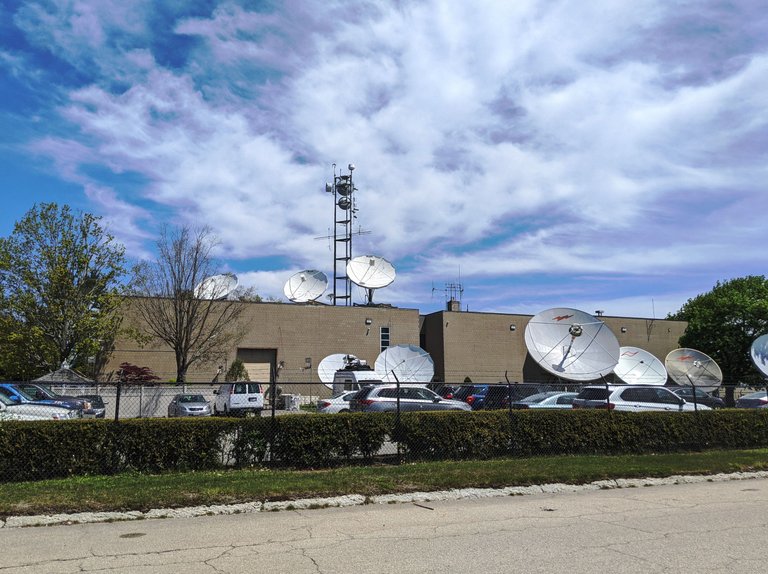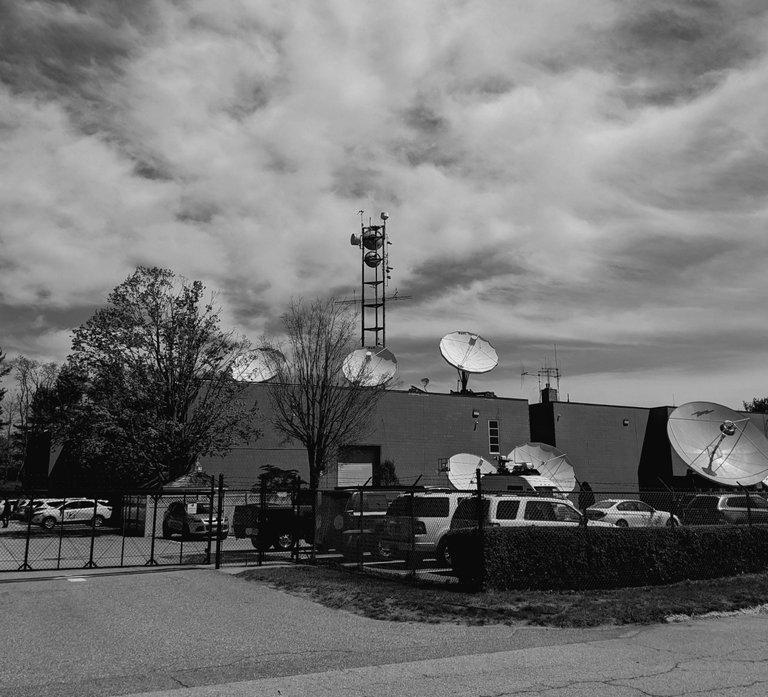 Are they listening for alien tranmissions?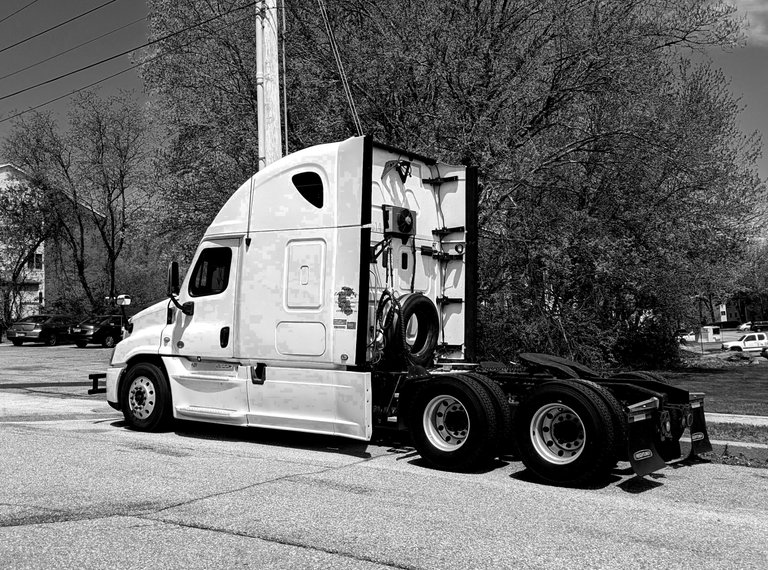 Road monster at rest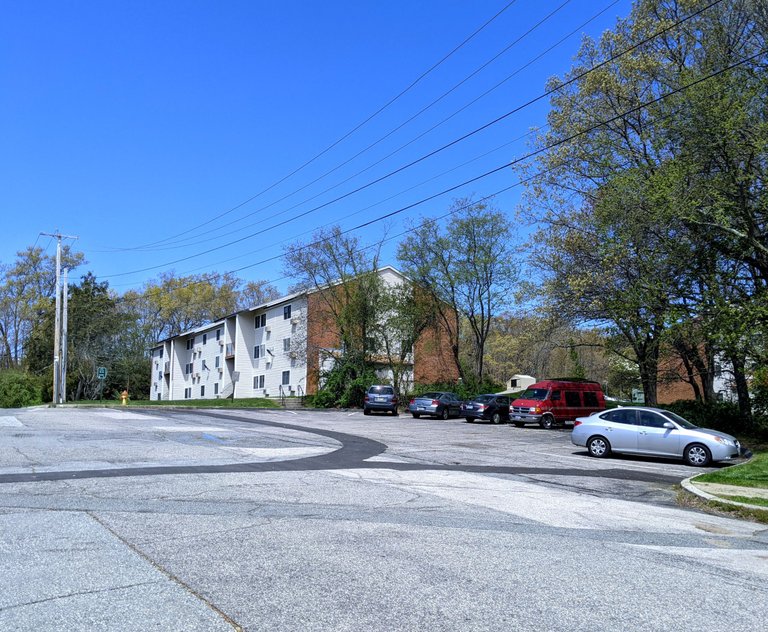 Residential building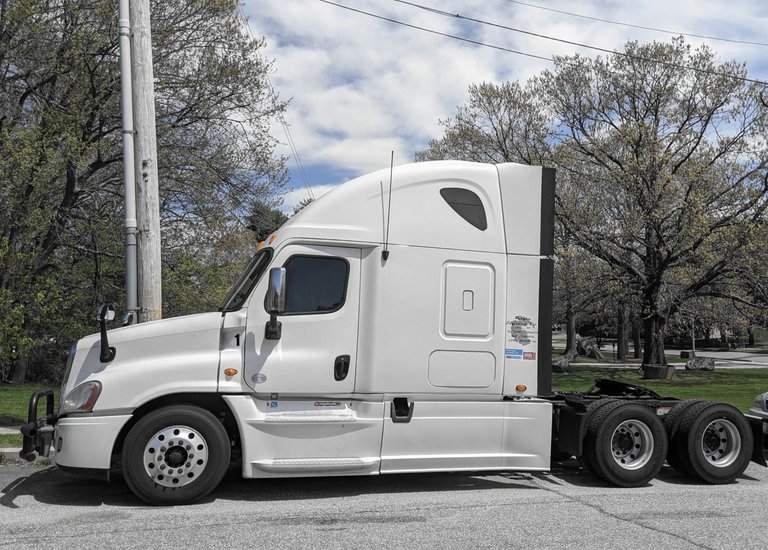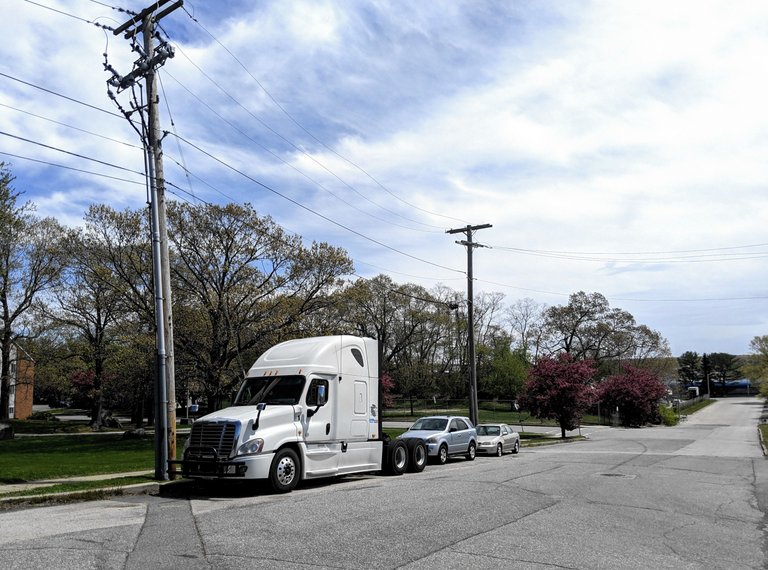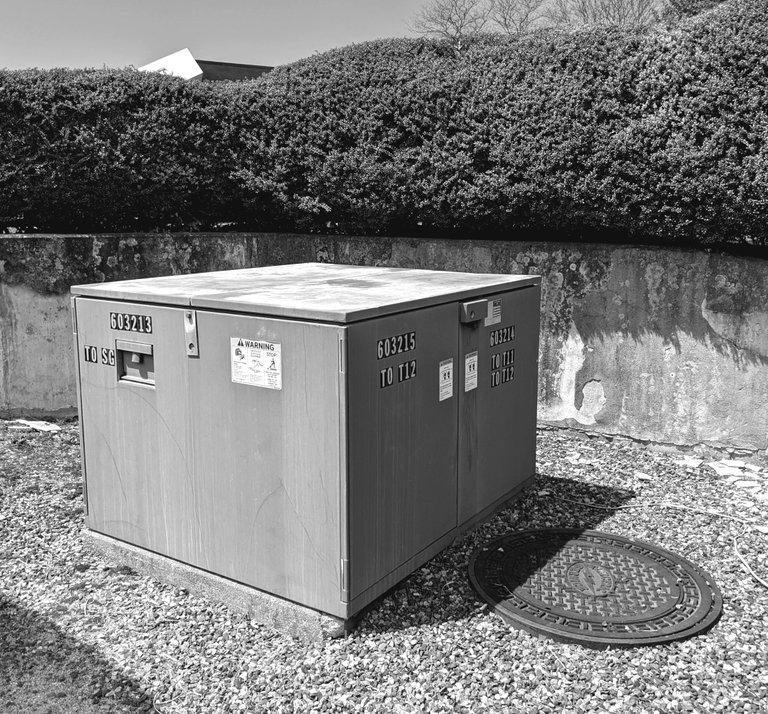 Transformer box
In the US, they are often made just like that - no boundary fence, just a box with a transformer inside. I always wonder if this is safe enough - what if the box itself gets compromised? Then a human or an animal may get inside which makes it a disaster waiting to happen.
Granted these are typically not high voltage transformers (they are under 1,000 V) but still.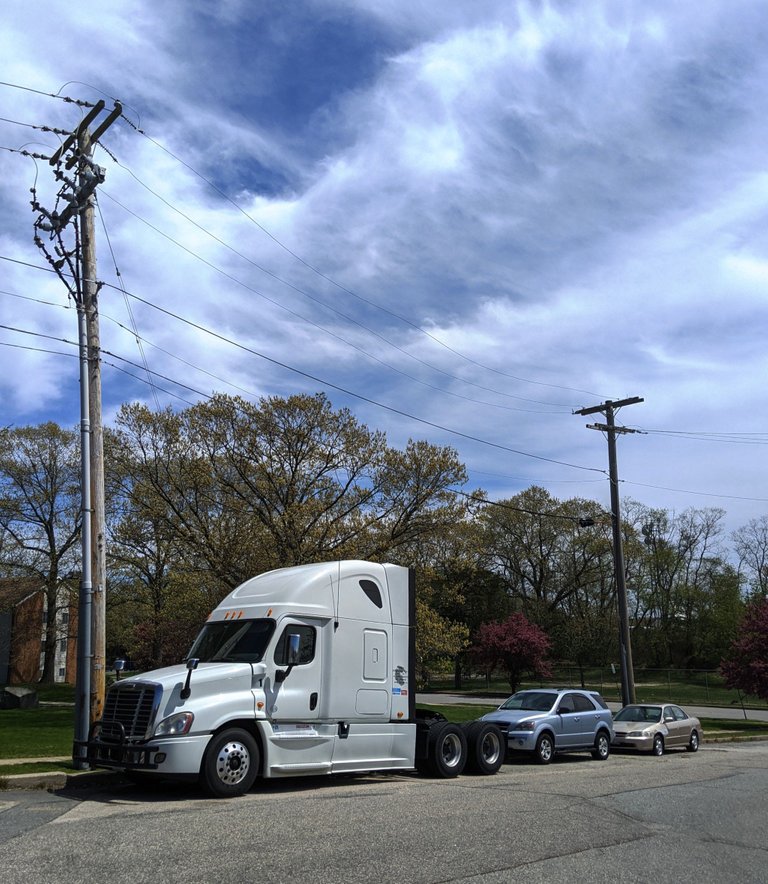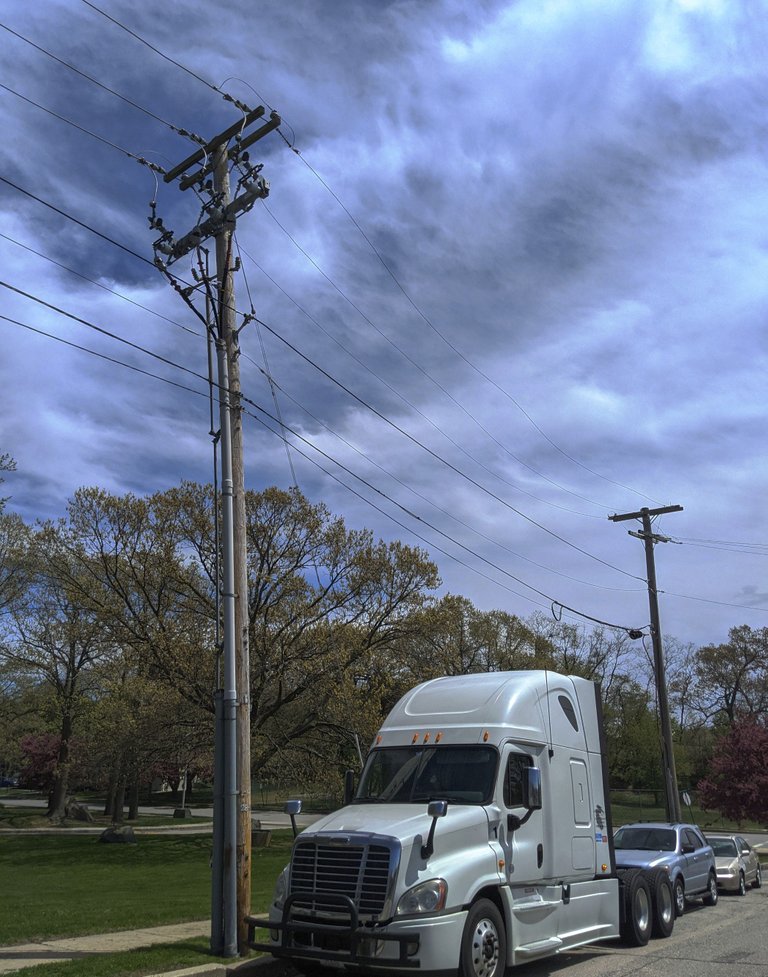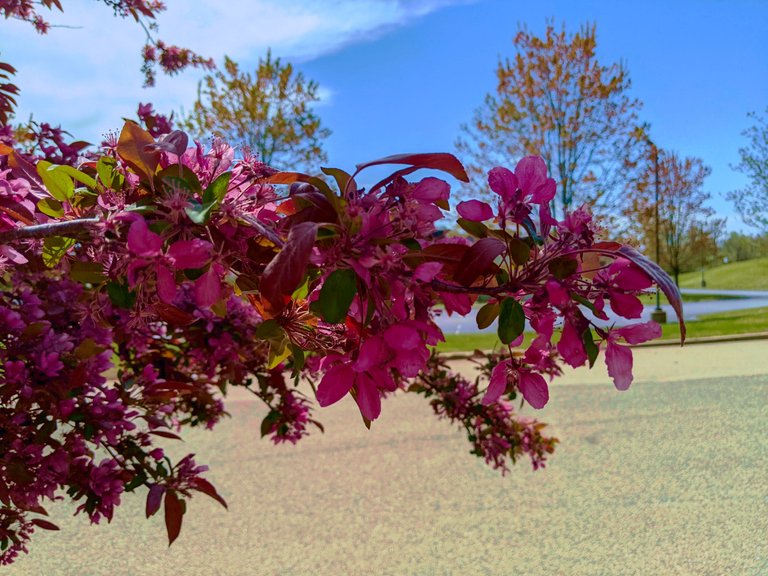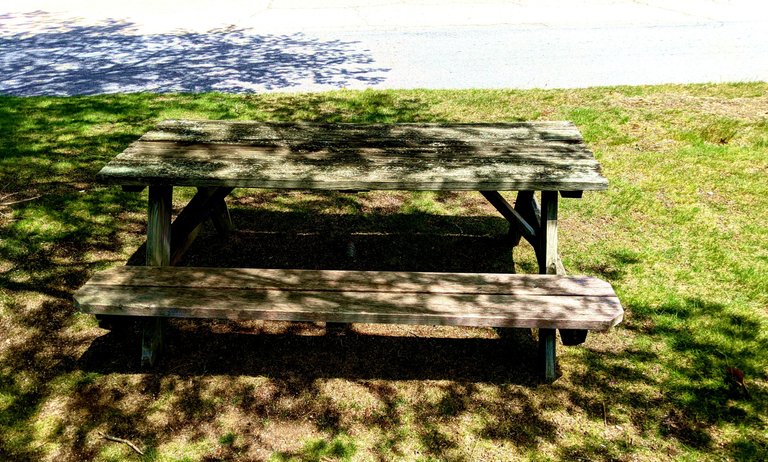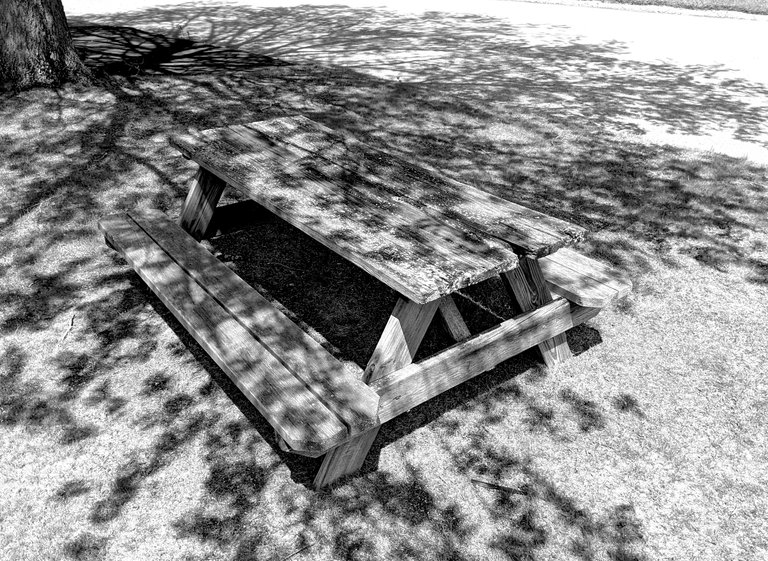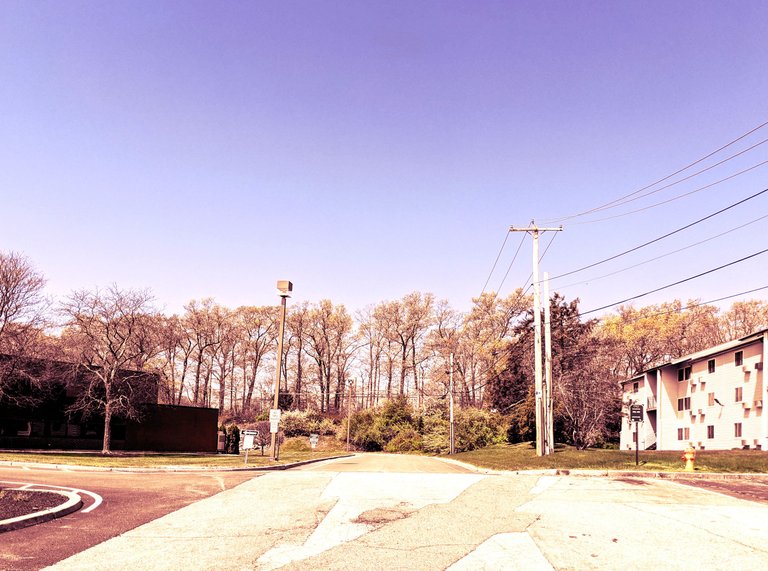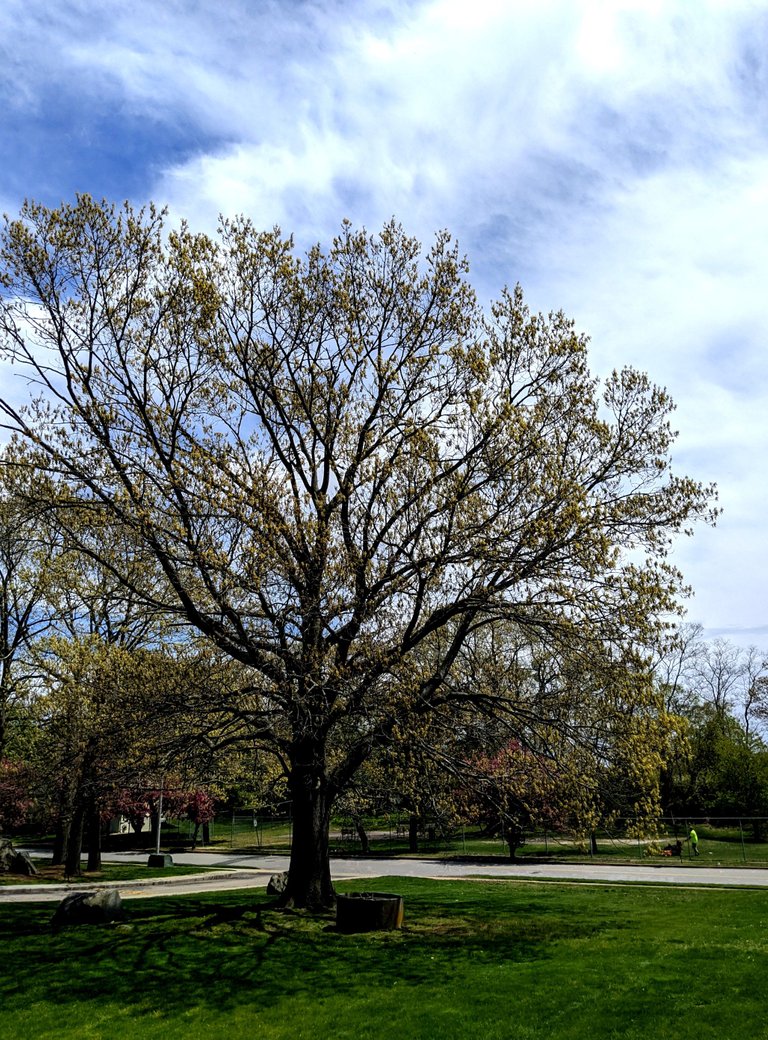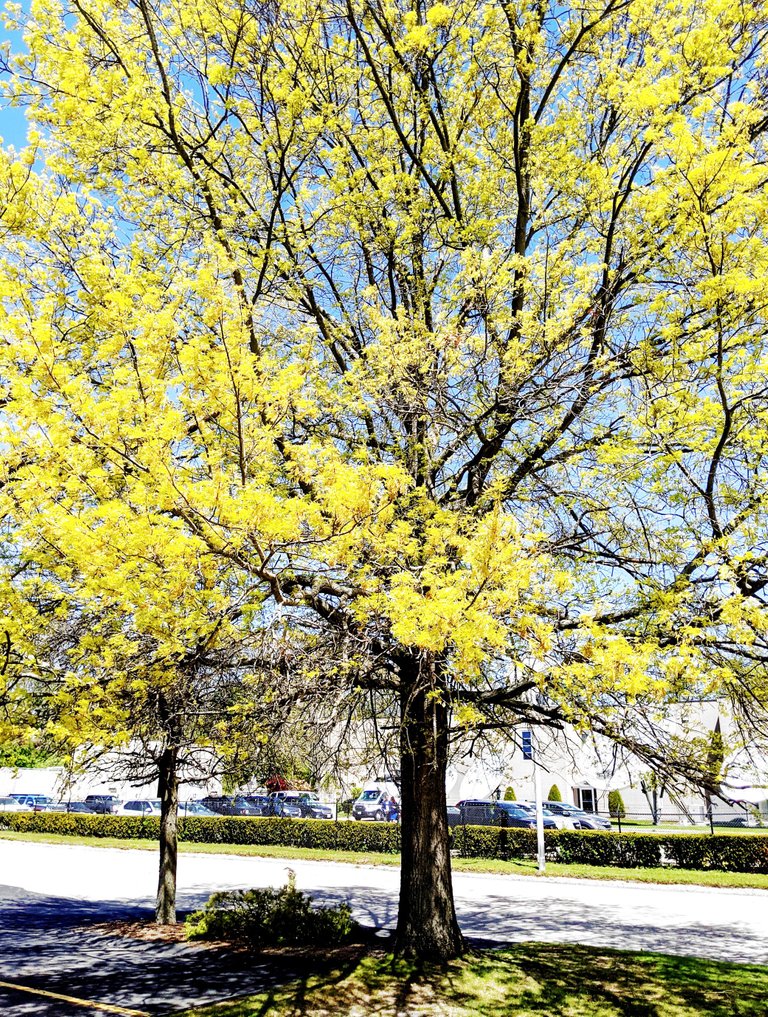 Location: East Providence, RI
Social media links
Website
Support