K&F Variable ND2-400 Filter (quick test)
Just got this ND filter and i had to do a quick test. Cheaper filters usually have some kind of color cast and from some research i did, i was not sure how will it go. I started with heavy searching and then realized that it is not that important if you find the best price/quality filter if in your country they only have 3-4 different brands :)
Most popular brand here is Hoya. But it was almost double in price and from what i saw also not free of color cast.
So i ended up picking K&F. Specs say it provides light reduction of 1 to 8.6 stops. I will have to believe them as i am not even sure how would i test that exactly.

First impression. Yap it does have some yellow/green color cast. But if you don't do a side by side it is actually not that bad.
Also really is that what ever you put in front of your lens it will affect performances. Sharpness is usually affected. So here are some zoomed in crops.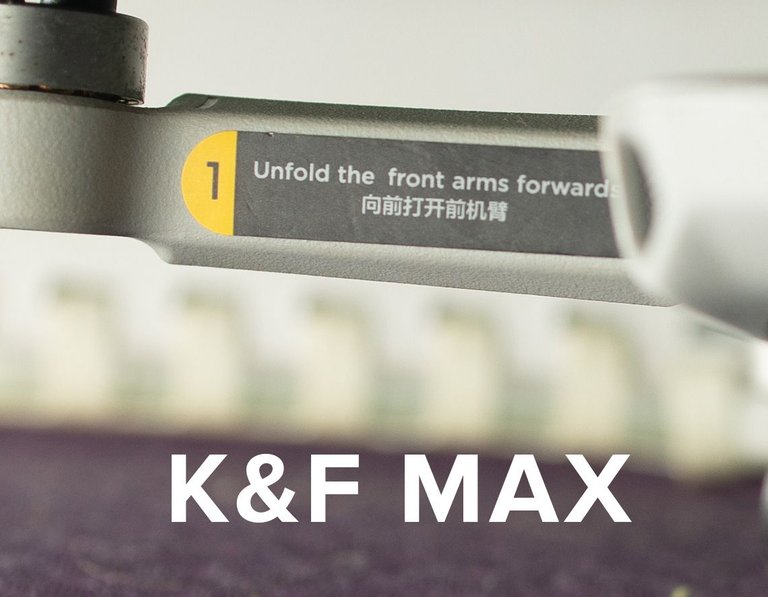 First one is MAX setting. If you compare it with other two you can see that this one is softest. But it was an 1 second exposure (didn't want to change F-stop and ISO, my light was on max) so i can't blame the filter for that 100%. Also i can live with that.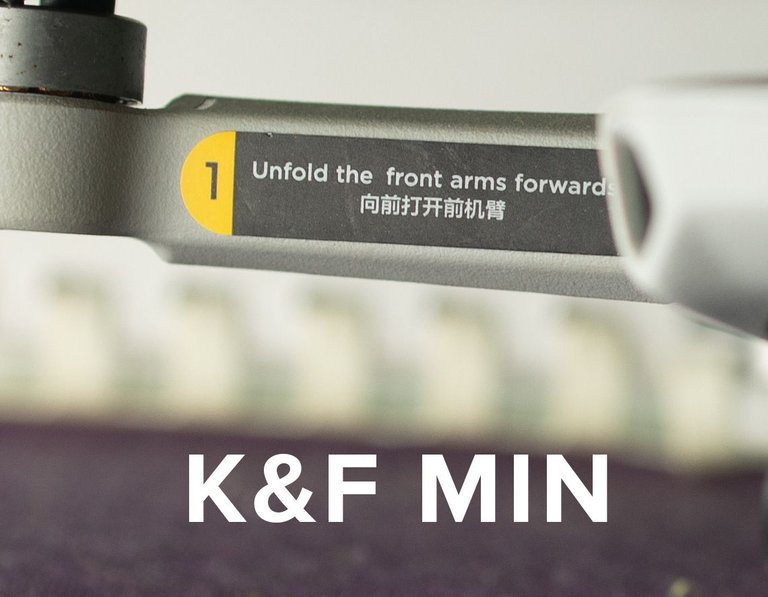 On MIN setting (1 stop of the light) it does better. You can see a bit more sharpness in the photo below but nothing really spectacular. Still not the fastest shutter speed (1/30)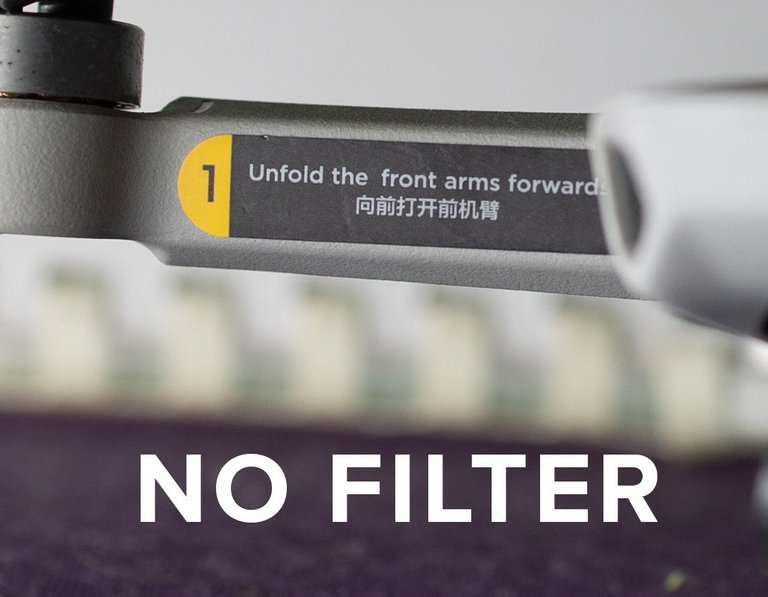 Beside a bit more sharpness you can also see the color cast. It does look worst on this 300% zooms. But for photos even if you are bothered with it, it should be easy fixable.
Photos are taken with 35mm lens that has 52mm filter size. I got 58mm filter and bunch of step up rings because that gives me an opportunity to use this filter on all 3 of my full frame lenses (85mm, 50mm and 35mm). So for 35mm i had to use 2 step up rings to be able to mount the filter. That could also affect performances but i am not sure is it and for how much as i fond no data.
I also do own a chap 15$ filter. Price of K&F 58mm was 42 Eur so ~ 48$. So a test comparison of those two should also be in order. And some more about ND filters.
Why a quick test and why was i in a hurry to buy one you ask? Well
Some may remember some Christmas songs i posted few years in a row. Perla/Perličky/HNS- Vianočný zázrak and Dievčenská spevácka skupina Perla - Vianočný zázrak. We always do it last minute so this year we started talking about it 2 months ago. Guess how much time we have to film it. Yap you guessed right. One day to film and 4 days to edit 😂 and they have kinda a short film in mind 😂
Why ND? I will have to film some outside scenes and would like to have an option of controlling my shutter speed.
---
New to photography? Struggling to understand Manual mode? Check out some tutorials for easy understanding of Manual Mode shooting.



Photography Basics: Learn Manual Mode (tutorial, Part 1)
Photography Basics: Learn Manual Mode, Shutter speed (tutorial, Part 2)
Photography Basics: Learn Manual Mode, Aperture and ISO (tutorial, Part 3)
Photography Basics: Learn Manual Mode - Thinking process (Tutorial Part 4)
---