Forests hold various secrets of nature and plants are also scattered, there are some that we often encounter, there are also plants that we rarely see, and sometimes we also ignore some delicious plants to eat, yes one of them is mushrooms.
Mushrooms are easy to get, they also have various types and colors, mushrooms can grow easily even on wooden trees, but not a few also cultivate them with certain techniques.
Today I want to share some pictures of mushrooms, Mushrooms are a delicious vegetable plant to enjoy as a dinner menu.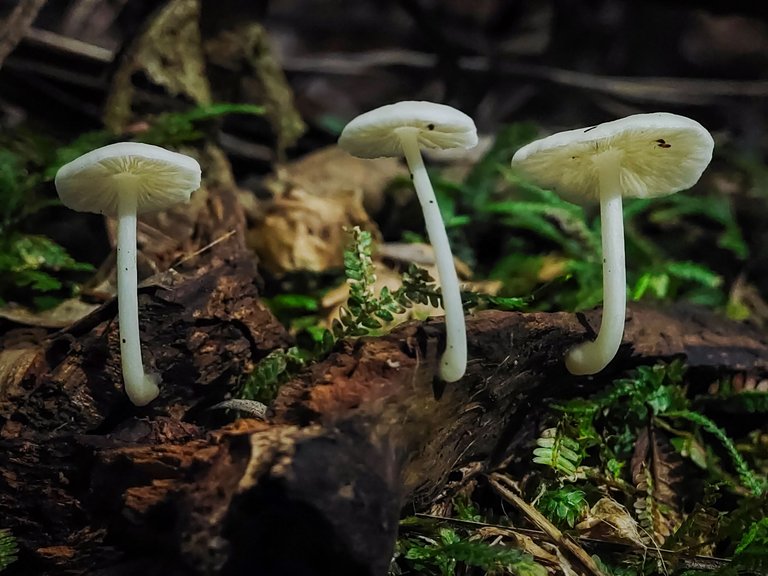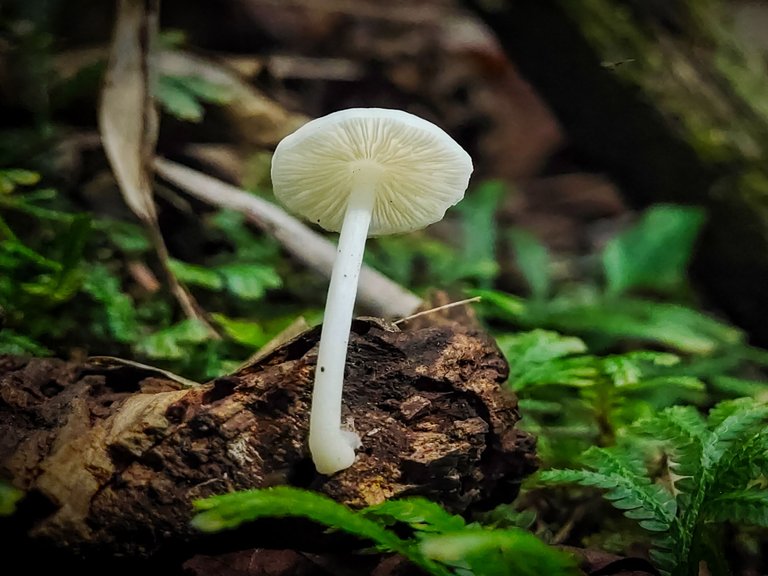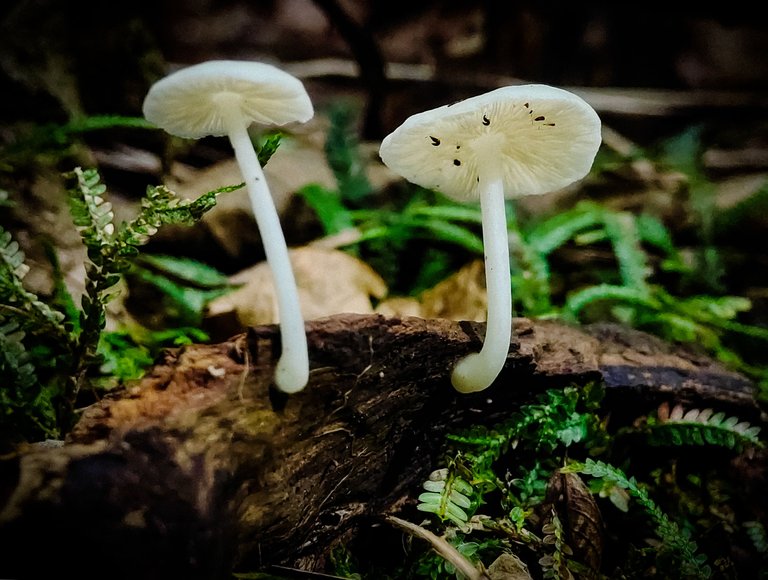 | Camera | Vivo V2029 |
| --- | --- |
| Lens | External Macro Lensbong |
| Category | Nature Photography |
| Location | Lhokseumawe, Aceh |
| Taken by | Nailul Munar (@bantamuda) |
| - | - |