Photography Lovers: pumpkin shoots curl around the fence
Hello my friends, photography lovers, how are you today, I hope you are still fine
On this occasion I would like to share several photos of pumpkin shoots with a black background.
I photographed this pumpkin shoot a few days ago, when I crossed my house fence, this pumpkin shoot was curled around my house fence.
I saw that the shoots of this pumpkin were very fertile and still young.
Almost all of my fences are filled with this plant.
I took some of these photos using my cellphone camera, then I edited them to make them clearer.
Here are some photos of pumpkin shoots as follows: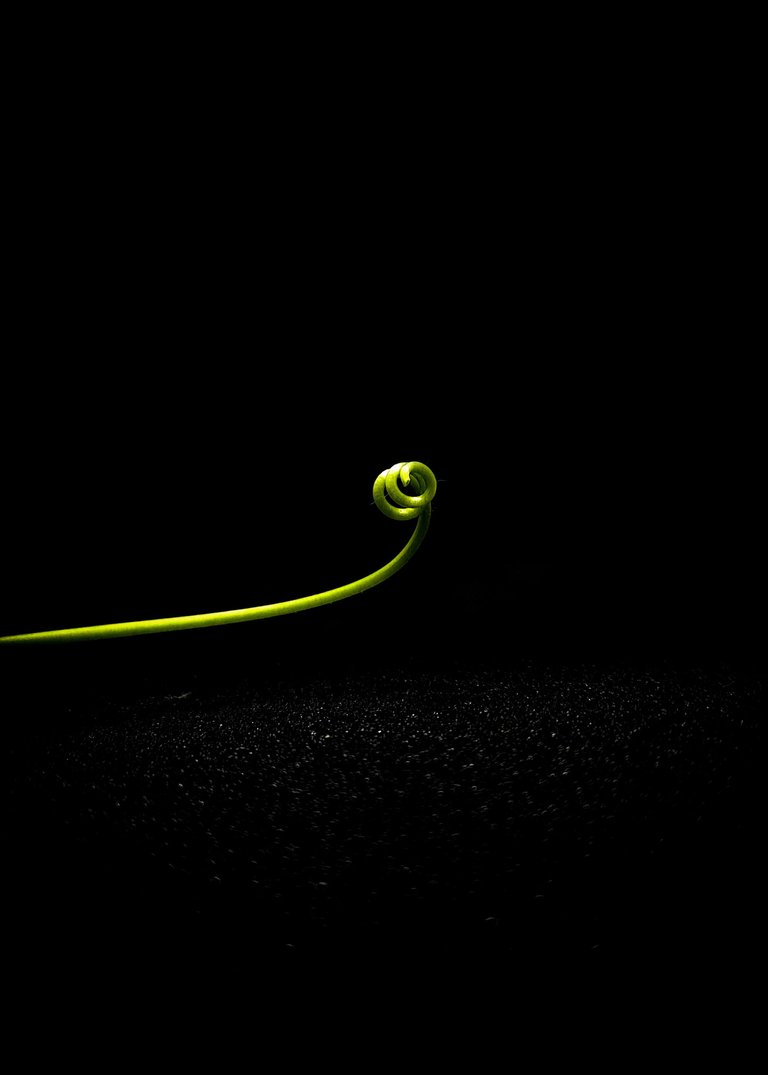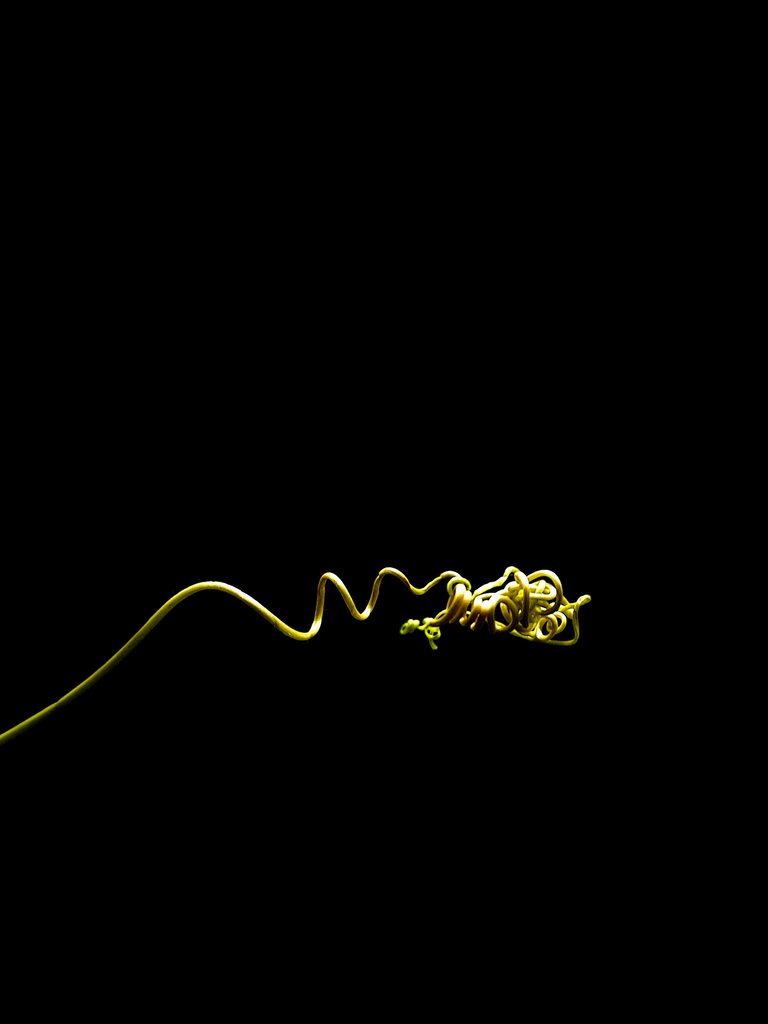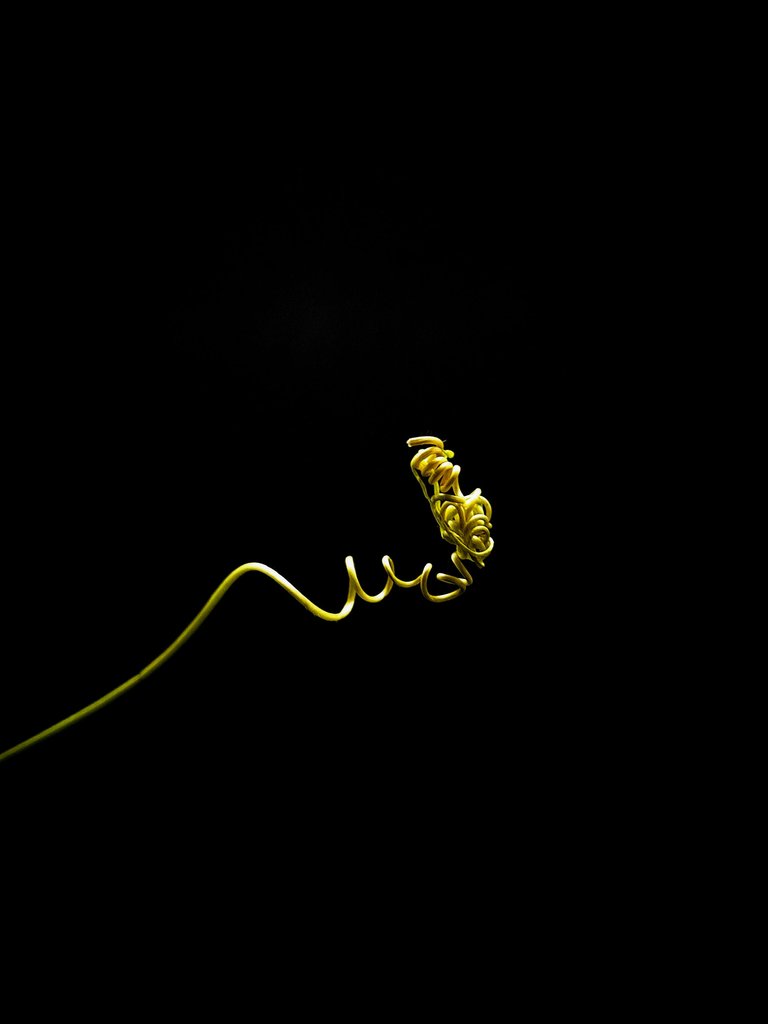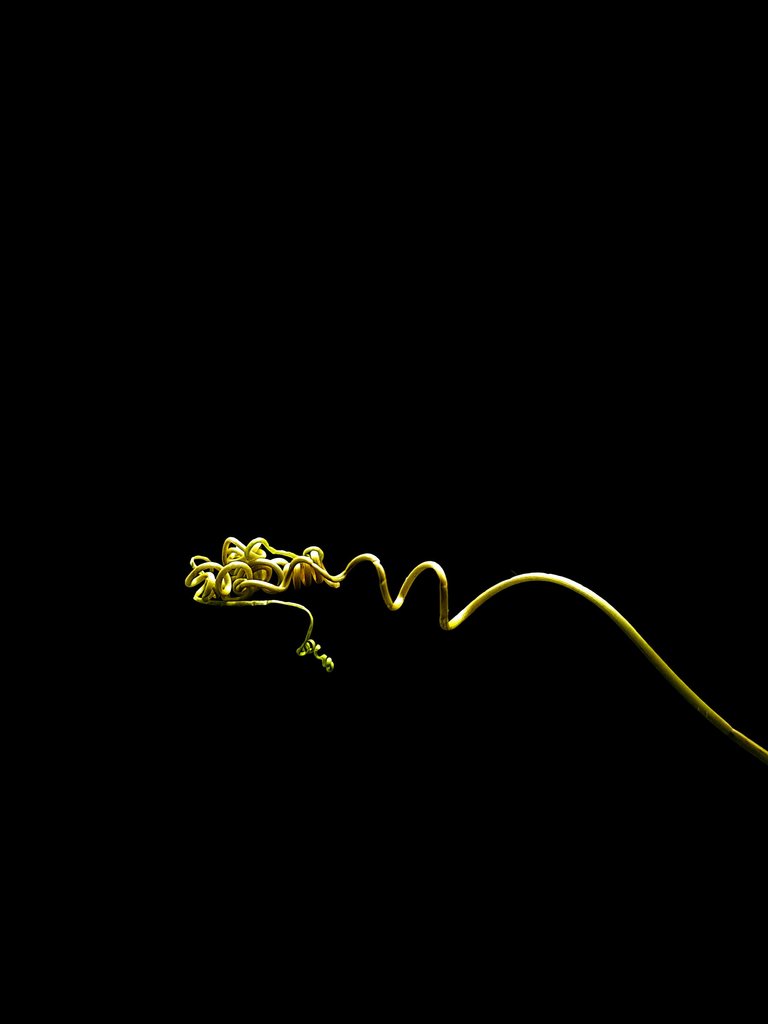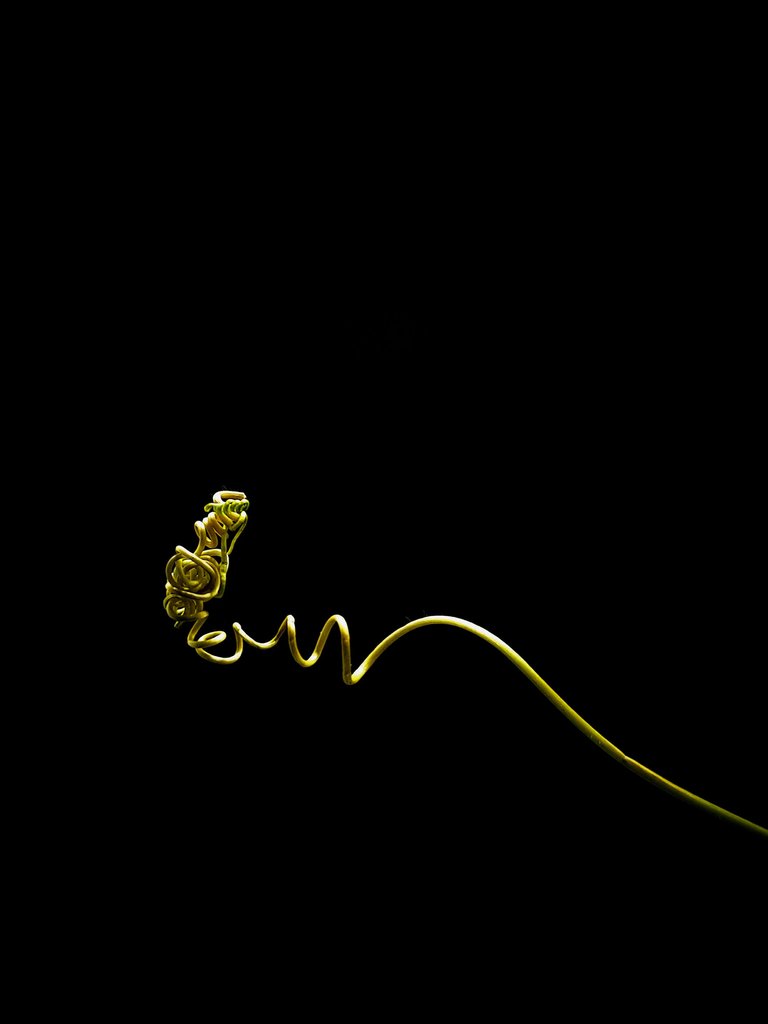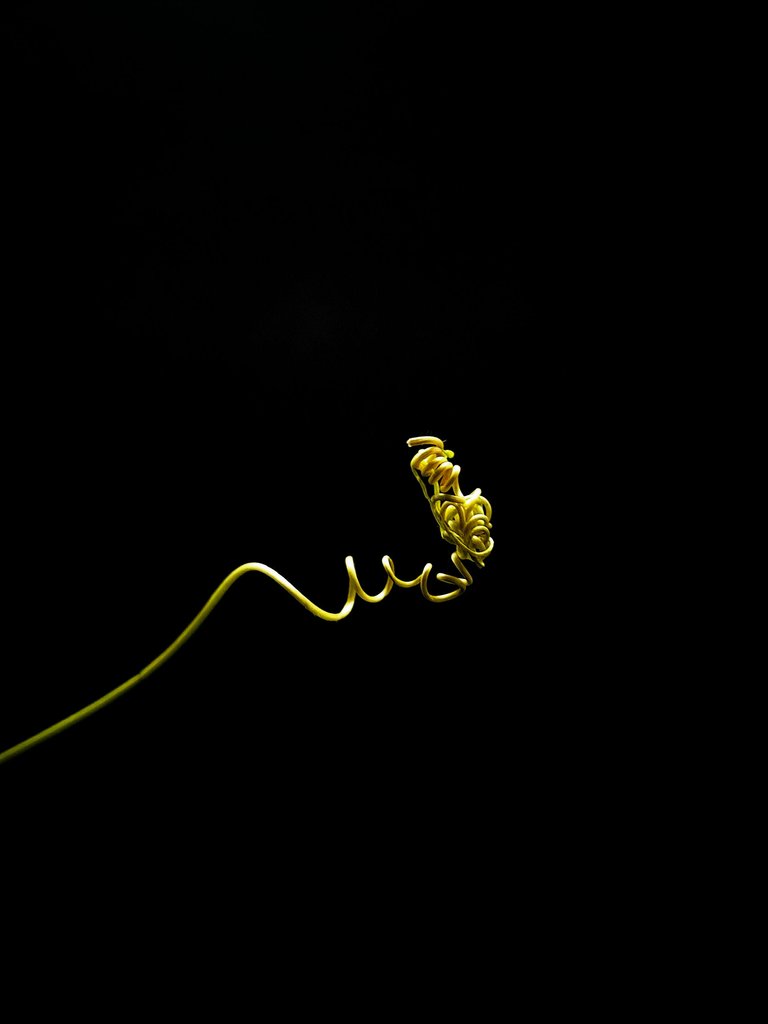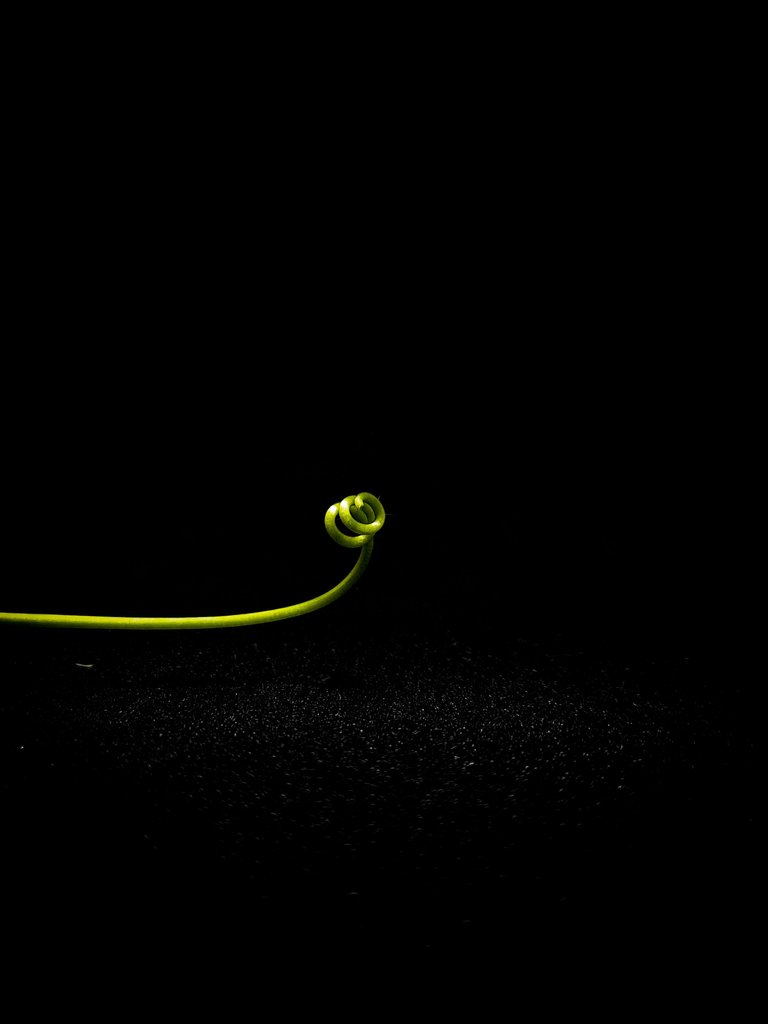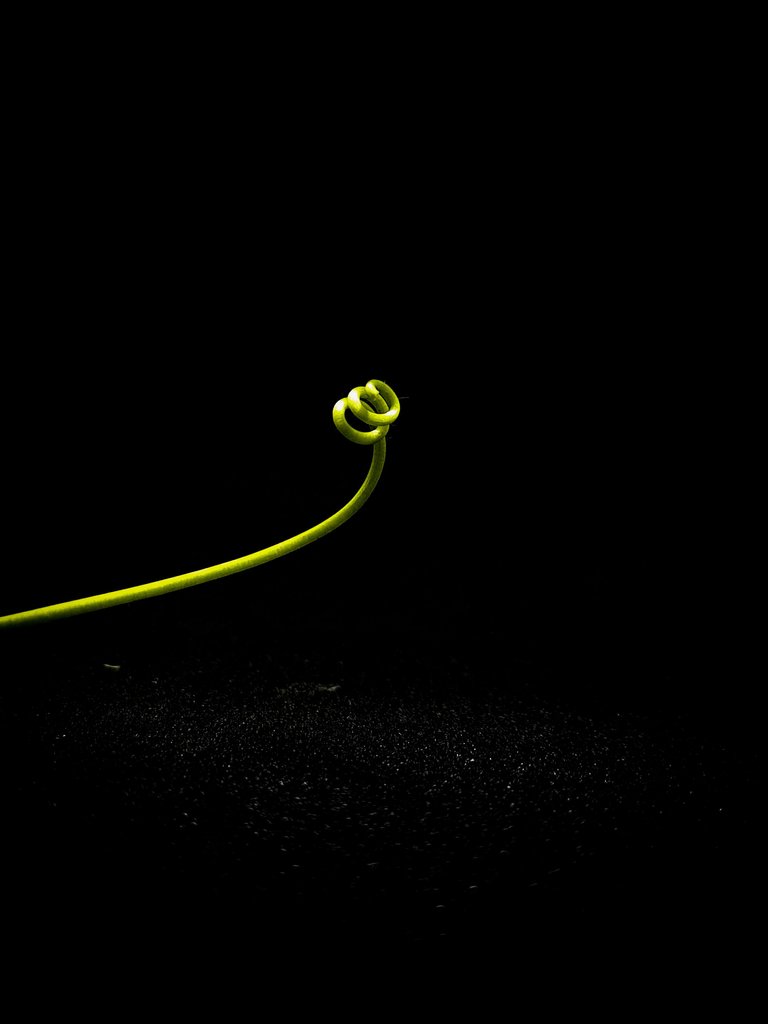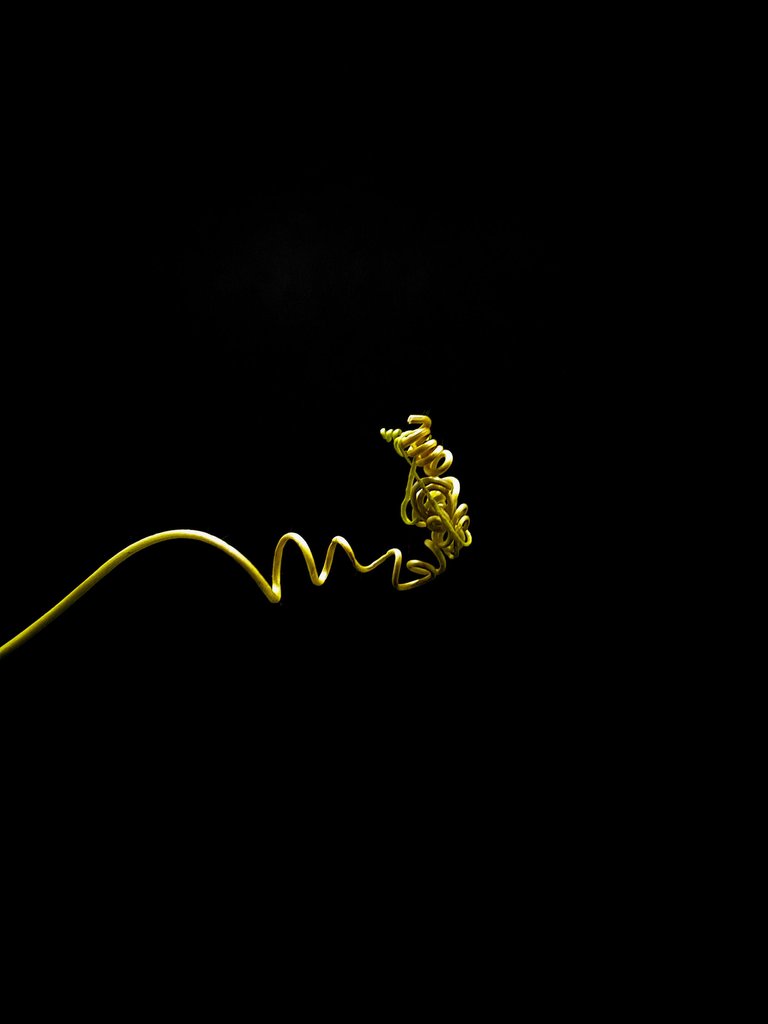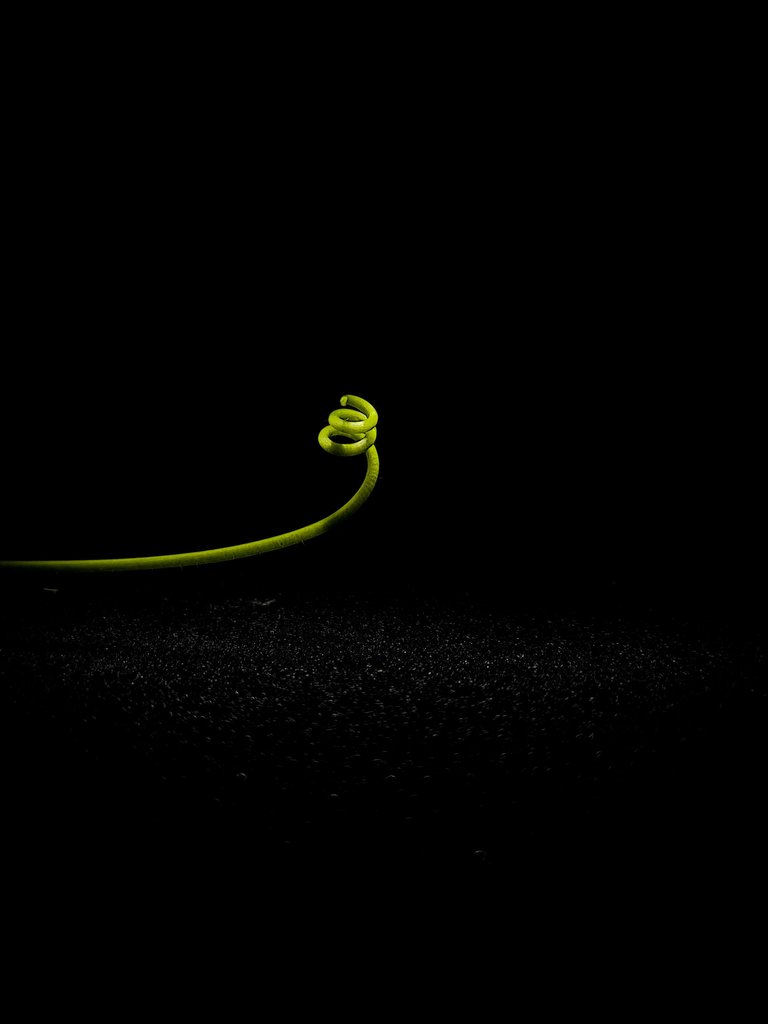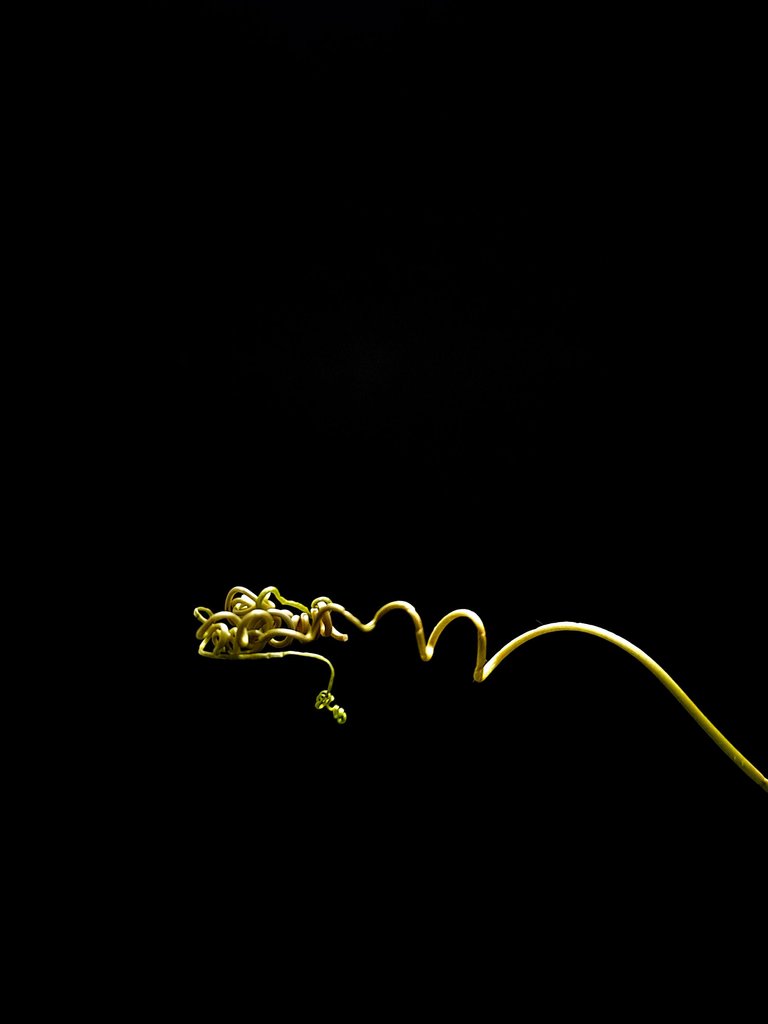 Thank you, my friends, photography lovers who have visited my account. I hope your friends like it. Greetings from me @asklanbudi
---
---