In the past, I never liked photography, and I never understood what the art of photography was.
Even when I bought a cellphone I never cared about whether the camera was good or not, what was important to me was that I could watch movies and play games.
Since two years ago I was introduced to HIVE by my friend. And until now I still survive in the hive.
I learned a lot about the art of photography, and I was even able to choose a better cellphone camera.
Even though I can't buy a digital camera yet, I'm sure someday I will be able to get one.
So basically I can use my cellphone camera, which previously was just a stick on my cellphone, is now useful for me. since I joined HIVE, and thank you to the team that has created this hive blog, I hope it continues to be successful.
Today I have a little photography of my child playing at the window.
Here are the results of my photography below: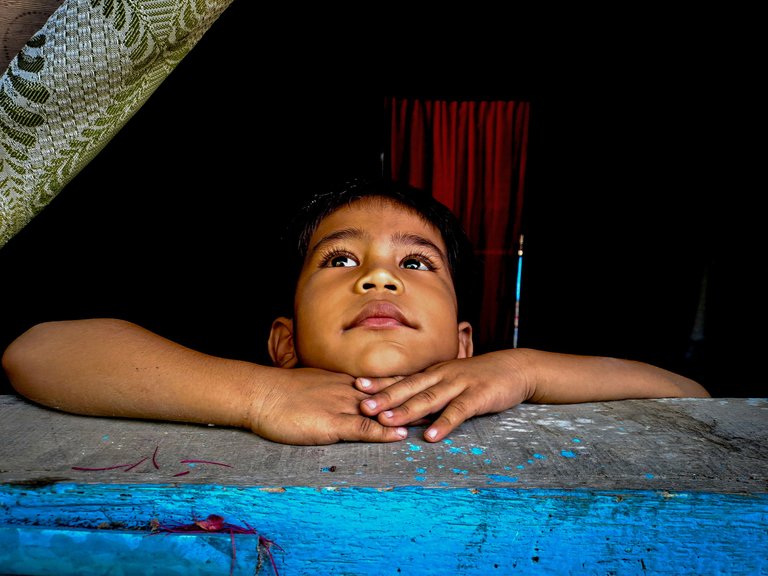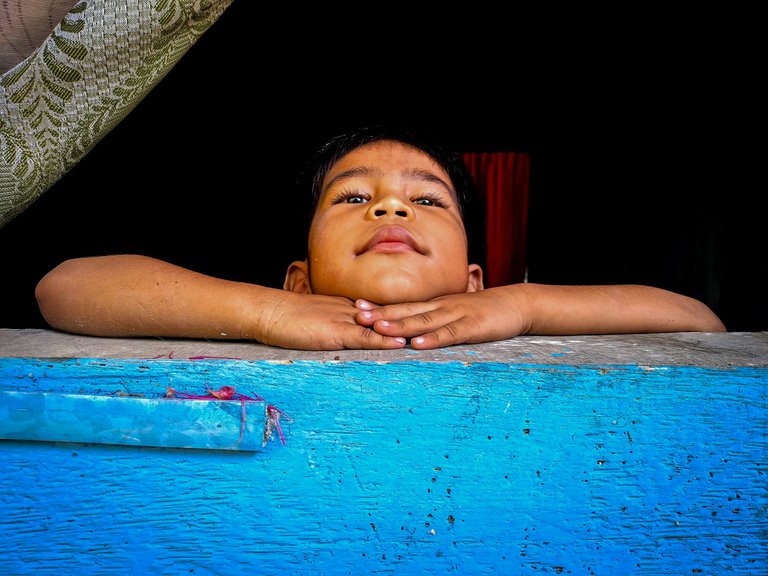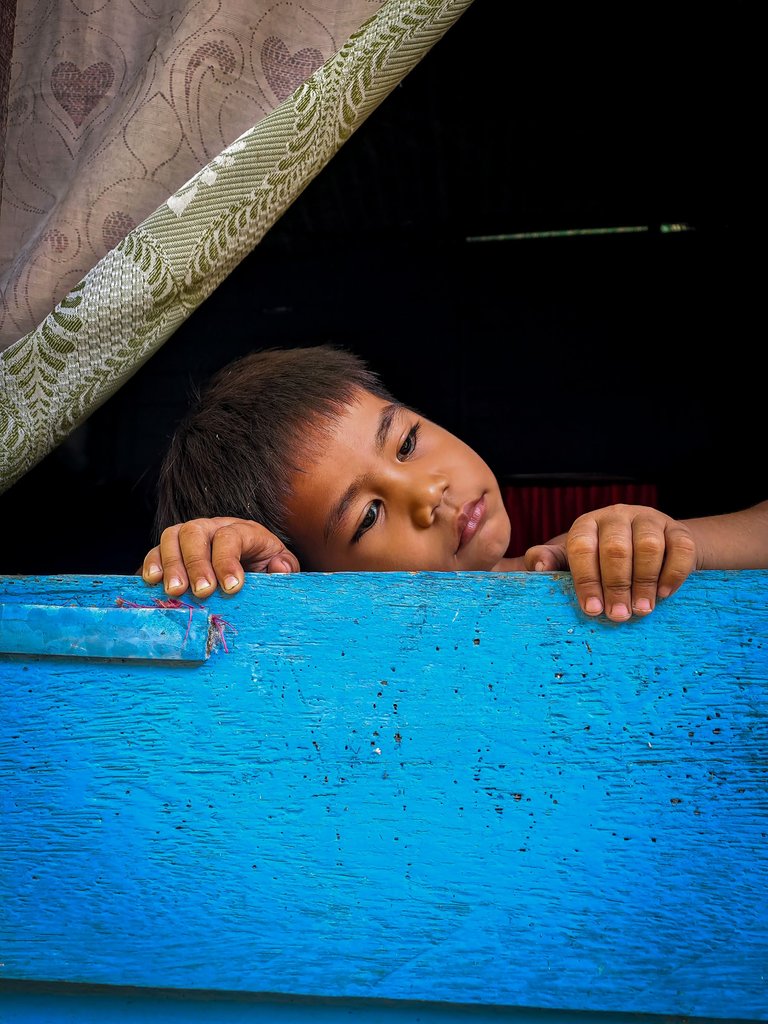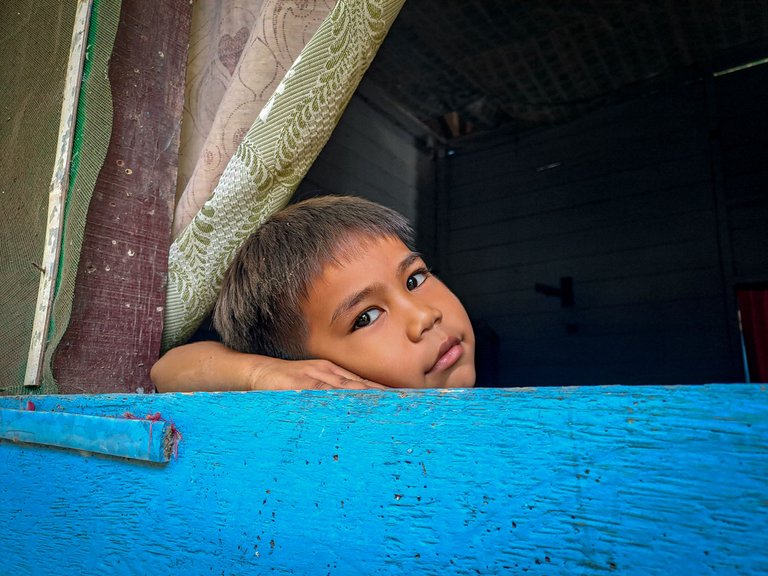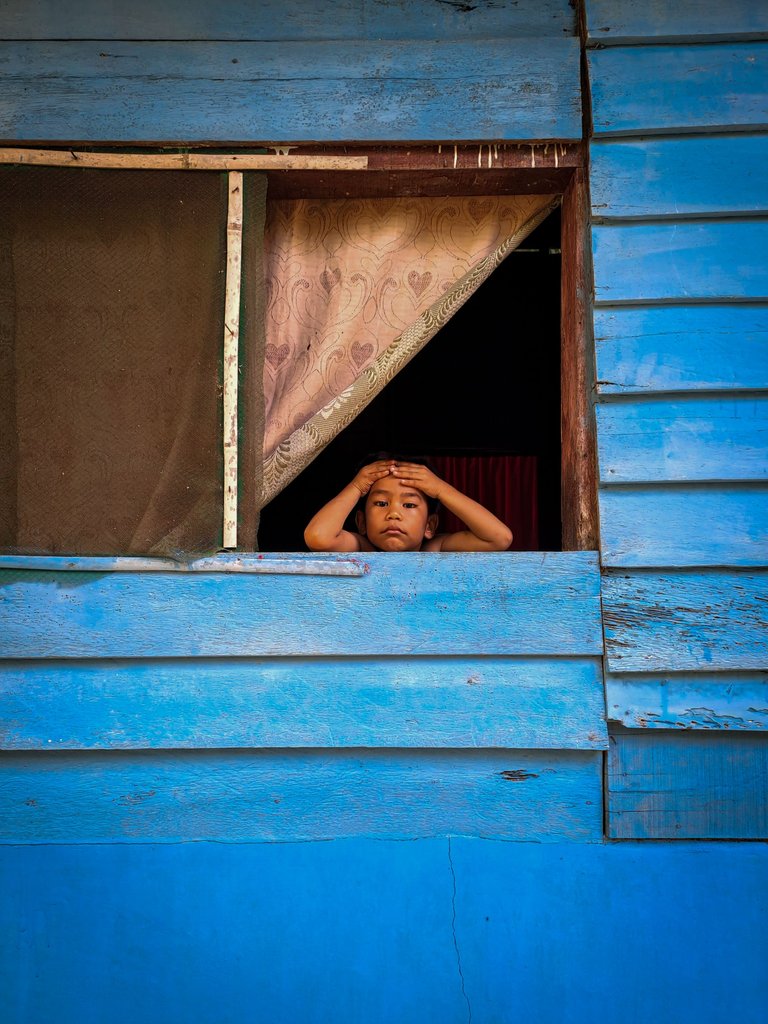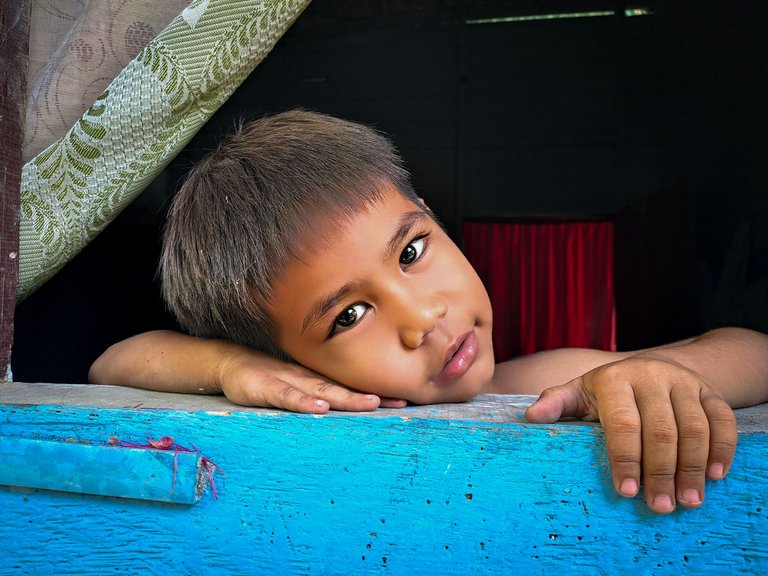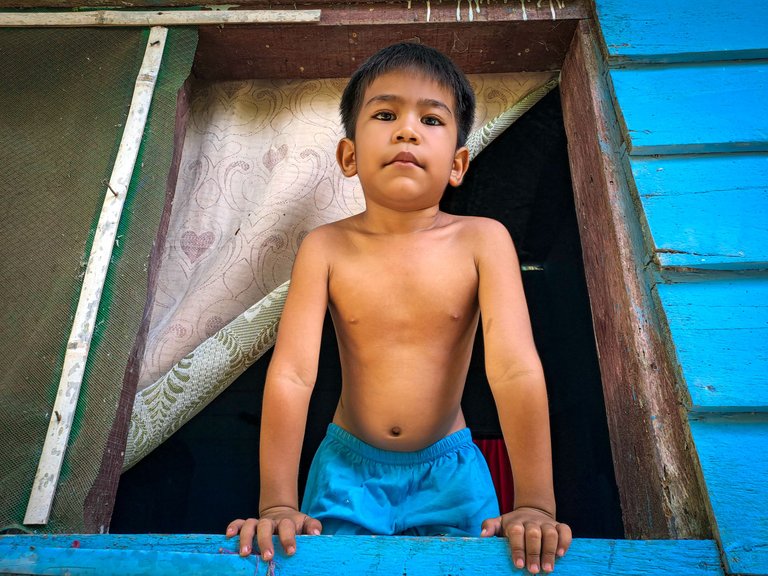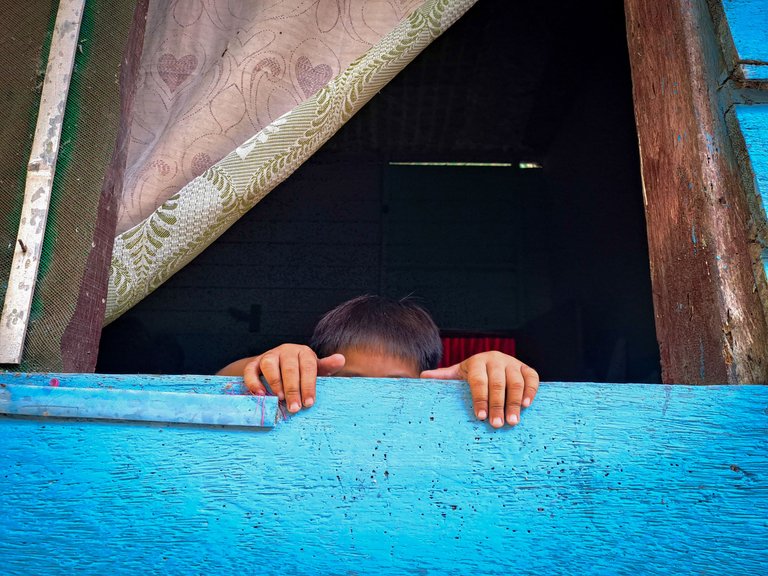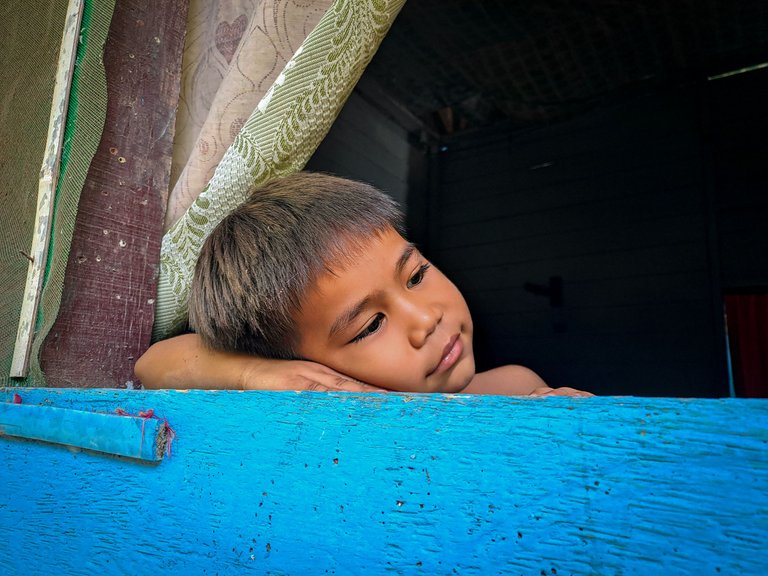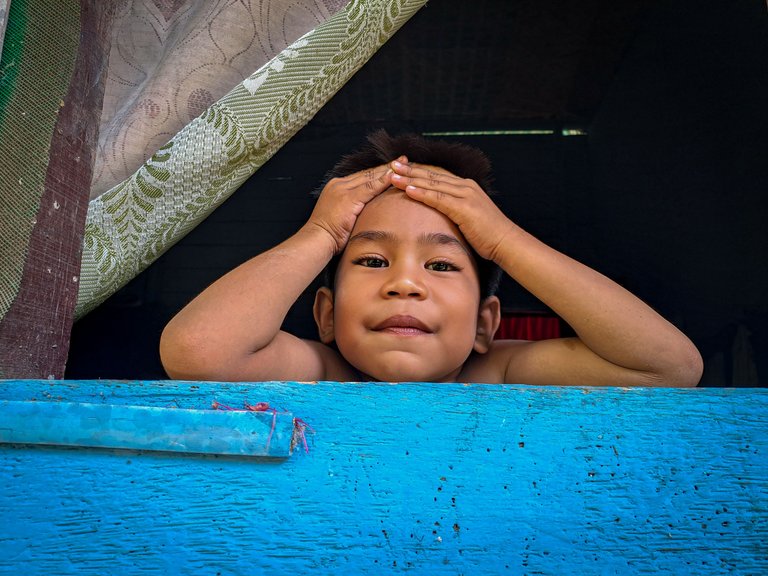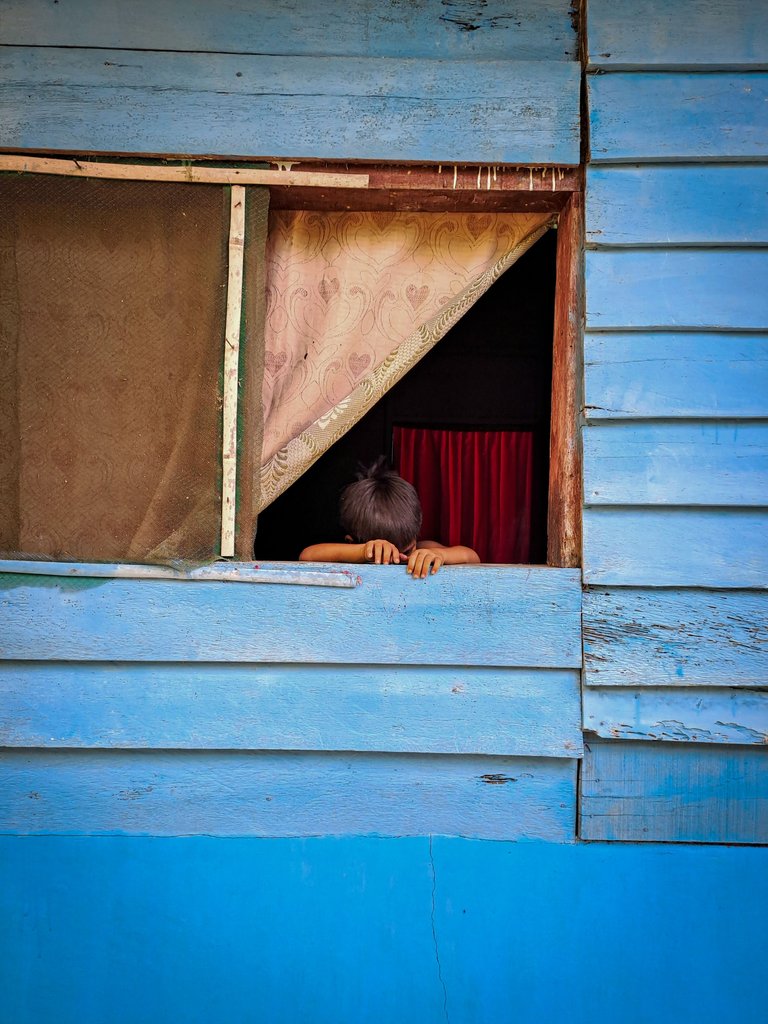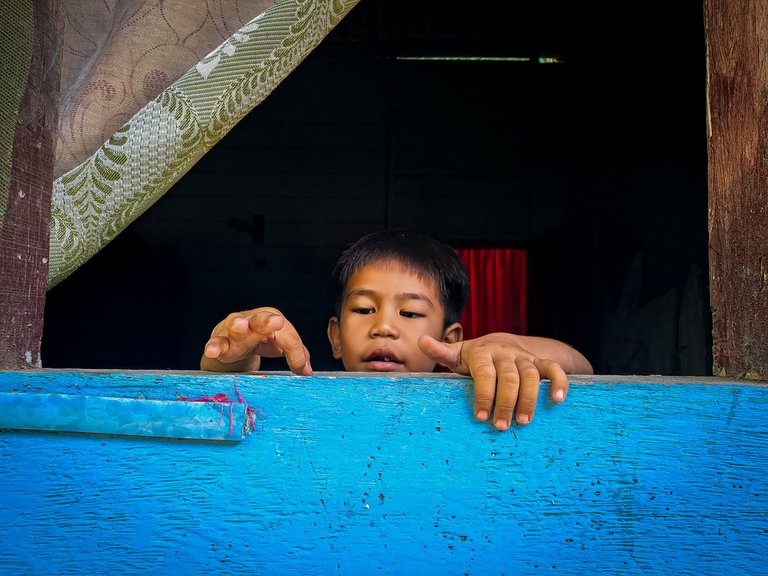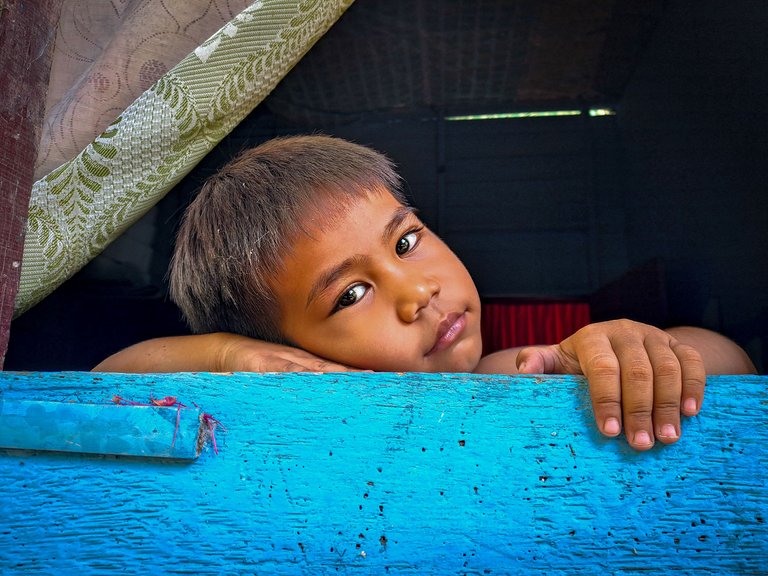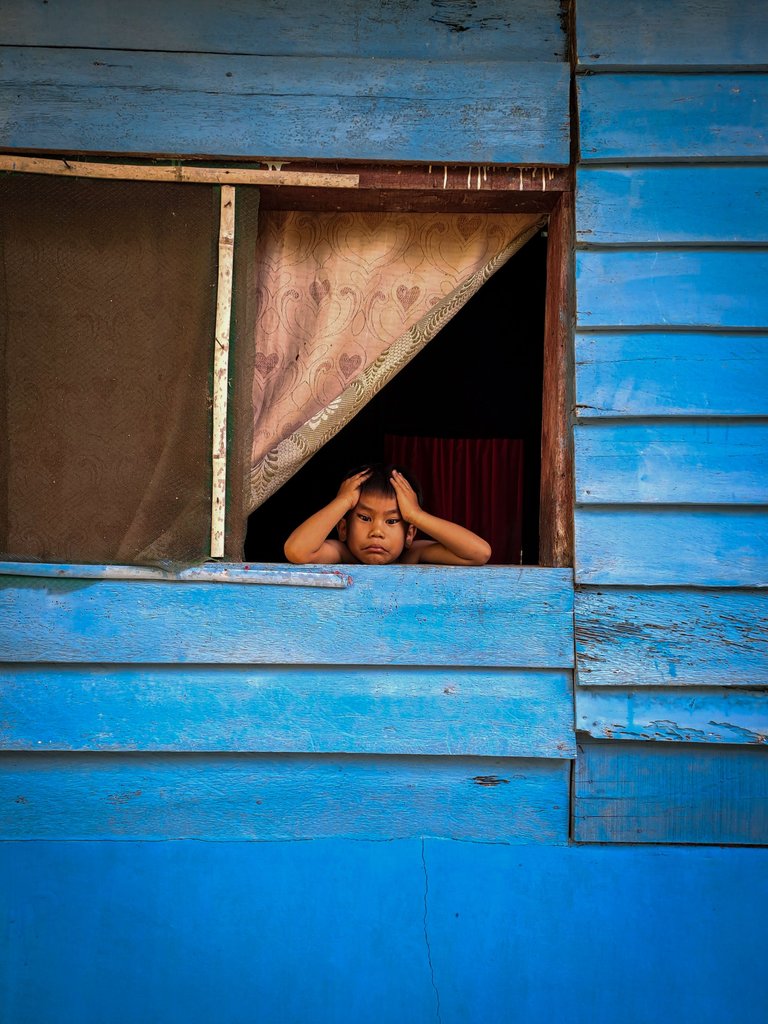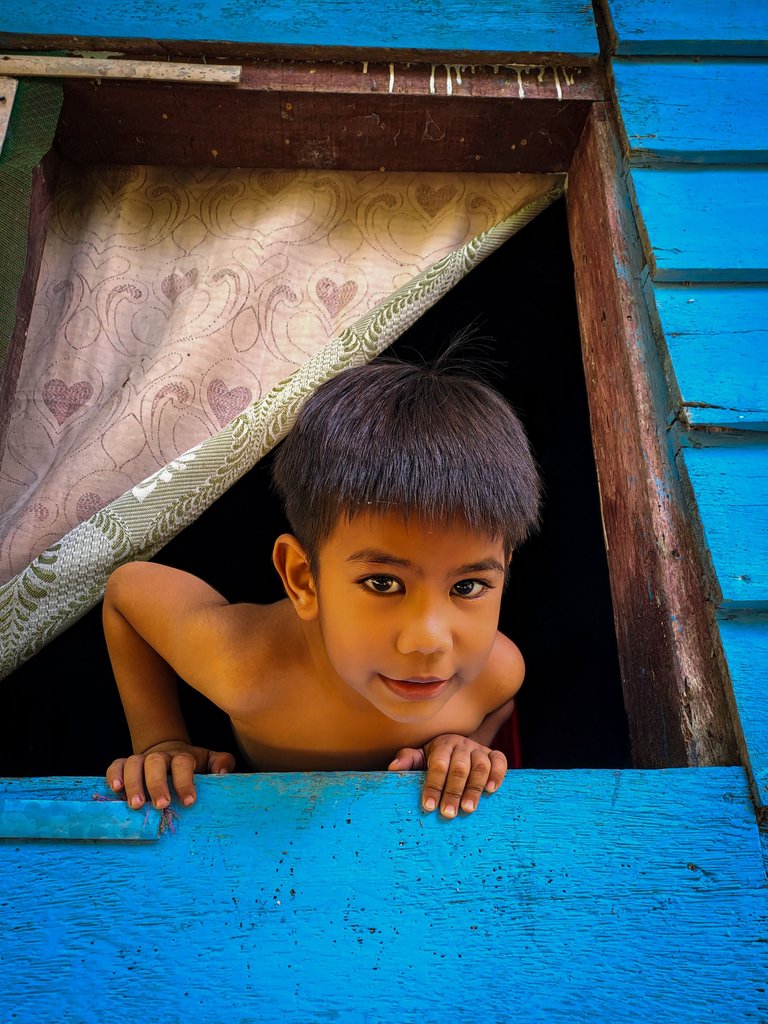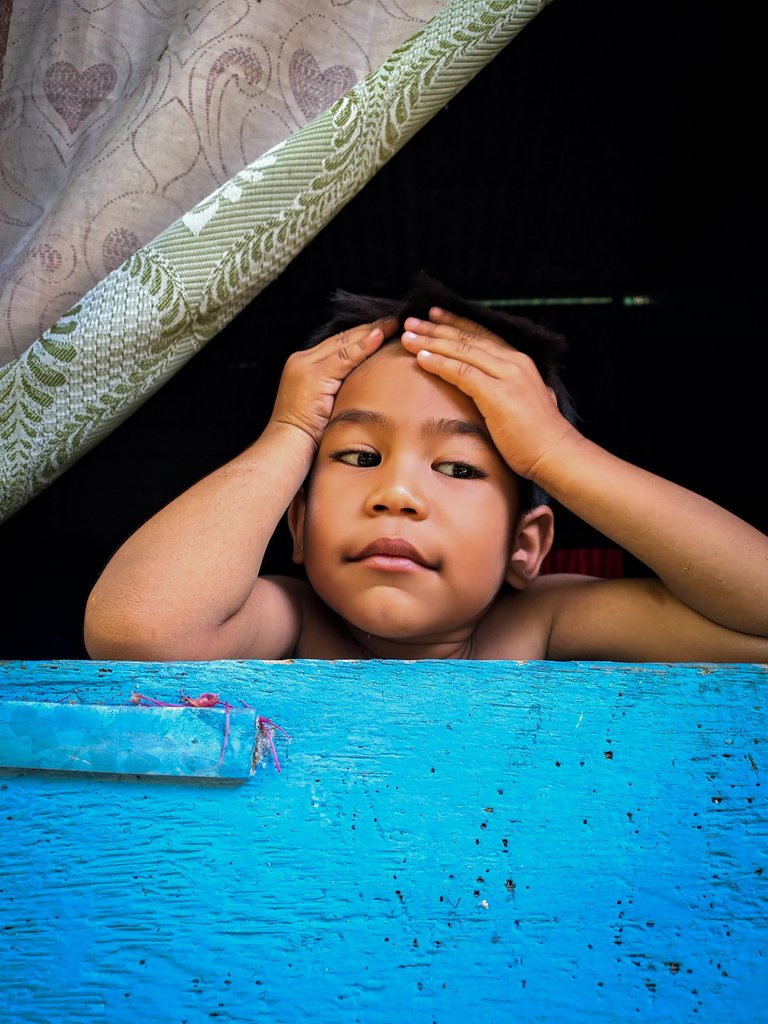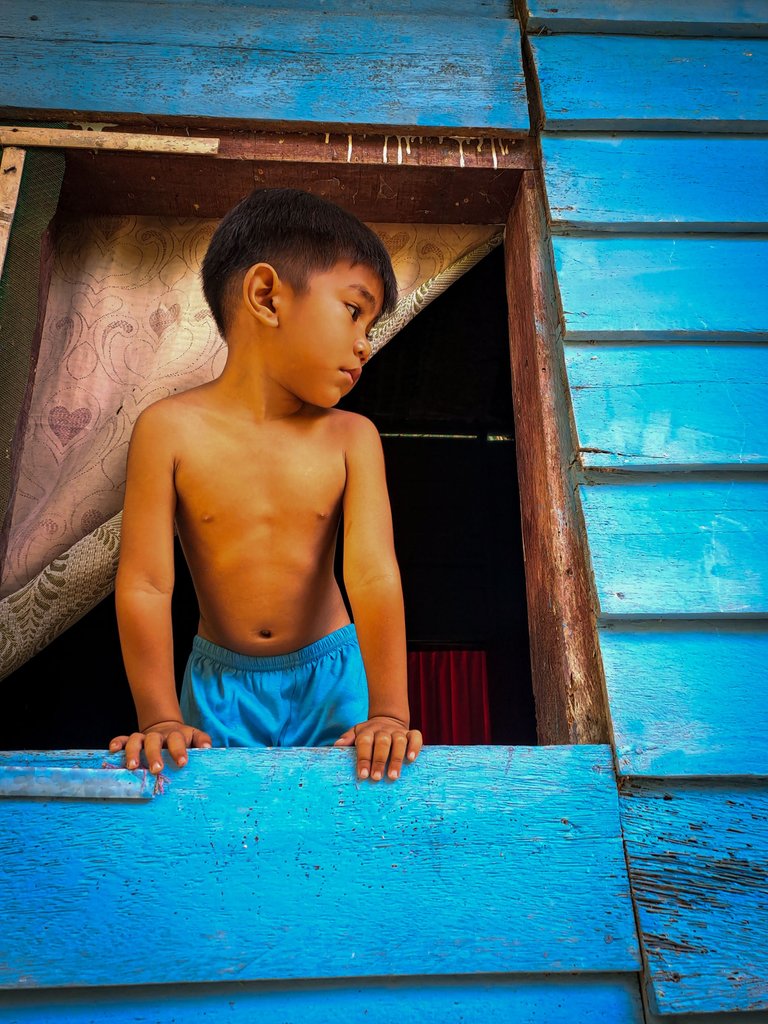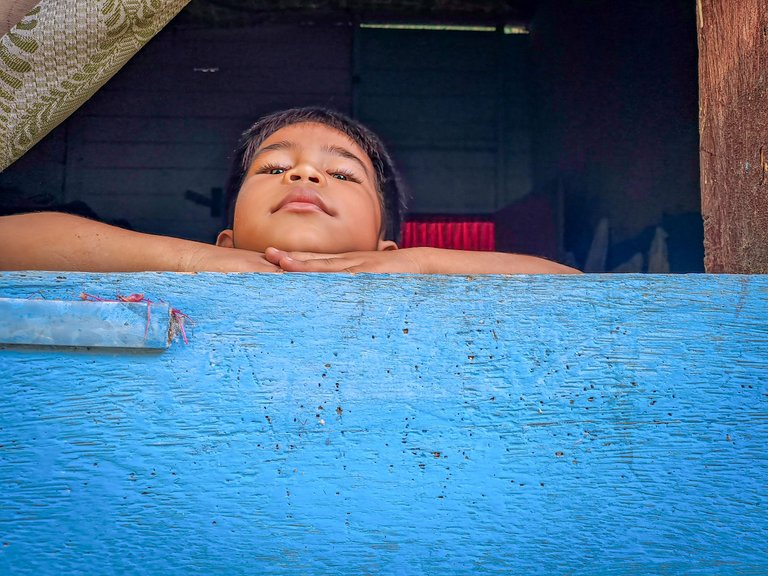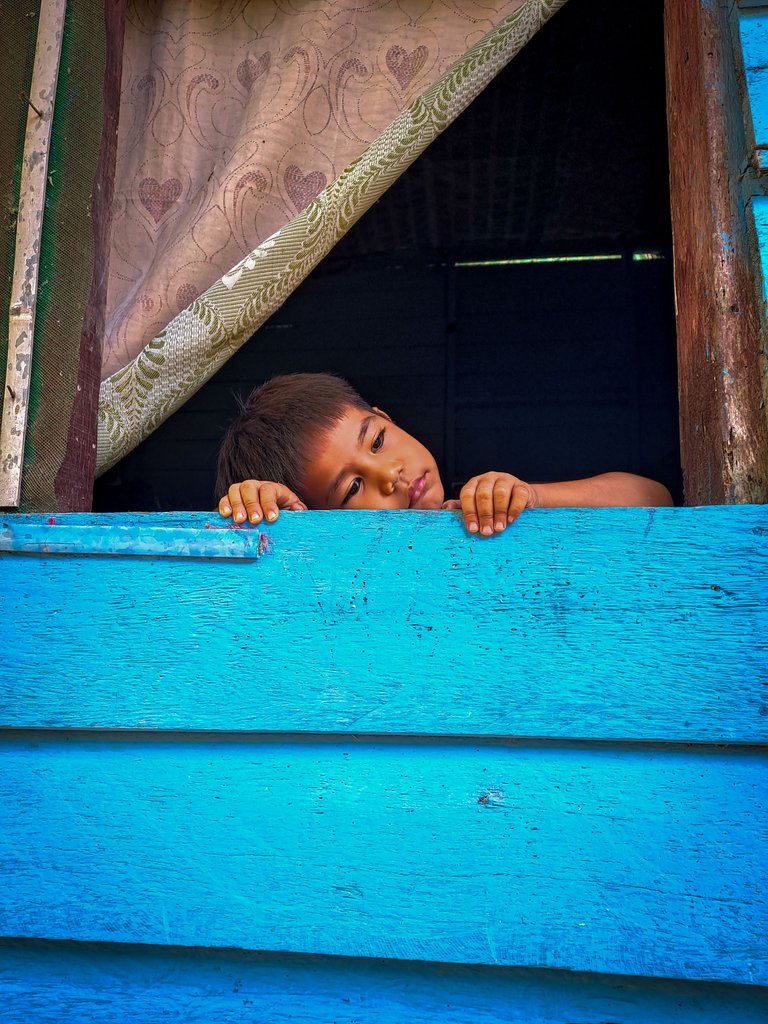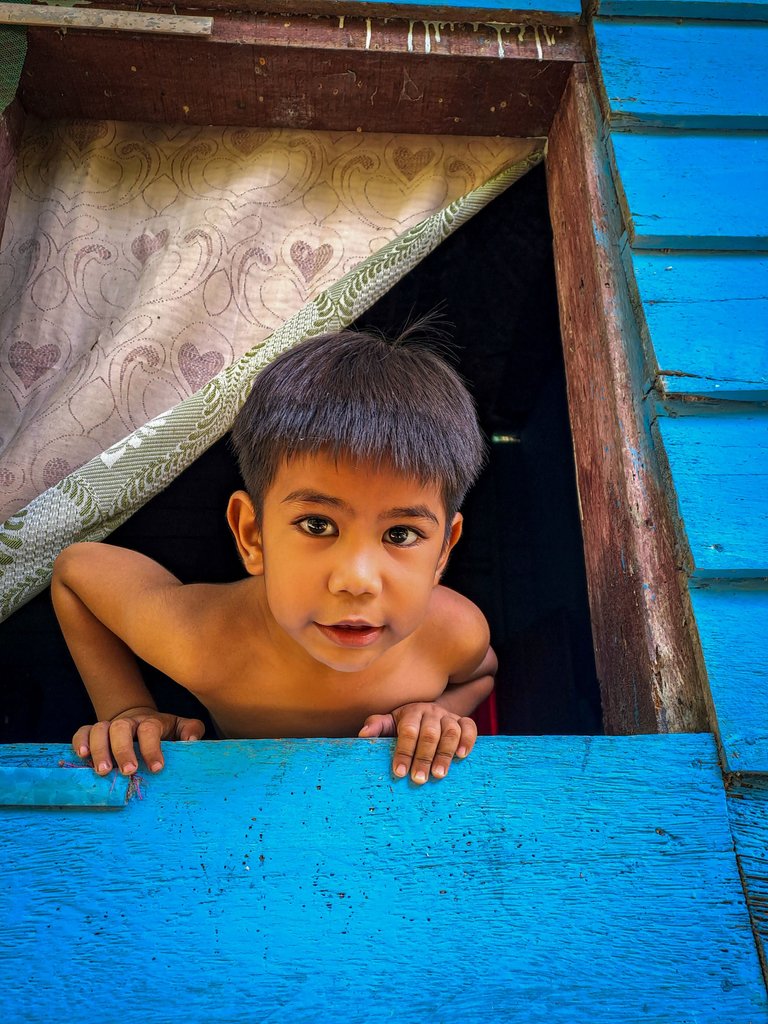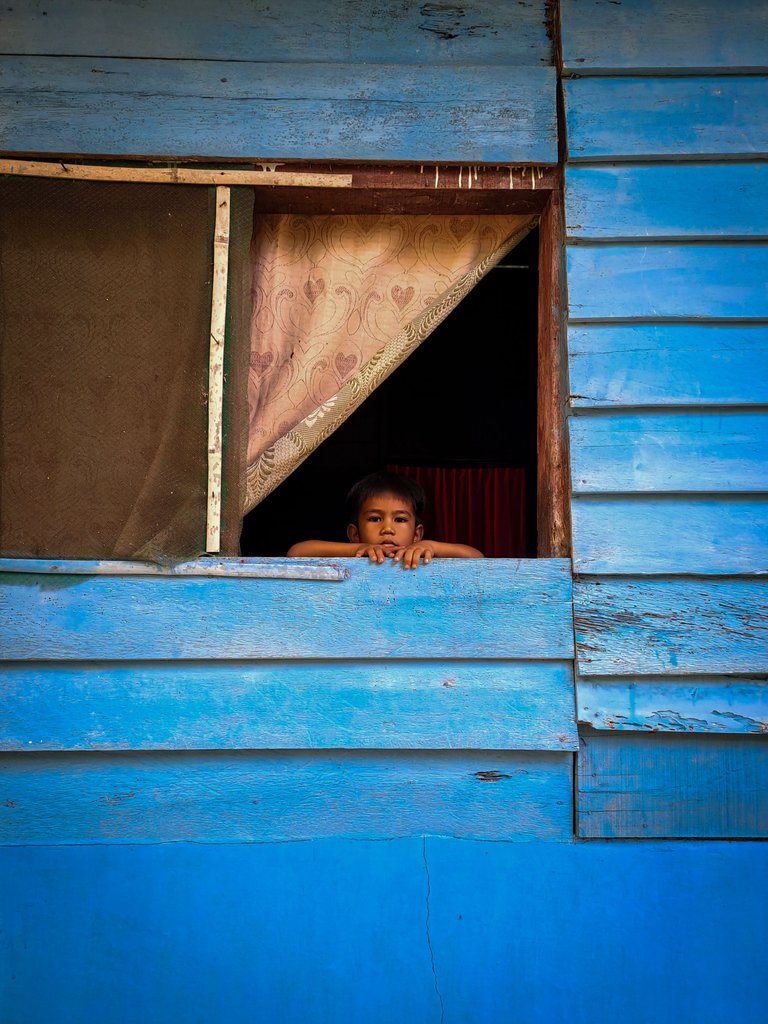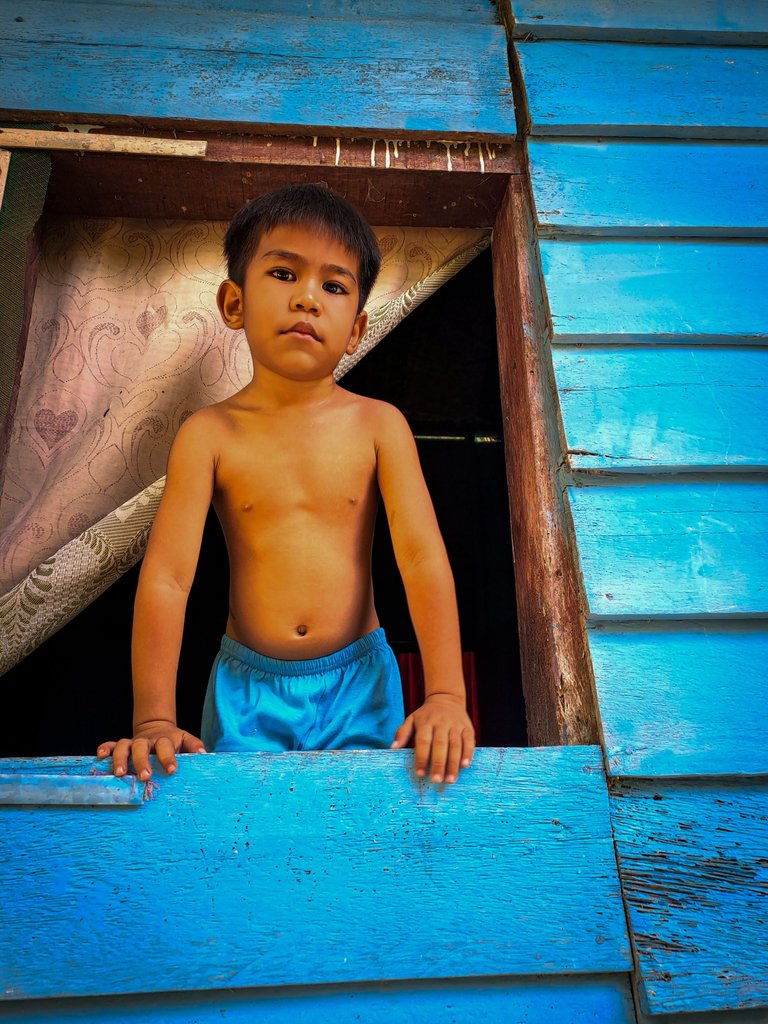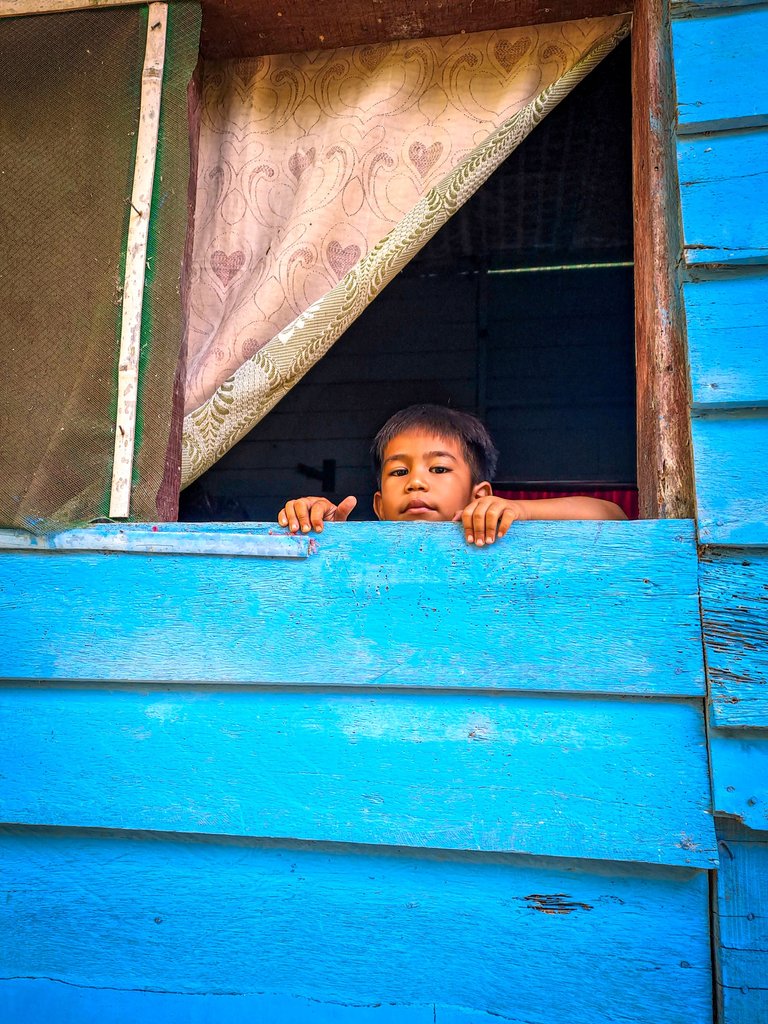 What do you think, friends, if there are any shortcomings, please correct me, so that I can learn more, better things about photography techniques.
Greetings from me @asklanbudi