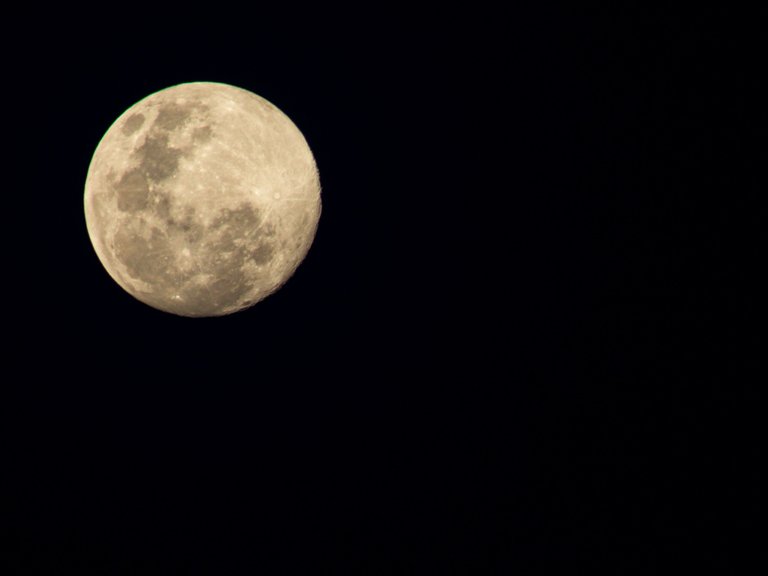 Hello Everyone.
Even though it wasn't a full moon tonight, I really took the initiative to take some pictures of the moon. In fact, the full moon will occur on February 6, 2023. It is very clear that at this time the moon looks much smaller than usual. The reason the moon looks so small is that the moon is moving away from its elliptical orbit around Earth. Americans refer to it as "Snow Month" because parts of America will stick snow to the ground and it snows most often during this month.
Tonight, the Moon looks bright and full until February 6 due to the Moon's position in the constellation of Leo. the star is very bright. I can also see views of Jupiter to the west, but over time the planet declines and disappears. luckily I was able to shoot before the planet Jupiter disappeared. Planet Jupiter is the largest planet that can be directly observed with the eye from sunset to night. during February the planet Jupiter continues to move down to the west or to the constellation Cetus and returns to Pisces at the end of the month.
Currently, the moon is not fully visible circular or about 96 percent, but we can observe the shape of the moon in detail. I also plan to take some star pictures at the end of this month because the end of February is the best time to enjoy the amazing beauty of the sky and the Milky Way. I hope the weather improves for some amazing astronomy moments.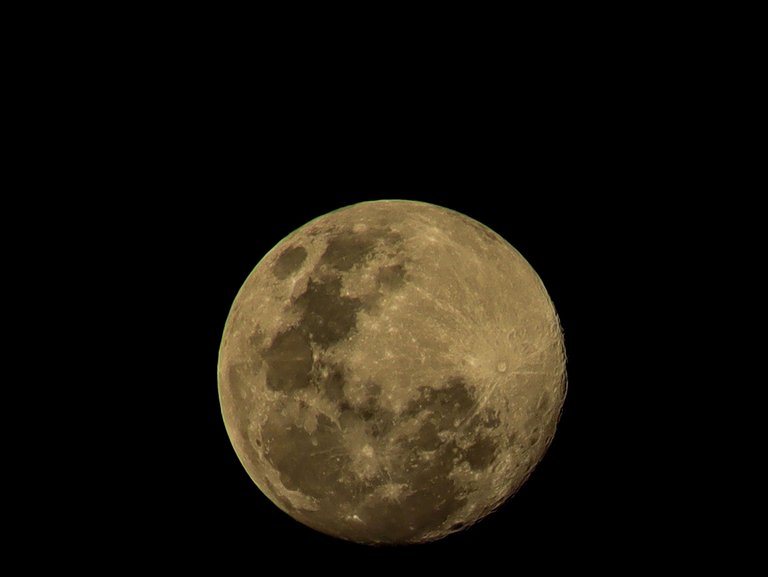 ---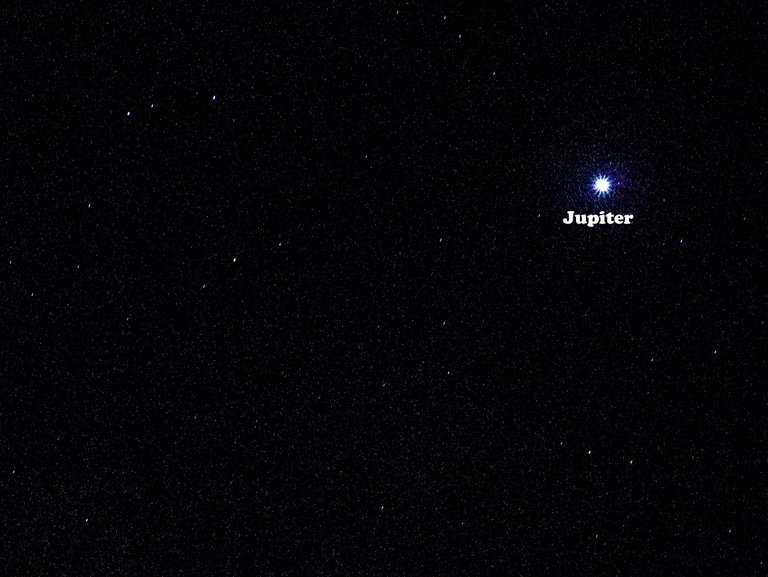 ---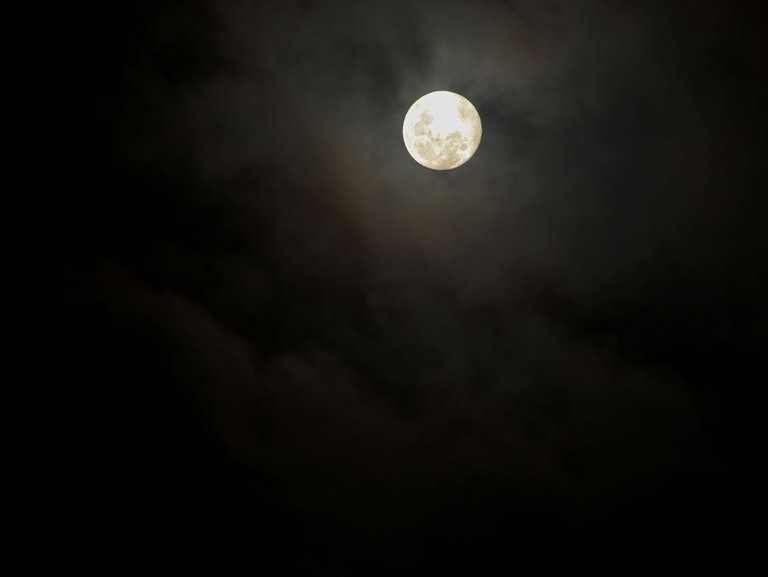 ---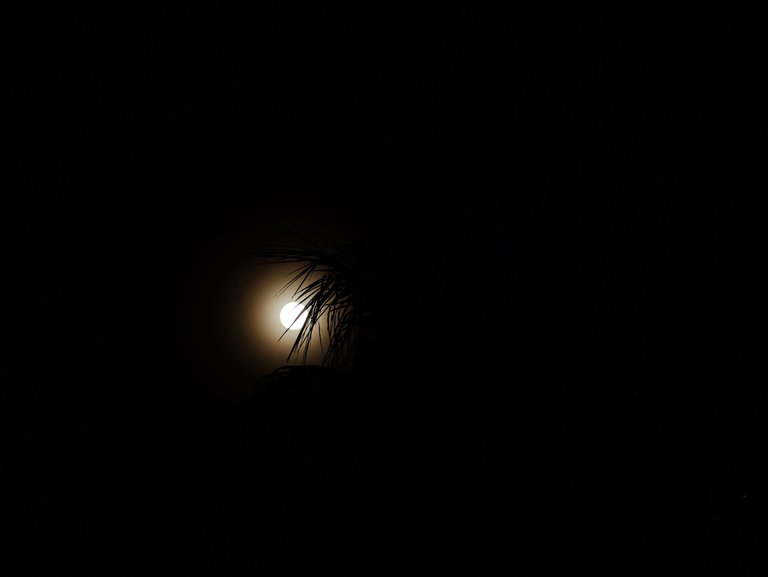 ---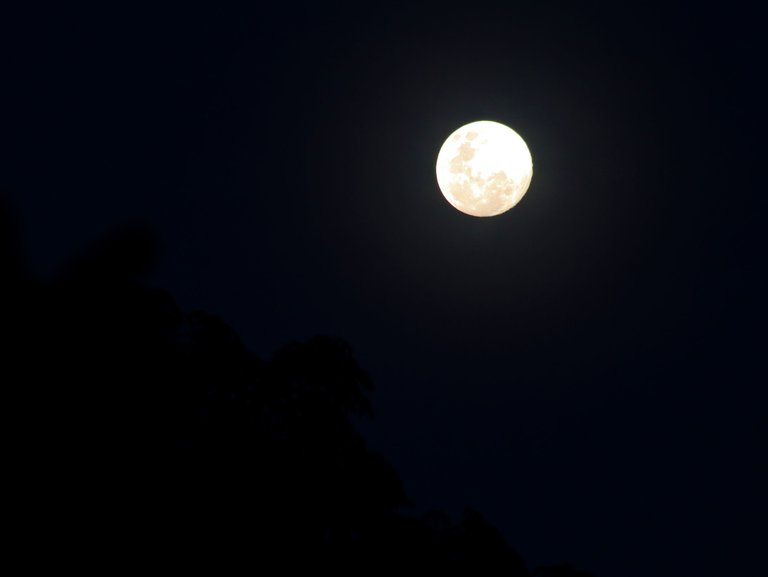 ---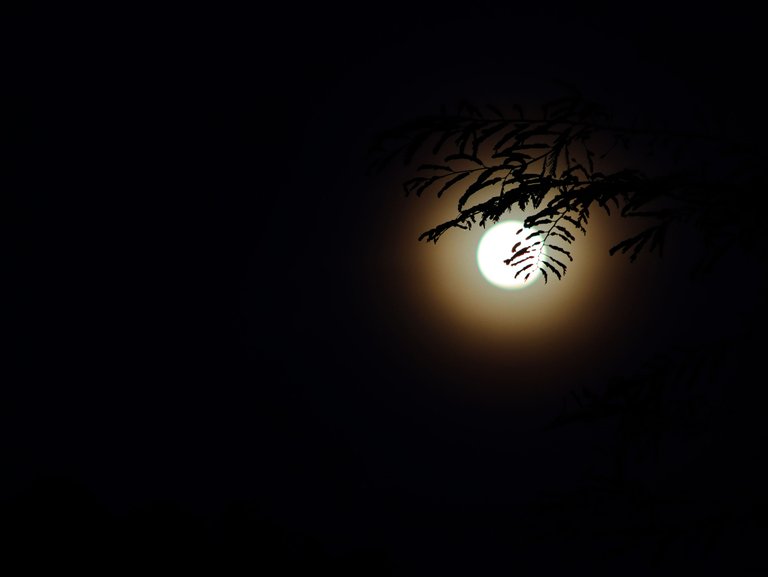 ---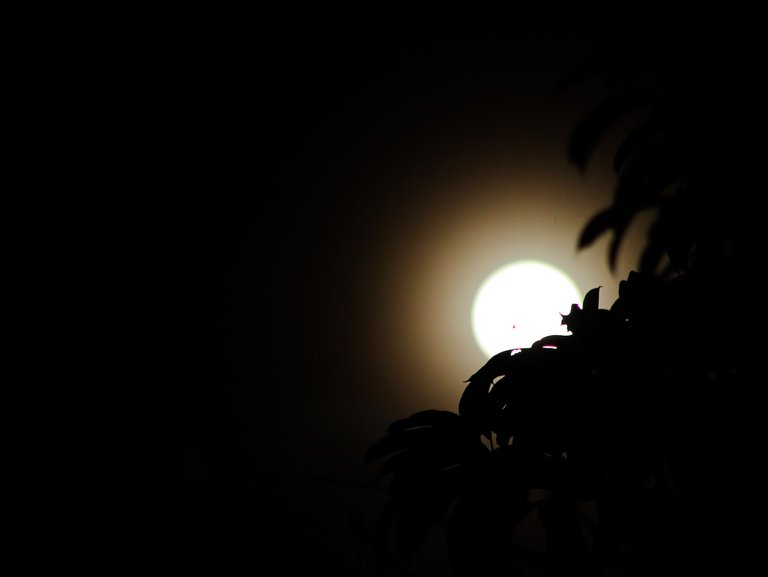 ---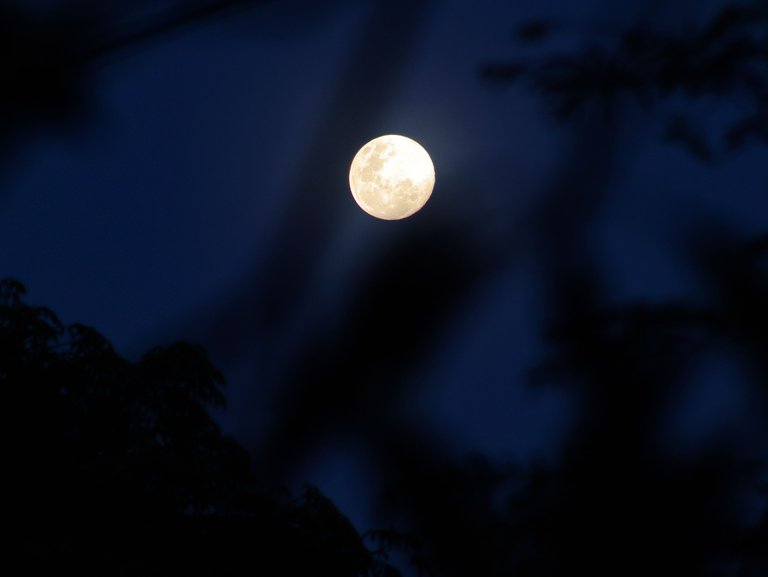 | Camera | : EOS M50 |
| --- | --- |
| Lens | : EF 75-300mm |
| Taken By | : @anzirpasai |
Thank you for reading my post. if you like it please give support and leave a comment.
Regard
anzirpasai

Instagram ~ Twitter ~ Dreamstime ~pond5 ~ shutterstock