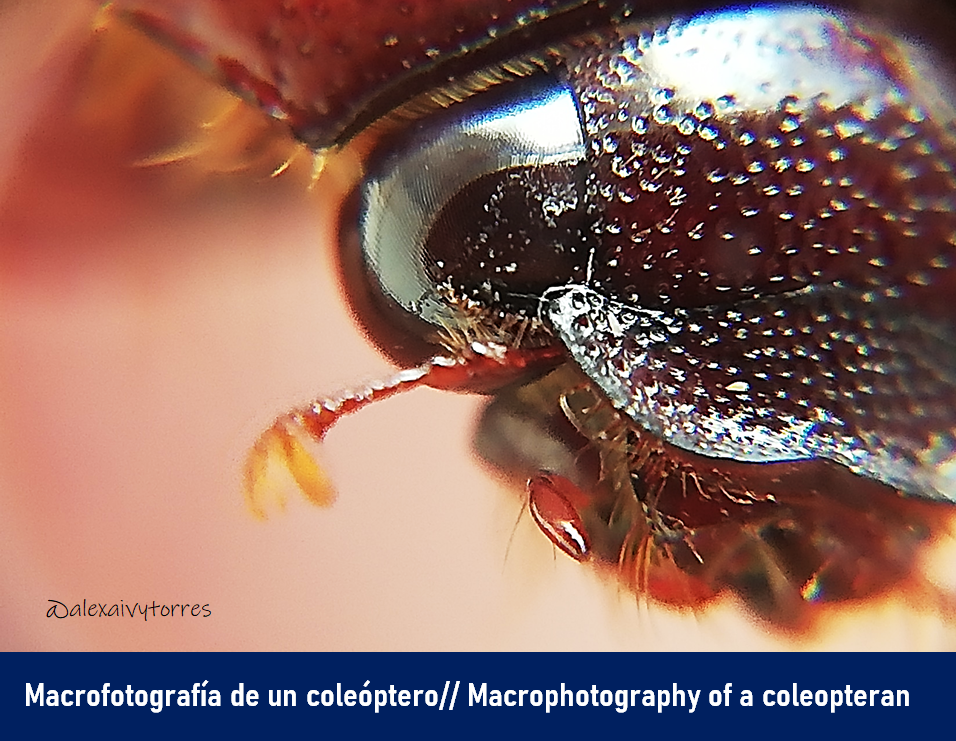 ---
Los insectos son realmente fabulosos y hermosos. Hoy han traído a mi casa de ellos y he disfrutado fotografiarlo. Los resultados al evaluar sus características apuntan al Género Holotrichia un escarabajo de la Familia Scarabaeidae.
Insects are really fabulous and beautiful. Today I have brought home some of them and have enjoyed photographing them. The results when evaluating their characteristics point to the Genus Holotrichia a beetle of the Family Scarabaeidae.
---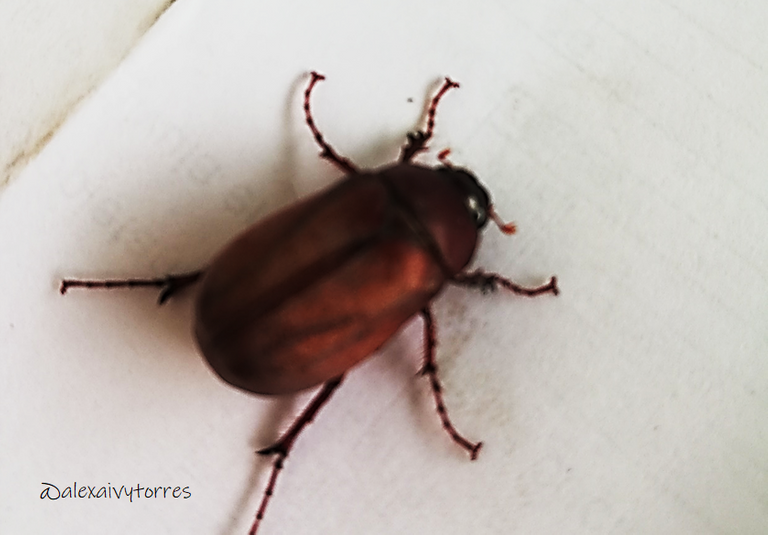 ---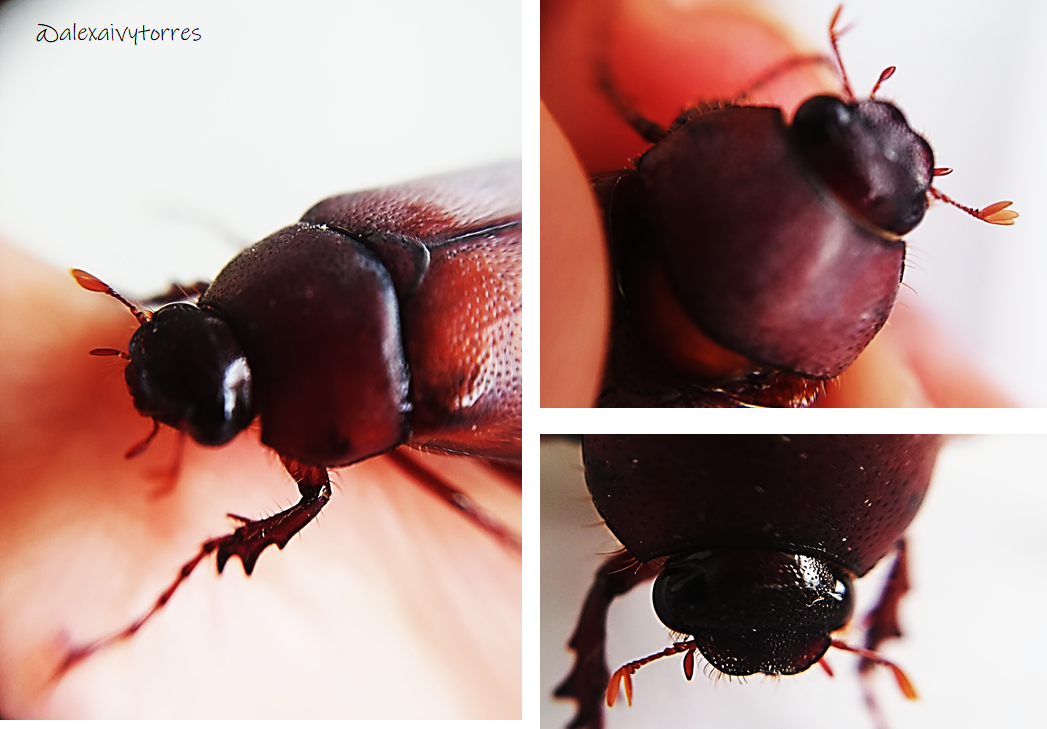 ---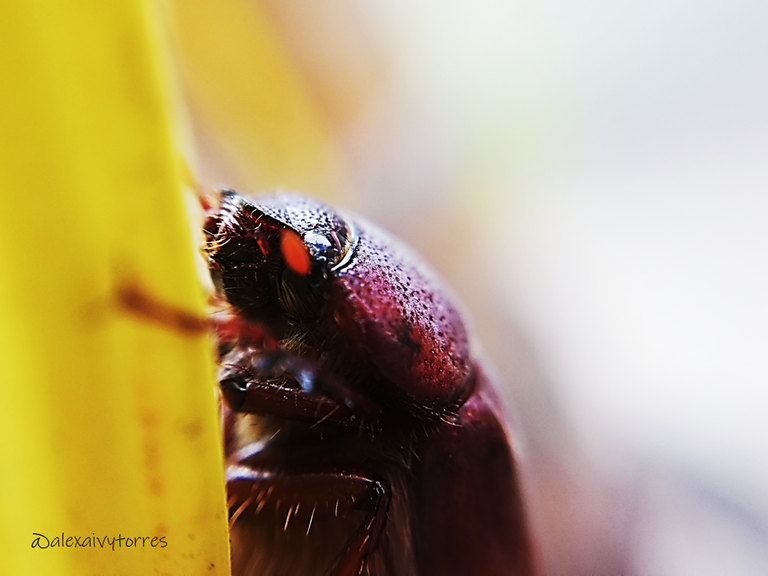 ---
Al igual que los insectos su cuerpo se encuentra dividido en tagmas o segmentos: Cabeza, tórax y abdomen. Sus élitros protegen sus alas internas y el abdomen. Esas alas se encuentran independientes del cuerpo, por lo que algunos pueden volar.
Like insects, its body is divided into tagma or segments: Head, thorax and abdomen. Their elytra protect their internal wings and abdomen. These wings are independent of the body, so some can fly.
---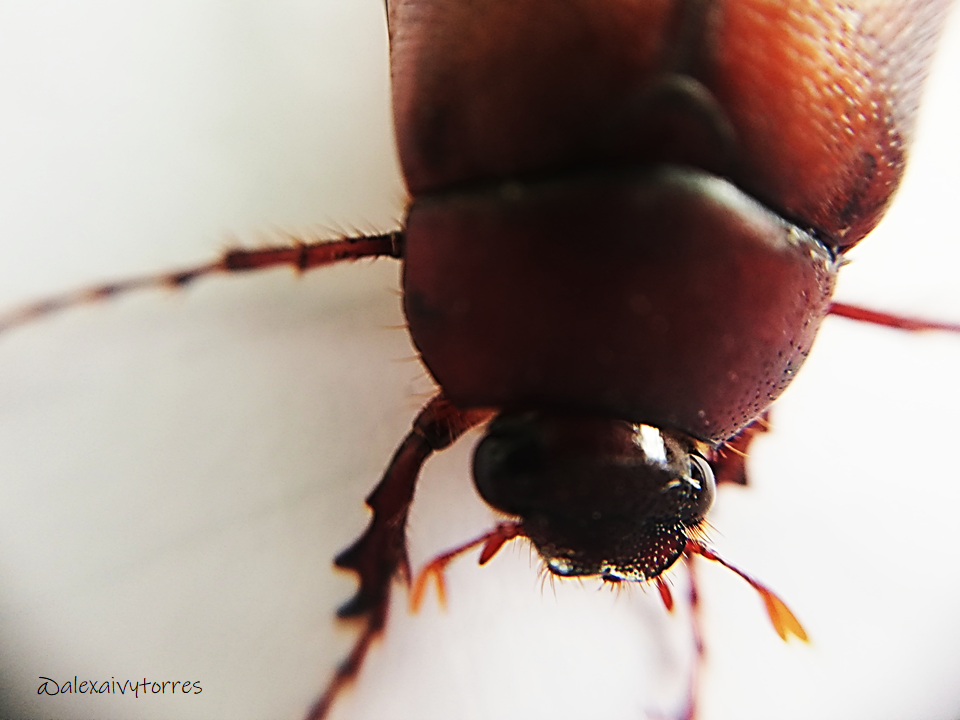 ---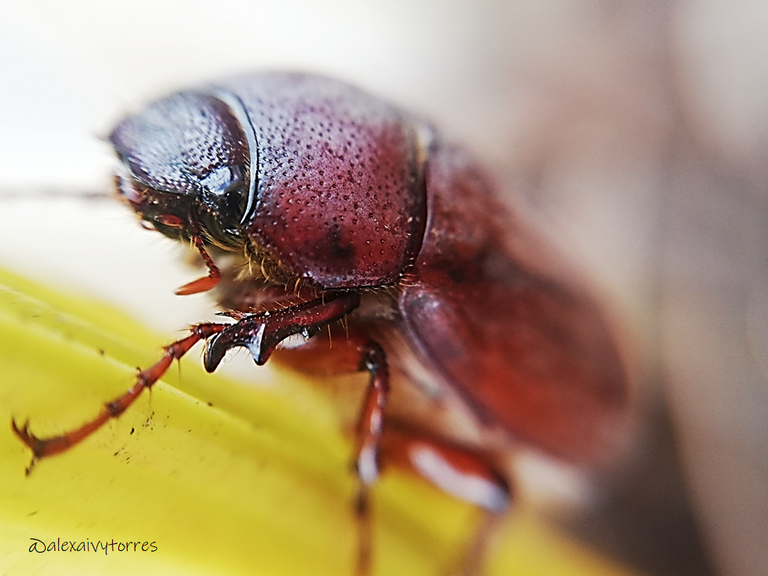 ---
Mis lentillas macro y micro a 60X permiten detallar su morfología, de hecho, la diferencia se denota en las fotografías. Los coleópteros son bastante diversos y su cuerpo tipo estuche los protege. Generalmente son herbívoros y sus piezas bucales son de tipo masticador.
My macro and micro lenses at 60X allow to detail their morphology, in fact, the difference is denoted in the photographs. Coleoptera are quite diverse and their case-like bodies protect them. They are generally herbivorous and their mouthparts are of the chewing type.
---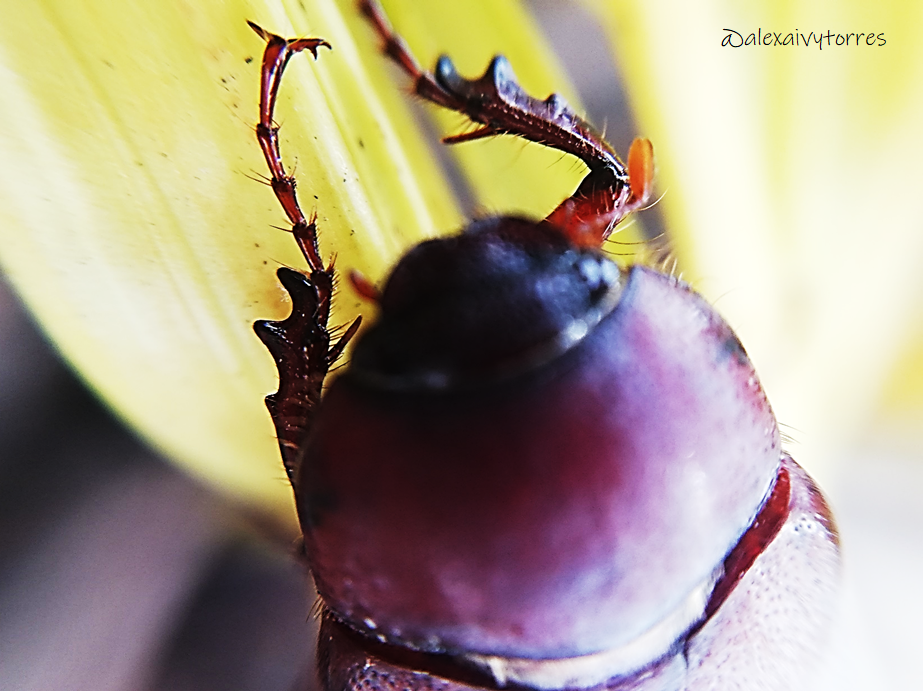 ---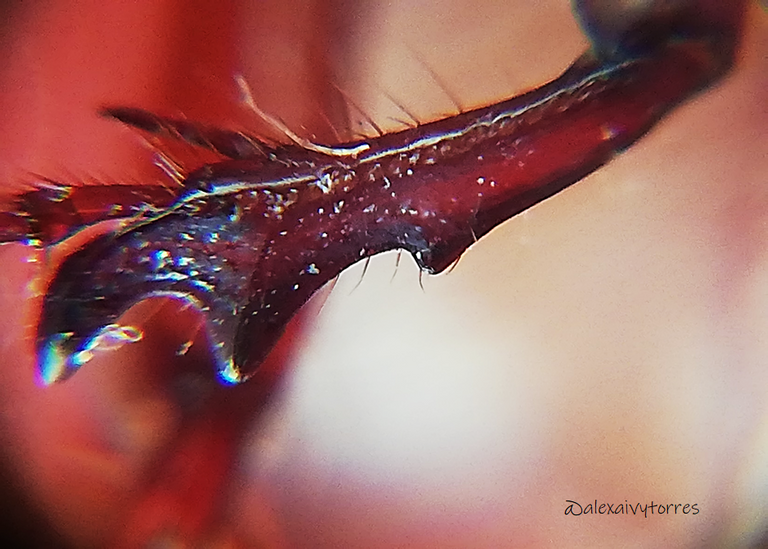 ---
Estas fotografías fueron capturadas con dispositivo móvil Huawei P20 que posee una cámara Leica. Las luces Led de las lentillas permiten hacer mejores tomas y fueron editadas en Microsoft Power point.
These photos were captured with Huawei P20 mobile device that has a Leica camera. The LED lights of the lenses allow for better shots and were edited in Microsoft Power point.
---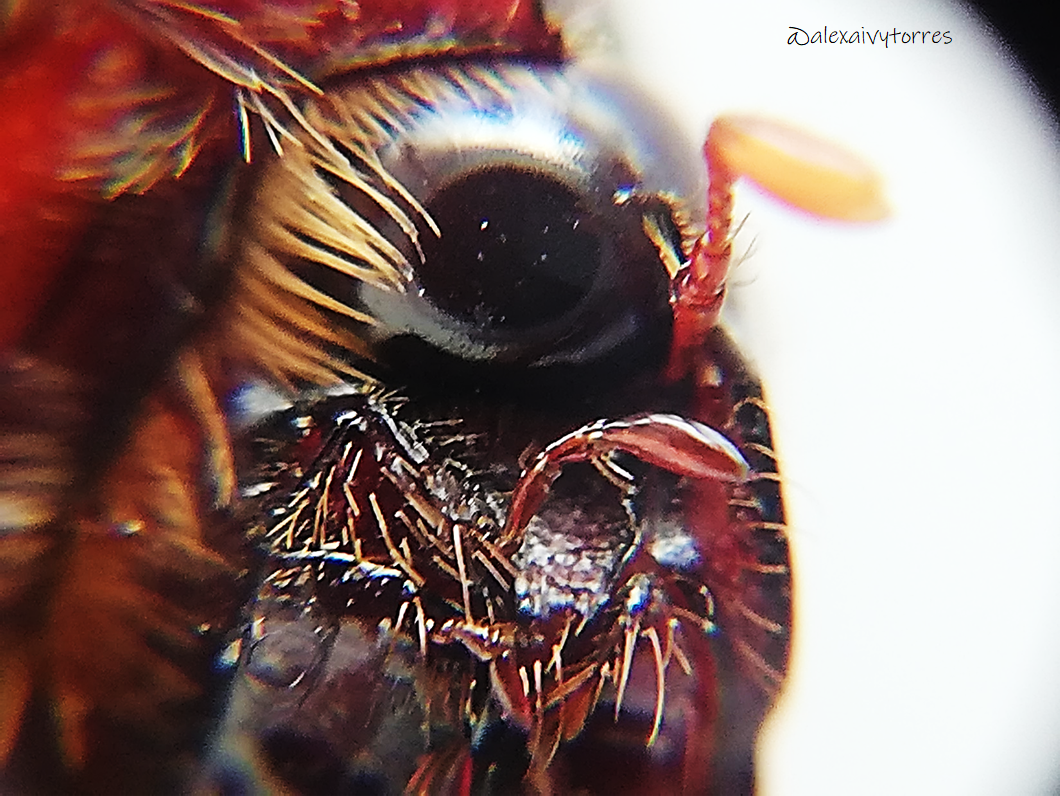 ---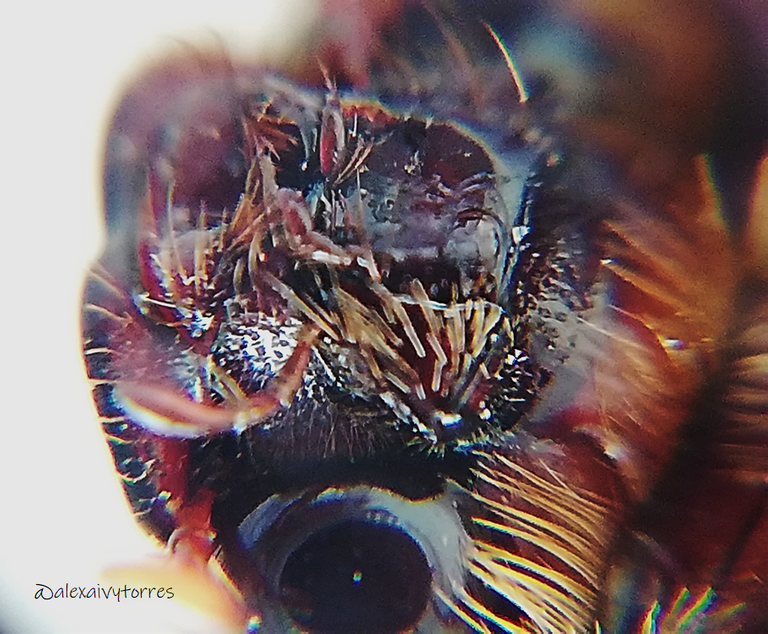 ---
Una especie más que se ha adaptado para mantenerse a pesar de las presiones selectivas y que hoy nos hacen querer más al planeta Tierra. Ha sido realmente un placer disfrutar de sus patas y segmentos.
One more species that has adapted to maintain itself in spite of selective pressures and that today makes us love planet Earth even more. It has been a real pleasure to enjoy their legs and segments.
---
Gracias por leer // Thank you for reading
---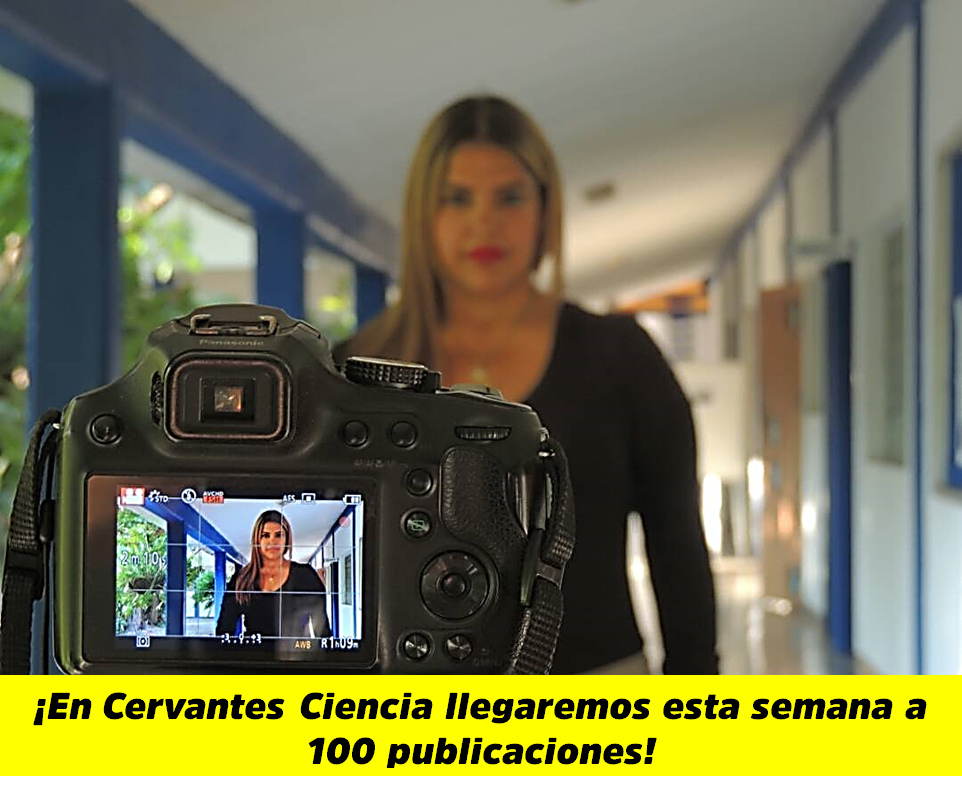 ---