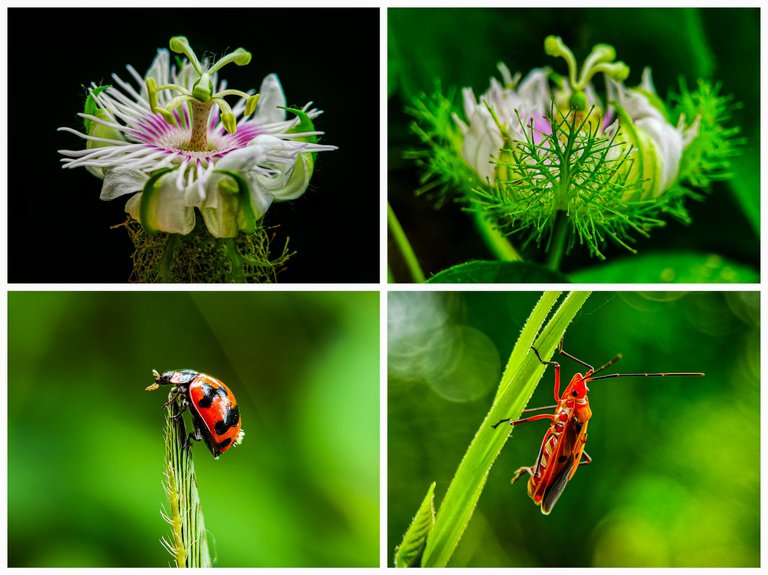 Hello photography lovers, I hope we all continue to be in good health and all other activities are carried out. Yesterday while I was in the forest I again managed to capture some interesting macro photos consisting of ladybird, true ladybugs and mini passion fruit flowers. And some of the photos that I mentioned are what will decorate my post today.
This species of true ladybug in Indonesia is commonly known as "Bapak Pucung", this insect with the scientific name Dysdercus cingulatus often lands on the wild Pulutan plant (Urena lobata). Even these insects are known as pests for these plants. So if you want to find this insect I highly recommend looking for Pulutan (Urena lobata) plants. Because surely a true ladybug (Dysdercus cingulatus) will be there.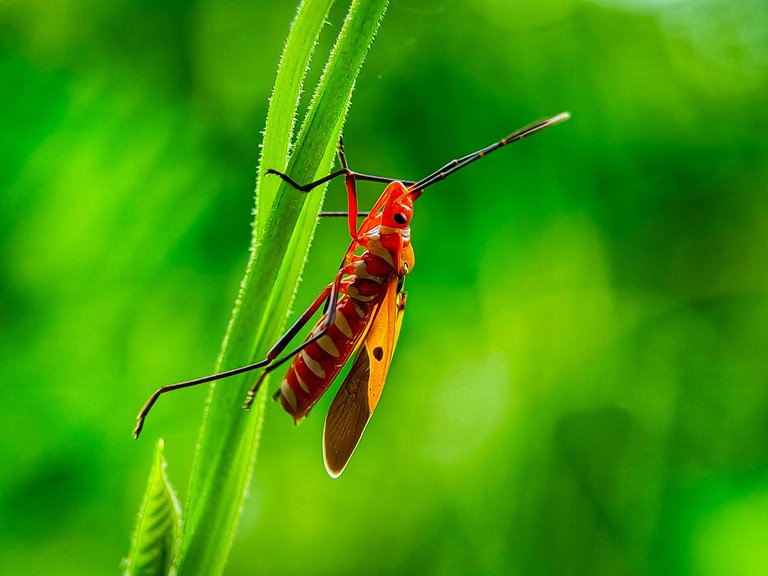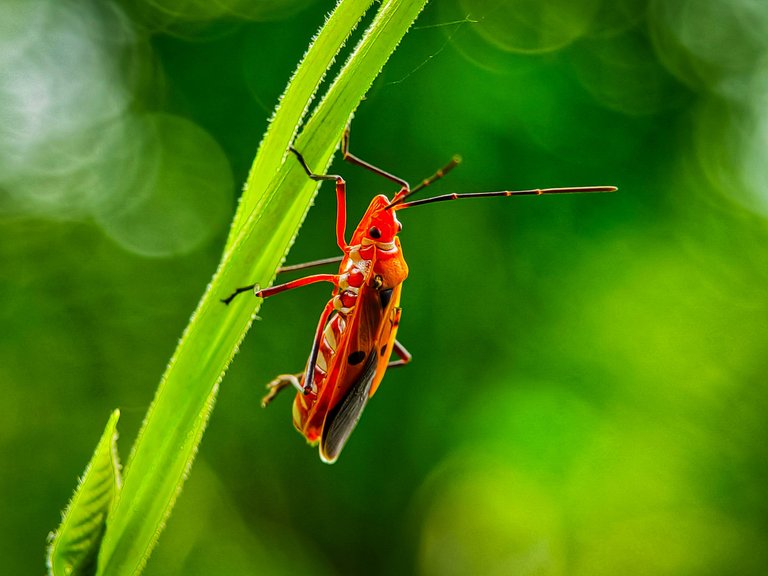 Then I saw a ladybird standing on a leaf of a plant known as "the shy princess", but the little ladybird wasn't embarrassed because she confidently showed her eyes in front of my favorite macro lens. The ladybird that I uploaded is a ladybird from the Coccinellidae family with the binomial name Coccinella transversalis.
Some of the photos below show that the ladybird is so calm and confident. Even though it is very small in size, it has its own charm both in terms of shape and color. do you agree with that? :)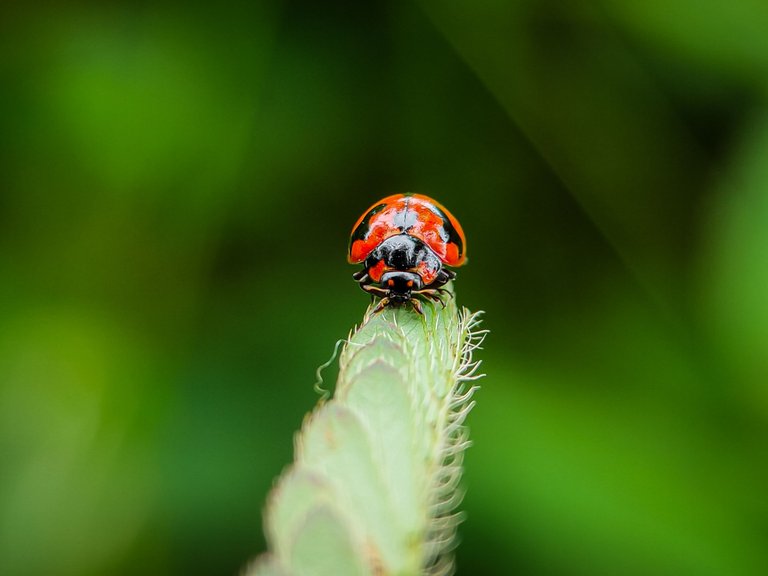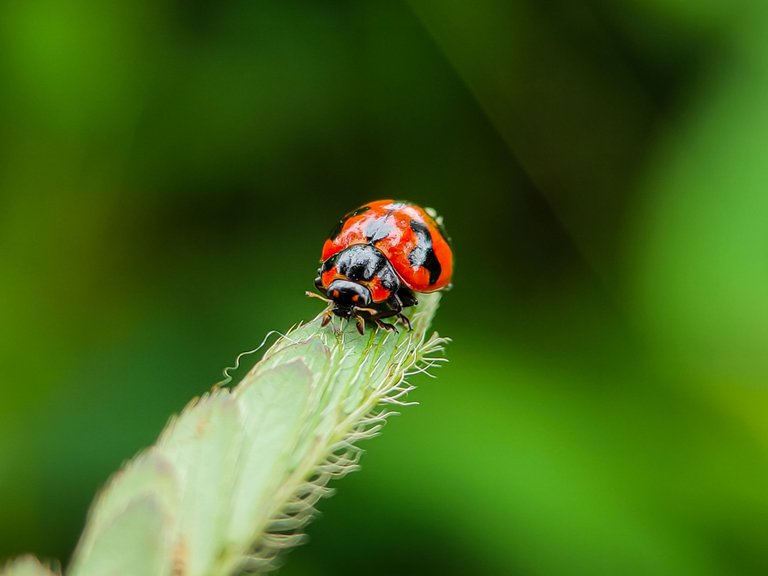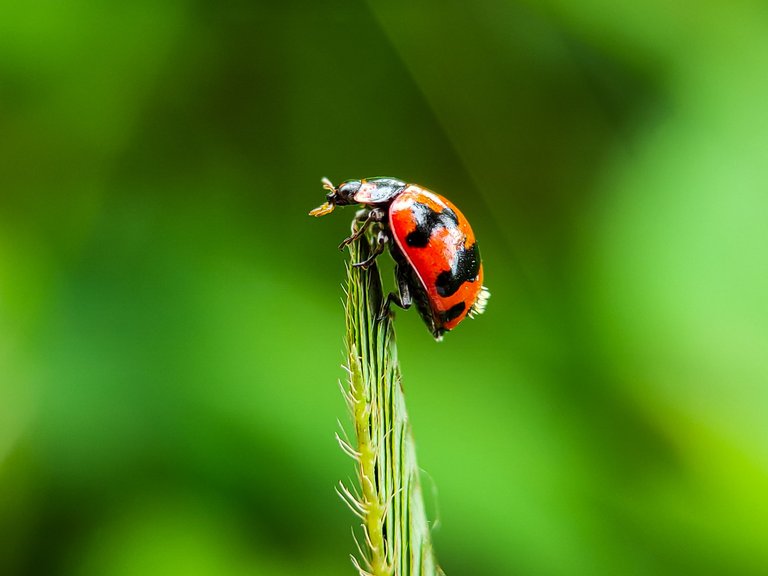 After the two insect species above, it feels incomplete if you are in the forest without taking pictures of the beautiful wild flowers there. Yeah, even though these are wild plant flowers that usually grow on used land that is no longer productive, these are not random wildflowers.
Because this flower is the flower of the Rambusa plant (Passiflora foetida) or also known as the mini passion fruit plant. Because the fruit of this wild plant can be eaten when it is ripe, it is marked by the color of the fruit starting to change from green to yellow. And the flesh or taste of this wild plant fruit is similar to passion fruit, so it is known as mini passion fruit.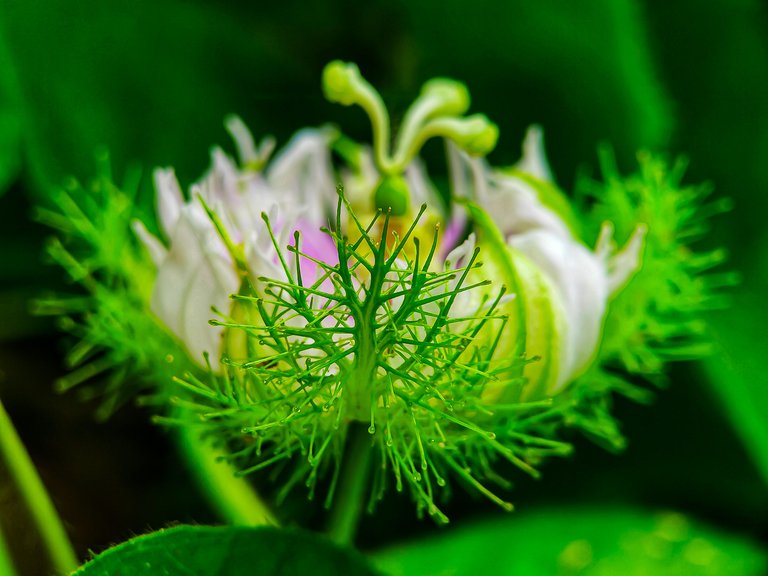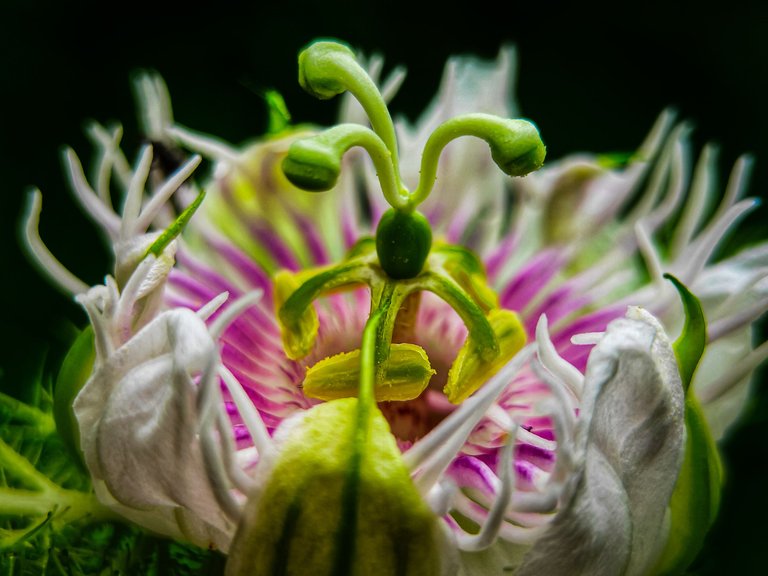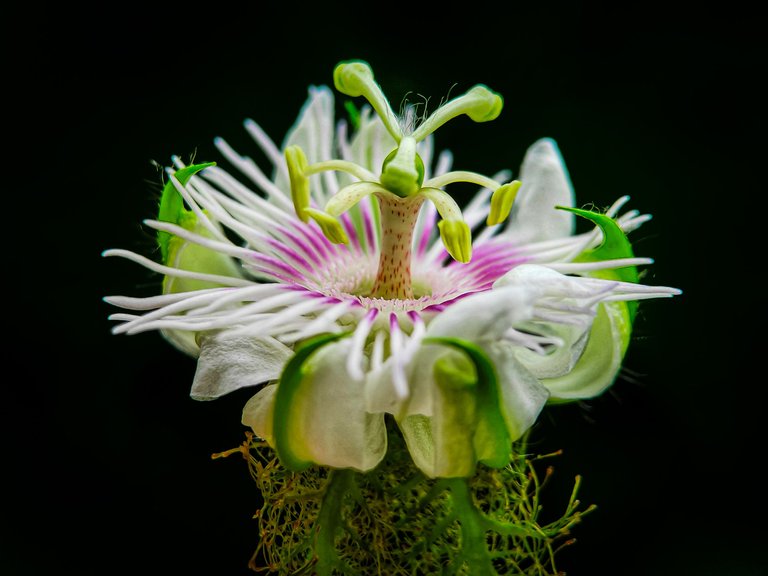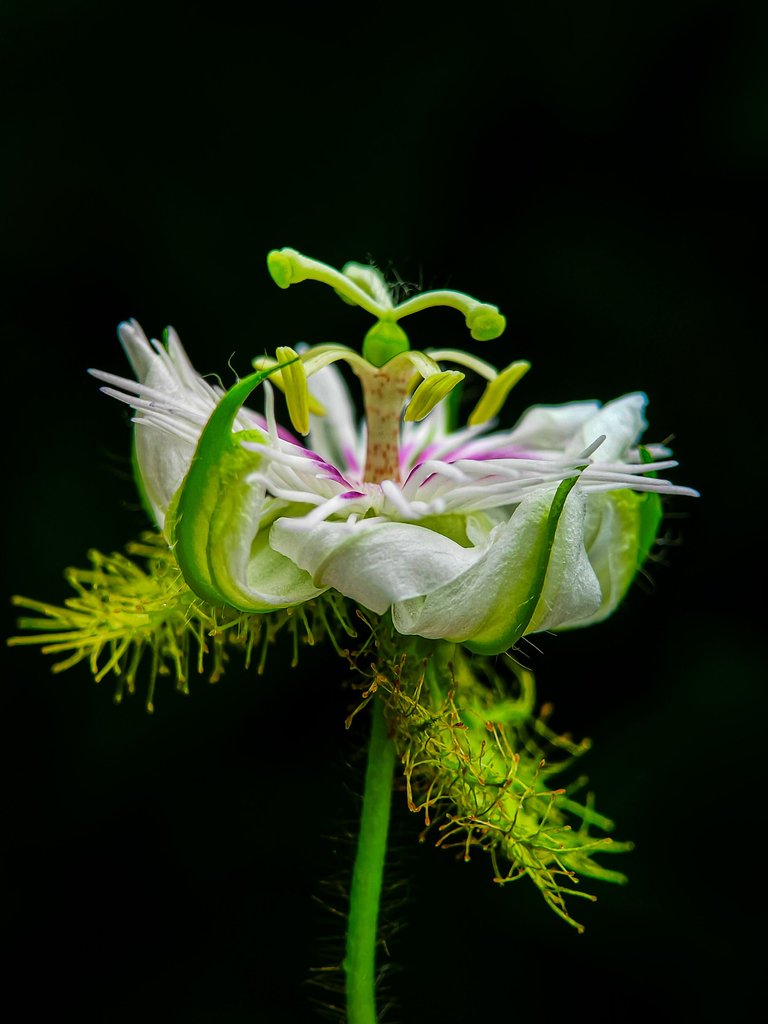 | Camera | Smartphone + Macro Lens |
| --- | --- |
| Category | Nature Photography |
| Processed | Lightroom |
| Location | Tanah Luas, Indonesia |