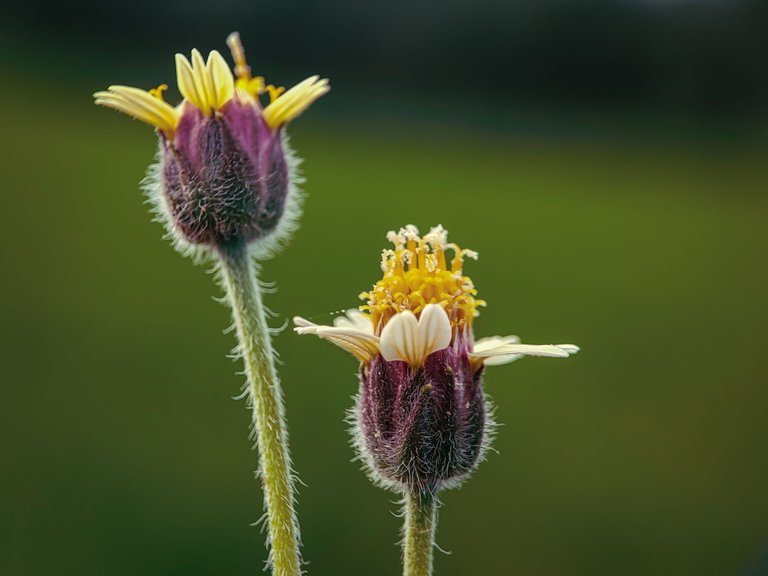 It cannot be denied that flowers are synonymous with beauty, love and so on from the picture of joy. Therefore, flower plants are often allowed to thrive even though they grow in large numbers. Even some places where flower plants are deliberately planted and used as places for people to come to calm the mind or other relaxation.
As for in this post I want to share some photos of flowers from wild plants that grow on the edge of rice fields in the village of Serba Jaman Tunong, Tanah Luas, Aceh, Indonesia.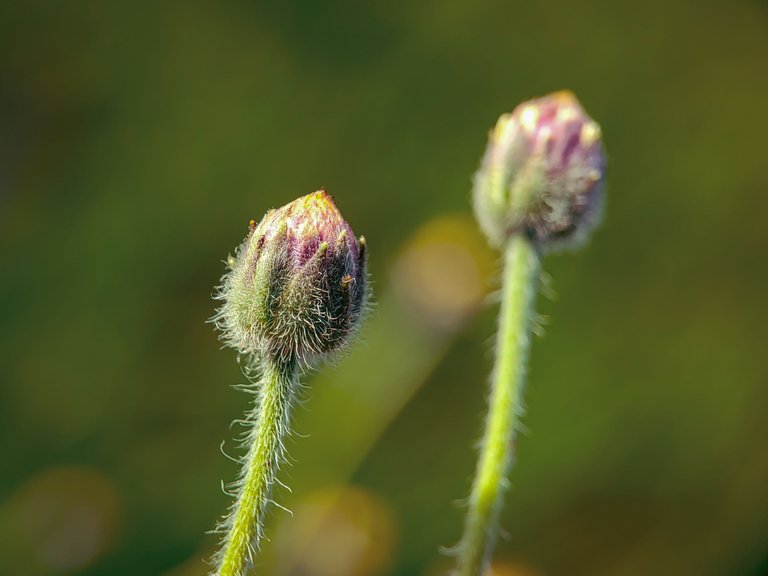 Is a flower from the "Gletang" plant (Tridax procumbens) which is a plant that grows in open areas such as roadsides or rice fields and sometimes its presence is often considered a weed.
However, they are not always a nuisance because apart from being a wild plant, this Gletang plant can also be used for animal feed. In addition, several species of insects also like to perch on the flowers, such as butterflies and other insect species.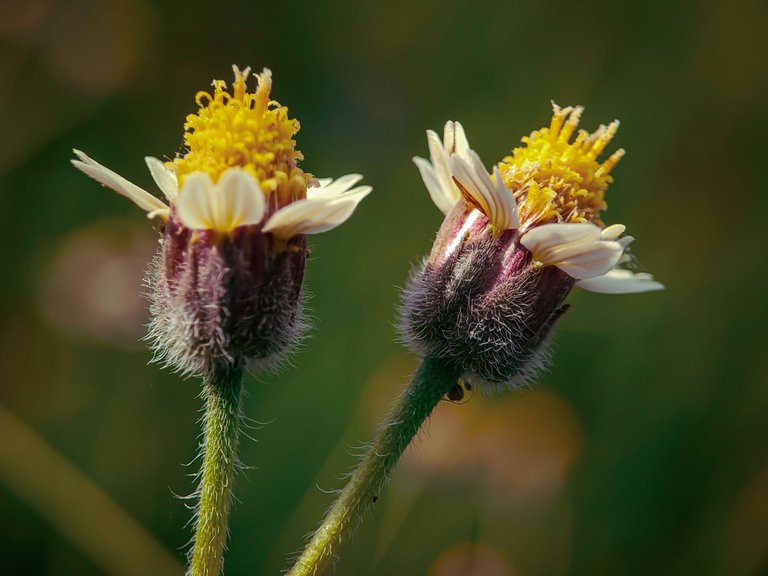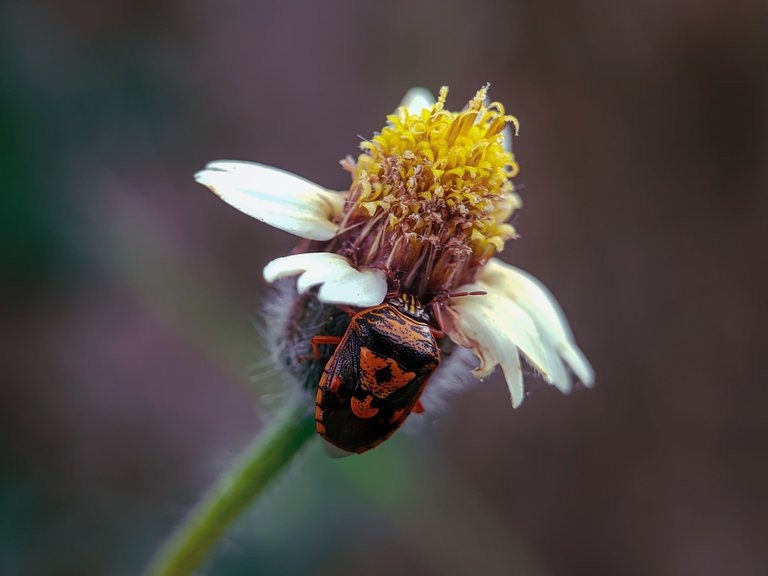 Then in terms of color, the flower of the gletang plant is very beautiful. That is white with yellow. One of the most beautiful wildflowers in my opinion. And as I said above, if this flower is often visited by insect species, be it butterflies or other species, as in the photo above.
And below I have uploaded some photos of the beautiful flowers of the gletang plant. Here are some photos: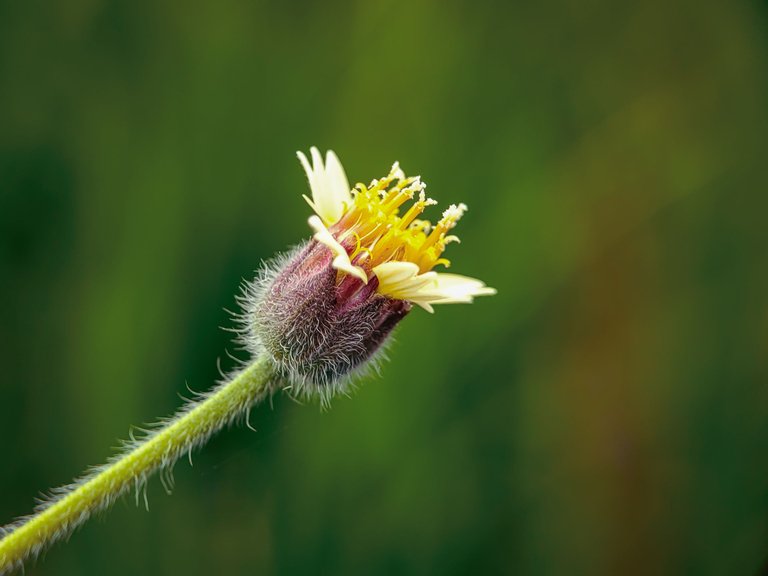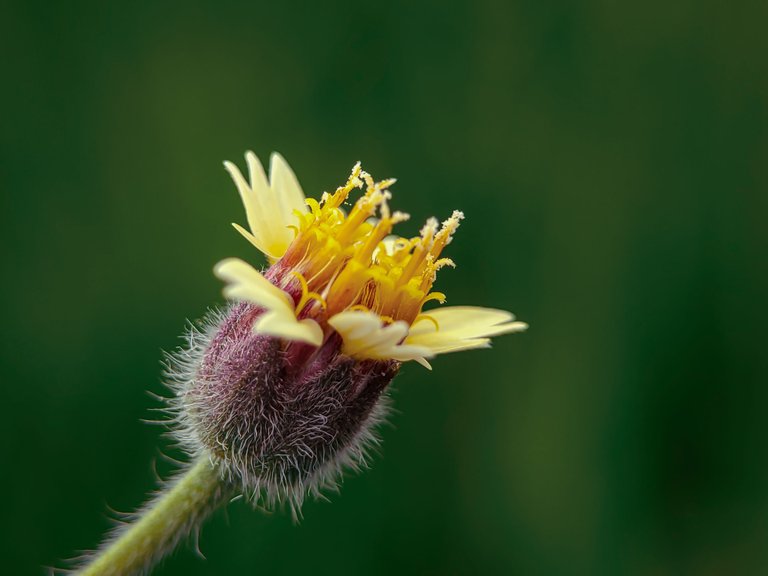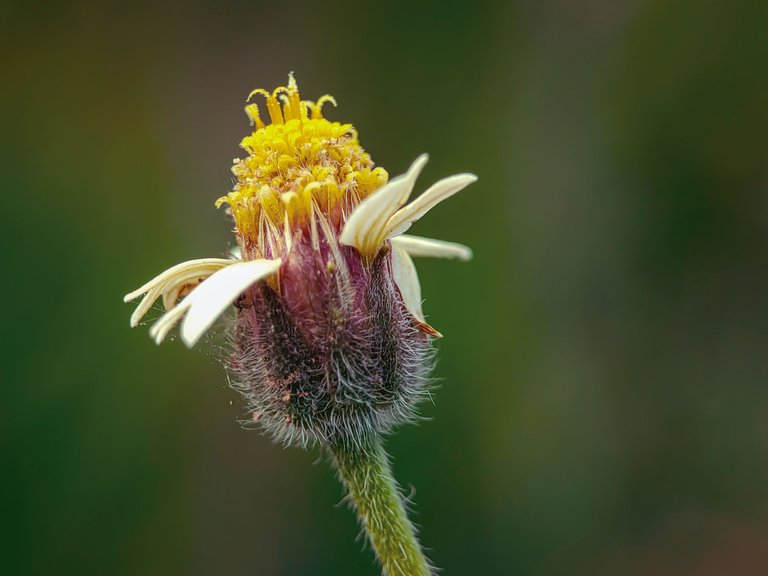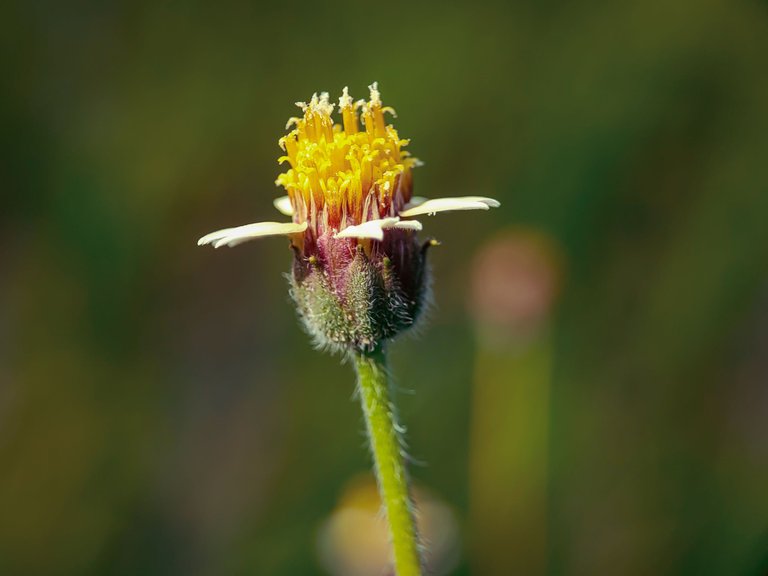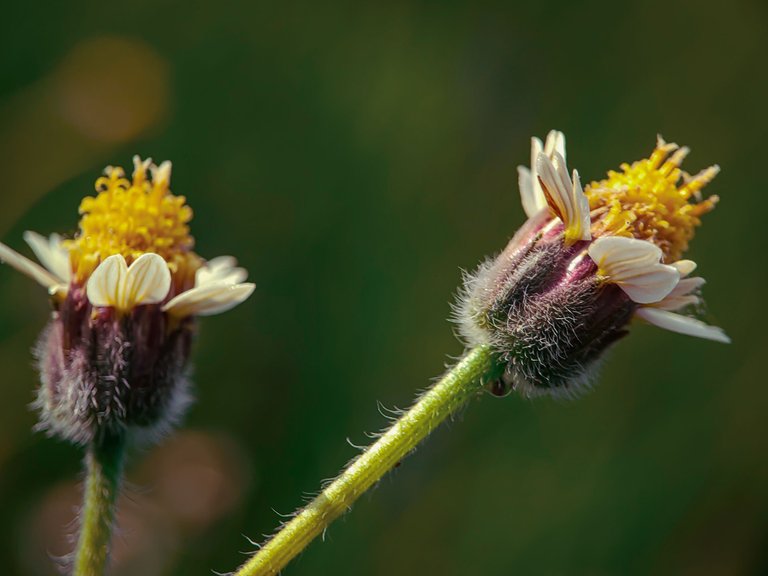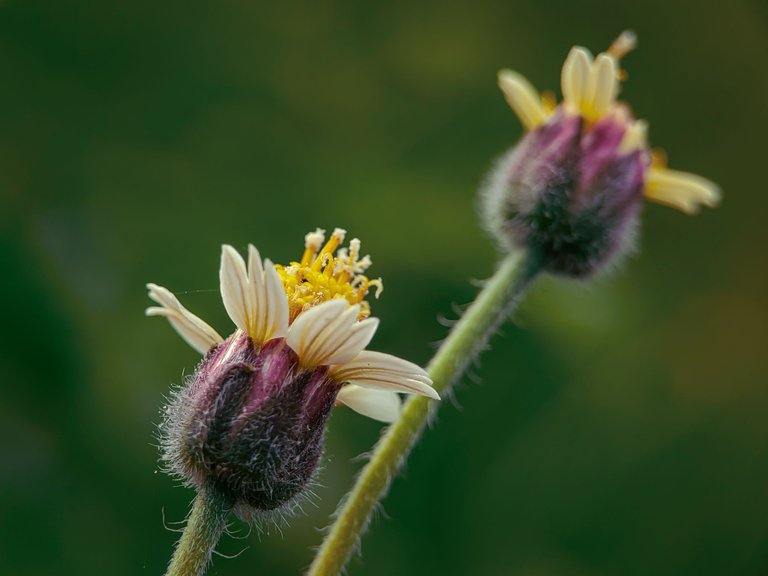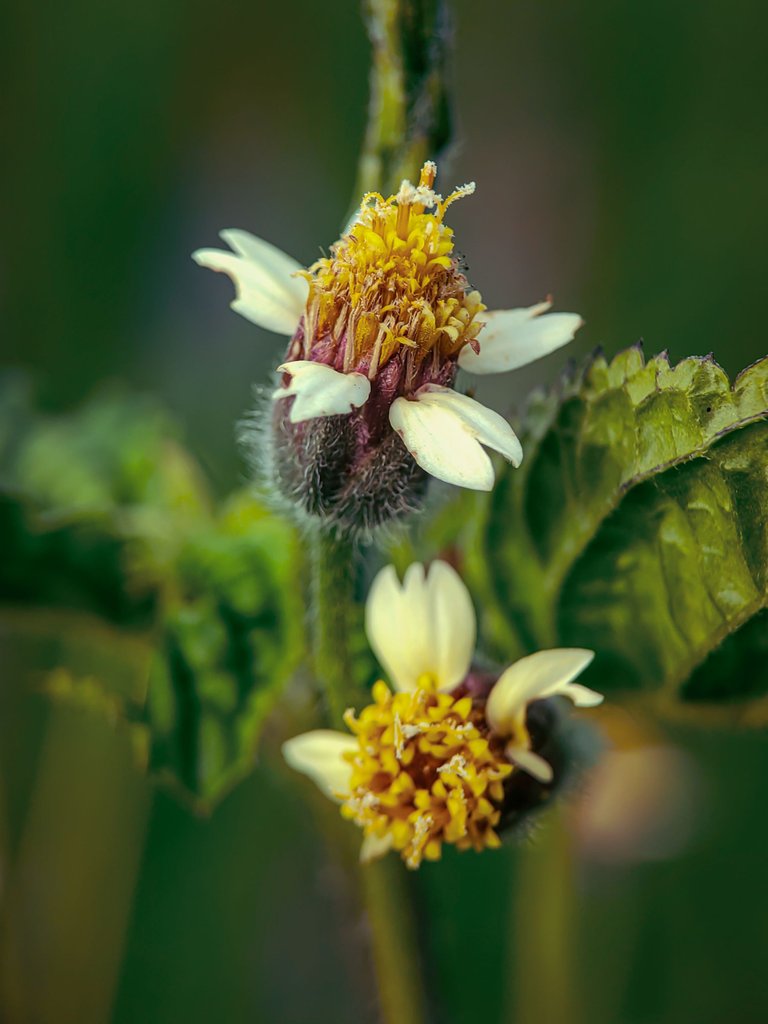 | Camera | Vivo V2040 + Macro Lens |
| --- | --- |
| Category | Flower Photography |
| Processed | Lightroom |
| Location | Tanah Luas, Indonesia |