These photos were taken by me last Friday. That morning, I took my son to school. I didn't go straight home or go to work. Yes, I work unbound by time, aka as a freelancer.
Riding my scooter, I walked the streets of Lhokseumawe just to pass the time while waiting for my son to come home from school.
Passing a park in the middle of the city, my eyes caught things with quite a contrasting color in the grass. After parking my scooter on the side of the road, I walked into the park.
Wow! So many mushrooms are growing here and there. At least from their shape, I could tell there were three different species of mushrooms growing at the park.
I quickly took my phone out of my bag to take pictures. It's just that I forgot to bring an external macro lens, but that's not an obstacle for me to move those mushrooms on my phone's memory card.
🍄🍄🍄🍄🍄🍄
Yellow pot-plant mushroom (Leucocoprinus sp.)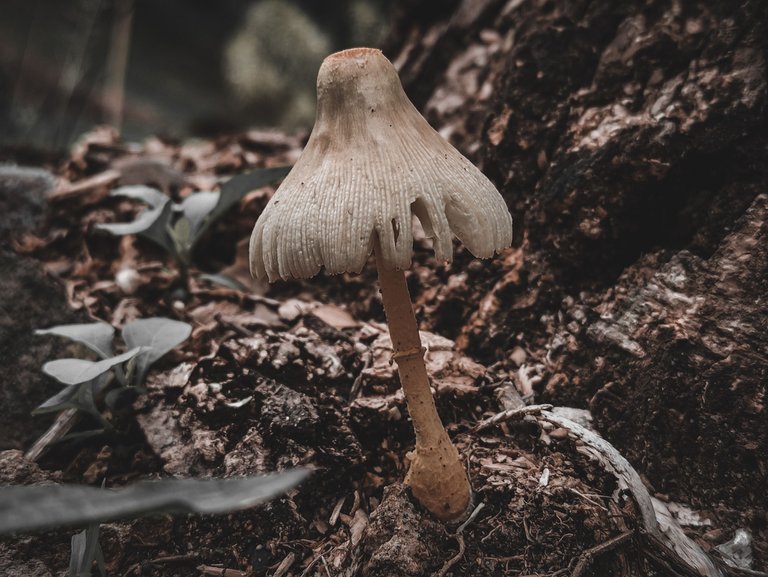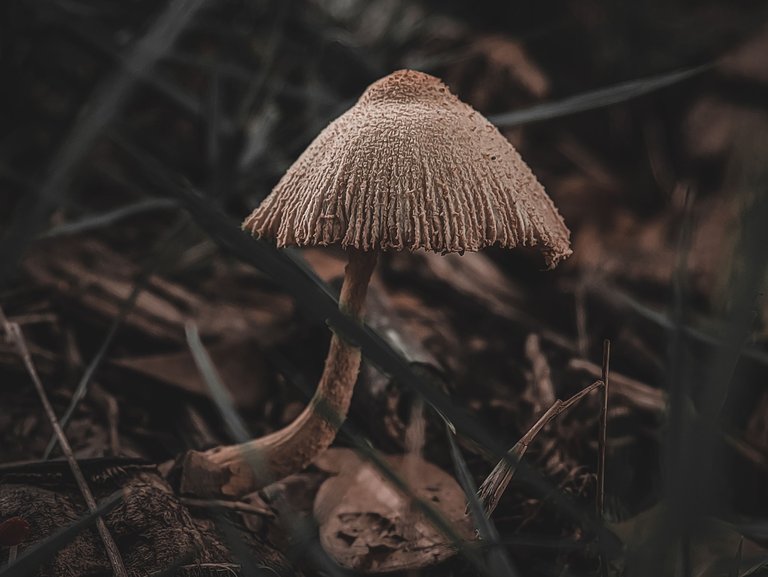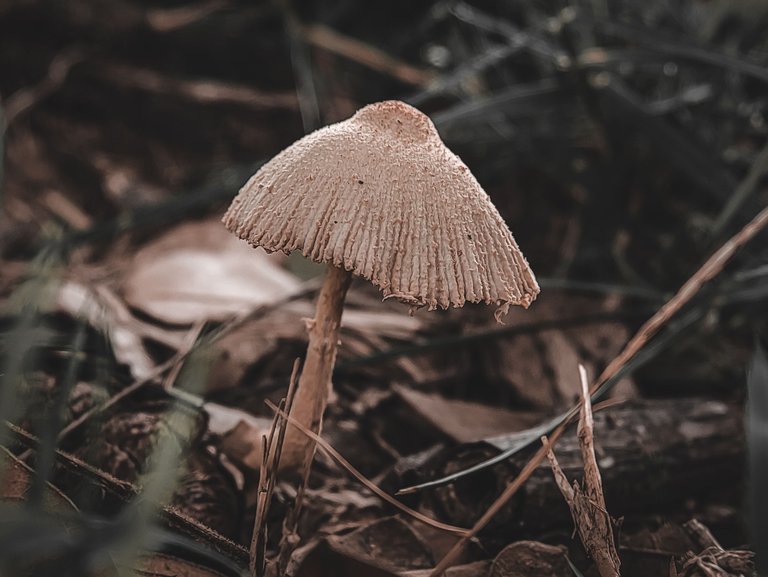 🍄🍄🍄🍄🍄🍄
Almond mushroom (Agaricus subrufescens)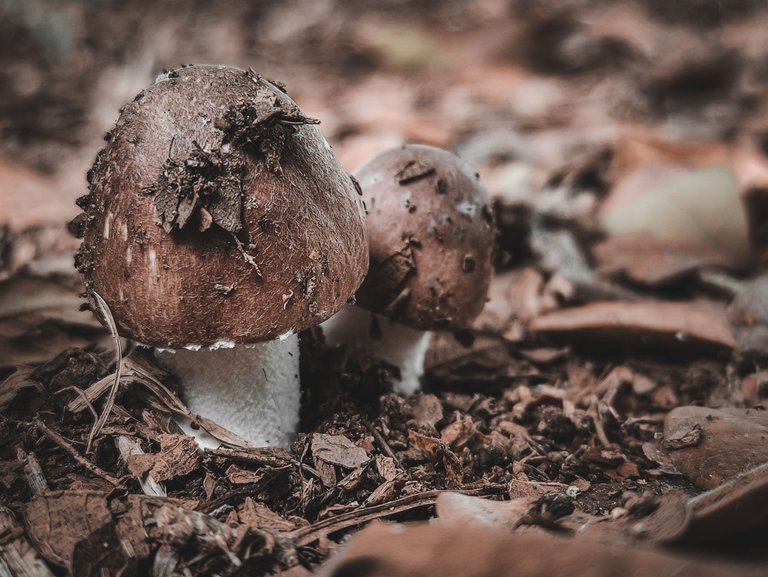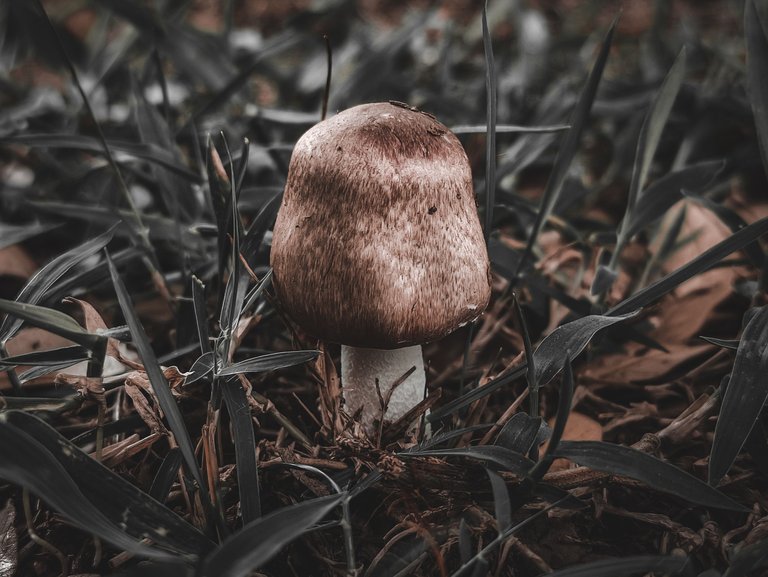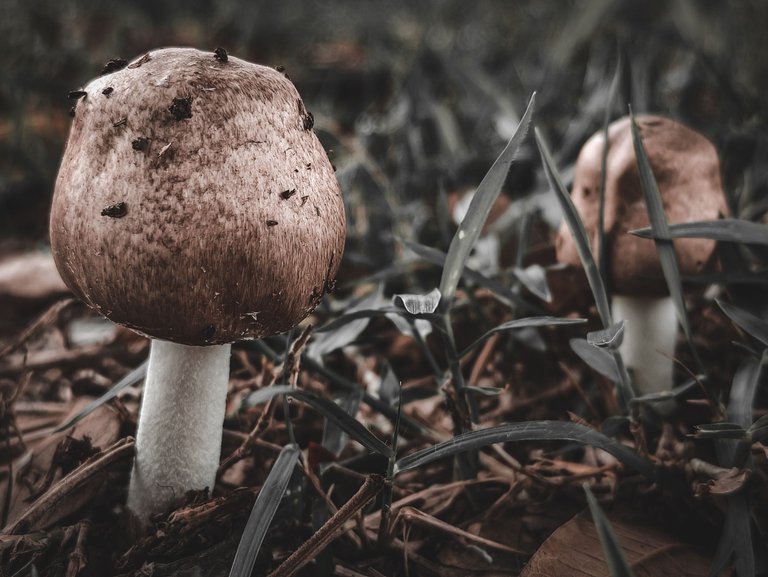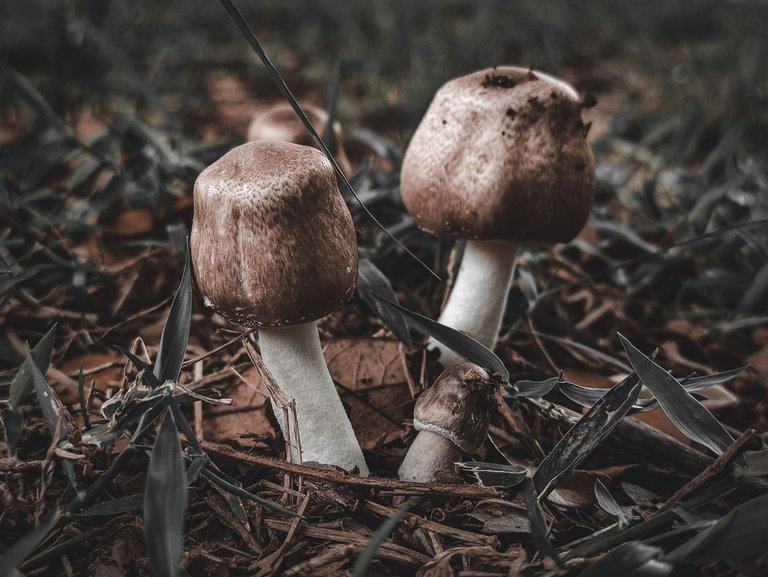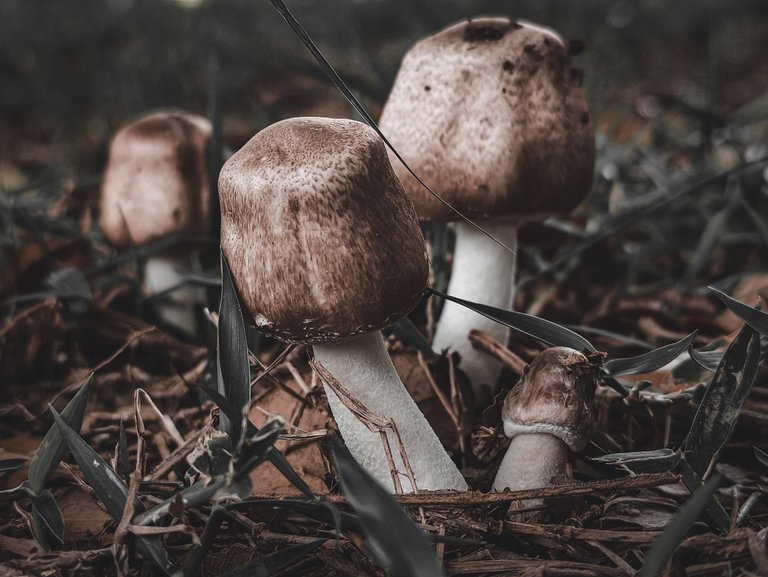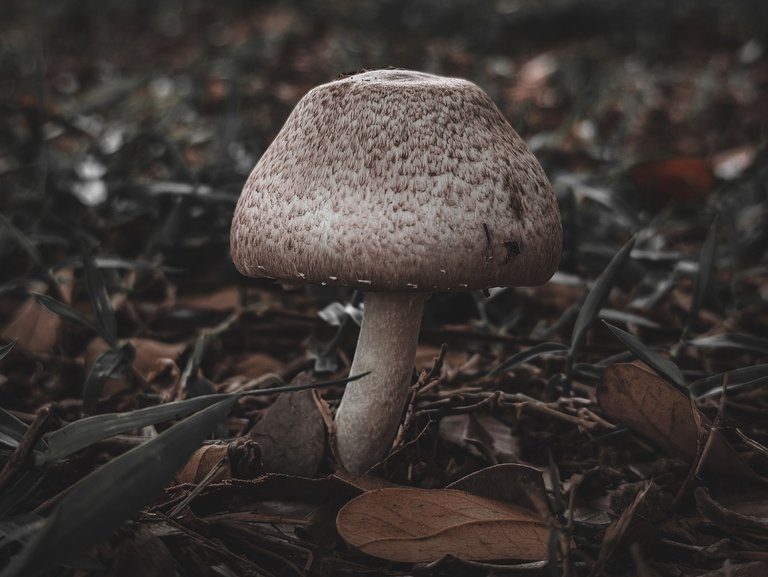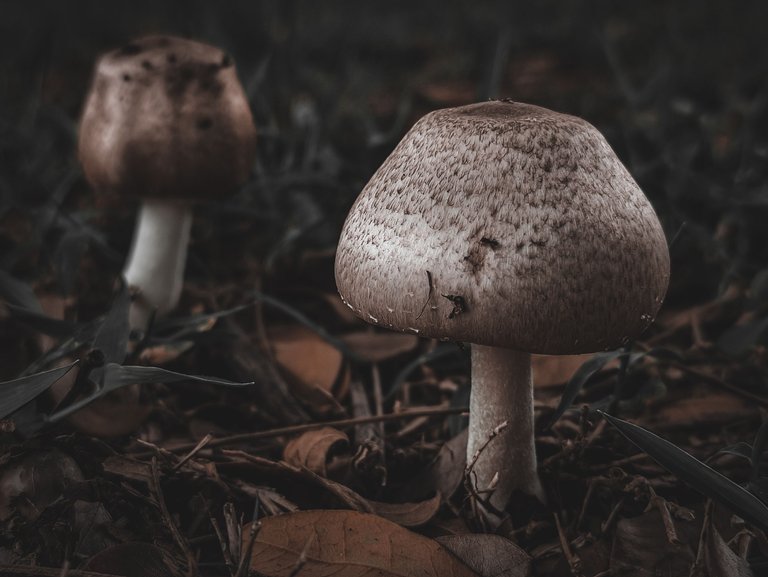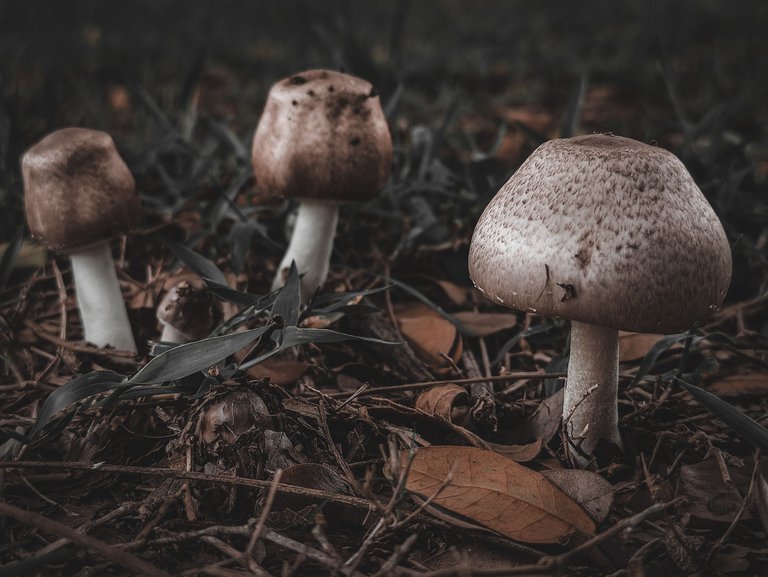 Almond mushroom that has been opened the cap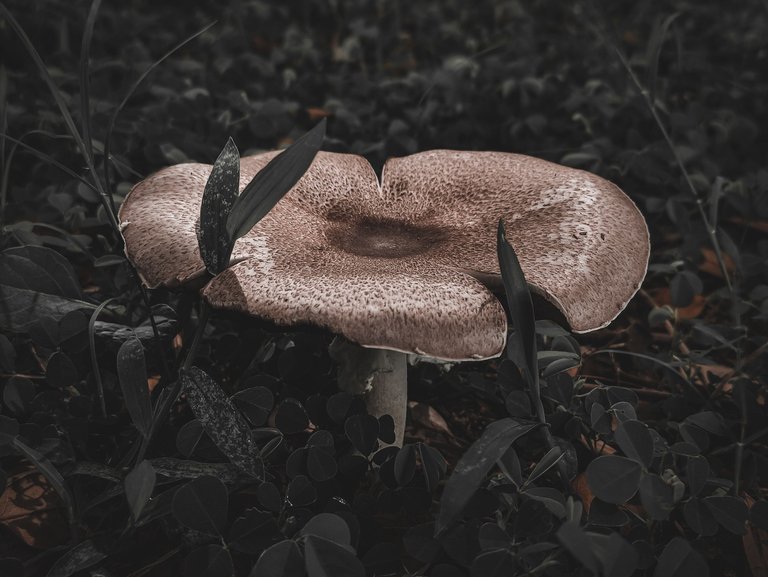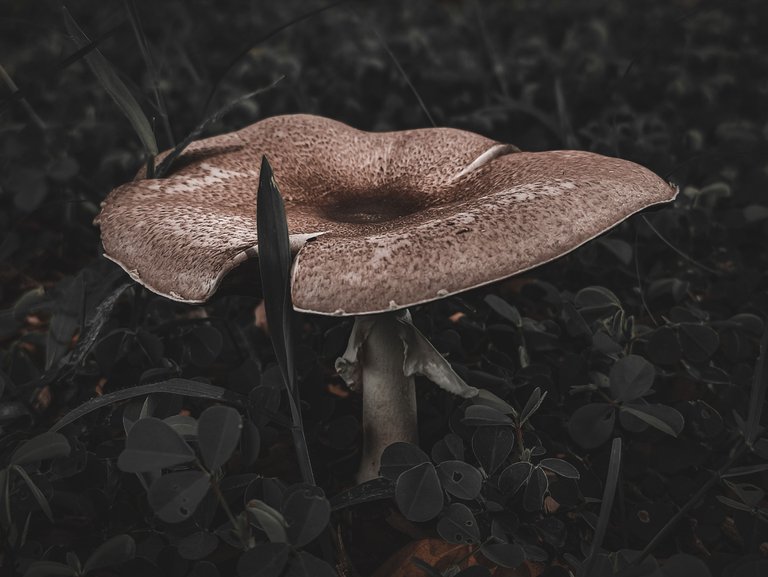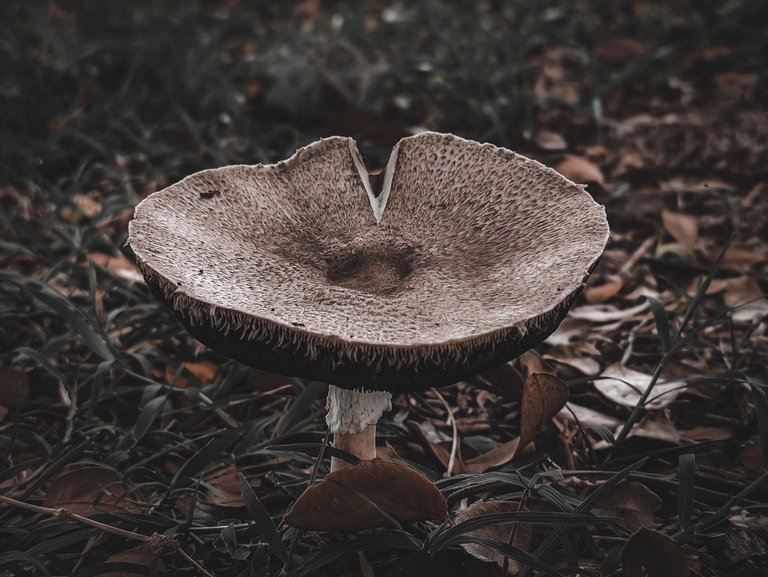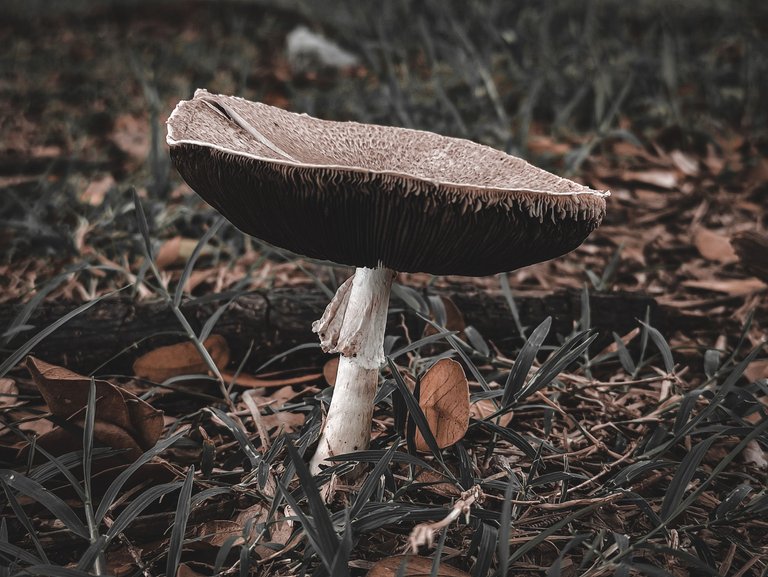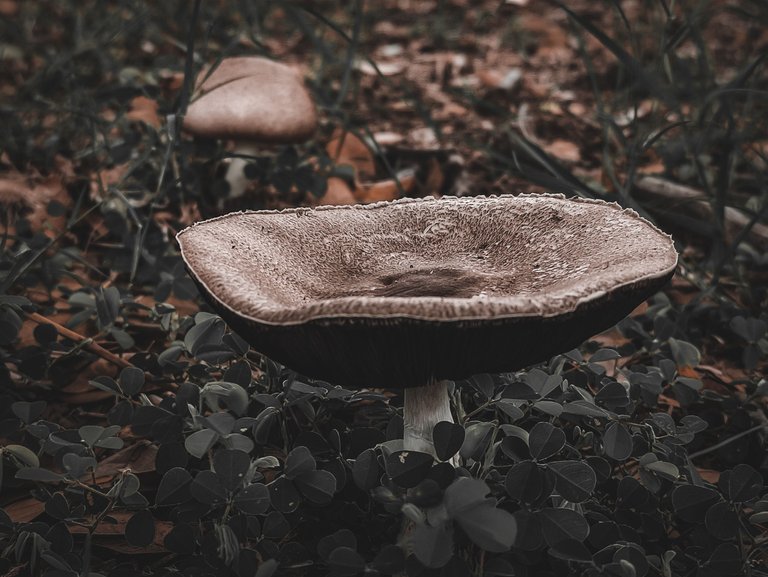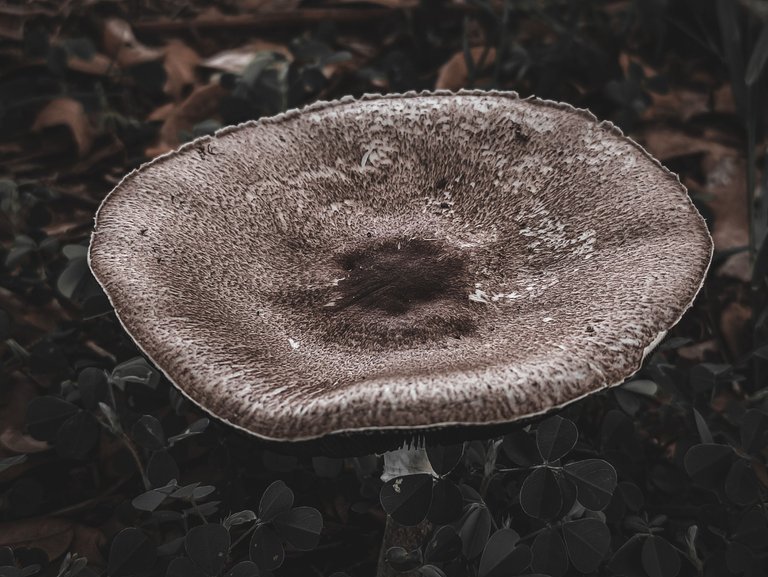 🍄🍄🍄🍄🍄🍄
Puffball mushroom (Calvatia craniiformis)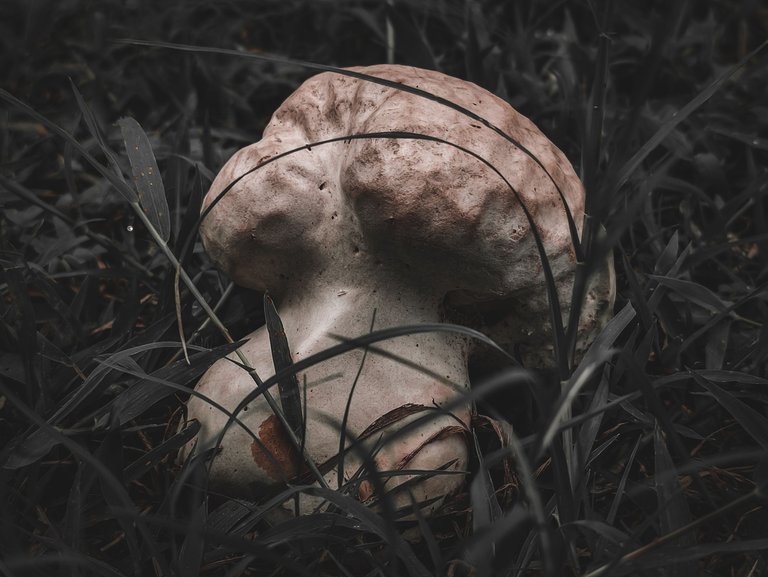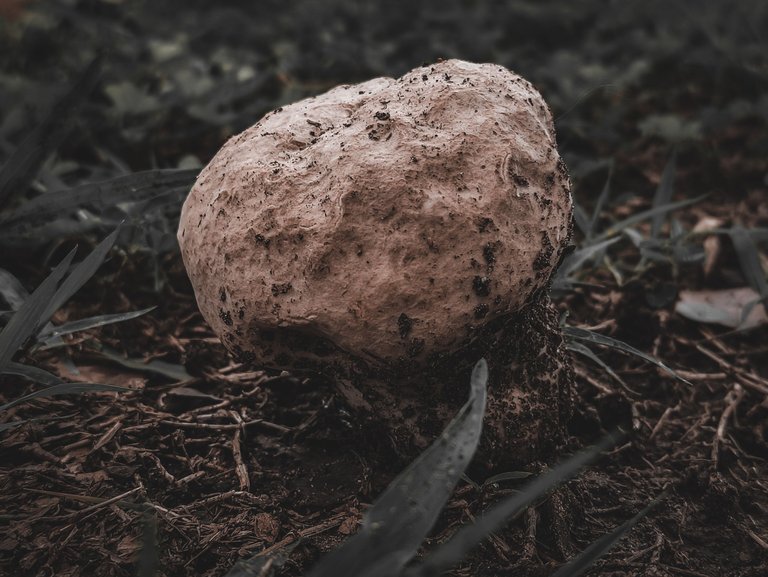 | Camera | Xiaomi Poco X3 NFC |
| --- | --- |
| Category | Nature Photography |
| Processed | Mobile Lightroom |
| Location | Lhokseumawe, Aceh, Indonesia |
| - | - |