Here are some macro shots that were taken by me while walking this afternoon.
This is the Basella alba flower also known by several common names, such as Malabar spinach, Ceylon spinach, and vine spinach. But because I found it growing in Sumatra, not in South Asia, I may call it "Sumatran spinach."
Maybe it's called spinach because Basella alba is an edible type of plant. But here in Aceh, I rarely see this spinach dish on the menu. Perhaps in South Asia, it is often made into a soup or vegetable menu. Surely only my friends there know that.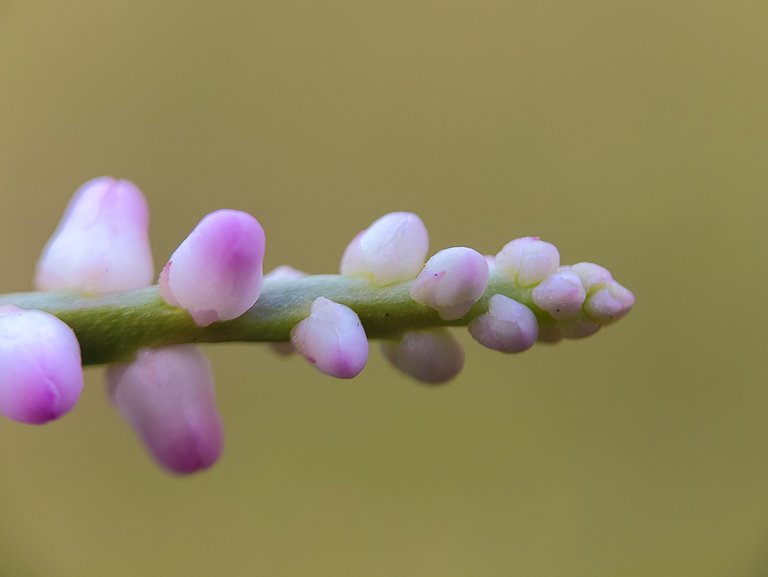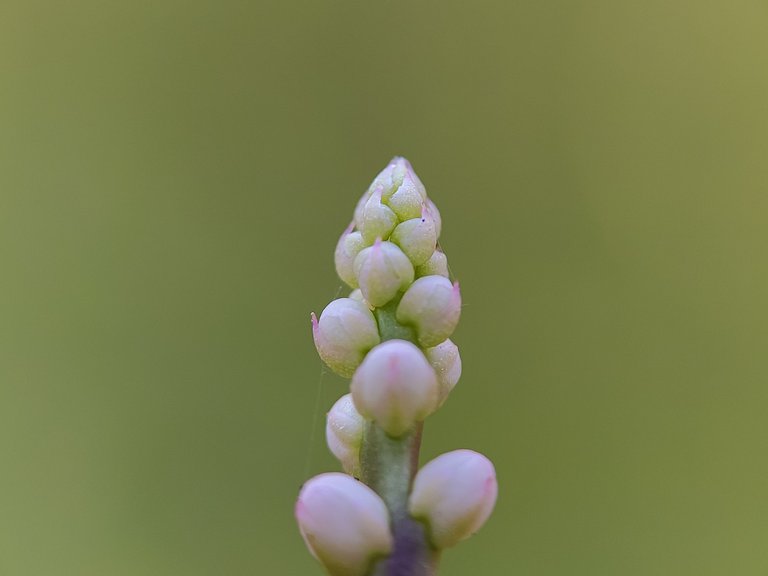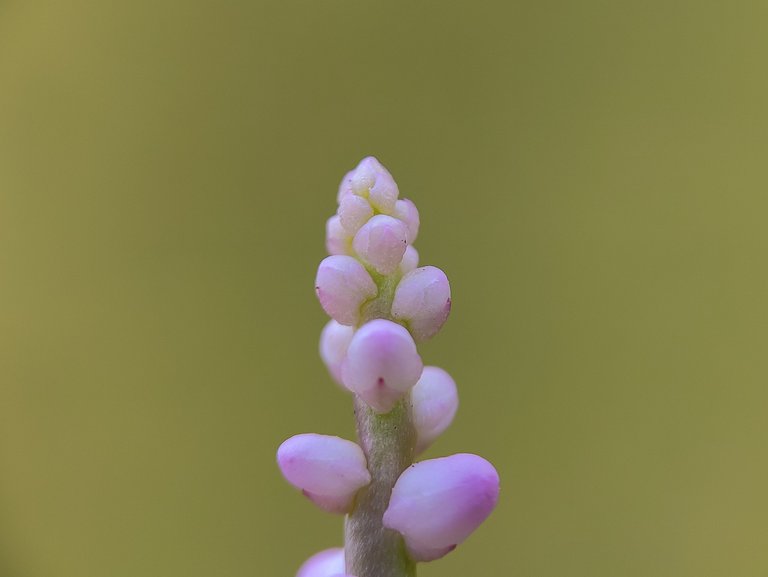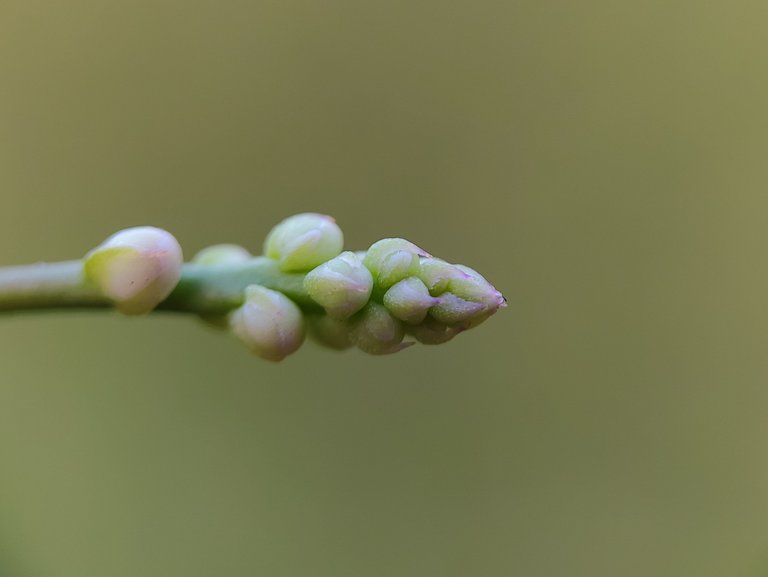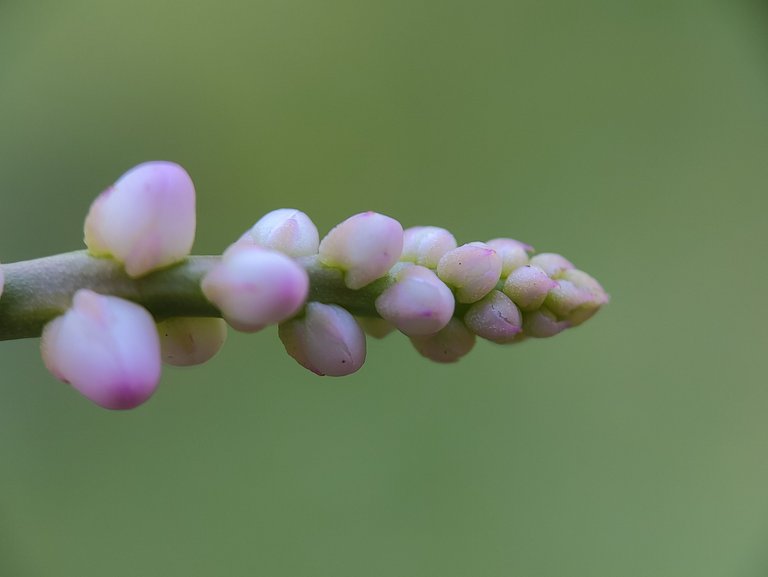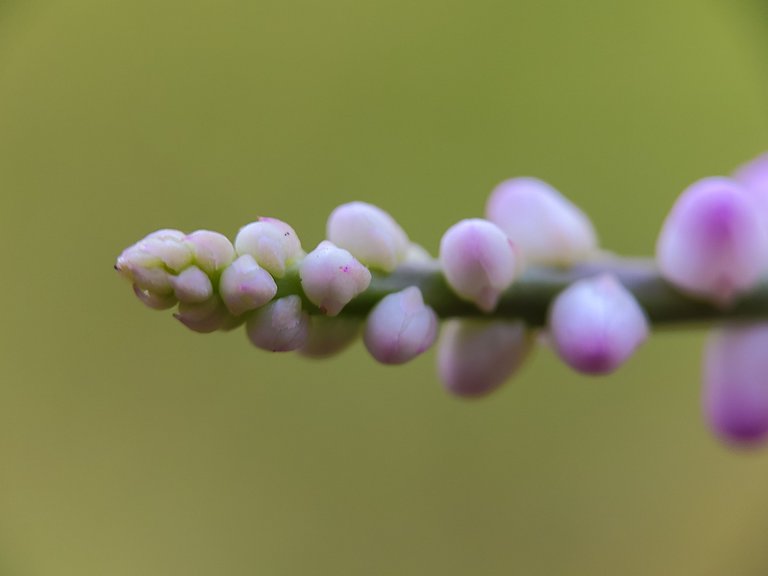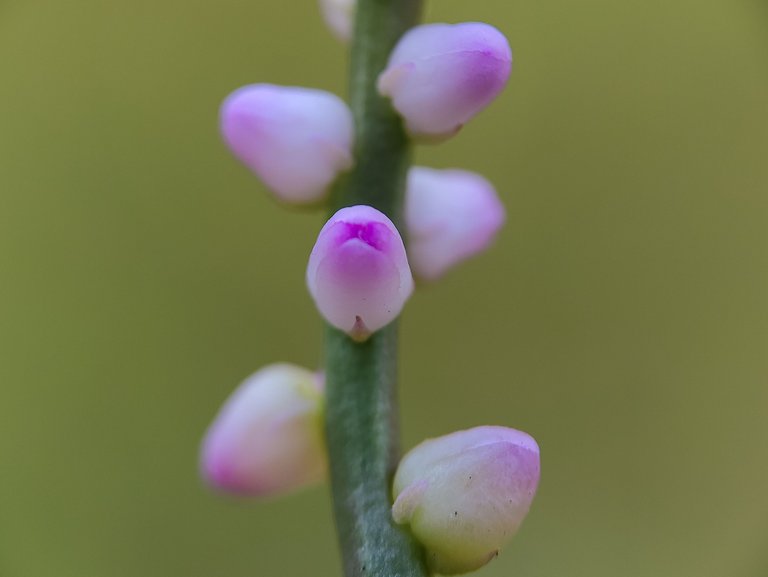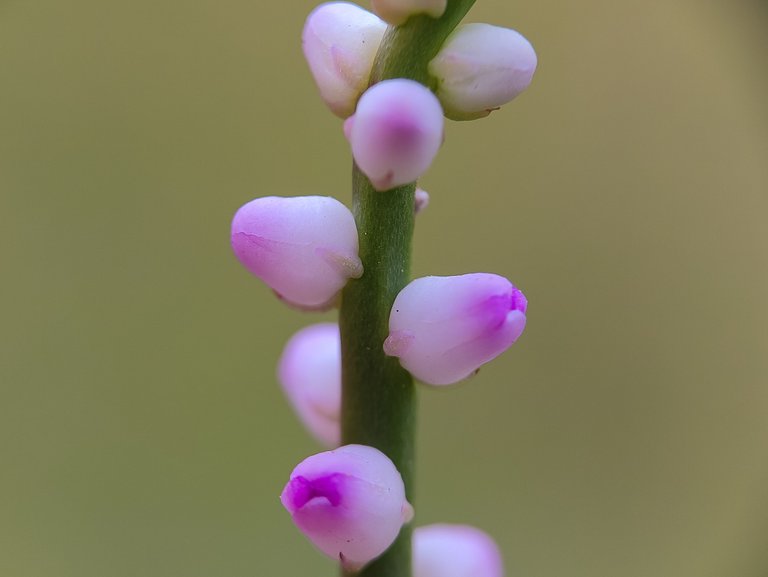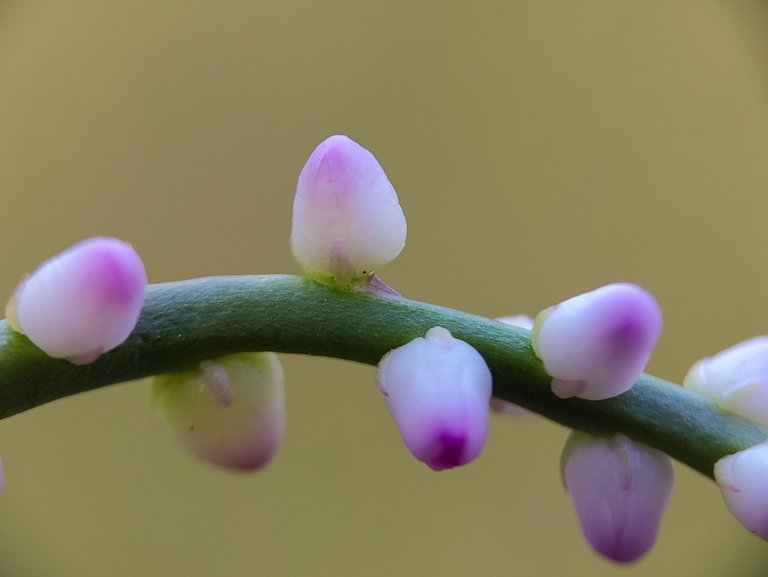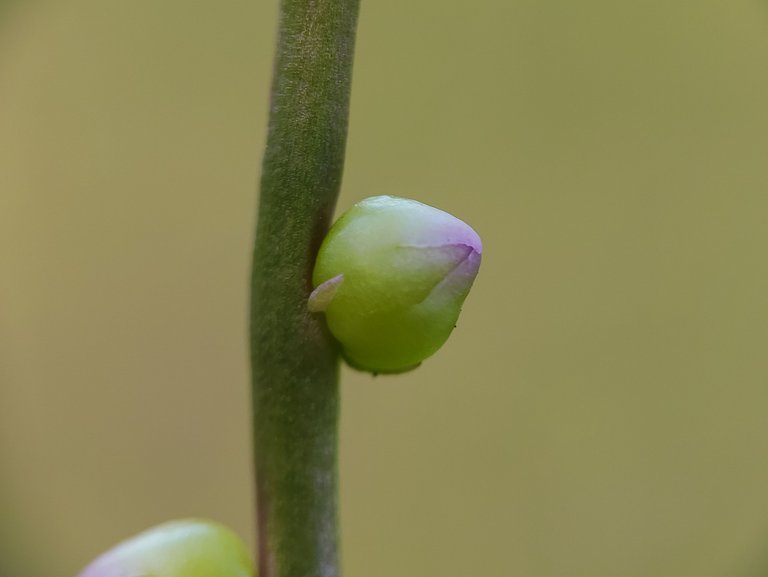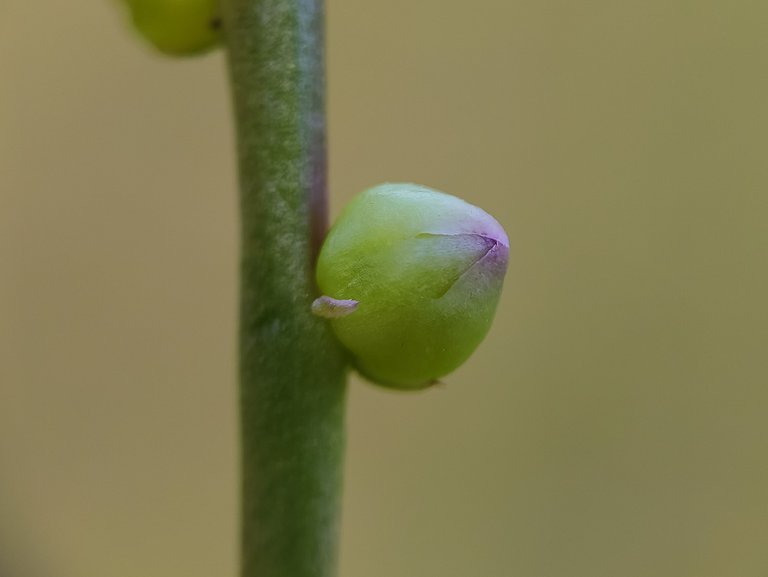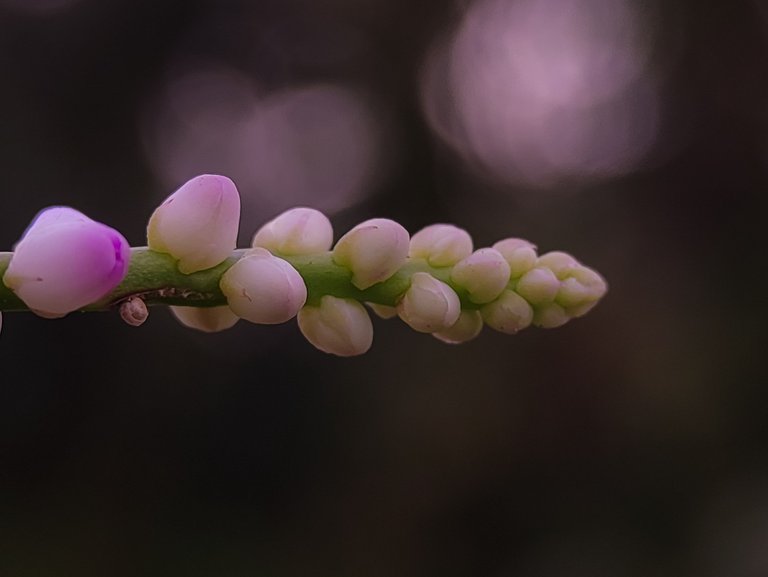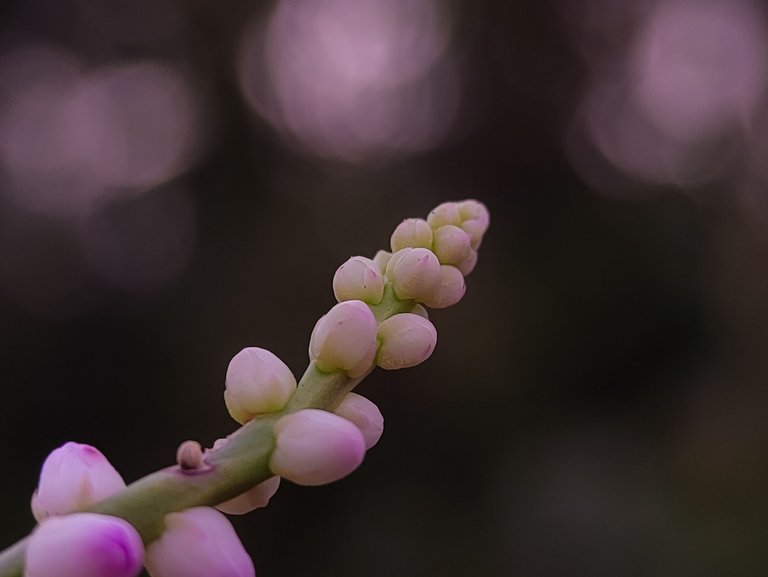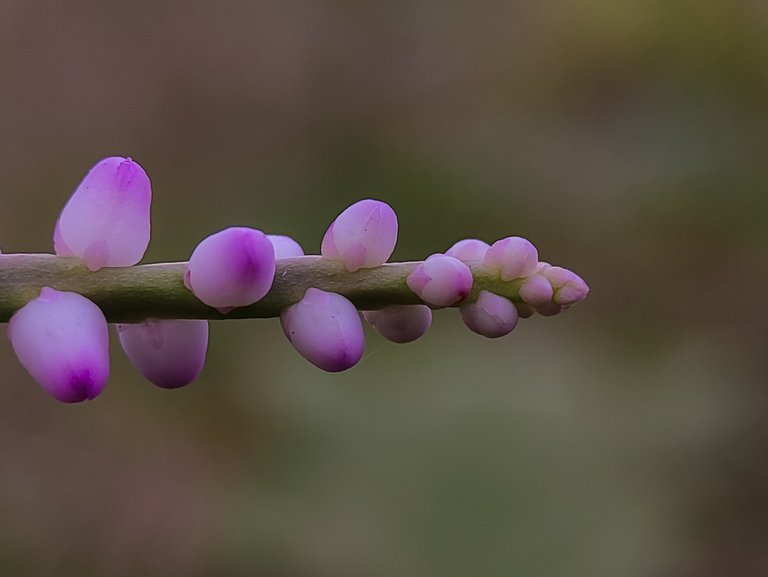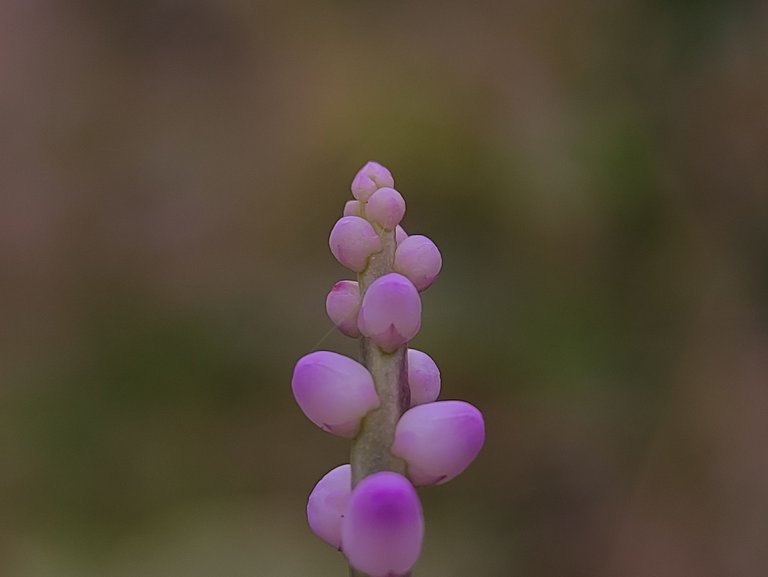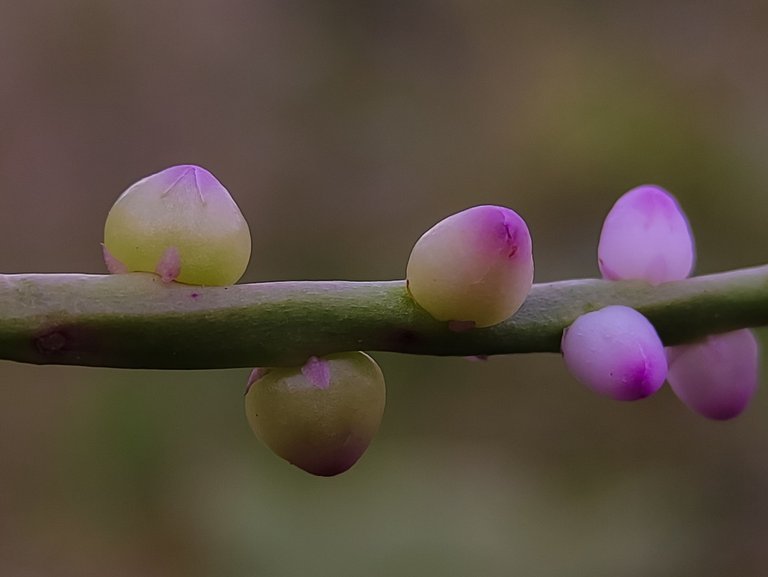 | Camera | Xiaomi Poco X3 NFC Smartphone |
| --- | --- |
| Lens | External macro lenses 20mm and 35mm |
| Category | Nature Photography |
| Processed | Mobile Lightroom |
| Location | Lhokseumawe, Sumatra, Indonesia |
| - | - |