Hello everyone! Here are some macro shots of young sprouts taken with my smartphone.
That's fantastic! It began as a seed, grew into a sprout, and continued to grow until it became a large, shady tree with firm roots that gripped the ground, a sanctuary for all other living things.
We believe that the greening of our planet begins with a green sprout. There must be life wherever you find sprouts growing.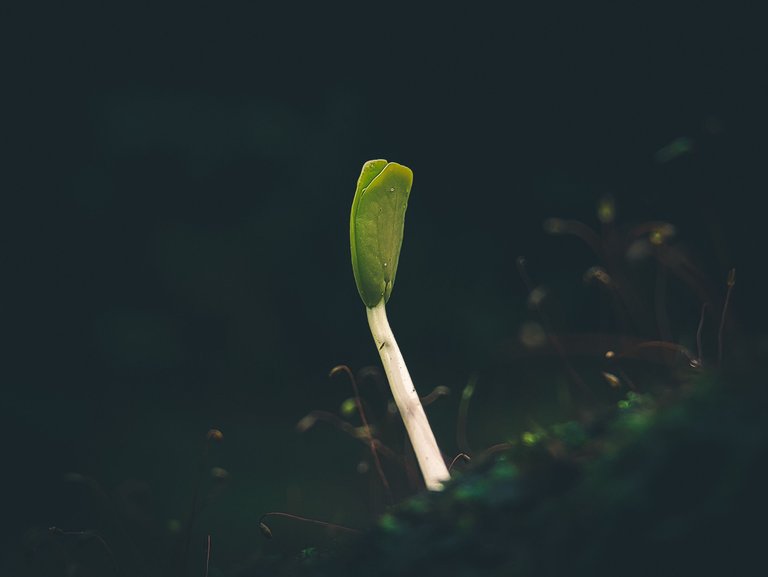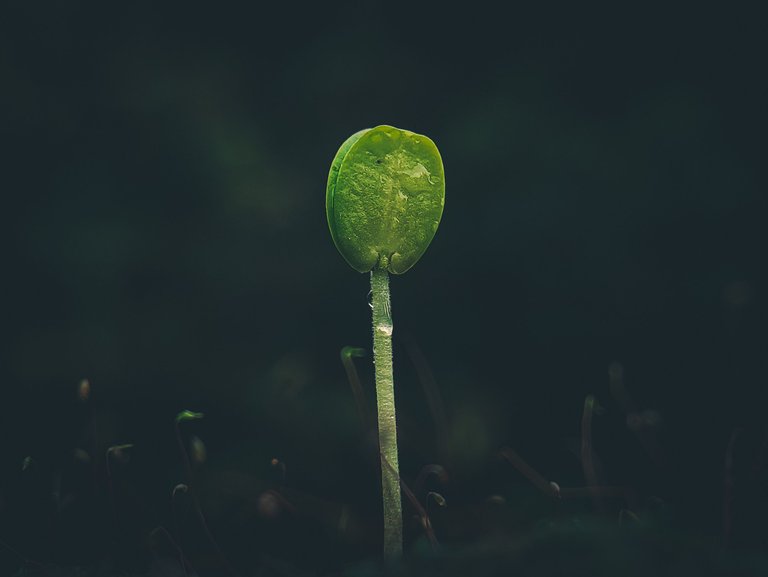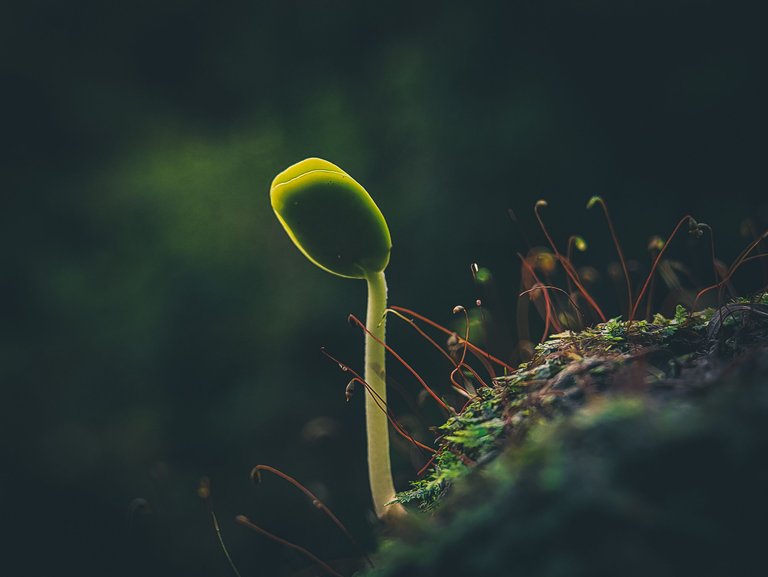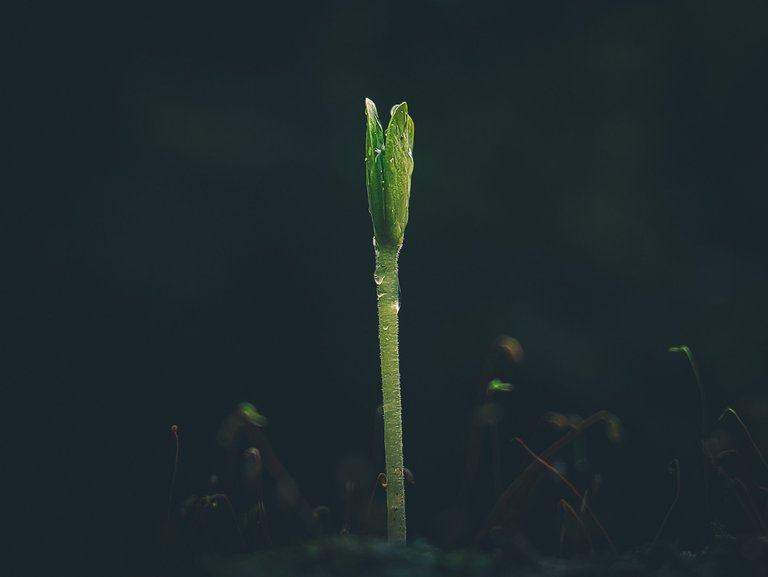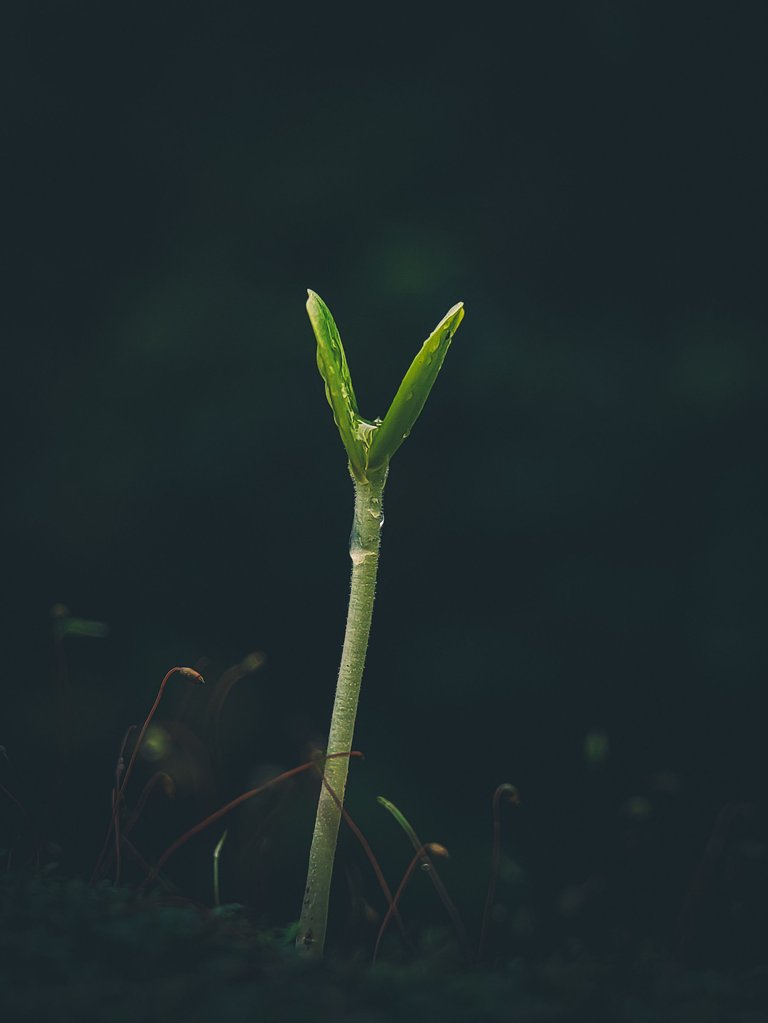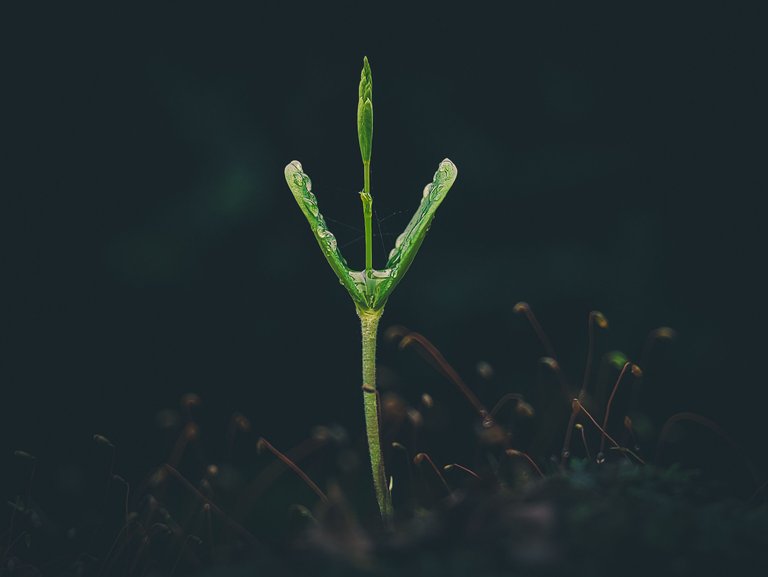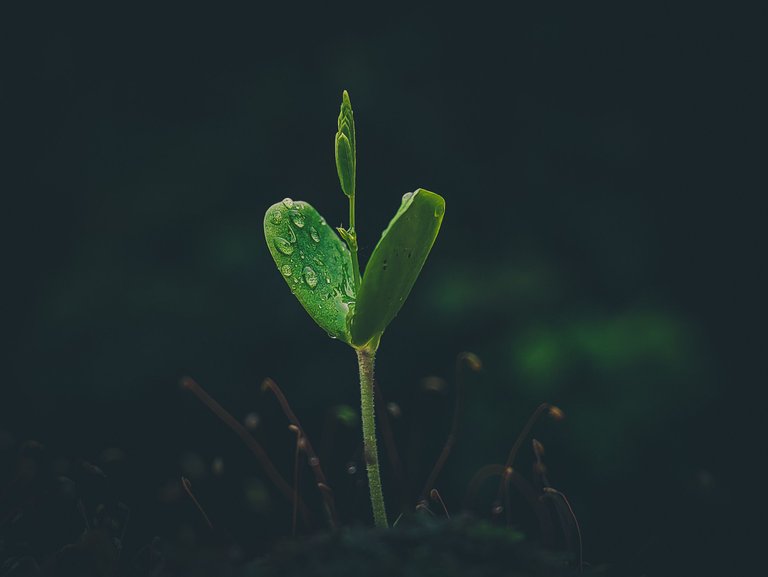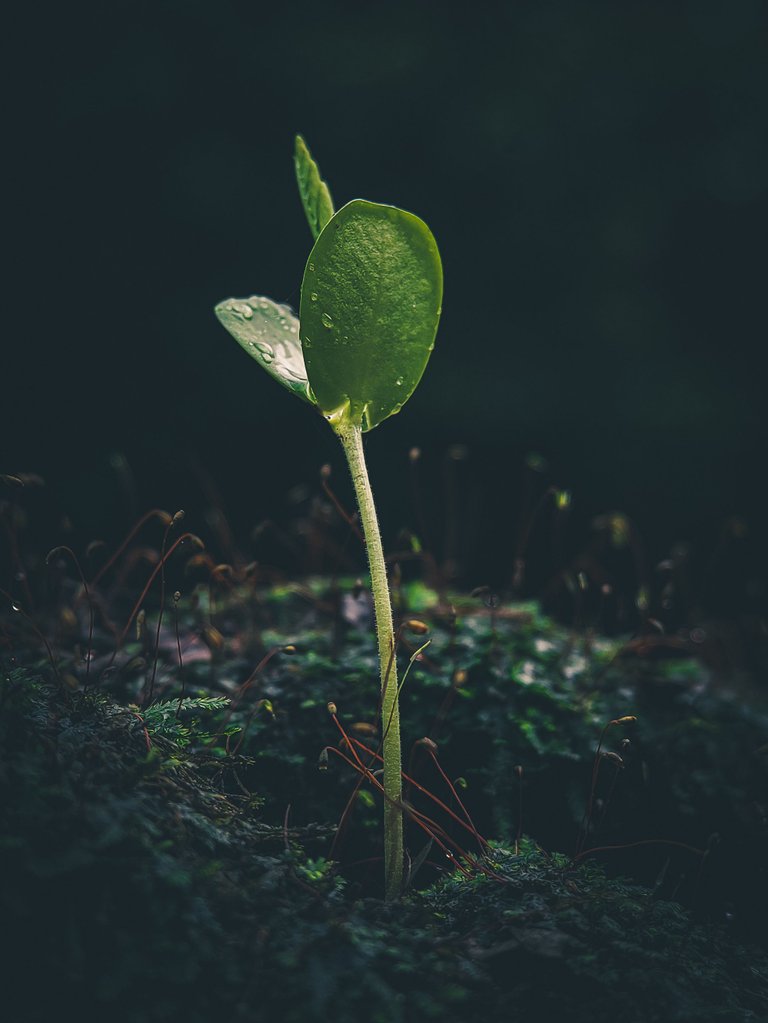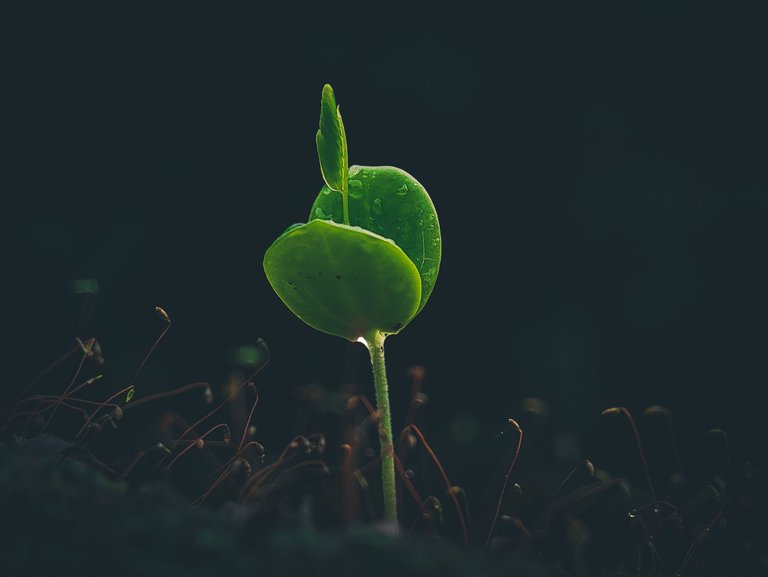 ---
All of the images here are my own work, taken with a Xiaomi POCO NFC smartphone and an assembled external macro lens.