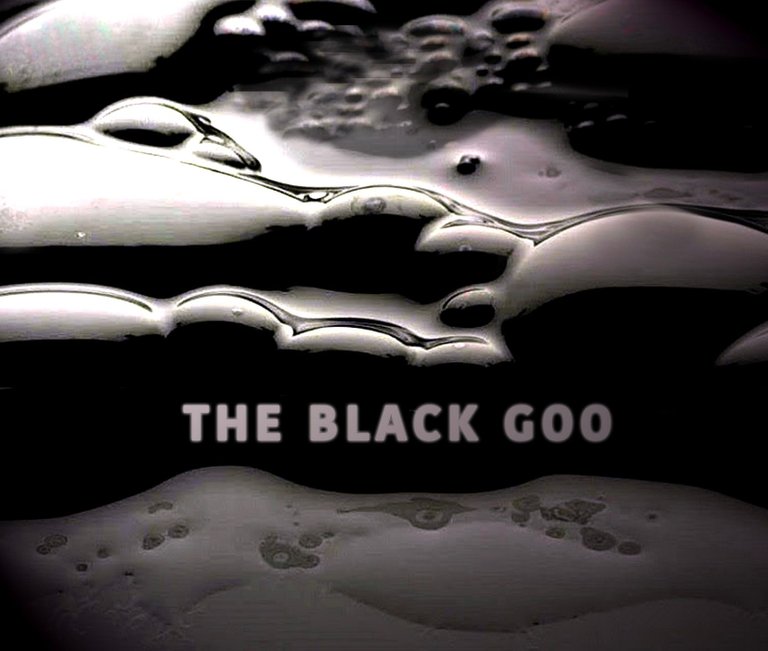 Programmable mutating matter that will change your dna and harvest your energy for your alien overlords:
THE BLACK GOO
Insidiously creeping into your water supplies, dispersing and reconnecting showing sign of intelligence and consciousness? What is the black goo? Is it too late to wonder? This technical video will demonstrate to you the rapid expansion of the black goo and the imminent danger that this unknown substance represents.
This track is part of my Electro-Orchestral work. Witness the Black goo taking over your screen in a sinister convulsing dance...