Hi all hive friends
On this occasion I would like to join the hive platform but first allow me to introduce myself to all of my friends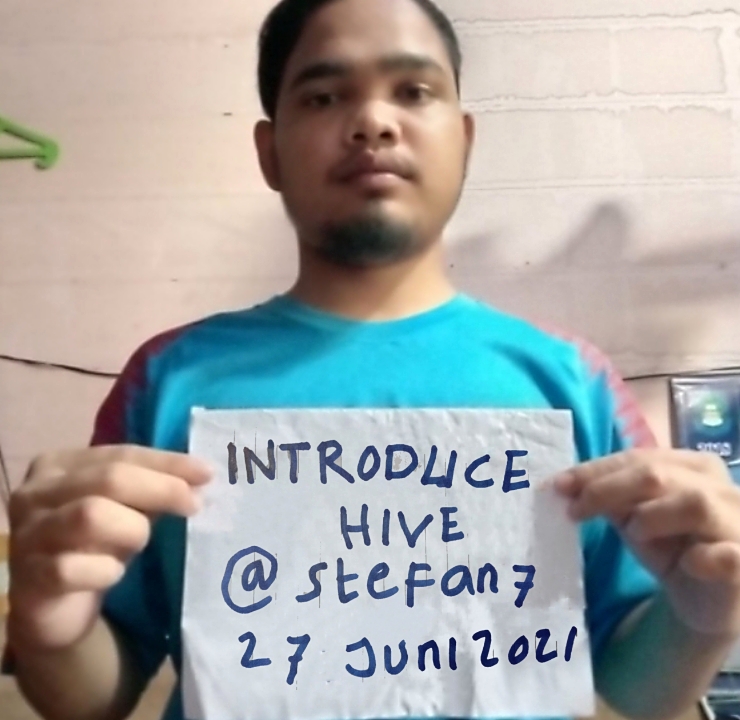 Name : Irfan
Father : Sulaiman
Mother : Erna
My place of birth date is Lhokseumawe, Pusong Baru village
I created a hive account in the name of Stefan7 because the combined names of father and mother also have 7 siblings so it becomes Stefan7.
I first studied in my own village because my father lived in Pusong, then worked as a fisherman, then after graduating from elementary school, I stayed at the Syamsudhuha Islamic Boarding School in Cot Murong Village for three years.
Since I turned 22, I began to think about developing myself so that in the future I will start to move forward like all friends, so here I hope for friends who have been successful, I ask for guidance and support, I hope you like my presence.
That's just my first encounter, greetings and success to all from @stefan7