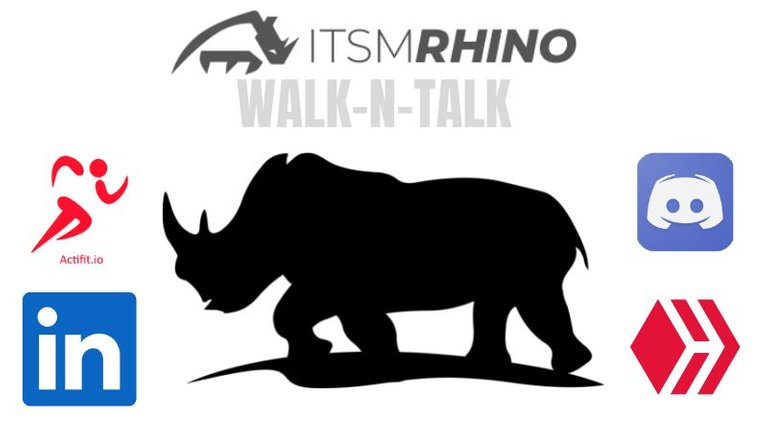 I've posted about doing my Walk-N-Talks before. This fat dude needs to get his wheels back under him after the last few months of health challenges. I would like to do a couple short walks a day. Maybe 10-15 minutes in the morning between 6 and 8am EST. Then another around noon EST. Finally I would like to wrap it up with one 30 minutes in the late afternoon starting anywhere between 3pm and 5pm EST.
If you would like to help me get back in shape and have some great discussions about #itsm #itmanagement #business #leadership #technology #health or any other topic besides politics and religion, then hit me up.
You can feel free to bend my ear for some free ITSM and IT Policy advice too! You'd be helping me, so I can only return the favor.
Hit me with a DM or in the comments and we can coordinate a day of the week and time.

Note: All graphics within this post, including their images and elements, were sourced and generated from Canva.com, except when otherwise identified on the graphic.